Pete, the Silver black Cat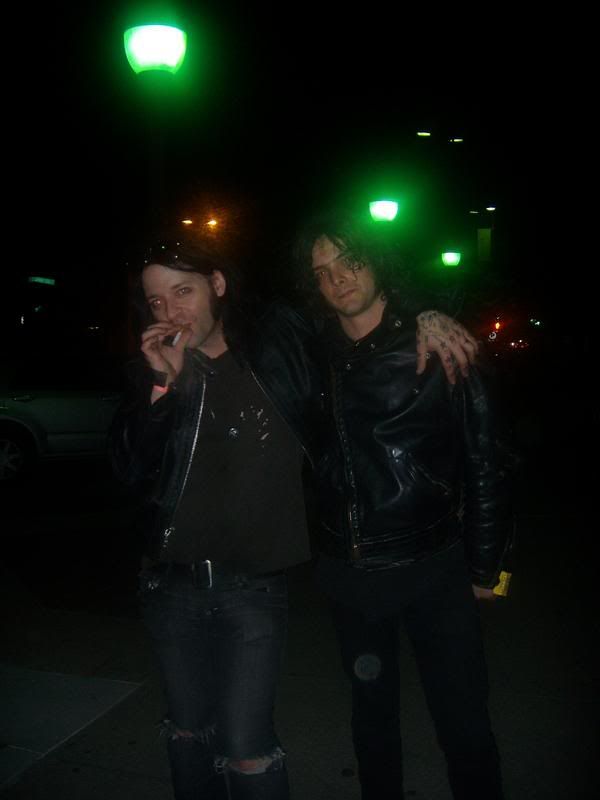 A forgotten toe'path
A faceless Rider down a
nameless highway....
The smile of a childhood friend that moved away and
left you
lonely
A Grown over Indian trail
the song of the star painted grey horse in the Rain....
The 100 dollar bill that blew away in the wind....500 miles away and landed
at the foot of a homeless family
The dog with the blind eye and half chewed off right ear
licking the hand wound of a teenage boy...
and a can of motor oil and the missing kiss of the broken hearted....