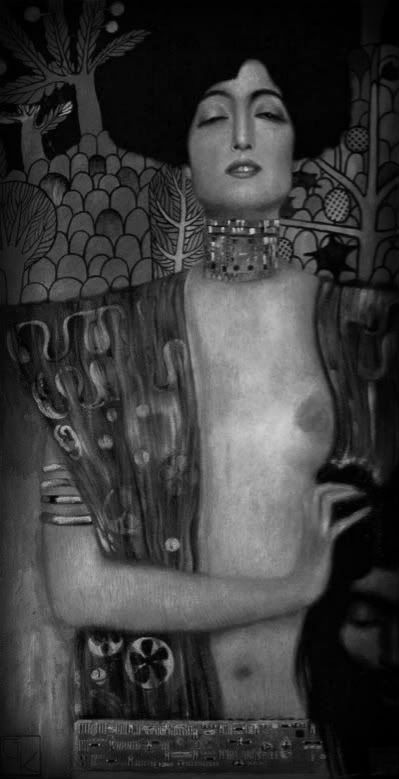 I bit the front headlight of a 1969 Jag, and have been forced to be Hooked ever since.
I gnash out at Triumphs, i swindle-kick'fuck', back footed even at the rear bumpers of Rolls Royces and their silver pinioned fairy hood ornamint figurehead, I snap at VW's and get tongue tied when an MG midget rolls through...yes, I chase Love too.
Life is a silent movie with too much added violence and noise and tons of sweet....so sweet...confusion.
I have chased the romance dream through train tunnels, over graveyard hills, in and out of pharmacies, frosty shoppes, morgues, tattoo parlors, homo hops, bars and grills, redneck hideaways, infernos of shame, castles of shit, and ice gardens of hebrews and clowns, i have chased the heart through mildew, through hokus pokus, through the circus of butt and toe jam, through the jungles of the human mind, through the spaces and times that not even a small dog could crawl through...i have been in the war.  I have chased beauty like a cat races for a bird on fire, i have been in and out of jail trying to see the writing on the wall, sussing out the golden slumbers of the softest touch, the healing cathedral of the soft touch....yes, my dear I have chased it....and now my body, mind and face look all too similar to a neglected wolf and i smile my crooked and broken smile...a snazzled pooch of the winters and broken hearted Summers...
Yes, dear we are cruel to ourselves...but Love is worth it.
Wars are based on lies...as sometimes false love is
but TRUE Love....is sweeter than God's middle fuck you finger.
and it's a battle worth fighting for...
Sometimes when you are truly in Love you can't even cum.
Not because you can't,
but because you don't want to.
you don't want it to ever be over.
Loop it, God please loop it!
Disappointment is all of our burdens and crosses
and i wear the cross on my back proudly
knowing i am a soldier blue for True Love
I will cross any traffic jammed car street
any ocean
any path full of night time devils
i will trapse into the shadows of the valley of death
for a kiss
i will get pounded by ghouls, madmen and sold out motherfuckers...just for one of her kisses
i will amp up
take the hatred
push the stone
bite the fire
headbump the bumper
and kiss the knuckles of death's cousin
for a pure kiss
i might even lick the belly of a dead frost bitten beast....and then of course use mouthwash....to kiss my true flame
but who is the true flame when there are so many of us flickering wizards of pure heart?
the miles
the clouds
the insatiable longing for the silence of love less than metal drones
to be held at bay in a sea of sleep
to be charmed
to be friended by a simple green good evening
to Rise above death & Life
to kill fear in it's little candleless sandles
to be a dog of heart zooming in fire
to be one with the other
i see you in your soft sleep
i catch you there
and hold you with tiny winter bird mittens
i dont want anything from you
i just want the path of time to stop for a spell in it's stopwatch
i want the world to evaporate around me
and hold you in a nest of soft music
there goes a black sedan!
it's bumper looks bitter sweet
the taste of rubber and disappointment!
I am on it bitch!
Wee!
Happy Hunting sister
you are a stronghold and you don't even know it.
We are all wishing you well
as you roll with us
in the out crowd
good love always to you
iAN
http://www.youtube.com/watch?v=IVl6KBfyP58