Black & Blue Bible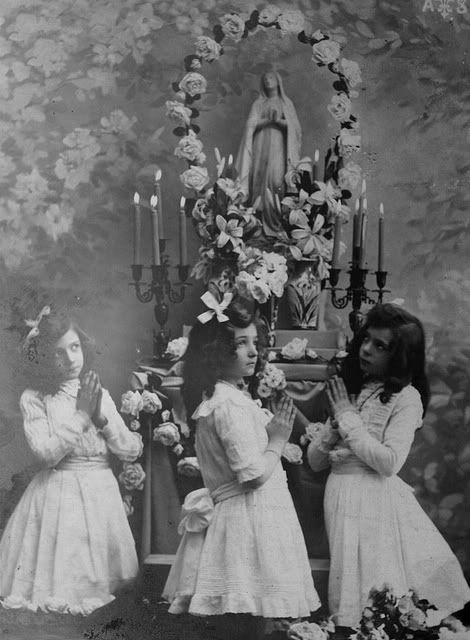 We pay for poison with war coins
and war bonds dripped through my fingers like poison college water money
I quit changing my sheets
and hit the streets
Home Depot
Walmart
Office Depot
Abigail's tit Ranch
I lost blood under Western skies
fell back dead in Taxi cabs and woke up
to blue gloved ambulance drivers checking for my pulse
and I just wanted an angel of sorts to fondle my balls
so I ran for the coast
I had to become my own bible
because I thought i had lately
really fucked up in the pad of Christ
I neglected his bloody laundry
I couldn't tolerate his father's howling
his step brother was always trying to milk me for more
war coin
and I couldn't get a french kiss not even from a mail order bride
I was my own bible


and there were orchids growing up my knees
bumble bees and gossipers alike wanted to
ear fuck me
to death
and I swung out with my angelique hostility
trying to make my way towards London, Paris, Helsinki...or at least the Topeka
where evil sucks flat beer...
I needed a chariot
I needed a horse with two heads to get me west
I had no sister to depend upon
just my holy ghost
my few left over war coins
my braided green eyes
and a penis that smelled like a broken
world war 2 crucifix
I remember the houses of slaughtered pigs
the dogs belly up in the river's bent jaw
I remember the twine that stuck to my boot
and my brother's dried blood weighing on my mind
like a heavy rust
and
every gas station I hit
every rest stop
another angel
targeting me...like a brood of heavy bornless stalkers
I ducked into bars
I angel dodged
I loaded myself up in a bus
I smoked cigarettes while hiding behind murder magazines
avoiding the angels
O' how they clanged on to me
like cat shit on a biker
boot
I was feeling
robbed
unloved
and mildly insane....
I stole away
like a bible surfing the ocean
I needed a motel
to clean up this shotgun spine of mine
Life is the hardest
Drug to
Kick
I was going sideways and backwards and forward
all at the same time
as songs dripped out of my fingers onto the tarmack
I was so sillynuts that i was starting to purchase my own bullshit
gasoline station bathroom mirrors
my mouth spoke into my mouth shaped eyes
and all I heard was Jesus engine chatter
3 voices all going at the same time....
and then i must have fainted
below the north star
I dreamt long and hard
I dreamt about the devil
and Christmas
and indian bells
I dreamt of cats
sniffing my skull powder spine
I dreamt of a girl
making a bed for me to lie down in...
i dreamt of
a heaven, or a home, or a road that led to a home called heaven
i dreamt of a zone without war coins
and the bible in my heart oozing blood like a jabbed goat
a throatless mule
a clipped bird
and a wolf under dark waters...
kicking junk
is
like kicking Love
I was born into this angelique circus
i was the fuck clown in a trance
no connections to home
upside down on a wire
and needing a religious bath
to get my junk clean
There was nothing left to do but visit the barber
clean up my black hair
dust off my knuckles
and fly off to her there
one kiss without the ache of a history between us...
deep in the bible of my sex
with silver joy
and a simple
candy
laugh.
http://www.youtube.com/watch?v=SK3vPKwnmq8