ASK iAN * 3
SIMON BELL & NINA THEDA BLACK
This Cat is from the U.K.
if you dig Bowie/Tim buckley...or have a pure heart...ya just might dig him...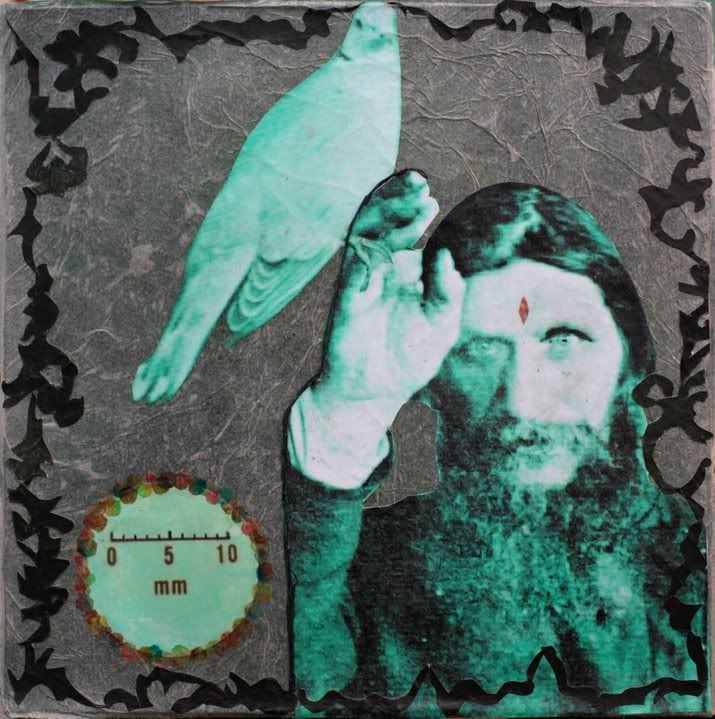 He's in residence with some pretty swell mold breaking Artist beauties as well that you may know...
Nina Theda Black ( Dead skeletons/BJM)
& Nikki Pratchios ( Photographer of the Infamous Peter Hayes Photo & Author of this video clip*)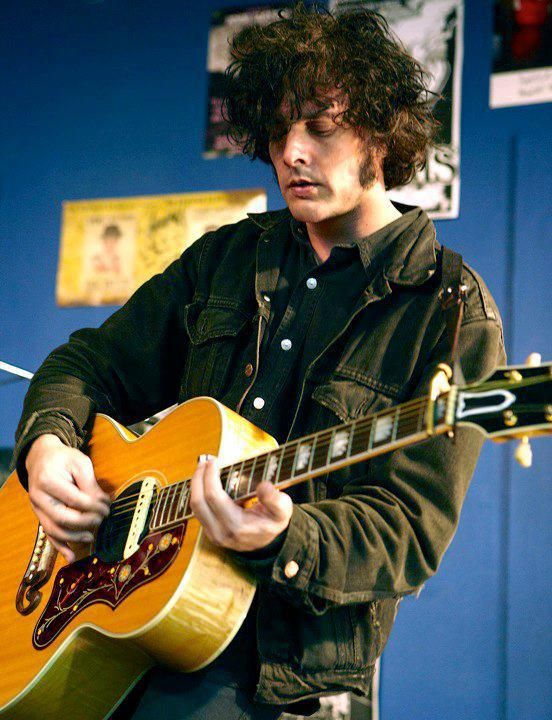 When something is Yummy...I like to share it with my friends...(YOU)
bless yer Hearts*
tHIS Song is an Instant Timeless Polaroid Classic...& You'd Know it like i do, if ya ever heard One...I have...
This IS.
http://www.youtube.com/watch?v=sdxktSeV9sc You can befriend them all on FB SIMON BELL NINA THEDA BLACK NIKKI PRATCHIOS VISIT THESE ARTIST. DON'T BE THE SOD WHO WISHES HE COULD GO BACK IN A TIME MACHINE TO BUY UP VAN GOGH LOVE IT NOW*