ASK iAN * B.R.M.C. Decade
I had returned to Los Angeles after leaving it in 1997...i don't know what the fuck i was doing...it was 2001 and my shoes were platform, my body was wrecked and the make up and alcohol swam strange rivers across my face I found a record and a room The record was B.R.M.C.
The room i rented from an 80 year old Hindu who also rented out a second room for free to a homeless born again drunken Christian named Frank Me and frank traded drugs and candy and one time a friend of mine came by and found the old Hindu suckin' Frank's cock while a religious program begged for donations from a blaring T.V. One night a girl gave me her drink at a bar...it was spiked with the i'm gonna fuck you when you black out drug. I walked to my room that was 4 blocks away and it only took me 3 hours to find it...with the help of some cops. One morning the Hindu and Frankie had a fight. The hindu was boiling water for tea or rice and threw it across Frankie's shirtless hairy chest...scalding him like a new born bird from the flame...Frankie chased the old man out into the back yard and mowed him down... I yelled at the wild man to leave the Hindu alone...he walked off finally...leaving a trail of skin in the grass. I went inside and played my BRMC record I worked at urban outfitters for 2 days and quit and played my BRMC record I let a homeless woman crash in my room from time to time...it was pure and platonic and we listened to BRMC... A 7 foot Shiva poster hung on the wall over my futon and BRMC kept playing...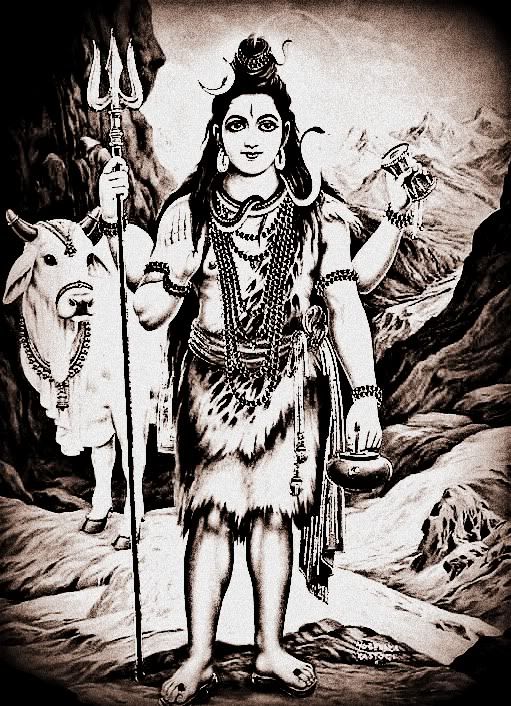 I got sick of the sweet smell of Magnolias...and the constant crash of the ocean waves just outside my back patio door...the constant haunt of the sea...and BRMC kept playing in my little room... Out on the street...under palm trees and white sunshine...Los Angeles was the most lonesome planet i had ever came to know and forget...a million blank faces in an all fire hurry going in circles money flyin' tan asses exchanging hands liquor born eyelids vulvas wallets credit cards art deco beer antler rooms owned by antler eyes and the sadness of the past marking my every aching move... I got my BRMC record and gave away or sold all the rest... I drank a 12 pack of beer and caught the next flight out...back into the past, back into no future...back into the dust. Venice Beach, California 2001
http://www.youtube.com/watch?v=QOXSwZBqsdI