Ask iAN * Black Ryder Contest !*
I need 3 Ace Questions from fans of THE BLACK RYDER
sEnd Them via SeNd iAN drugs/question or at ianottaway3@gmail.com or askian @ facebook ....etc, fukker*
I'll pick 3 sweet black roseheaded questions and we'll see what the band has to say, unless i drink too much absinthe and miss the meeting entirely...cross yer fingers that the Godz look out for me....pleashe' (on purpose, drunk vocal pfrazing of "please" by a borracho)
i shall send each one of the chosen 3 a prize
it may be foul (a bird hoof)
it may be strong gorgeous ( an Antique from the halls of iAN's deathly past)
it may be a very Rockn' Roll Prize in deed ( Black Ryder Surprise)...or just the address to my bungalow, where i will be waiting for you in a slip-shod pair of hairy cavegirl chonies with wine on my lips ready to plaster yer fuckun' face*  Just kidding.
All prizes will be awesome and unique and paid for by yours truly as long as you have a damn address....
So PLEASE ... Ask Away
You have until the 28th to Reply...so make it brutal
make it flash
make it good
make it last
come on YOU cold and Luke gentle sweet skulls...take the fucking ticket...
and take
the fuckun' RIDE.*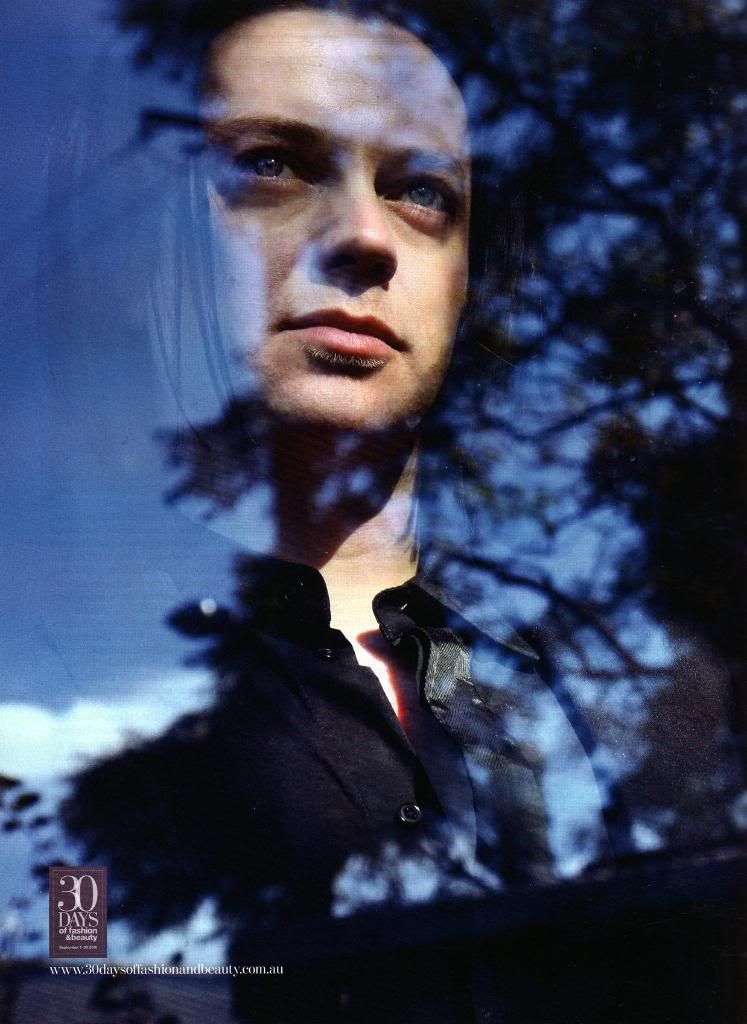 http://www.youtube.com/watch?v=67qzrEMziGg