Ask iAN * BLACKREBELMOTORCYCLECLUB BETTING ON THE MUSE
Driving out to the cool palms of San Diego with my friends Jess & Shi...we hit the horse track of Del Mar and inside it was good n' cruddy.  The fever was on these people...racing forms in hand, money ringing in their ears and the ghost of bukowski under their crummy footwear.  I bet the black 6 horse in my mind and she placed.  We walked towards the stage.

Back stage i was feeling like the weather...bloody sugar cool.  I had a beer in each paw and felt as fresh as the night was young.  I went behind the stage and took a hard right and coming in at 2 o'clock was Pistol Pete, cool damp in his black leather and misted short curl hair locks...the brothers embrace...I give him the warning signal that i got the black Elvis hairspray in my hair and he jumps back like Jimmy Jumpback.  Sometimes when I'm rolling down the roads and gots no time to colour my hair
I use a spray on colour that does not discriminate as to what it latches onto...Faces, titties, wallpaper, pillowcases, dog noses, cat ears, car seats and beer cans.  Elvis Spray...it's been everywhere man....
ThunderLove Leah came out at my 1 o'clock angle and came in for the embrace...
I warned her too of the Elvis spray, she snagged a quick hug and dodged the hair paint tagging. 
Then here came the Outlawman and long lost brother, Babe Shadow (Robbie) and he came up to give his brother sailor (me) a good bear hug...I got a quick golden heart embrace then ducked his face before he was tainted with the Elvis Spray...I have marked him too many times...once he walked away with what looked like a smeared kiss on his forehead from a black shoe polish dispencer...the Elvis Spray is dangerous...just ask anyone who has had me stay overnight...they have the pillowcases to prove it...and my black fingerprints all over their flat....well enough about me, and my cock and my Elvis spray...
The crowd was moleculing...the band stood together in trance...their pre-show steadfast and in-place shaman march and prayers...falling feathers, wheels turning, memories of molten road years and good tears...and up the stage they went...and I don't need to tell you the fuckun' rest.  You know what they did, what they always do, what they delivered.  If you don't know, then brother, someday if you're lucky...you sure as fuck
will.*
Machine*  How i do love them with all my blood + heart + Soul.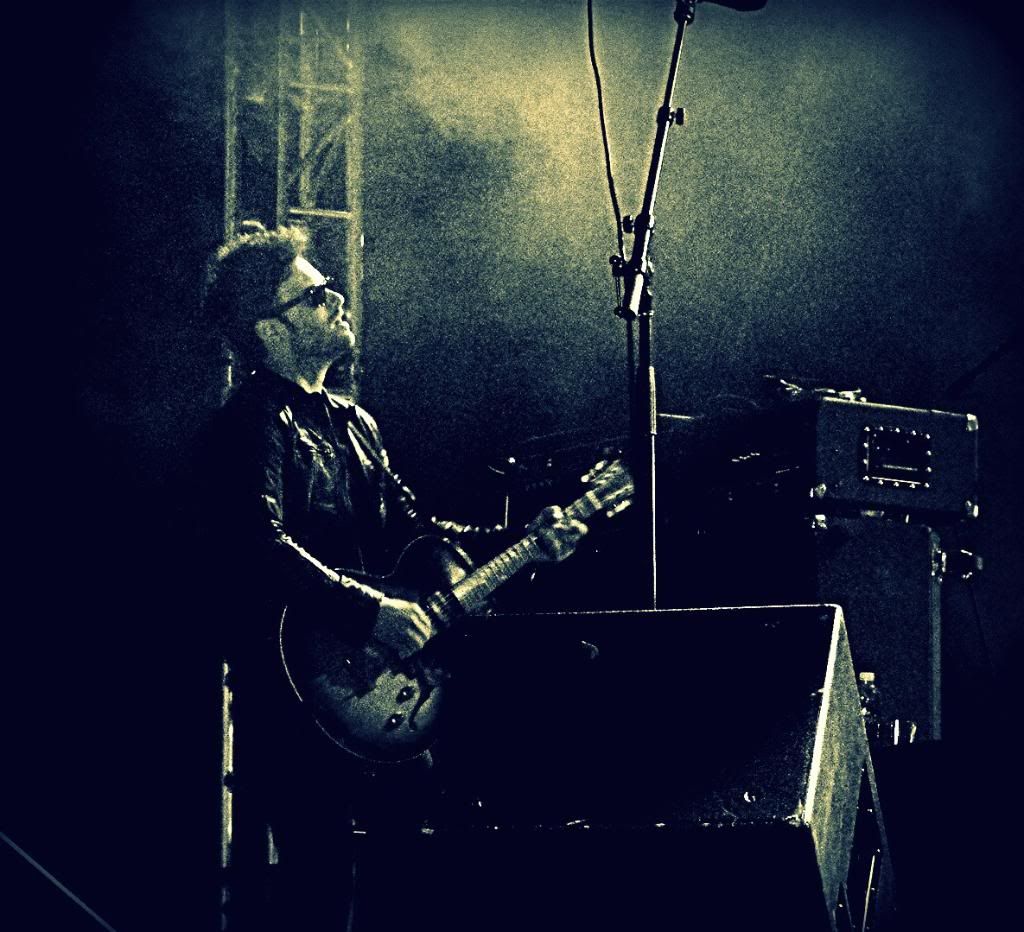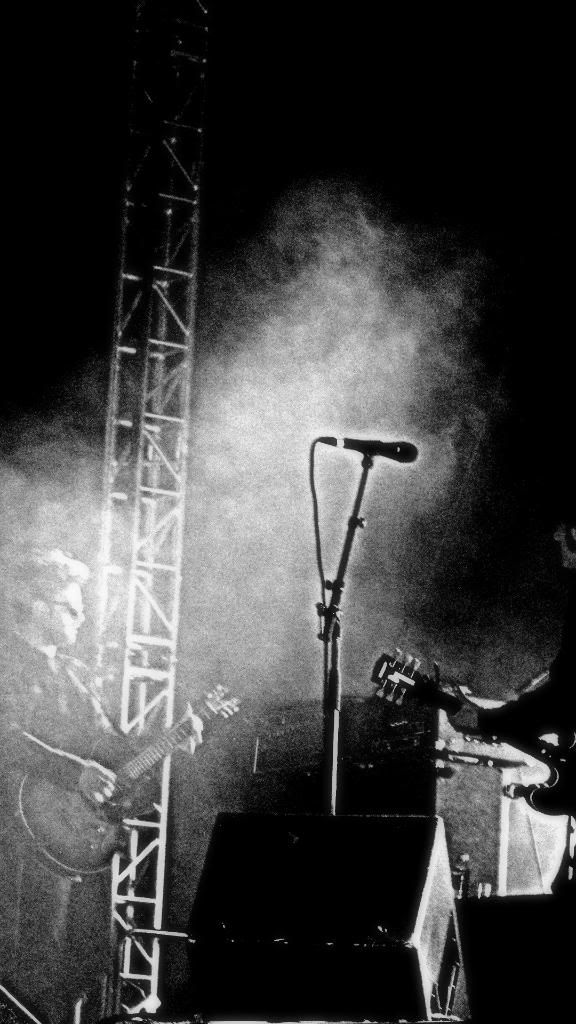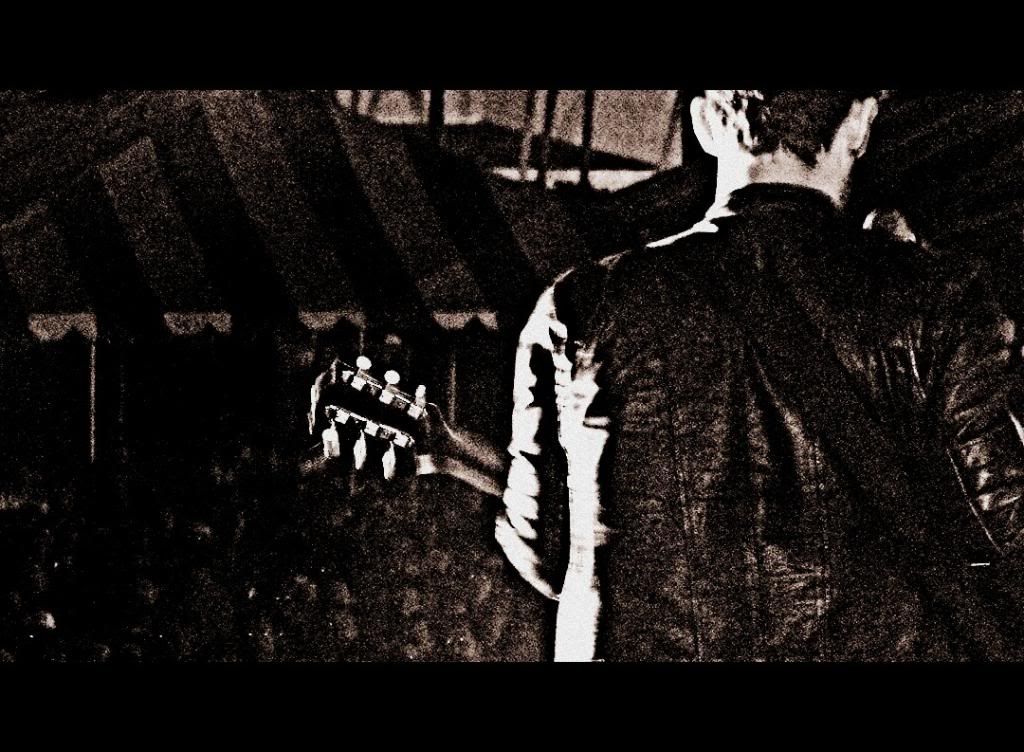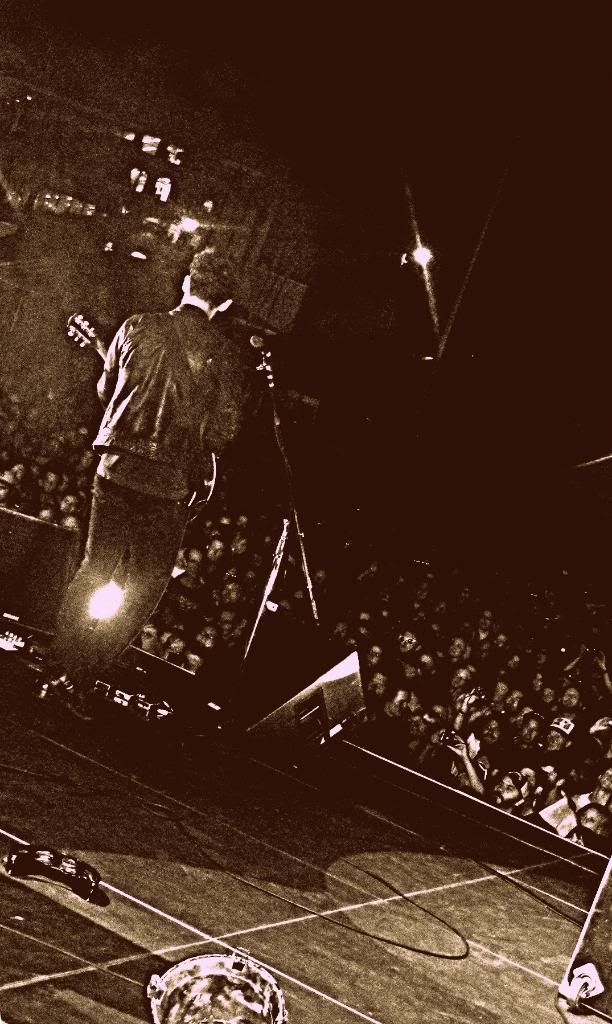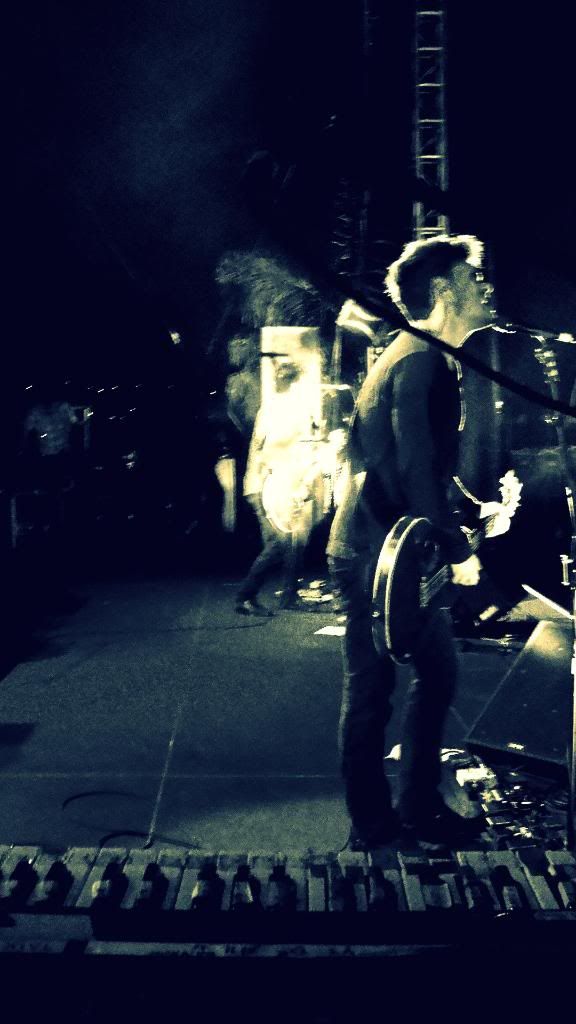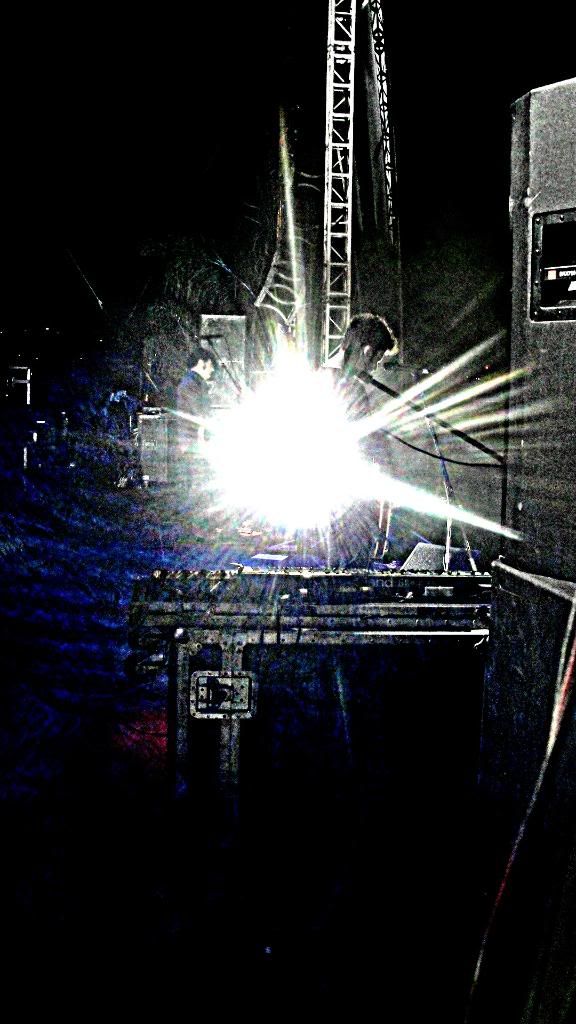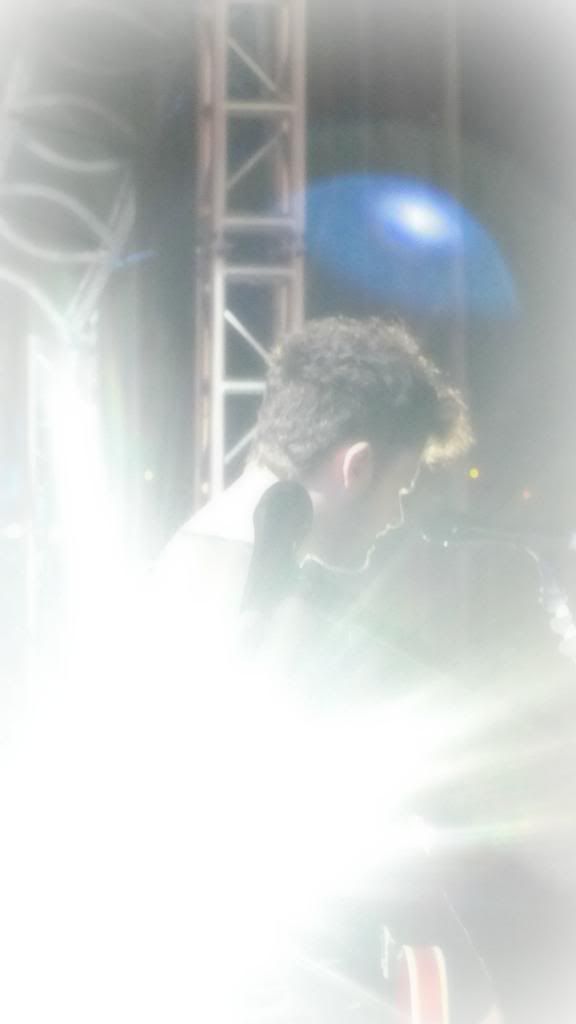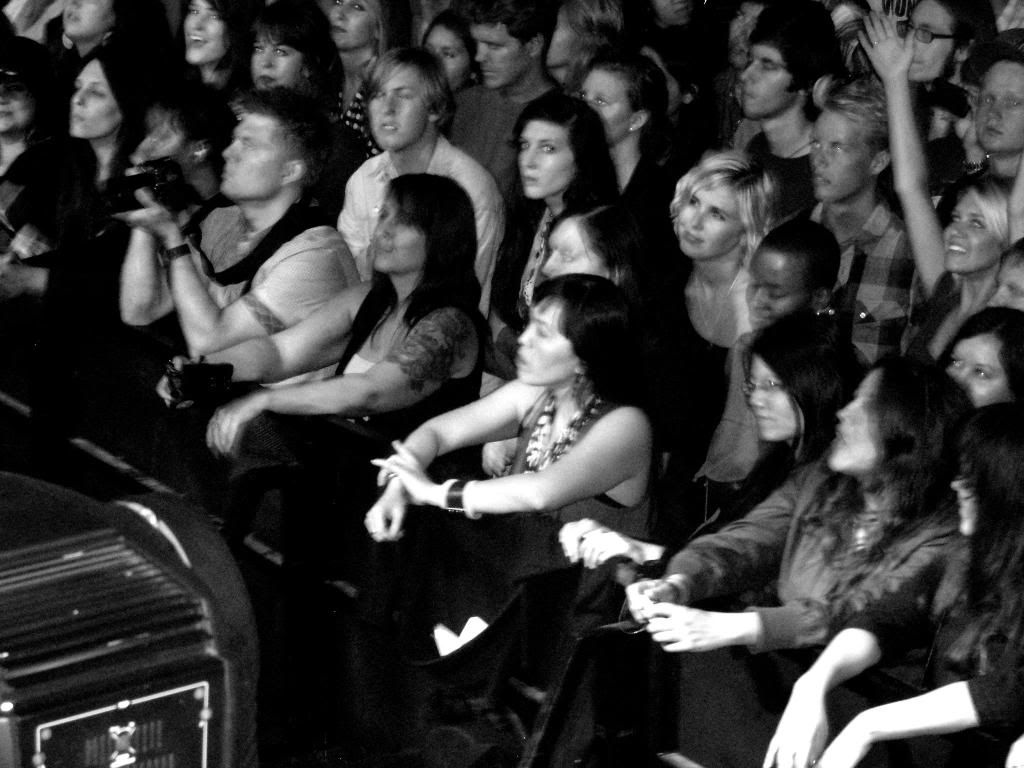 "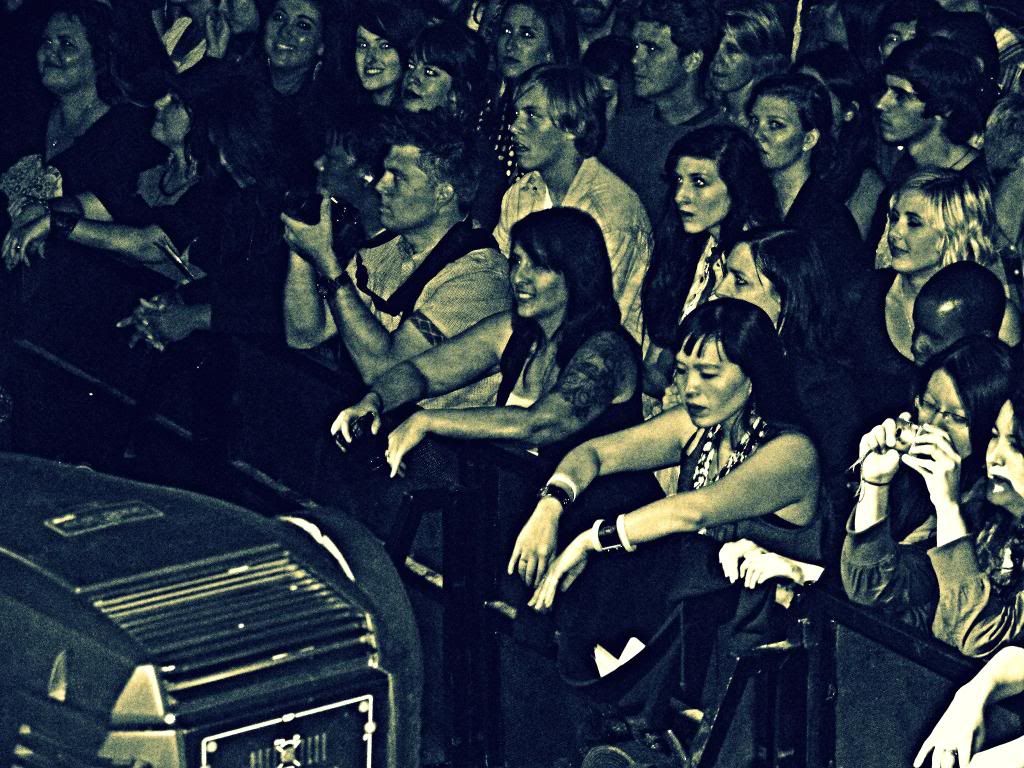 "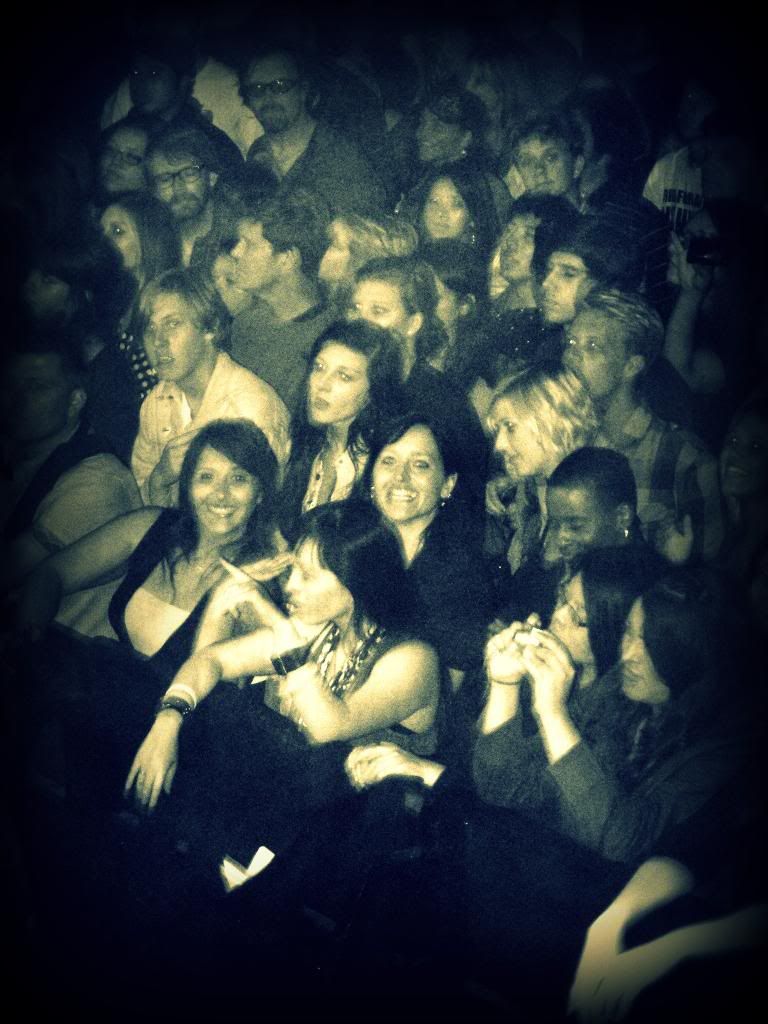 "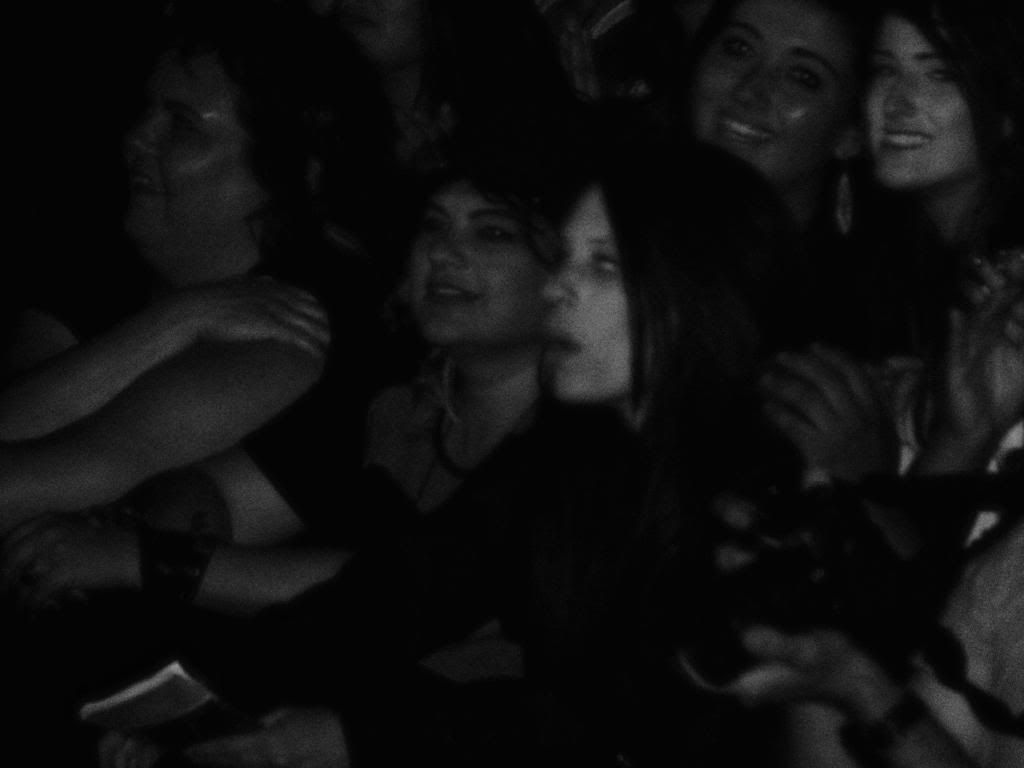 "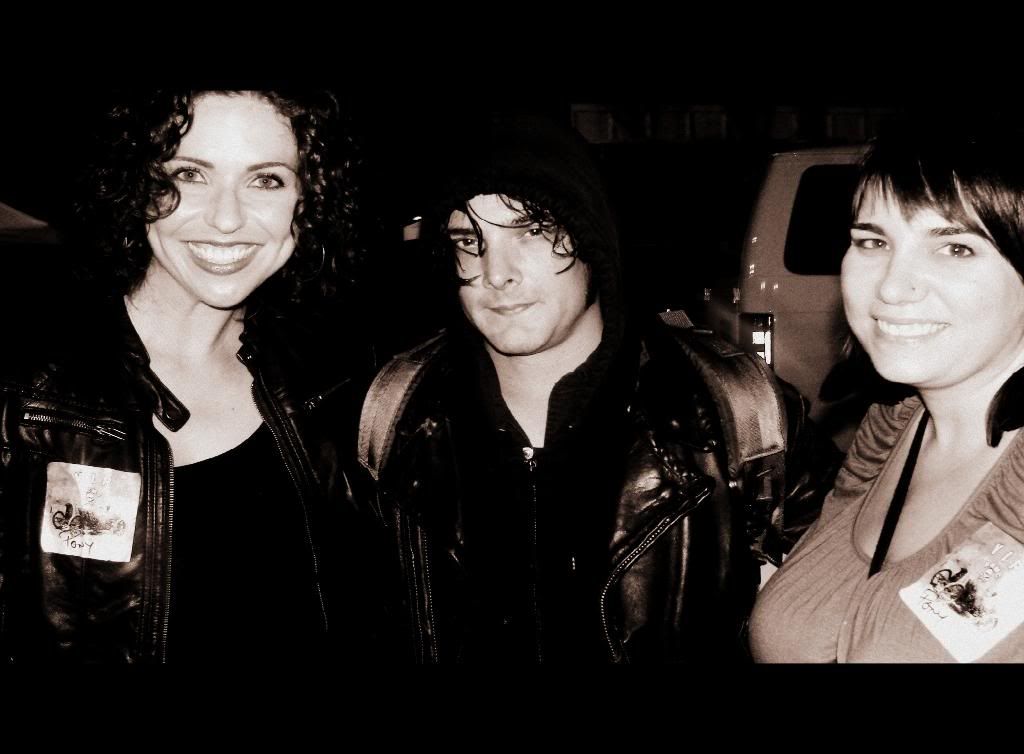 "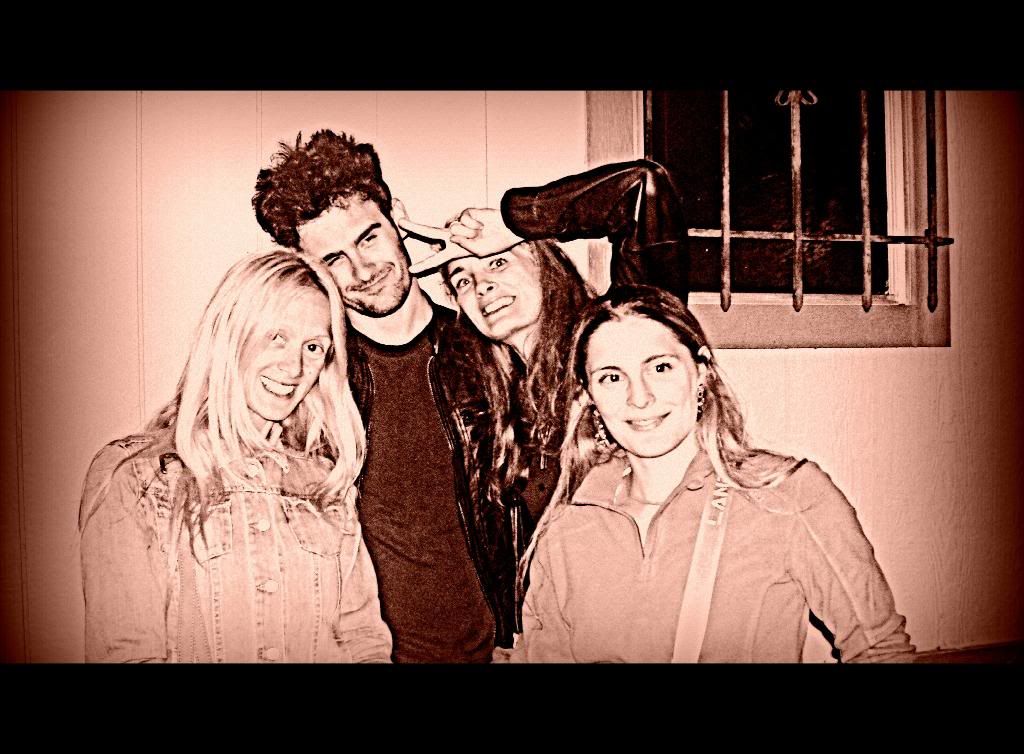 " />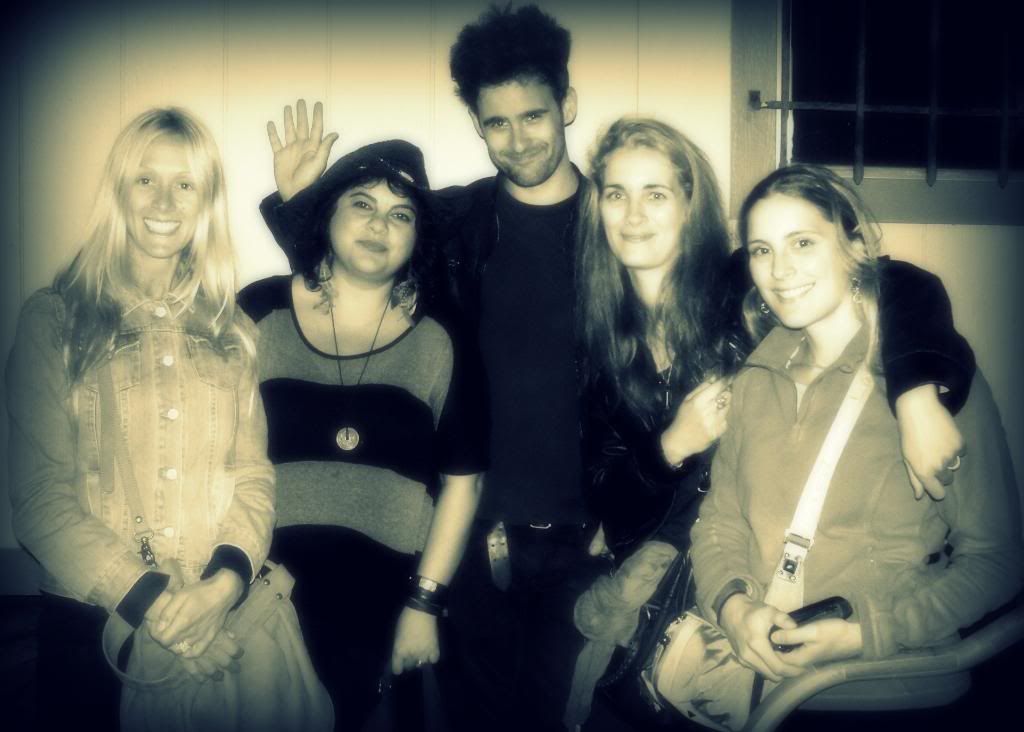 "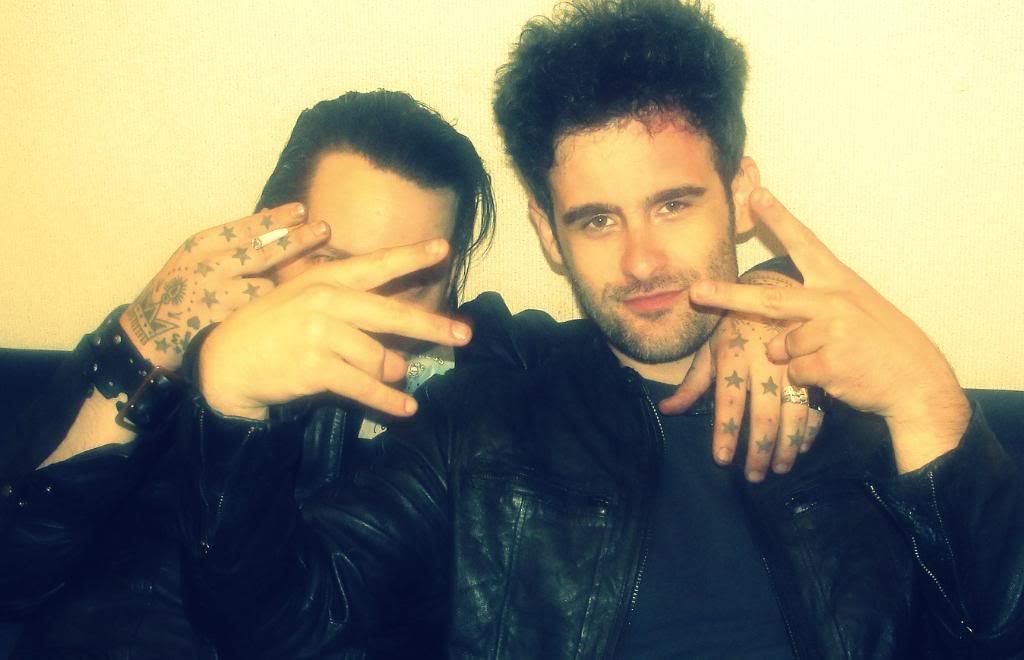 "
Video by our brother Mr. Billy Nicgorski
http://www.youtube.com/watch?v=ckyzx7HlC8w