ASK iAN * Cut The Motherfucker Loose*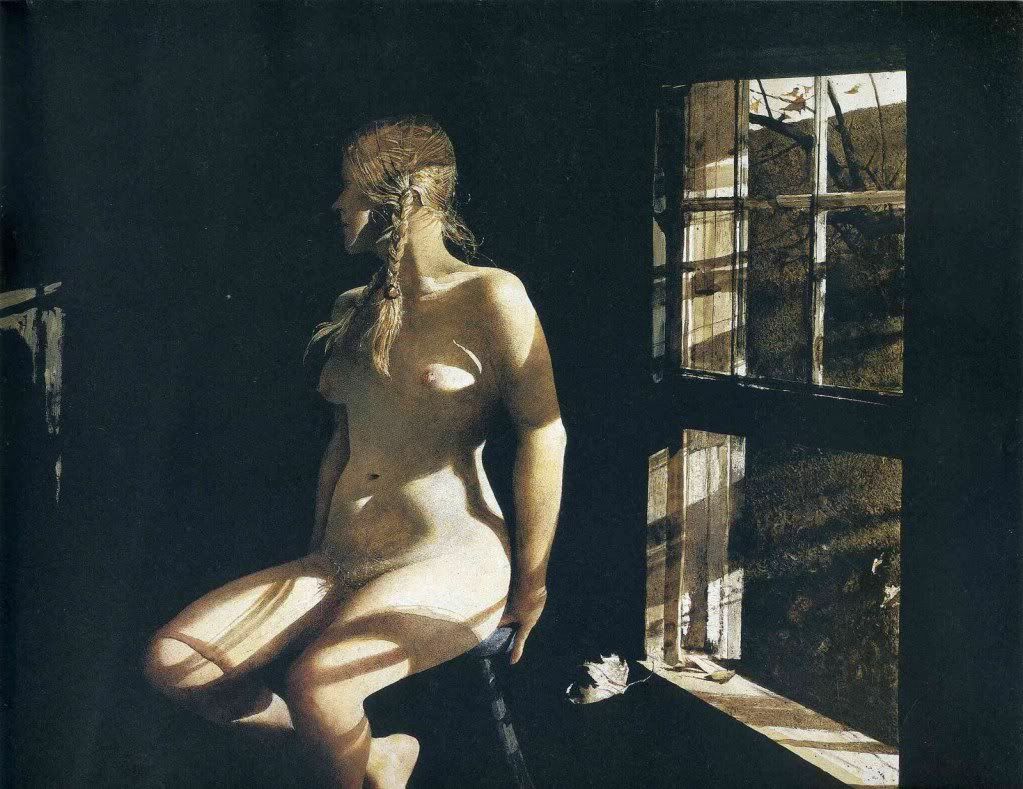 Burn his jeans.
scrub your asshole klean with his toothbrush
send his mother your VHS fuck tapes

fuck his best friend
drop the hair dryer in his bathtub as he scrubs away with rubber ducky...
Not Really.
Walk Away
and Promise yourself to never look back...
Set your sights on a higher horizon...
Forgive him for being a pack mule full of cum and full of shit up to his
eye bones
Put it behind you...all of that dross...
scumbags
shankers
skitzoidz
skankers
slags
the whole filthy lot of that waste...
Why would you want a dirt battery in your Rose garden?
He is not worth your whispers...
Drop him off like a tax return
Remain Resilient...sun ray shatterin'
Walk like you have a pair of two ton golden pussy lips
cut the sky
when you walk by bards and nosebleeds bookstore where the old fogies read handglider
magazine
and auto mechanic's blue book...Maxim...and the rest of that jocular shameful smut...
Buy cool clothes
chase birds in the park
drink some decent wine
yer sure to catch the eye of a fuckload of wombats and scoobied the fuck out pinheads...but just maybe
yer may
catch the eye
of a decent
fellow...

I am sure yer will...

six months and this guy is already dip sticking?

drop him off like a bag of laundry that you don't want back.
Have him dry cleaned and then burned.
We all spin our wheels with a fool here, a fool there, and etc...
Let him Go.

You really wanna be doing this half ass Malone's dishes in 10 years?
Kick his scrawny dick and balls to the wet black slush curb, cut your losses like cuttin' coupons,
wash yer hands of his fly by night haircut
like Pilate making use of his dog's silver
waterin' bowl

Fuck that guy

Have an ounce of dignity
dust that fucker's hair flakes from your tank top
give him a black banana as a going away gift
on his way out the door
that we call
get
the
fuck
Lost.
Romeo.
Up and Over Fools is where we and how we...FLY*
http://www.youtube.com/watch?v=Jx8-u0S7Ee8