Ask iAN – Dying underneath the Air
As i search for my missing boot there is a morning damage waiting just for me...
as i hold this baby bird to the incandescent light it's life fades away, leaving me with
a rotted out heart.  38 caliber holes shot clean through it, and looking upon these now
dead wings born too small to ever fly from the start.  This state I am in, this Churchless Sunday of my
open heart...this mouth of mine
i wanna tear off...these tears that suffocate my subordinate heart...this Christmas burned Life
that I choke on like a victim beneath a lake of tranquilizers...I have nowhere to go, but to create an inordinate
sanctuary in the soil...dead blueprints for a dead flightless non pattern.
My bones, i once thought as a child
were made of steel...and
now
I know
they are weaker
than river kissed
wood
I walk this walk this walk this losing life.
It's no wonder Icarus hit the Sun at full speed like a Godhead foozeball
there was never anywhere to fly to
and love does surely drown on any exit out
so why avoid the coast?
I sit back
and nestle into this low nowhere Summer Sunday Sun...heading out soon
to build a grave for something so small that only insects would care to covet.
My heart is a melted slab of a thing
not even a bandage or a drum gallon could hold...let alone, the love of a woman.
This piss poor wreckage I call care
is nothing more than desolation in the glint of big city reflections and careless stares...and I am not even there...
I pray you'll find
more than I Lost
I go to bury it now...
as I remember how Home useta feel
and how I no longer remember
it's days...
my lips are only
goodbyes.... .*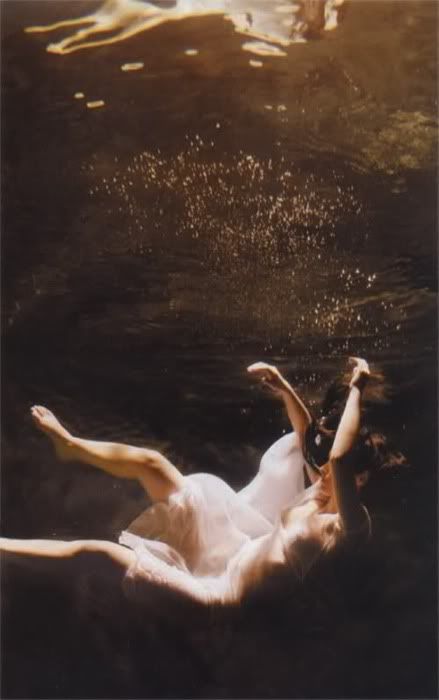 http://www.youtube.com/watch?v=9TGQfhnOehQ