Ask iAN * Fucked Up BabyCakes
Los Angeles is the loneliest planet that I have ever trucked In...
sad as cake on the sidewalk halfway broken
a day old crackled bird spell spackled polka dotted blue bird shell rattled & death rotted...
an endless hand on a sand fucked hi-way running like fake water through the concubinical digits...
All those Hi-Rise Buildings in burnt Urn sommer Sunlight TWA flight...smoking section with alcohol and a wedged lime...
the way my hair felt belt then...full and empty of death flake spraine...
These Drug Pussy Palm Trees where Cops grow and grope
off purple Leafs...fair weathered and fair haired until some pinch gets excited
and turns the ball
into a red bag of
Pull.
I am a lonely sparrow...a bear too sick to give Love
a saint with a hateful heart
a disaster waiting to froth forth
a tabernackle of disturbance...an engine ready to eat itself
with it's Own
Chrome
Teeth.
Dog me out.
God Dammit>
Point unto your hole, dead Angel
get your non-fix
I died in every artical i ever read about cars crashing....
I died in every news cast that i heard about some poor me getting crushed...
I die a little everyday with the passing of invisible faces
good and bad, bad and good, baby
we were challenged from the get-GO
In this dead necro neon city i am loud as a paperweight through a city hall building...
loud as a glass ashtray through a city slicker's jawbone...
i want none of this...
i want to ramble like the creek water tissles....
i want to ebb a nipple coin of aquarian green fibb as the race of black birds burn South..I in solitude...of green Mist....wintergreen.
It doesn't matter that my heart was a birdbath broken on the lips of the Ocean...
it doesn't matter that my bird beak could not speak..
or that my hands were as heavy as the old hate of Oklahoma...that my pure essence was lost like a dour waterless tribe....
i'll sit
& Suck It, Right Here, damn it.
This endless form
this wrath so forgetful....
this wild scorn....
this little partical...less than an ounce of me...
as all my father's friends go gliding unto the grave
I save
Nothing.....
i follow the stars home past the Range....
giveme damage
give me nothing
so that i may be bright
and Rich.
Rich in the white light of Nothing.
bitch.
The Pure Water & Fur Music of Life is What killed Me...and the
Kiss
from my Mother and Papa's
jaws*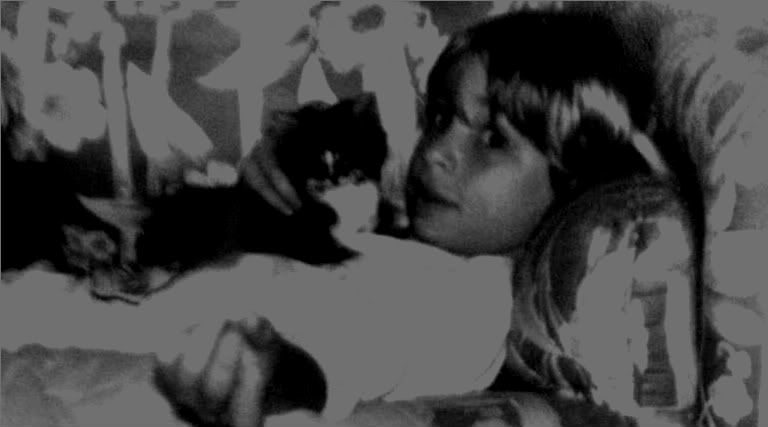 http://www.youtube.com/watch?v=zlL9P9-khfQ