ASK iAN *** Gathering Clouds & Tricking Time with Overcasters * Spindrift & Friends
Tricking Time Once Again...and Shining.
Touching People's Lives by Remembering Yesterday
Celebrating Today and Inspiring Tomorrow's MemoriesΒ  * The Oath of the Brown Palace Spirits
I sat in the new world order Denver airport


smoking bar for nearly an hour waiting on the Overcasters...my cellphone was in a coma, i had lost my little piece of paper with their phone numerals and then it dawned on me that they couldn't get past security to locate me, so i bid a fond adieu to the Mother in furs and her daughter who gave me a hard on until it went limp when she said she thought Lil' Wayne her Idol...I flew like a raven whose wings had been pissed on by a drunk farmer and luckily found the Overcasters waiting for me...with warm smiles...and probably a few mild hexes under their breath...frankly i was expecting a biker beating with chains and all that good stuff...but instead...we just boogied out of there.
I had told Maggie (an all out miracle maker with the Overcasters) that a floor would be fine for me to kip on, or a drug motel...just as long as they could throw a couple of cases of Miller Lite at my skull every now and then, i would be swell.Β  Instead, they took me to the most exquisite and Haunted Hotel in all of Denver...Kurt got me some french fries and i felt close to him...like the warmth you hear in the music of Galaxie 500.Β 
I noticed right quick that Kurt had Thom Yorke Rango Lizard eyes.Β  That is when a person who has this muscular beauty mark where one eye is having a conversation with your face, while the other eye is either checking out yer cock or is clocking your wallet and moving in for the pickpocket.Β  I asked Kurt which eye i should concentrate on when we conversed...and he told me to ignore the eye that was on my wallet.Β 
I was jealous and it is a rare thing when i am jealous...all of my heroes have never been picture perfect.
The strangest thing about Kurt Ottaway that i noticed right from the get-go is that he has...whatever that thing is...that Kurdt Cobain and Elliott Smith both had.
Not suicide.
But that true endearing visionairy valentine sweetness...it's a spooky feeling...but it's good spooky...the kind of spooky sweet that you never wanna leave their company...that you wanna drape a faux fur blanket over...and give them their guitar and a bowl of ice cream and let them create...it is a very, very rare...human being that gives off this energy...i can only hope that some of Kurt's goodwill and majick has rubbed off on me....
This was the 2nd Year of the successful Gathering of the Clouds, presented by The Overcasters...a 3 day event in which i even fainted once...bad timing on my part...worn, in need of dreams and power...i blow it sometimes...i'm sorry, but i am far from perfect.Β 
The Gathering of the Clouds was held in an old brick building downtown where the ghost of Neal Cassady was heavy on the fast moving clouds, he was in the gutters of the street...he was crying with his dead old dad in trashed alleyways...he was all over the fucking shoppe...i felt him heavy...speed ghost heavy.


Β  On the 3rd floor of City Hall there were Motorcycles everywhere, on display...I felt sorry for Robert, Pete and Leah...they would have been shooting stars outta their boots...and even though i know a freight elevator brings them up...it still trips me up...thinking about all of those beautiful bikes up so high...it was mad fucking brilliant.Β 
There were people everywhere...black coffee master merchants, designers...and a fuck Ton of genuine smiles...not the kind you buy on the street.
I was already starting to swirl...and of course it starts to get hazy...I keep calling Todd, Johnny and vice versa...well fuck...Johnny Looked like a Todd and Todd looked like a Johnny...and then i tried to remember Todd by thinking of Sweeny Todd, the butcher barber...it fuckun' didn't work...and the whole trip...Johnny was Todd and vice versa...
We hung out in the basement and smoked crack.
It was delicious.
Well...it wasn't crack...it was Marlboro BLACK cigarettes...mixed with a local brew that somebody dropped off which i did not trust.
The bottle was like rubber and it tasted like many things that had nothing to do with my kind of beer.
This is what it tasted like...
Flintstones fruity pebbles mixed with Syd Barrett's the madcap laughs album cover.
It tasted like Manson family tie-dyed t shirts that they sold at the flea markets for knife money.
It tasted like the grateful dead, if Ted Bundy was on lead vocals.
I pushed it away from me, like a boyfriend trying to lick your boobs through your argyle baby blue angel hair sweater on the first date...
I finally caved in and drank from the rubber dicked bottle...the serial killer saturday morning cartoon rainbow sauce that was begging for my swallow...and my tits got sucked....sucked Hard...L.S.D. beer...why not?Β  Neal Cassady's ghost approved in flying colours.
People in the basement real and otherwise began to talk with me...there were even a few in the bar mirror winking at me...some asked me what i was about...i told 'em it was quite simple...i was doing a story on this great gathering of clouds...that i worked with the band
black ritolin motorcycles and 3 of clubs...Overcasters took the stage...i pulled out my penis, put it back in, pulled out my camera, finally correct...ran somewhere and began snapping shots by looking through the lens with my trigger finger and pressing the snapshot button with my tongue and sometimes my retina...
I could hear a Mutiny in Heaven...the birthday party...Nick Cave's birthday party..not the songs...but that haunted ship at sea swinging sideways at night feel...that i've adored ever since my first acid trip at 17....there was the good psychic feel of the cult's love album waving in the midnight sea mist air...and the pwr of BRMC...I struggled to find my sea legs...my head was a dark Happy...you know that feeling of being lost in a storm...on a boat...while a drunken madman is trying to baptise you with bourbon?Β  I didn't until i came to this Overcasters show...Oh Lord!Β  I ran, i located the figurehead of the ship and i latched onto her wooden shoulders....
It was a real girl and she slapped me down onto the ship's floor...
I got up and ran cause i knew i'd be walkin' the fuckun' plank when her boyfriend returned with their drinks...
I was baptised...I was Overcasted...and in my dark little mind...so warm and happy to be indoctrinated and sworn in by the Overcaster's storm of
crows...it was record 3 release night...and the spirits were throwing Down.
I get my story backwards sometimes...cause i write from scratch
or maybe
"with"
ol' scratch...
Cousin Kurt got me to the Palace of Spirits and that is when he made sure i had some Galaxie 500 fries...
I have to tell you that sometimes i can see things that are not there...the old seer in my carnival indian junk of ancestrels...
When we walked in every floor was full...every balcony...100s of them...men and women...and i don't see them like the beer in mah hand, more like from the back of mind and out through my eyes and then reflected back into my eyes and back up into the mind....Victorian ladies in wide blooming easter like hats...and gentlemen in dapper black....they peered down...silent...calm...
they were
fucking
Everywhere...
The first door i bumped into was Room 333
on my way to 307....Kurt gave me a hug and i slept in the lair of the ghost...haven't slept that good in years....
The next morning
I took my first two headed artesian water shower...and i rose like Christ rose to the day...that wouldn't last long...i found my old uncle Jackie D.
I drank and wrote poetry that i heard the room weaving into me....
to sleep like death, everyone forgotten, from the pyramids to the consierge to the ghost in the cutting room, dried up and sexless, free from madness,
the smacking hotness, free from finances, and roaring bad perfumed hips, i'd weep for the cats but i've done spent my last
tear somewhere outside on a night time sidewalk
next to a beggar
who possibly
was
Christ*
Those whom deserve it
Never get it...
I have beaten me at my own game
while caskets sing on the wind daily...
i Ran with the sky cutting dogs until all of the crying in the world
stopped...

I went down to the Ship Tavern...where i found out that just a few feet away from my bar stool there had been a double murder...and that in the basement another double murder...and everywhere there...i saw black hawk wolf cherubs, and was told that the original owner's wife had kicked him out for collecting clipper ships...i picked up right quick that he felt stuck and helpless, so instead of leaving her, he collected ships and dreamed of escaping over the side of the purple horizon...and i believe he is still waiting for his ship to come in...sitting in a rocking chair...slumped.
I kept ordering hard cider and pomegranate juice...those black angels...everywhere...painted black everywhere...ships on high seas in paintings...one replica ship model is called the flying cloud...gathering of clouds...ships coming and going...and then there is a collection of little Napolean Bonapartes in sculptures and paintings and dolls....and stairwells all going the same way on the same side...and people real and otherwise wearing huge hats, eating expensive cakes and drinking glasses held by velvet gloves...me all in black leather, black of eye...black of hair...a silver shiner...black motor in a sea of lies...a sea of escape from reality...a never ending sea....and the shining got louder...and darker...
We picked up Spindrift...KP was pale and later Sweet Sasha would be...poor sweet indians...
At their Hotel...there was candy from the 70s and volleyball girls by the hundreds...holding teddybears and unicorns frowning at me as i stuck my tongue out at them...i was once a good spiker...and then a coach with volleyballs for breast asked if i could score her some grass at the cloud dance...i told her yes...i figured if we had Syd Barrett Beer, we could probably find someone who was into fucking cheech and chong.
Todd and His Missus had a BBQ...they have a strange loverly dog named Roxxy (I think...don't sue me) and Erin and Maggie and I went to get all the junk you get when you have a big blow out...Twin Guns showed up...one cool motherfucker was from Italy, which i keep dreaming about and the other fellow was like 9 foot tall and to speak with him i had to do it in smoke signals...very cool from the hip those cats are...and of course Spindrift....our ghost western native american film brothers and sisters...it was all a bit too wonderful for me...
so i put on Mark Lanegan's Blues Funeral...sucked uncle Jackie D's glass cock of wooden ship floor pish...and was well on my way to missing most of the show...;(
Back at City Hall that night...speaking with people real and otherwise, surrounded again by the Syd Barrett beer round II, wonderful people, motorcycles, thoughts of ships...Memories of Neal C. and all the ghost waiting back at the hotel for me...I fainted...fell into dreams....painted hands, painted ladies, electric manchester rock and roll...junkie new york thunders....crashing motorcycles....i awoke to the running of indians....there were dancing birds of colour swirling....and misunderstandings....until we twirled into the alley of the midnight spirits....bricks and all...wound up at Kurt's motorcycle warehouse heaven home...where he feeds the good wolf and the bad wolf while keeping them seperated...motorcycle guts, books, guitar guts....i stole his book on Blake and his nostril machine (which i returned to him) and we had words of strange and hugs...i think...and i was back at the palace of spirits....where i began to get my drink on....and then like a loaded columbo...i snuck into the employee's only elevator and rode it down to the basement....the ghost rocking chair...the dirty sex in the air killed by alcohol sprays...locked doors, mazes, tunnels to the hotel across the street...strange paintings....even though i looked like a very rough version of Peter Hayes, i still told the cooks that i was a city inspector here to check the fire alarms and other such made up bullshit...and i ran fast down the mazes....shining like a fucked out black diamond boy....left here, left here...stuck in a maze...was that an eyeball in the mirror widening in shock....???
I wound up across the street and babbling half mad i was escorted out by security...with a cup of coffee in hand...and told to stop acting like the scooby do gang...metalling kidz!
I spoke to spanish bellboys and they told me of the spirits that made them cross theirselves late at night....
Overcasters record release....curses prayers...Kurt would later say that the devil water was on him but the bar tab was erased by Angels...
I called it a night as the sun came up like a sunburned purple ghostship off of purple clouds....
The next morning i woke up sideways...
I put on my Sunday best black
headed down to the Ship Tavern
hard cider and pomegranate juice
met the flower ghost girls...and we had some good laughs....
one was from Wichita...why does it not shock me...
ships...lemon cakes, cell phones, sex spa tiles and gurneys....
the stairs still coming and going...the valets in their stupid hats and
ass kiss Napoleon coats....the black falcon wolf cherubs at every turn...shit, motherfucker...i felt right at home...
Like i had lived there forever and do forever again...as long as i got to see BRMC and the Overcasters play together in the Orchestra ballroom....
There was more confusion...Kurt and Todd found me...just after i had cried cause i had to leave...and say goodbye to my friends real
and
unreal...
On the way to the airport we saw the forth horseman death horse rearing back with his blood red electric eyes...and i yawned.



To all my friends reading this and those of you reading this that i do not know...keep your aim true...work hard...love the little you've been blessed with...you are unique....you've got spirit....and your ship is coming in...don't miss it.
bless your hearts....and i shower you all with my humble ghostly thanks....
I Love you.
iAN
Gathering of the Clouds III
Shine On*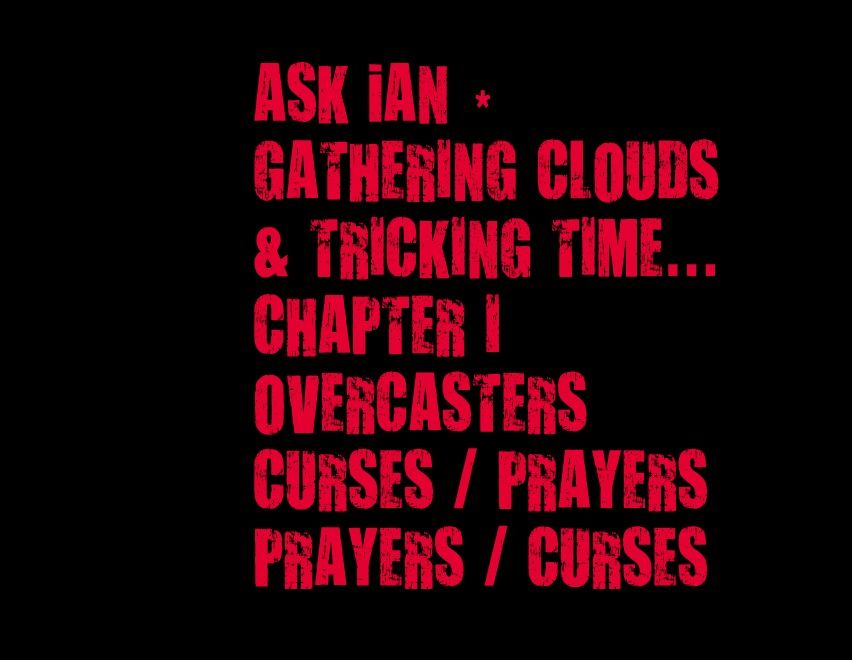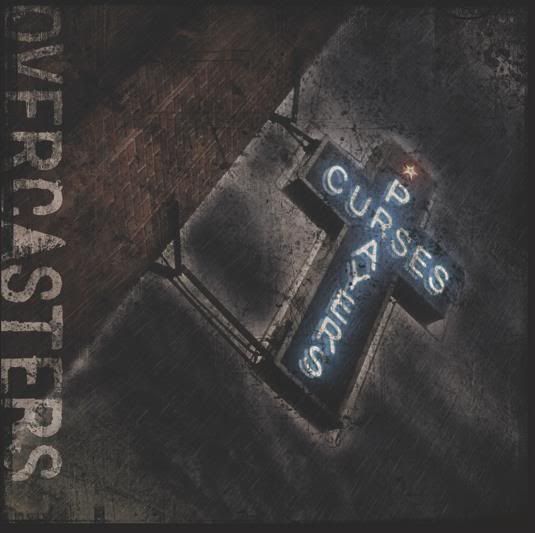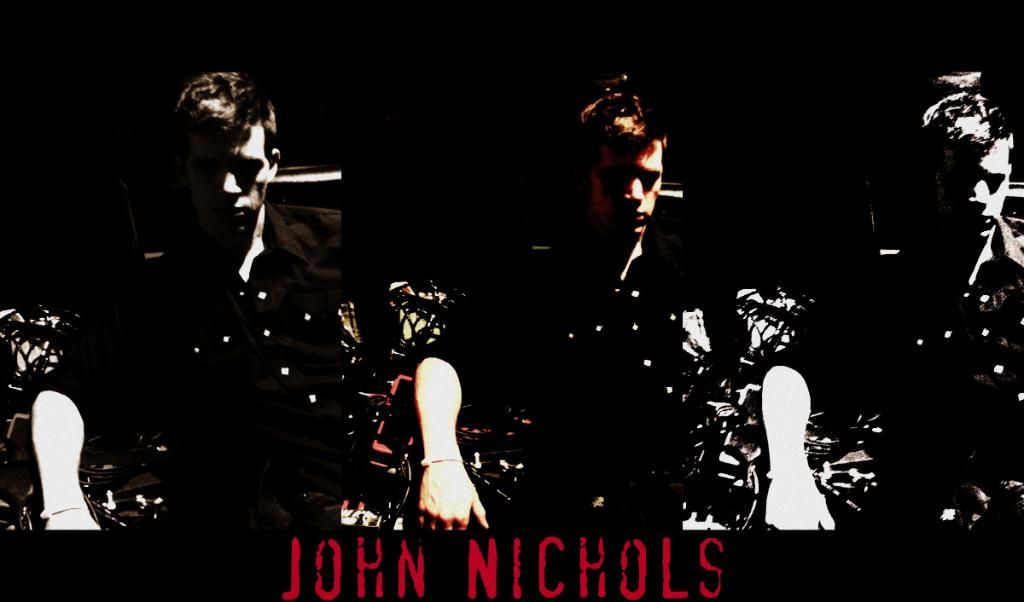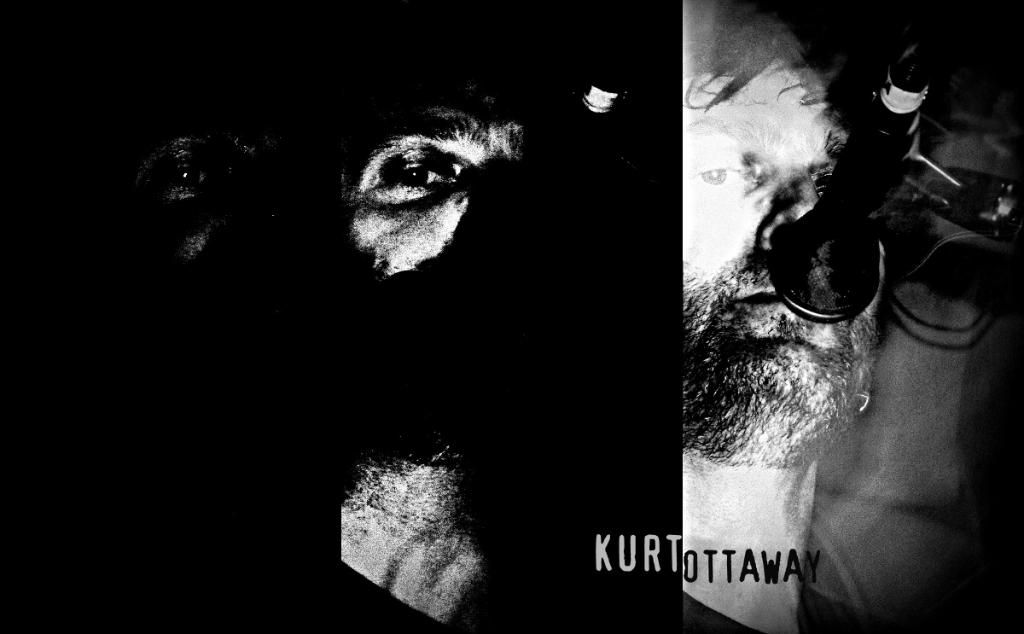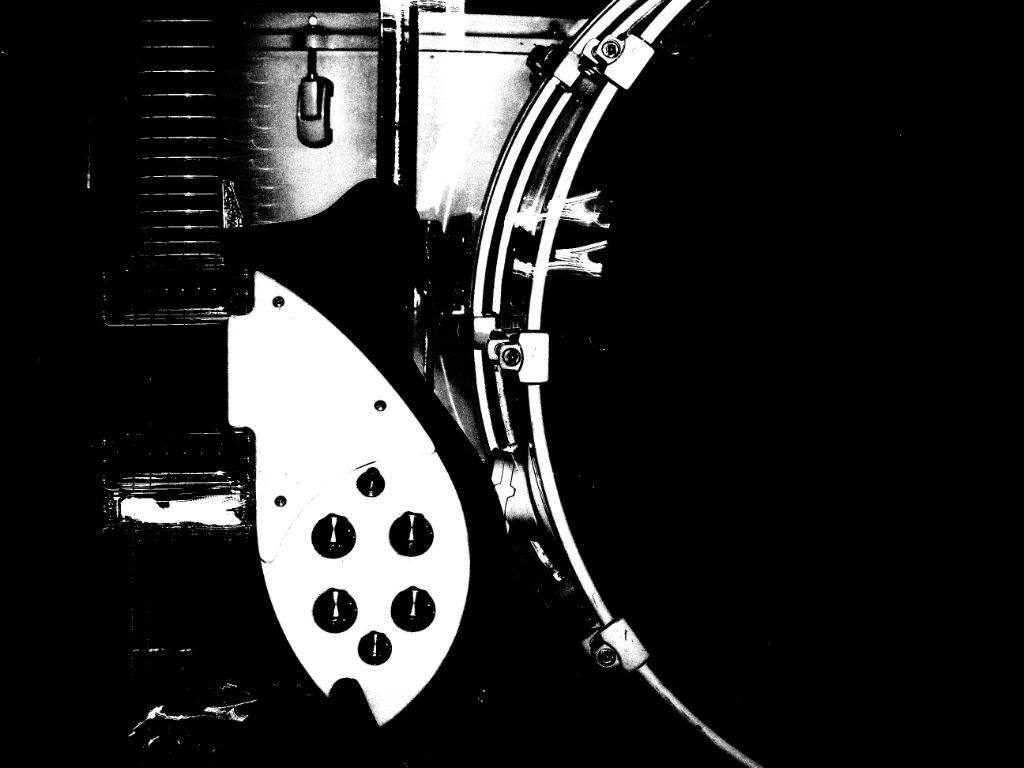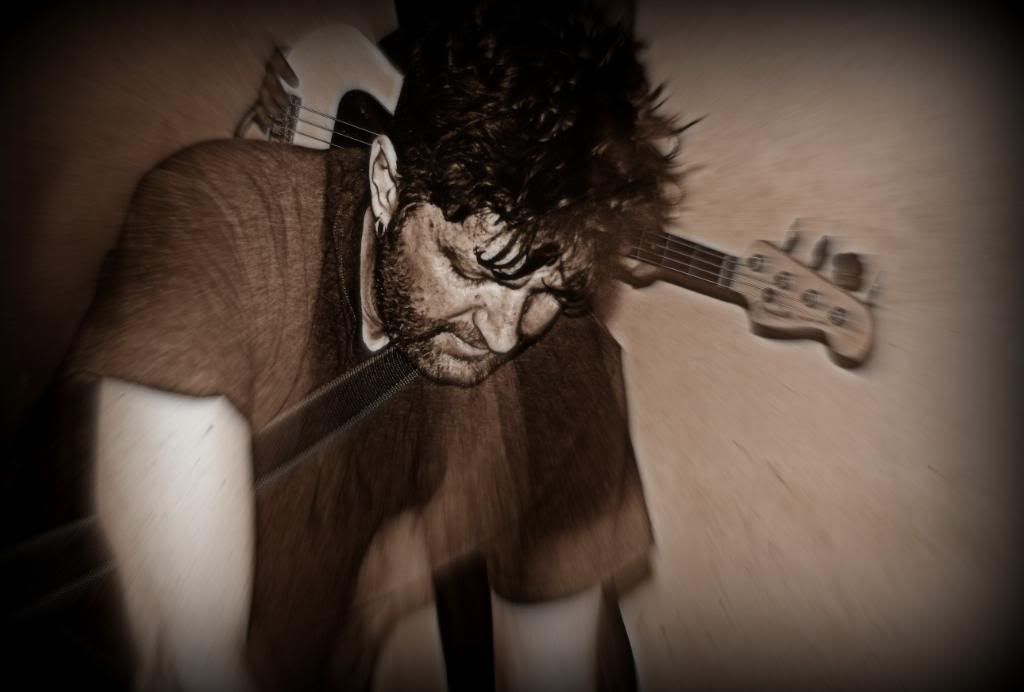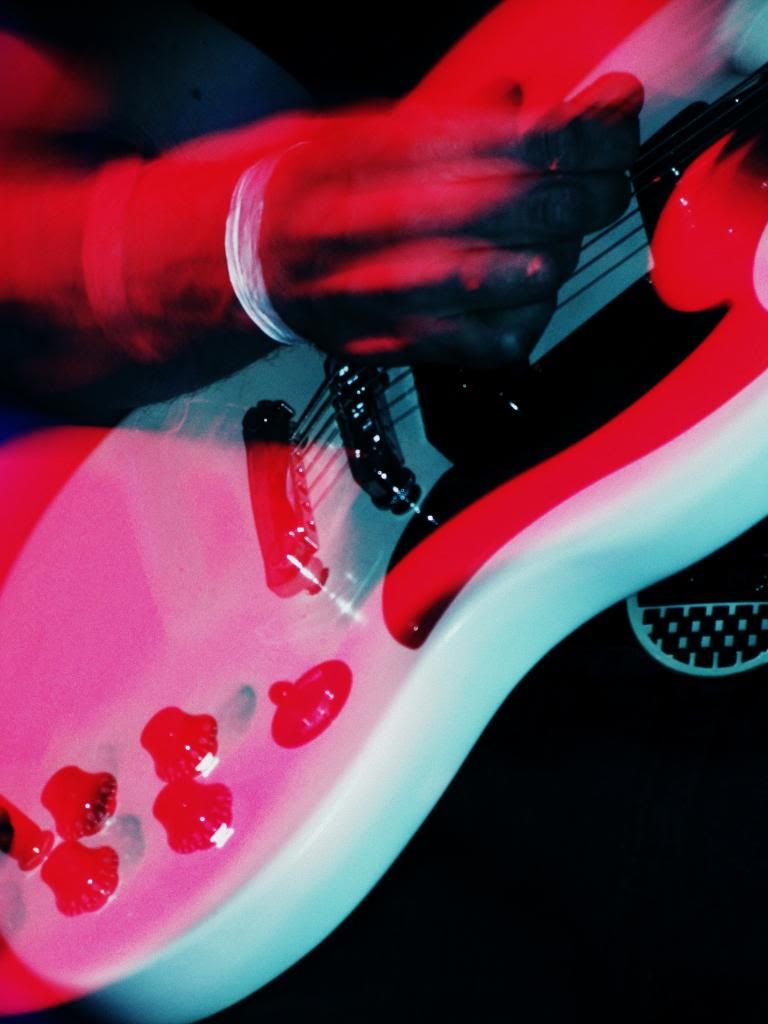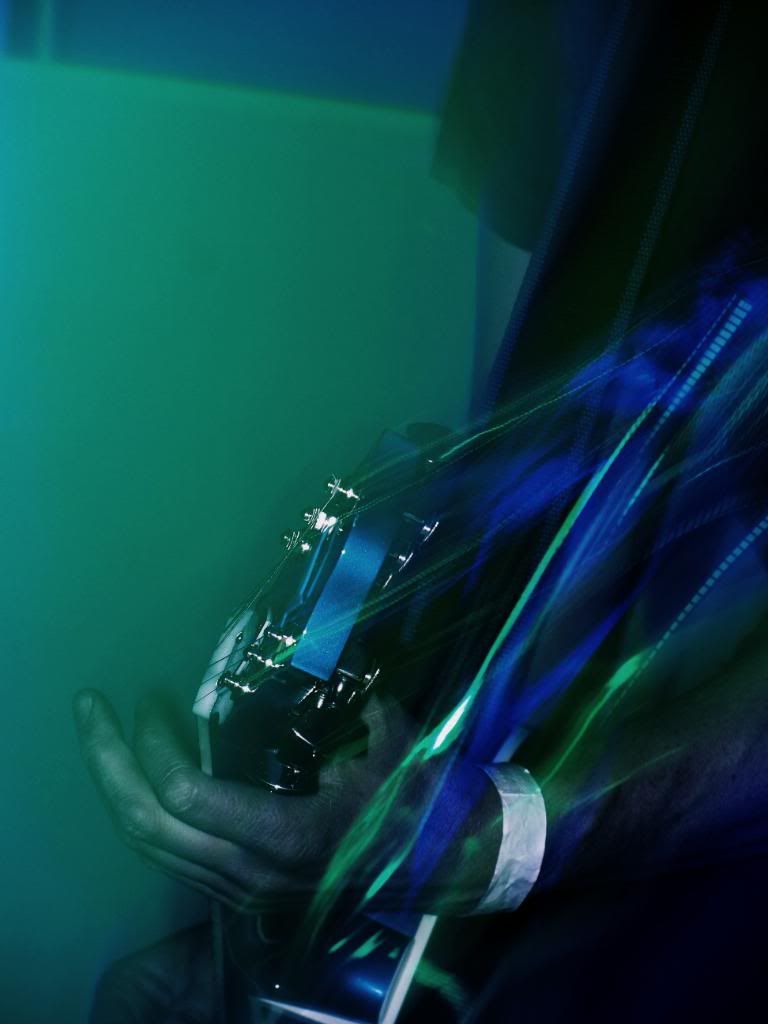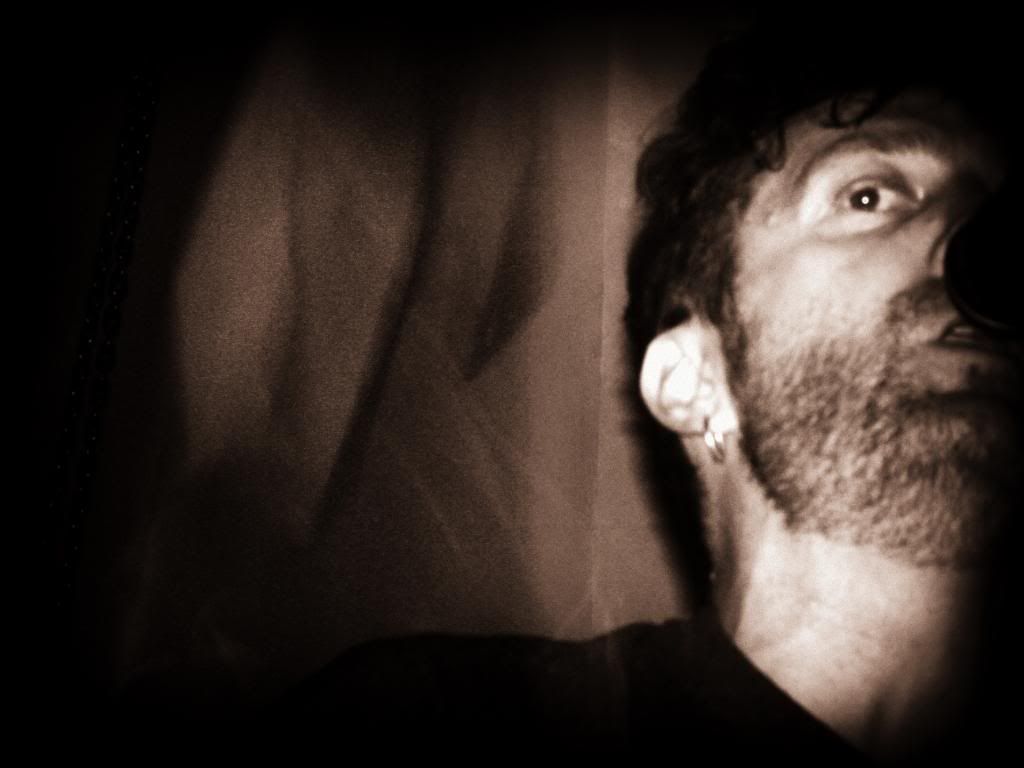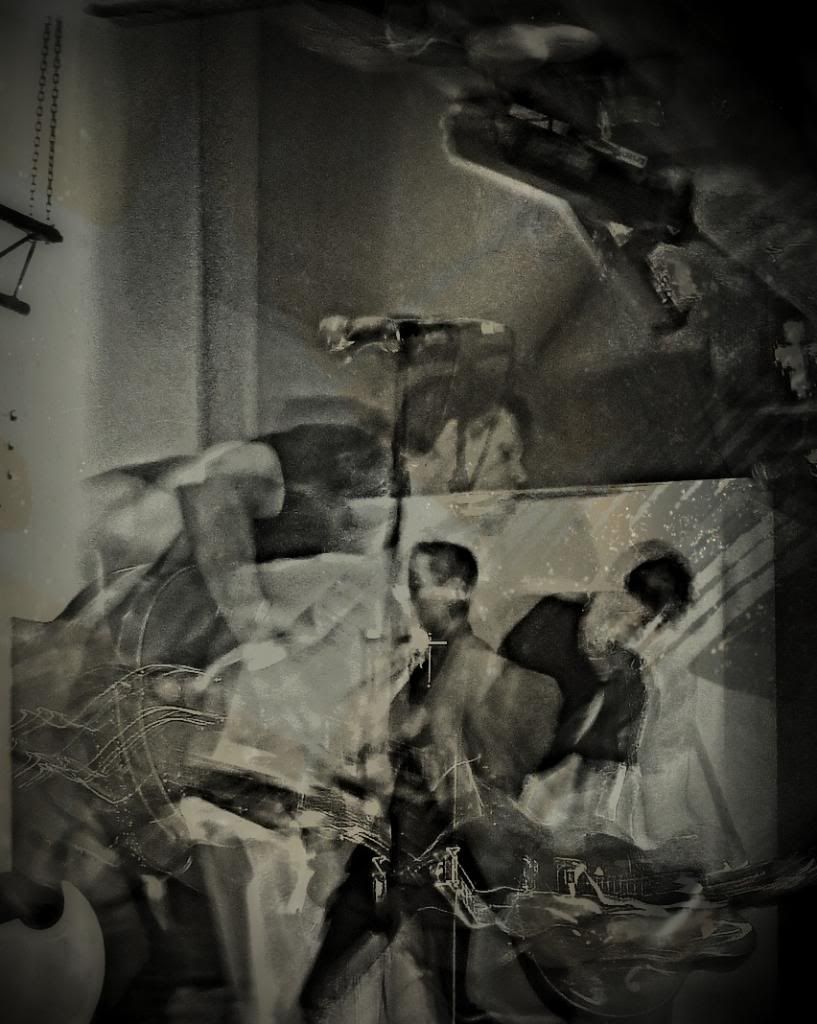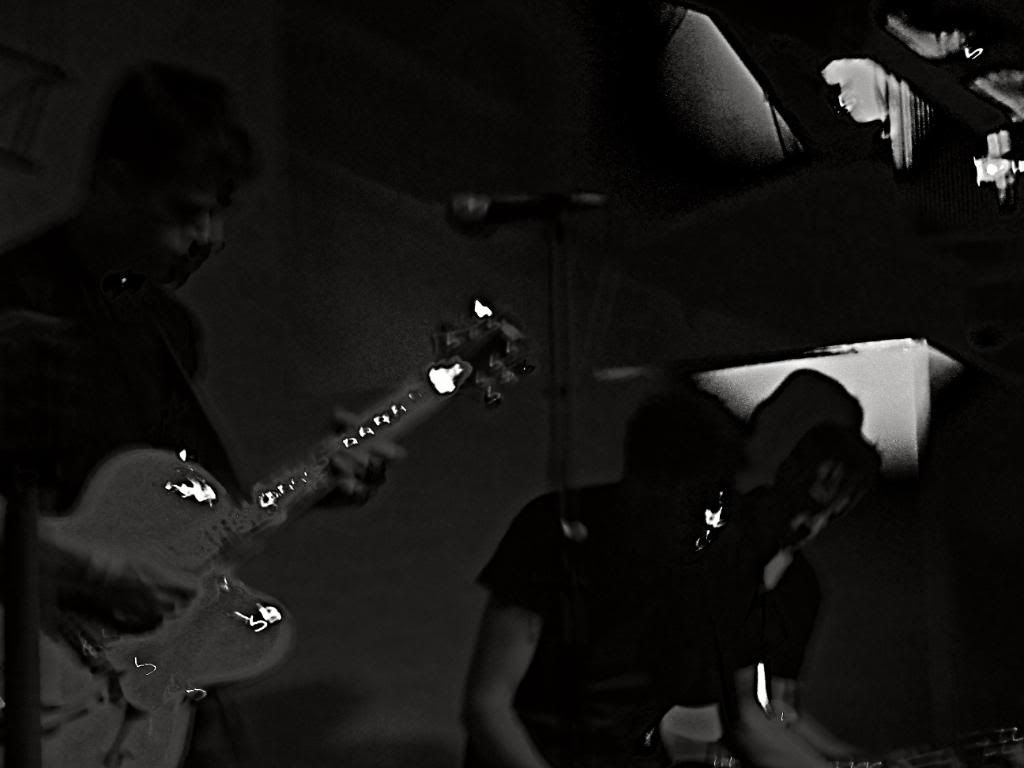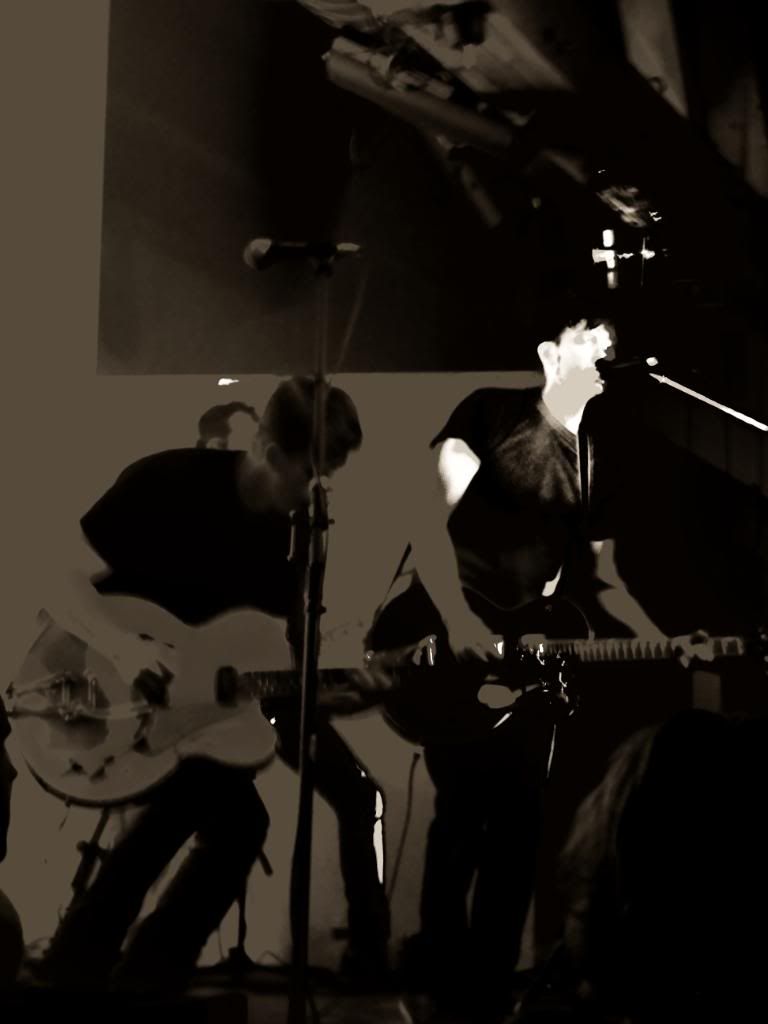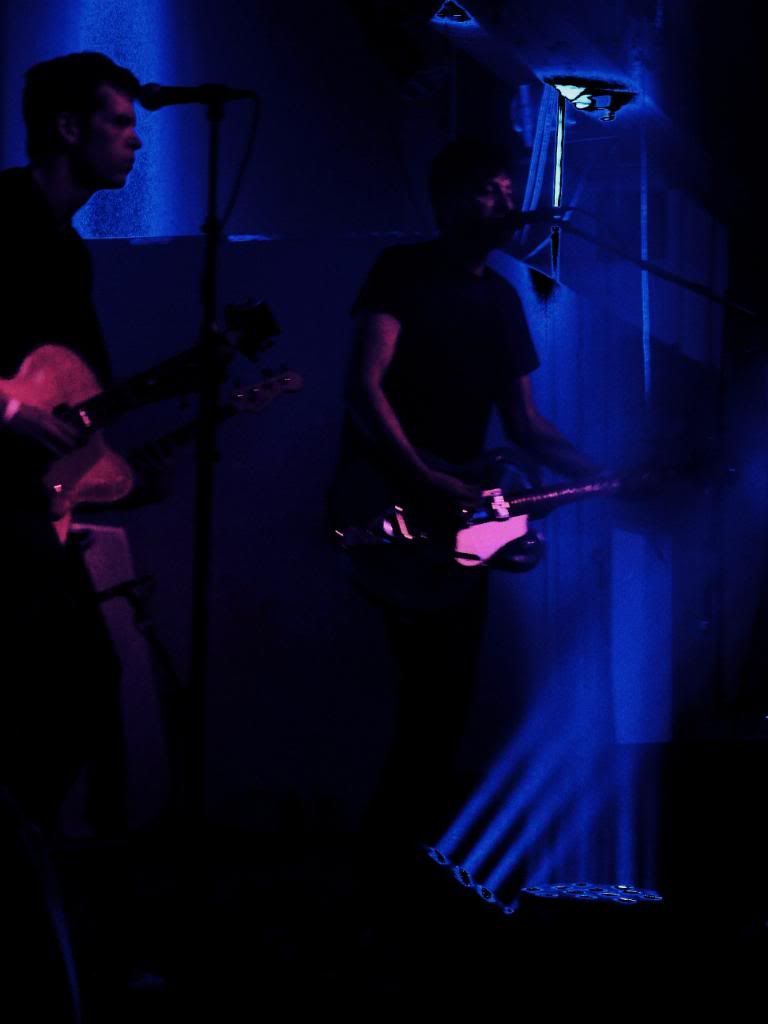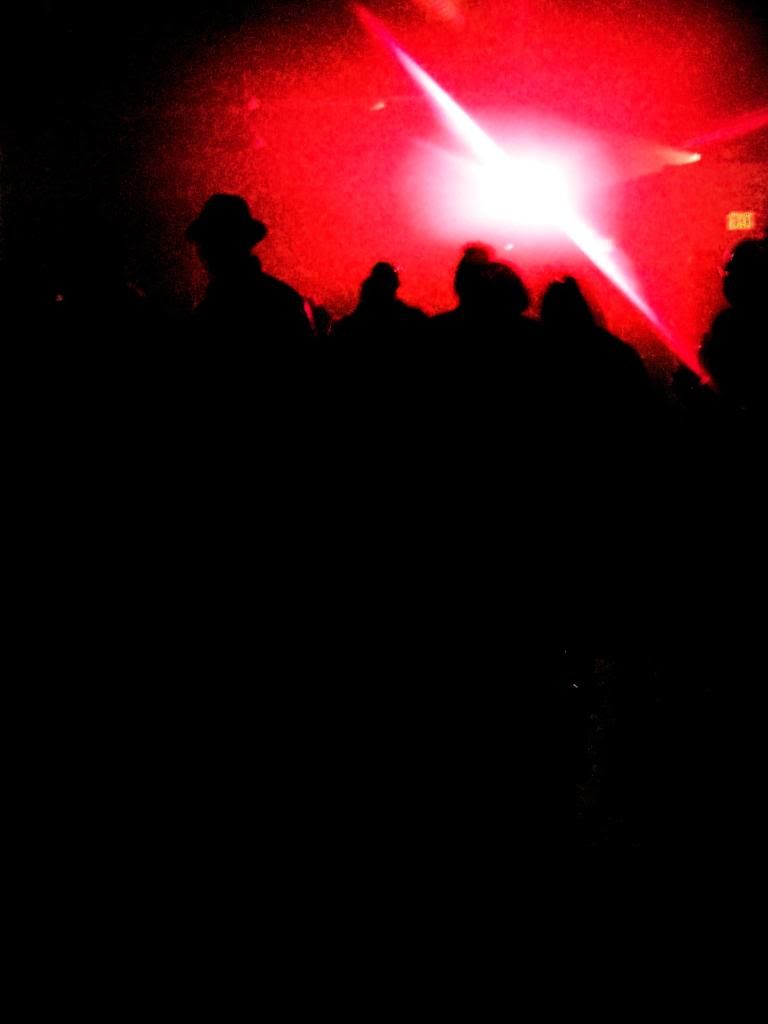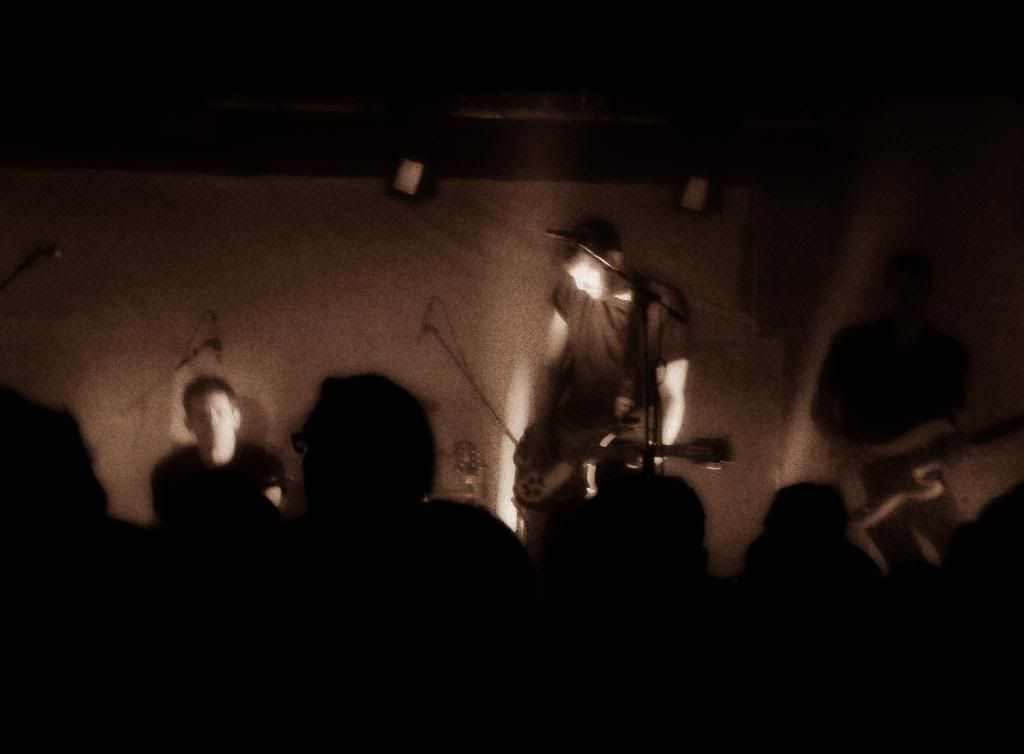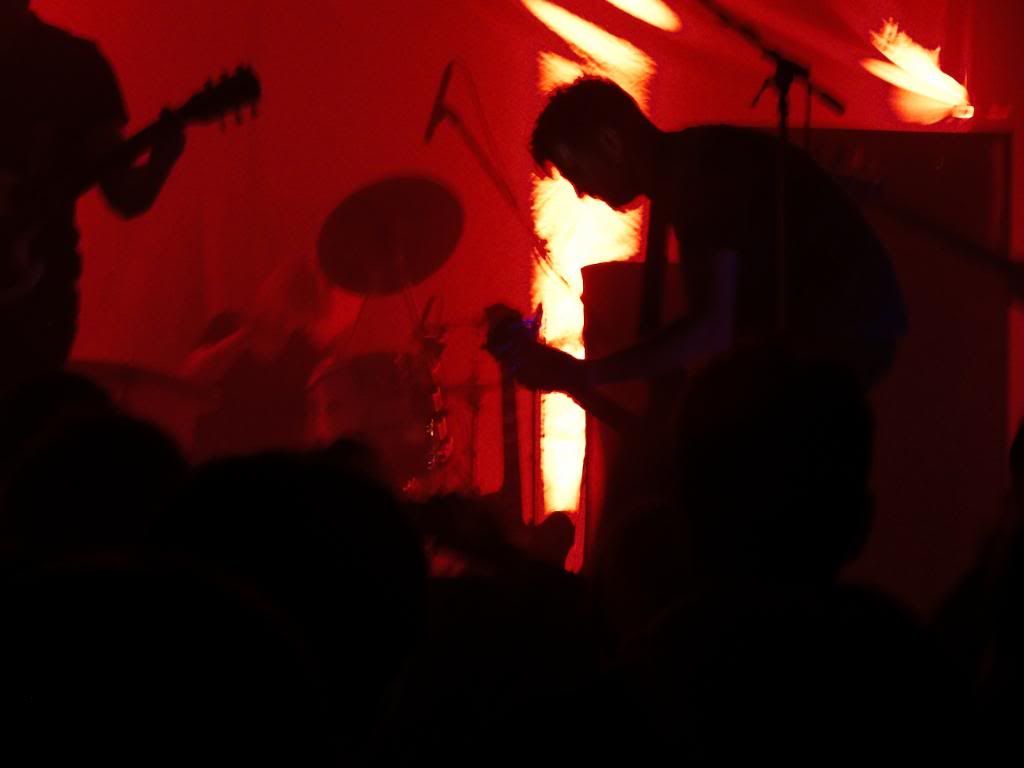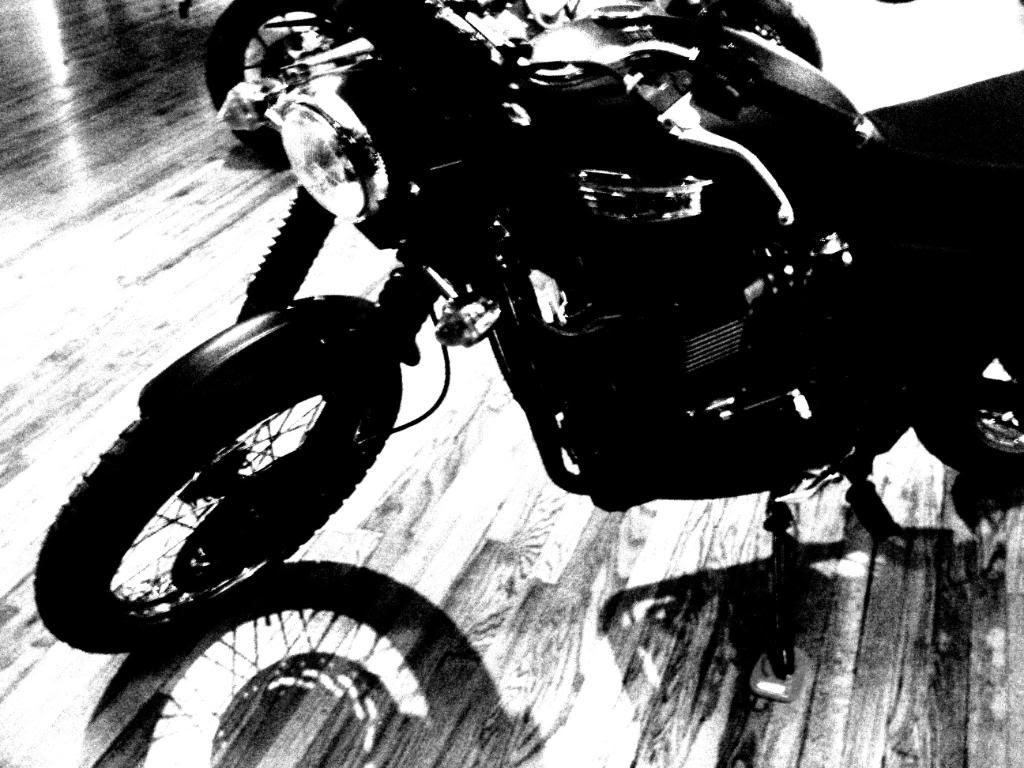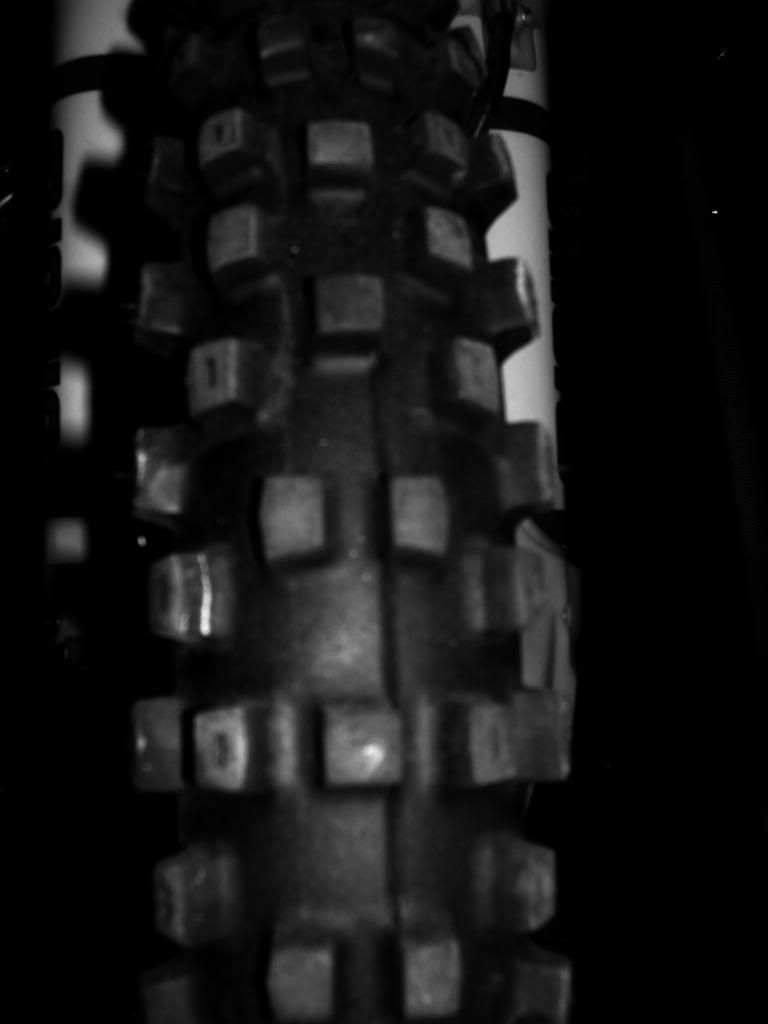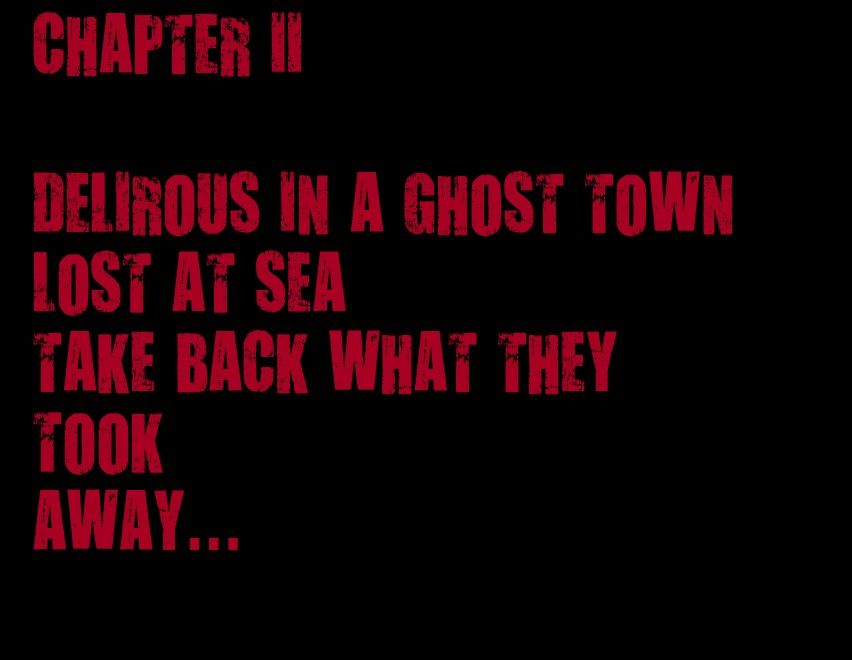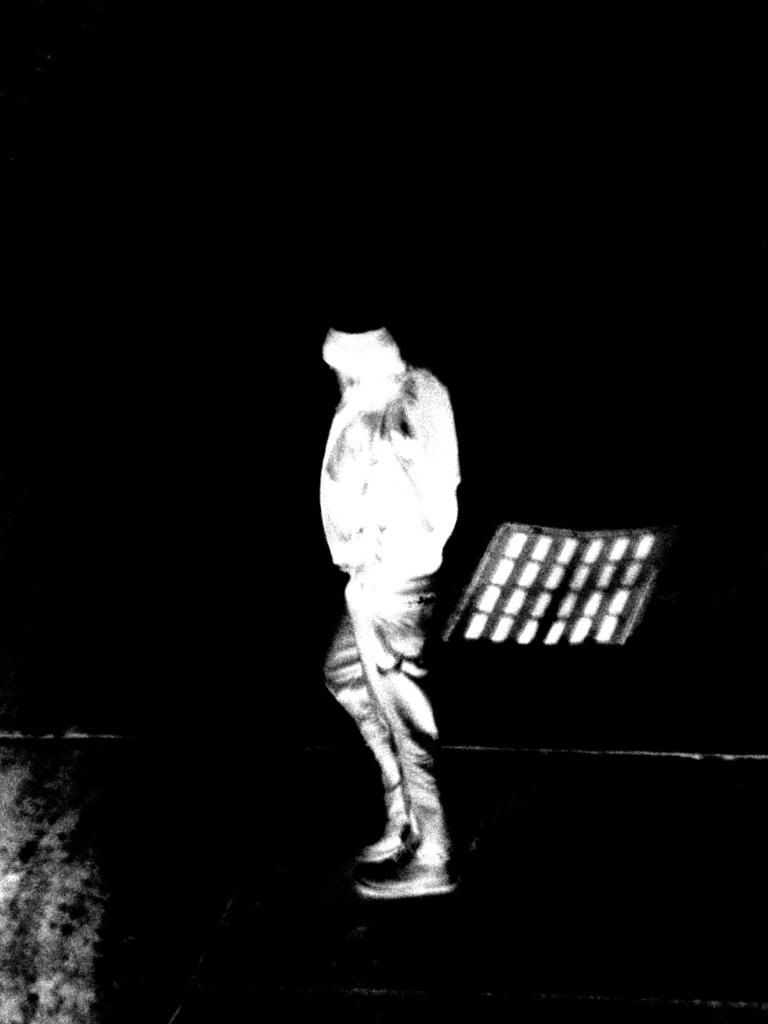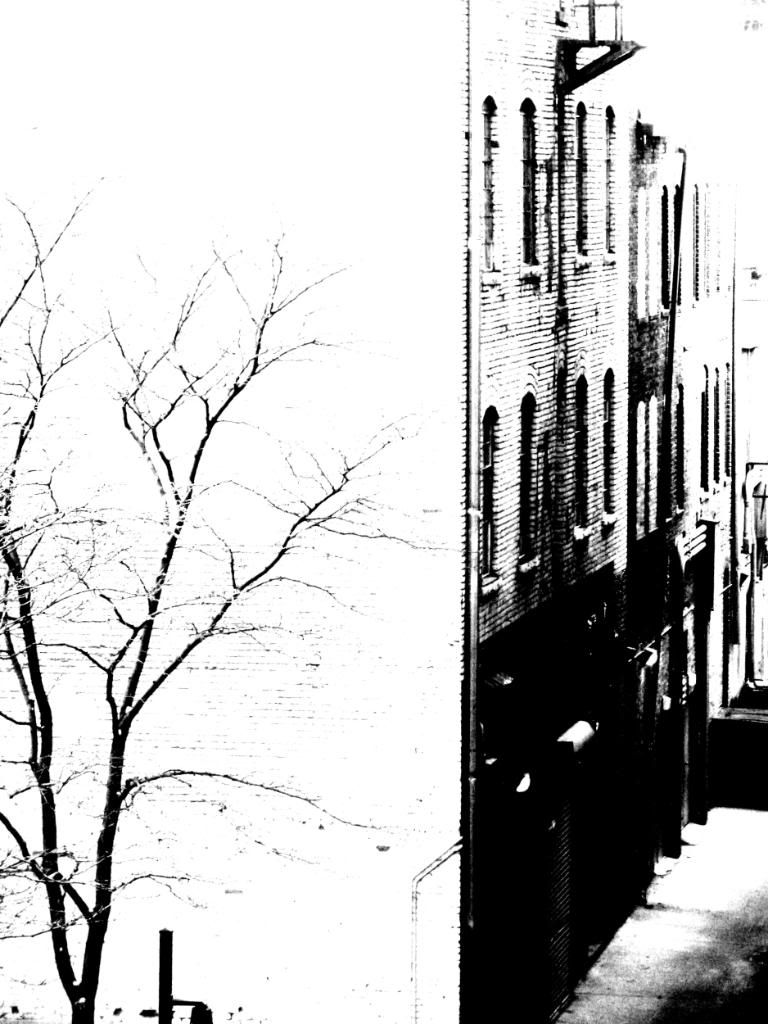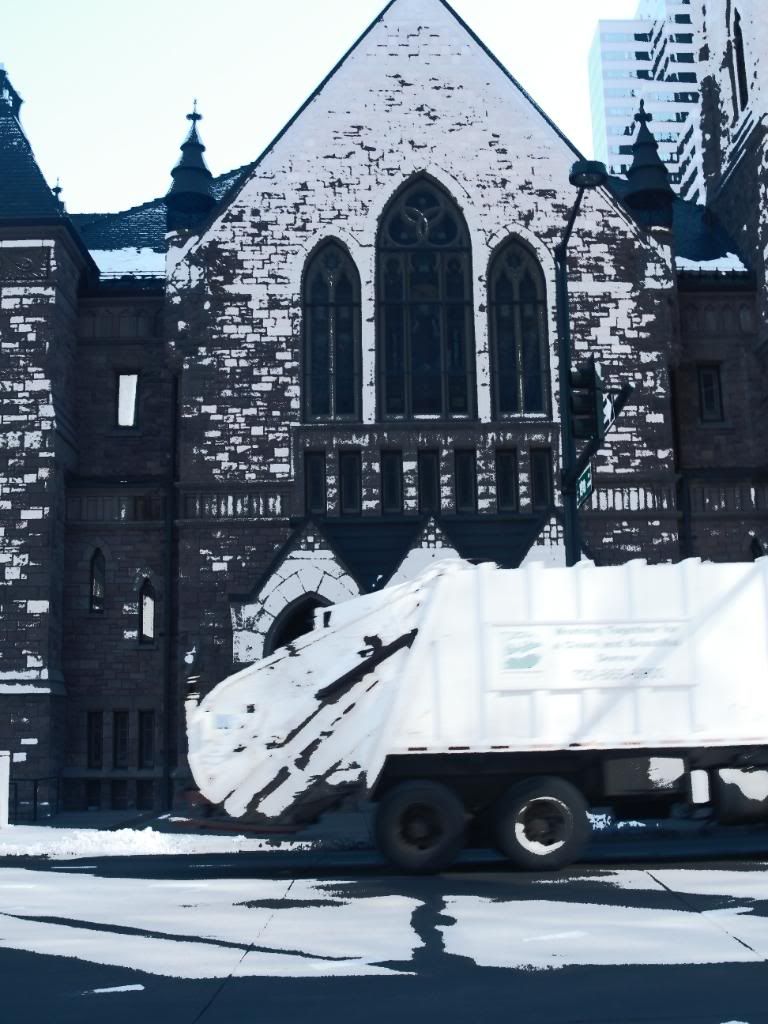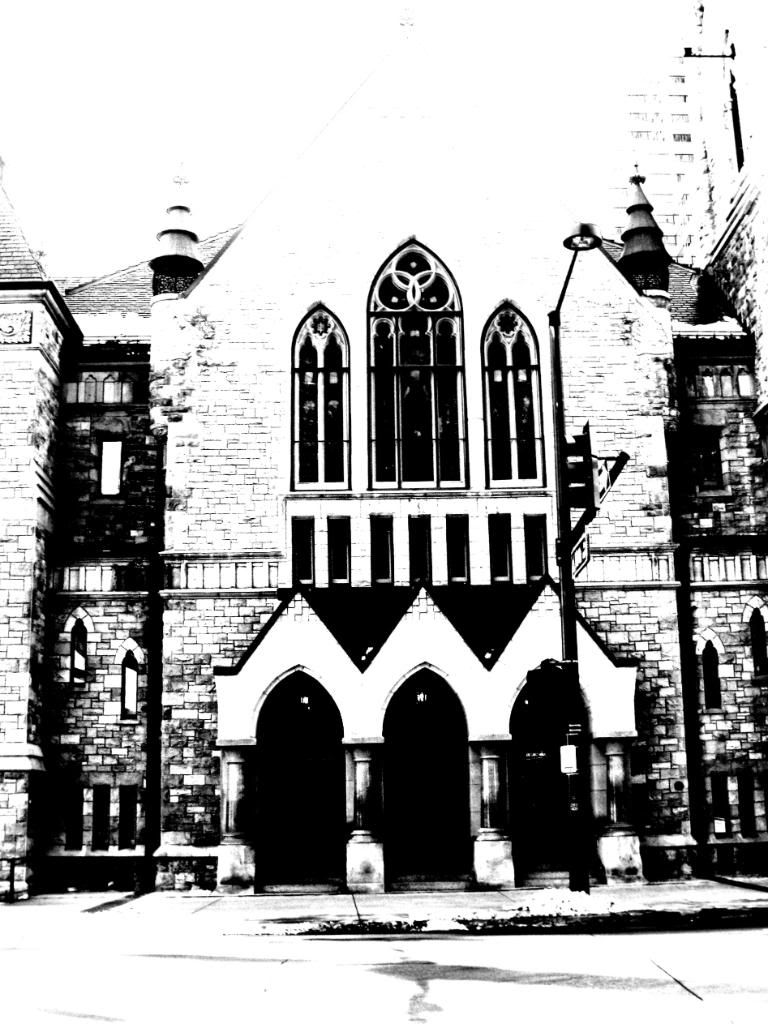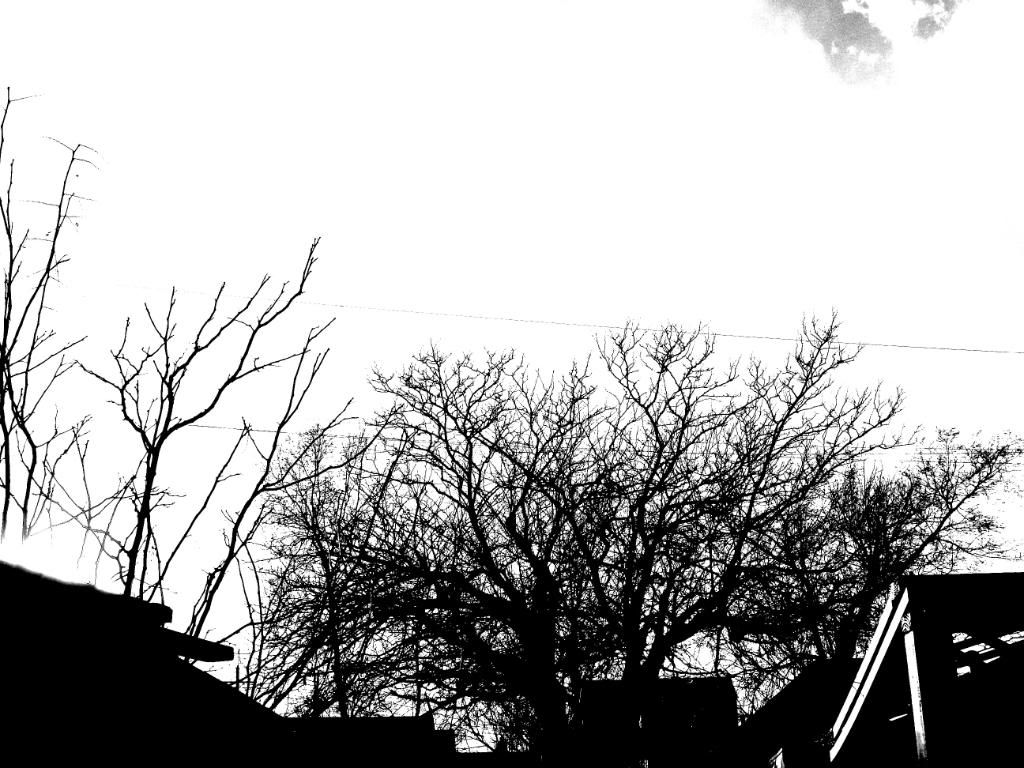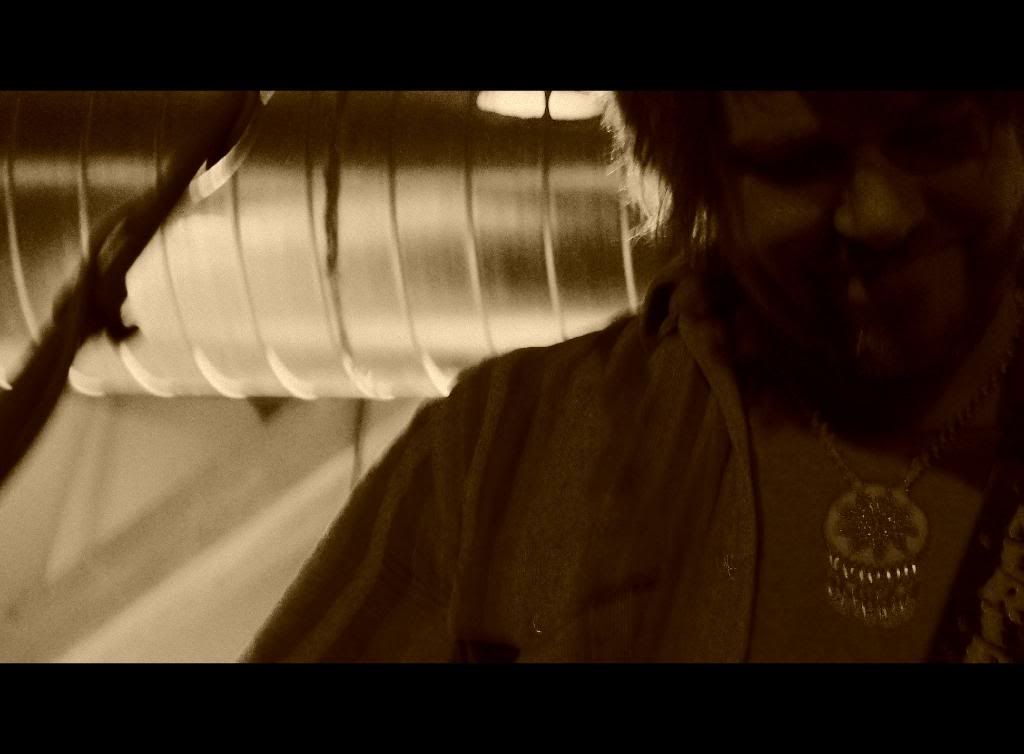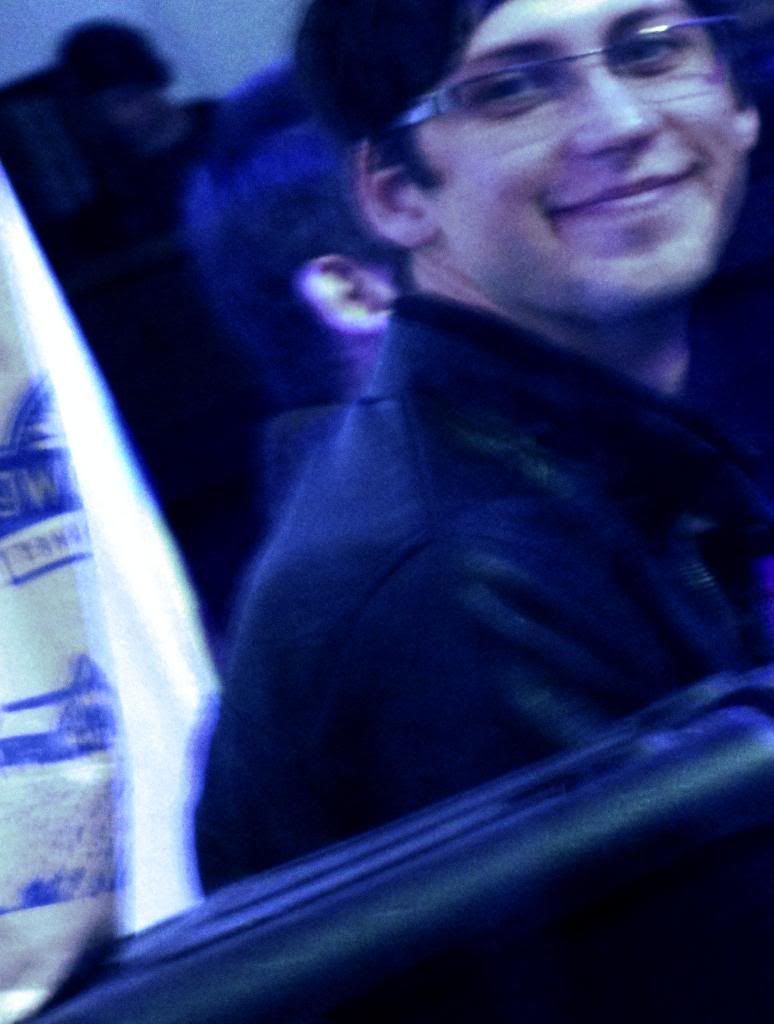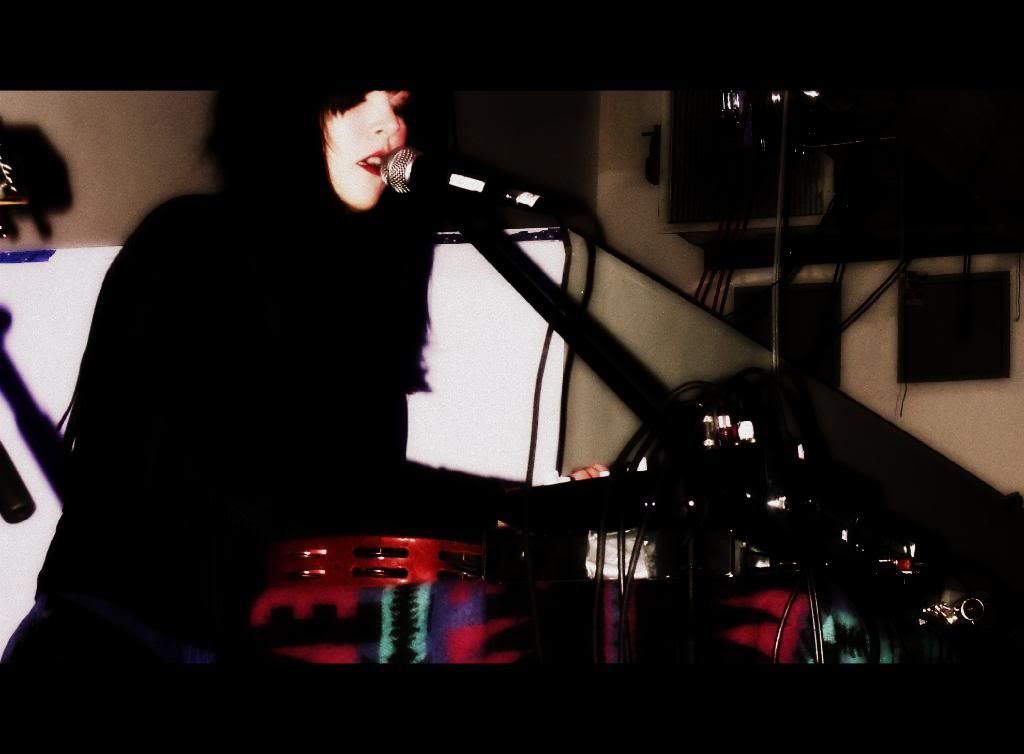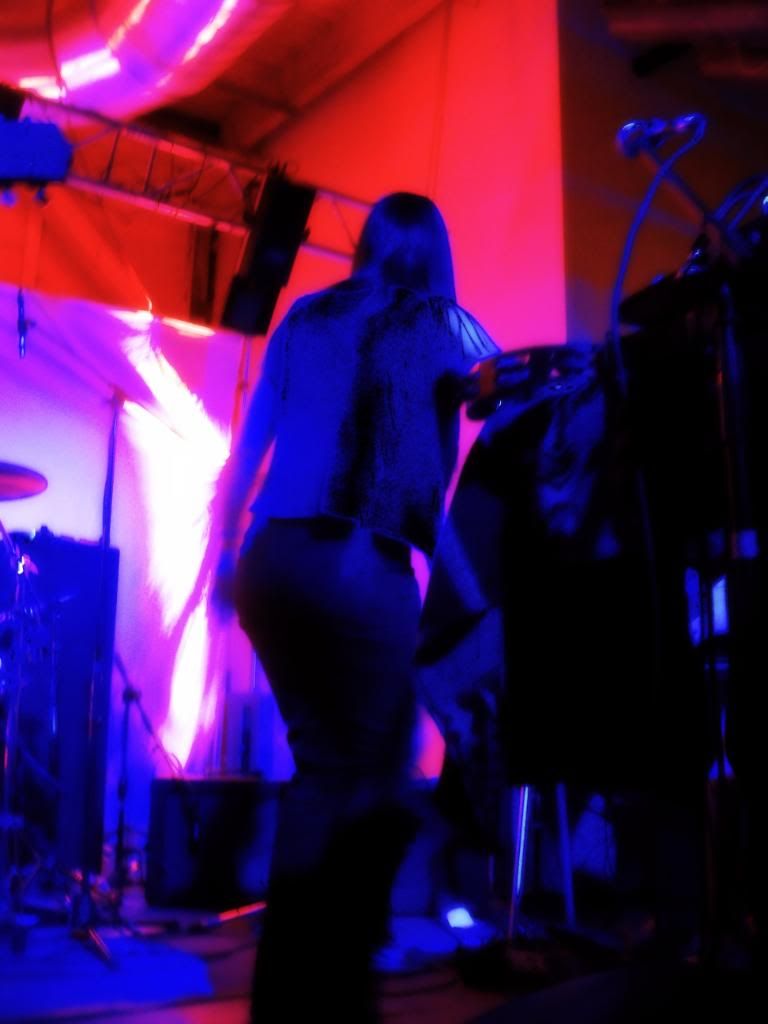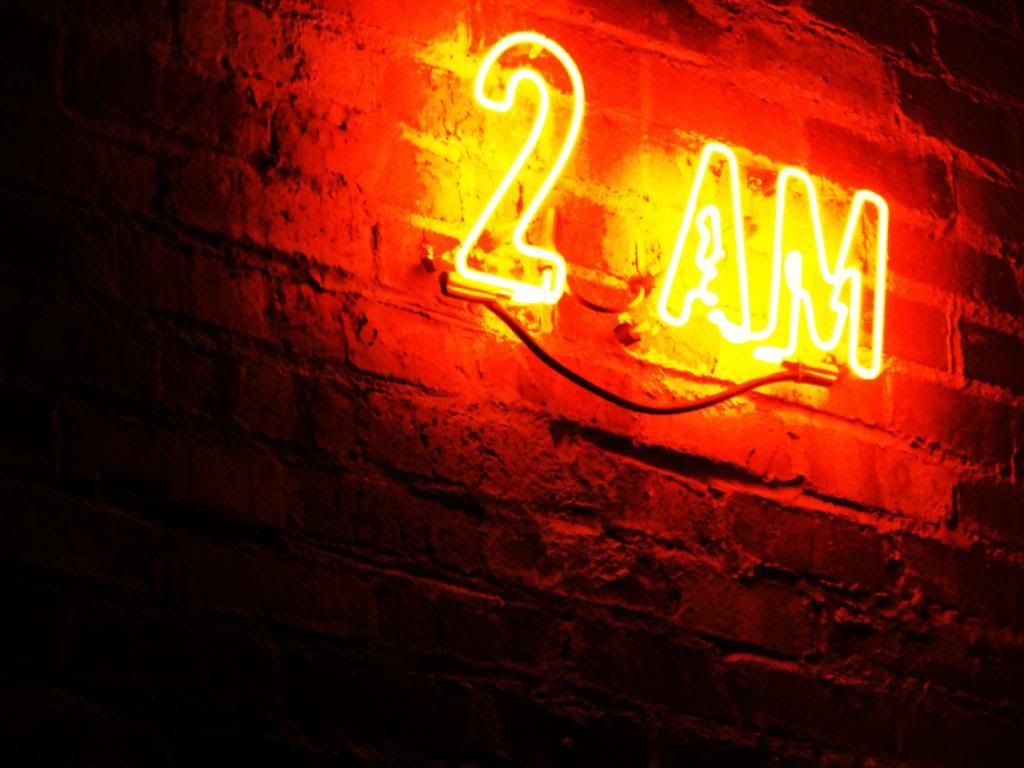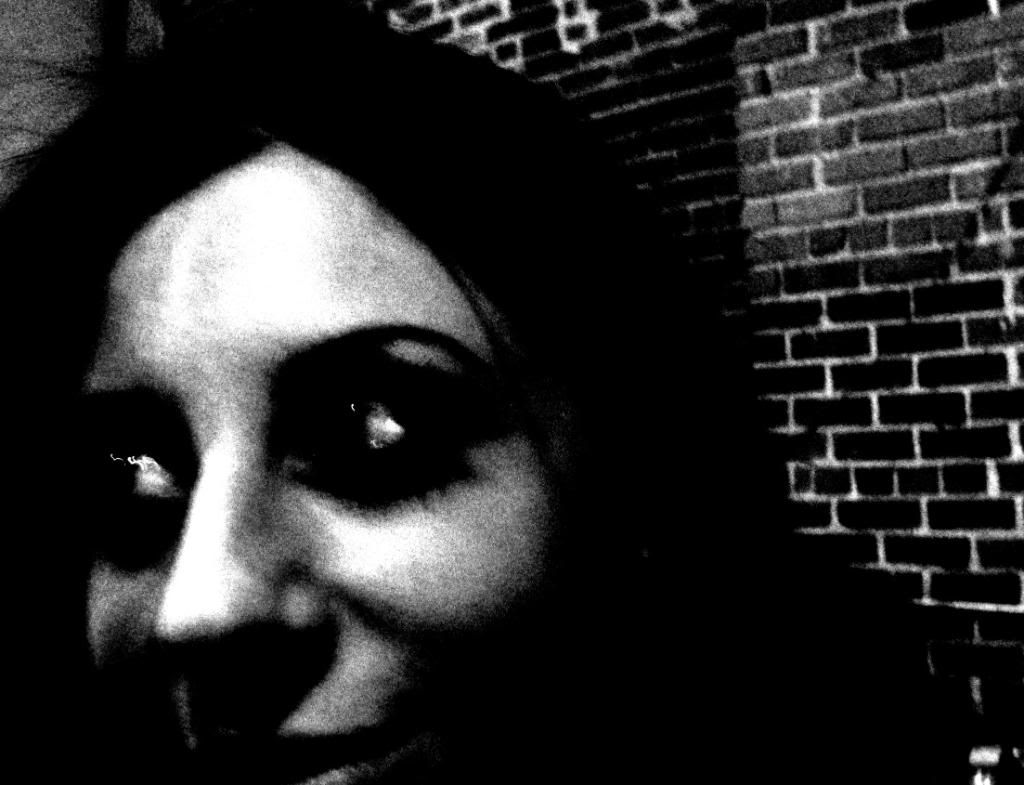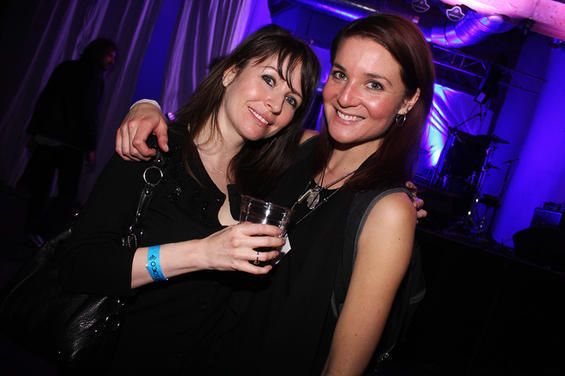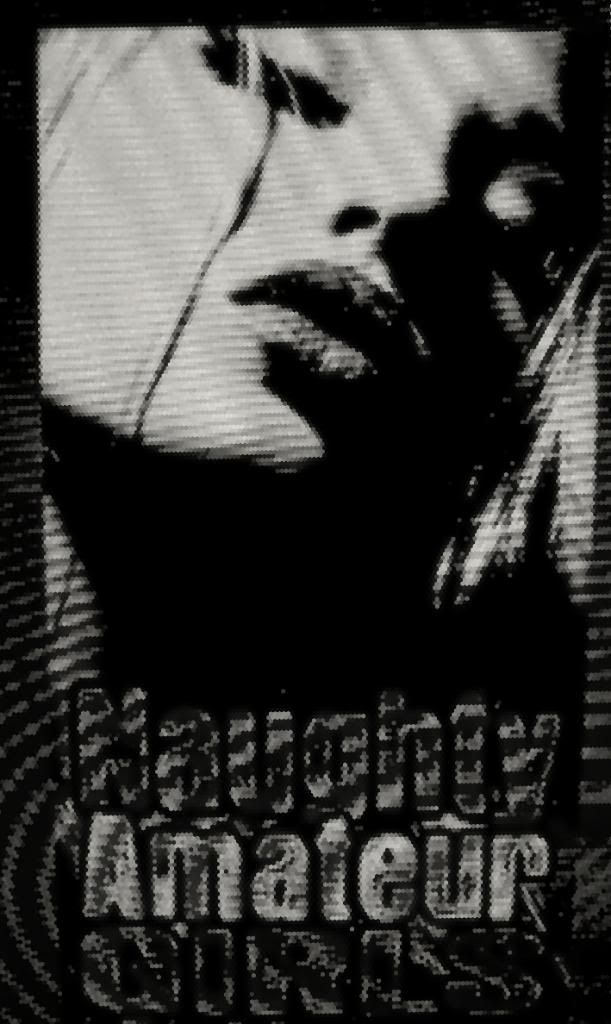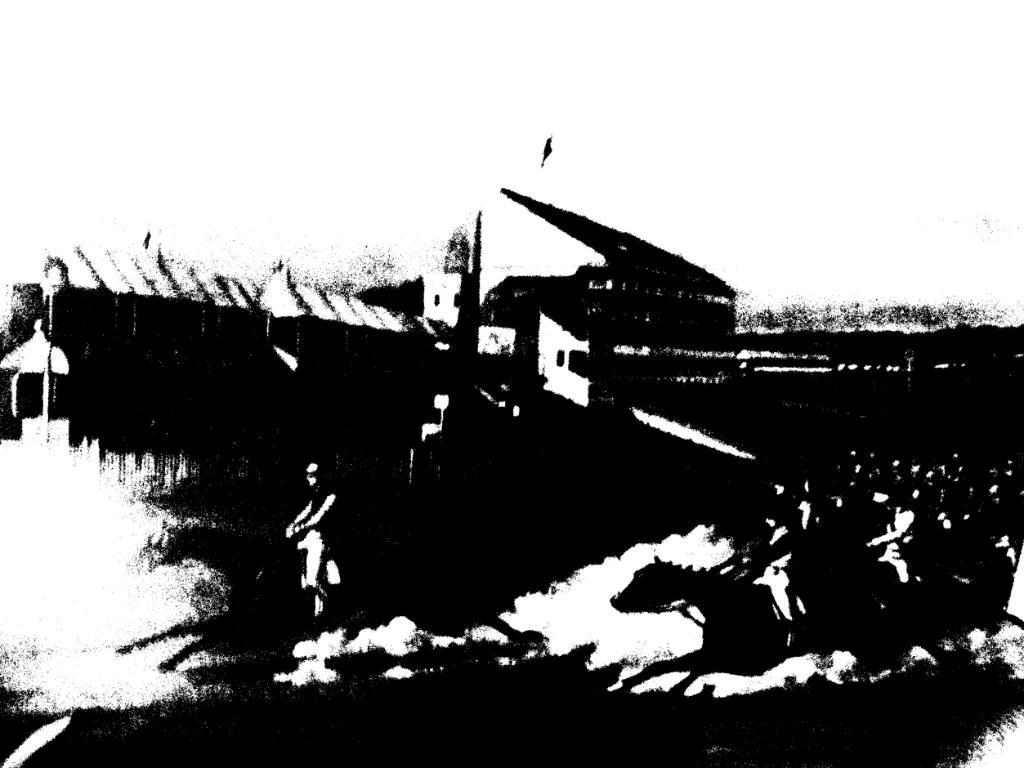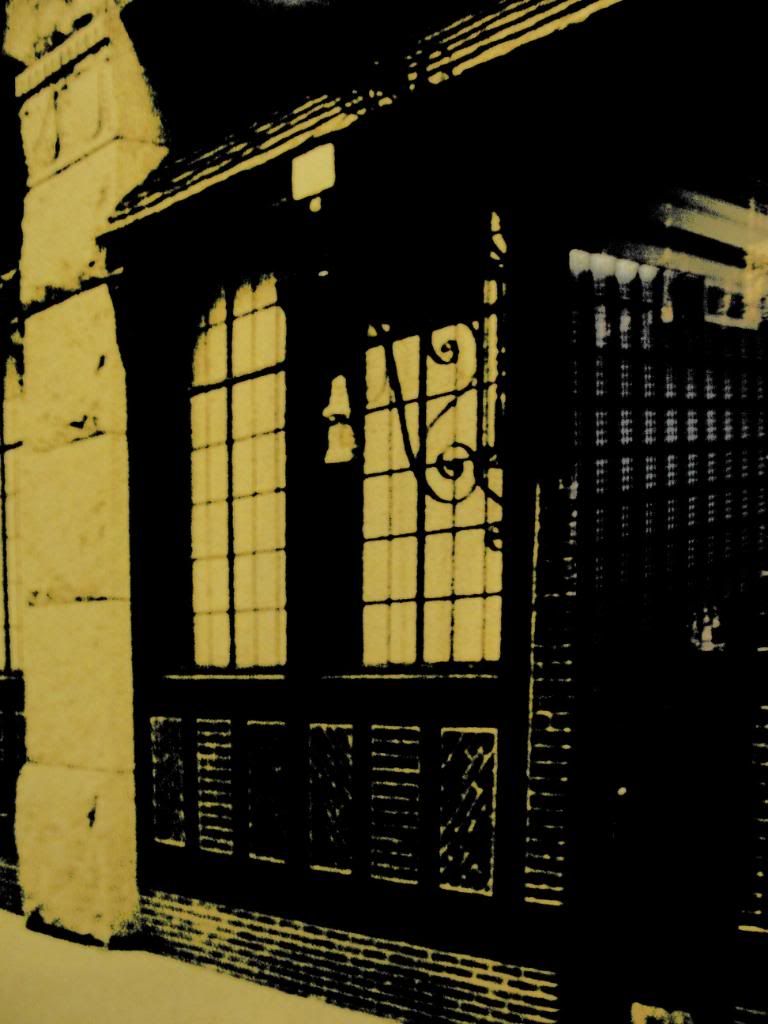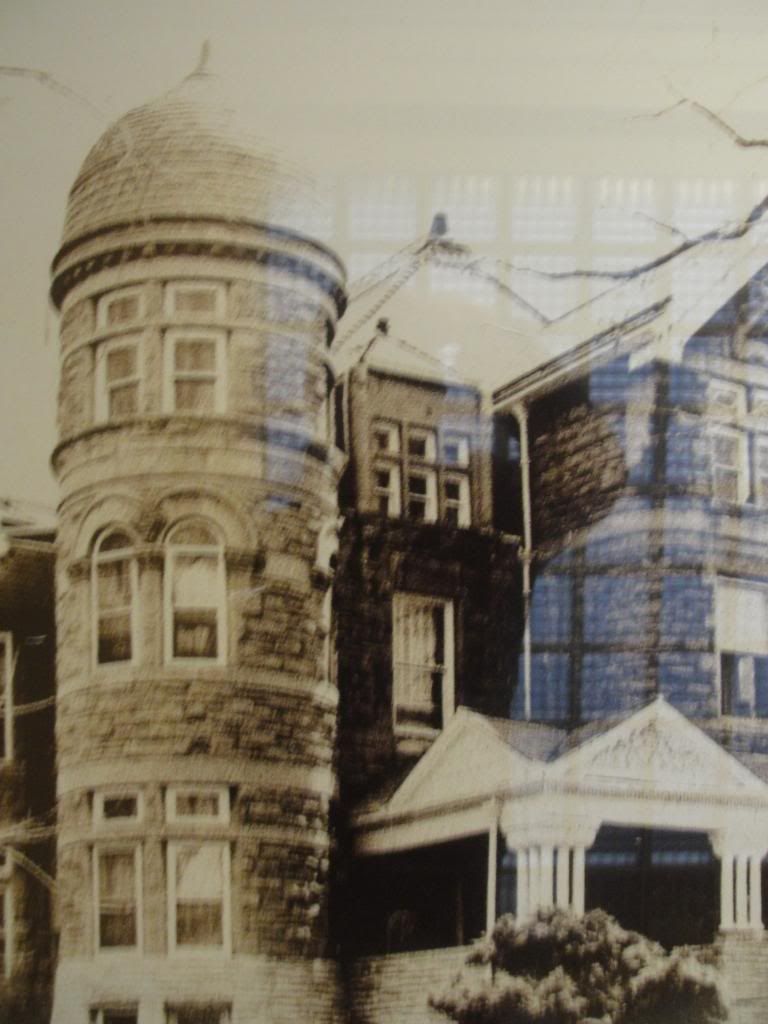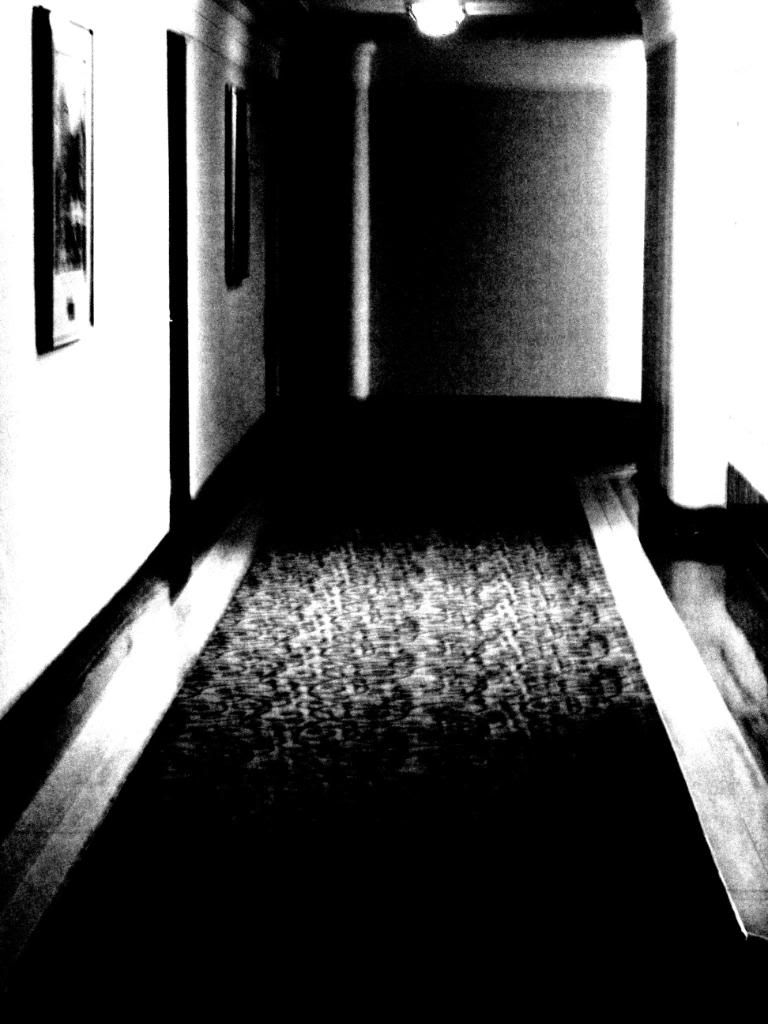 You want it...You Got it...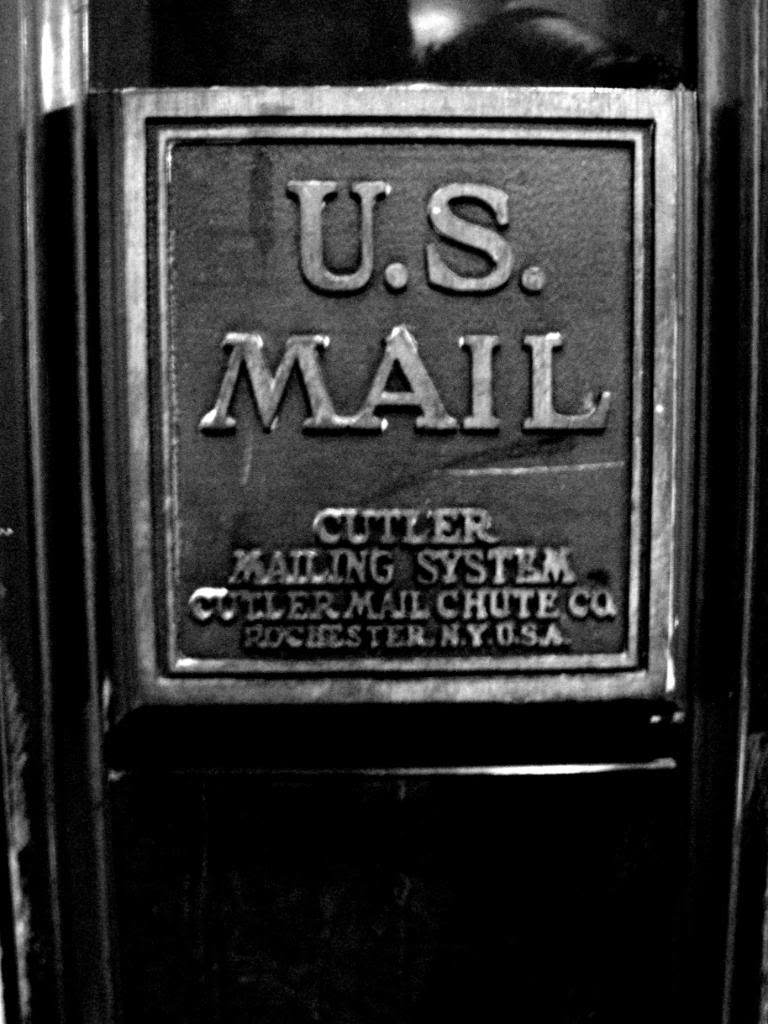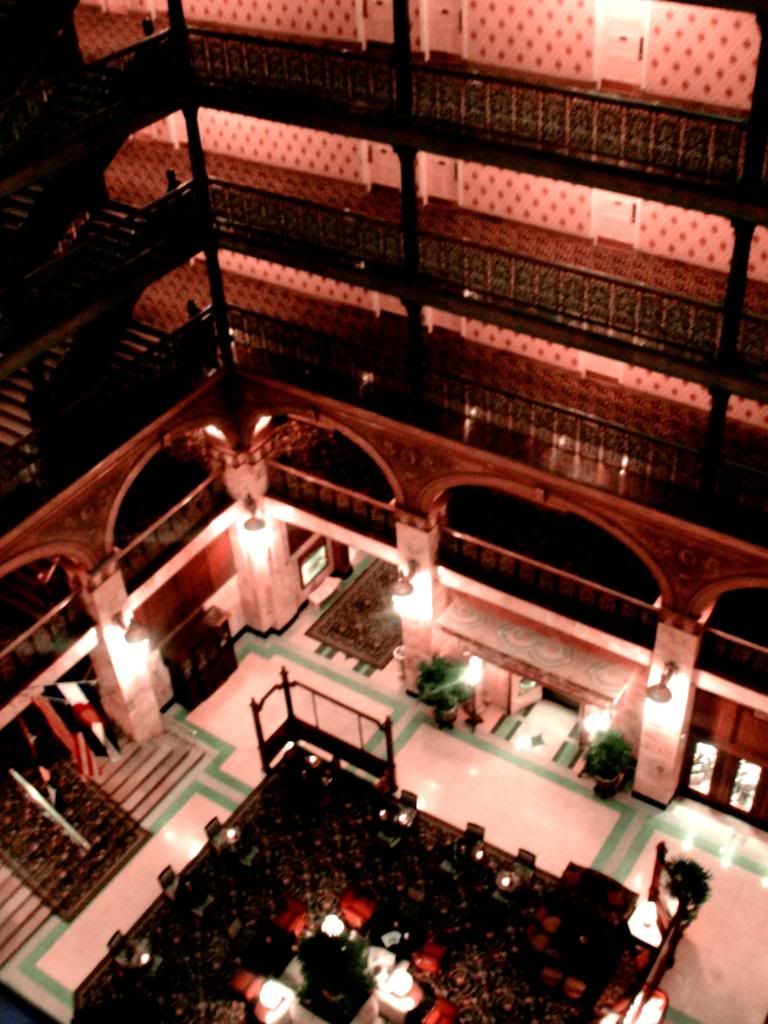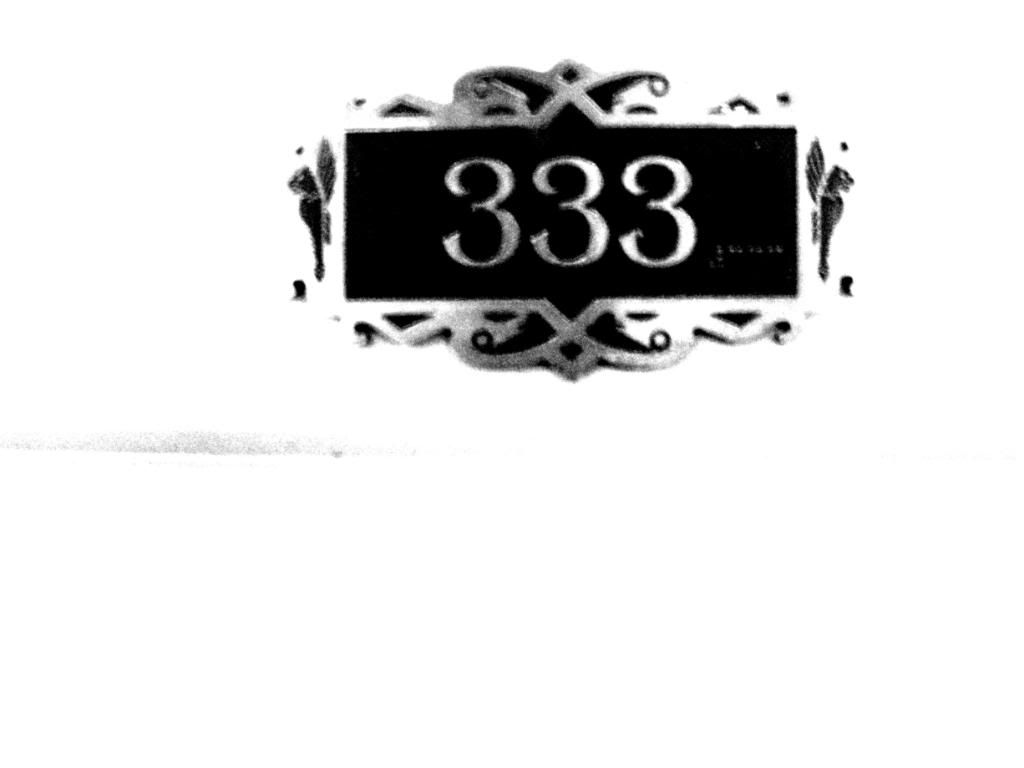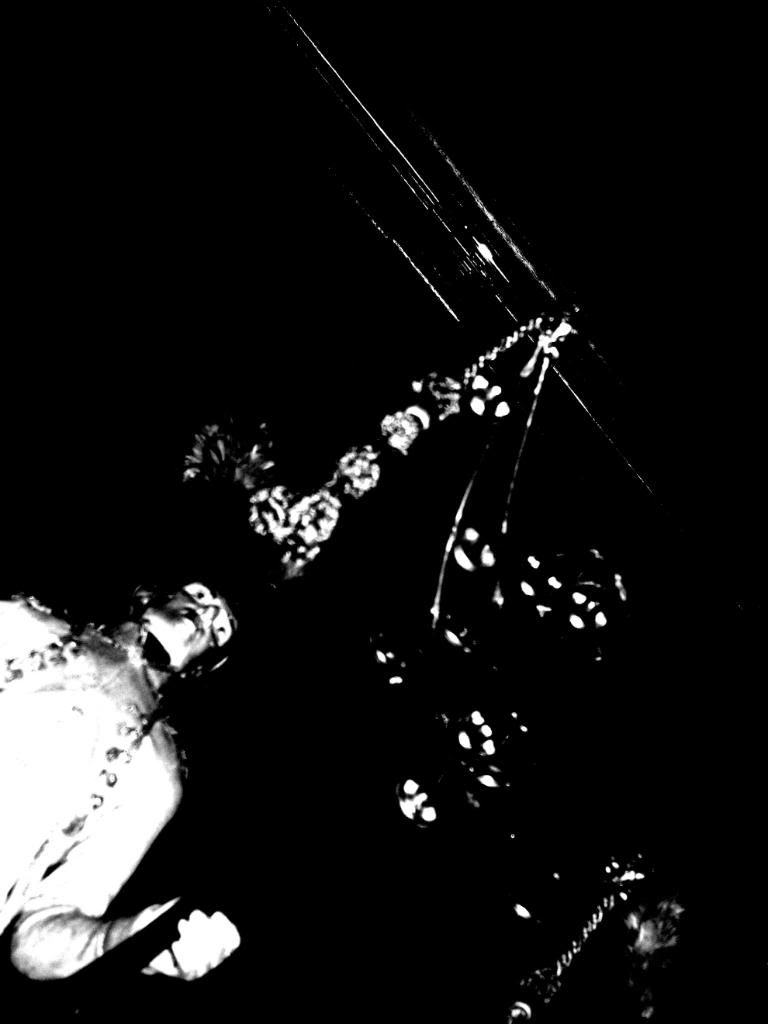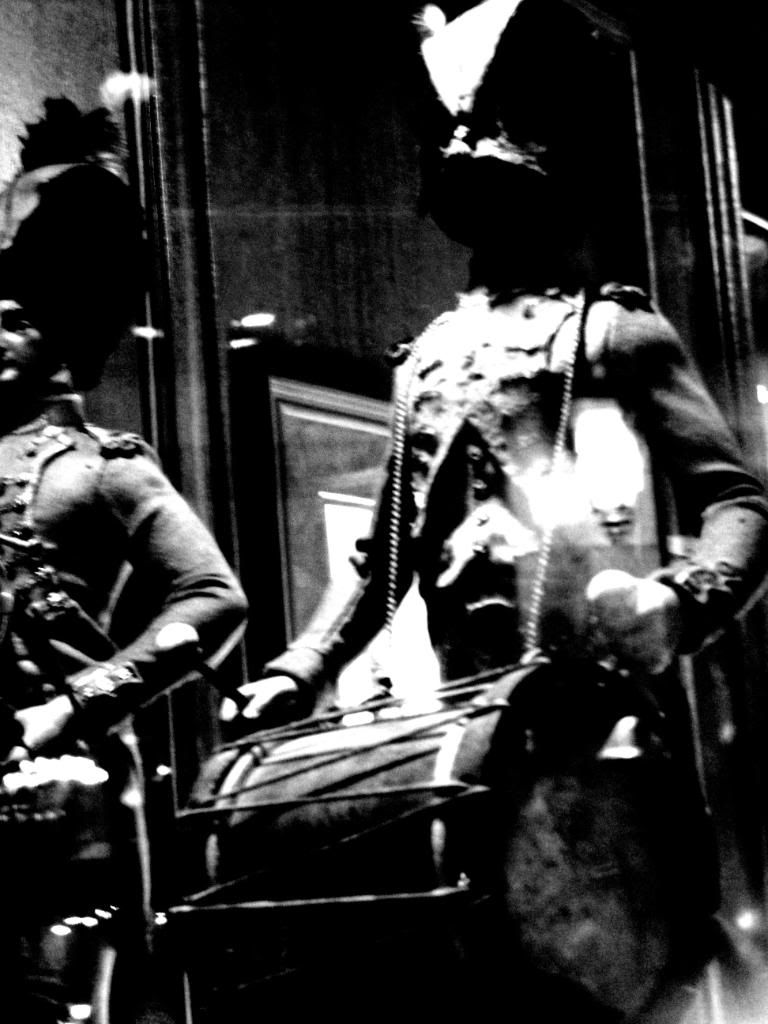 Shot You In The Back...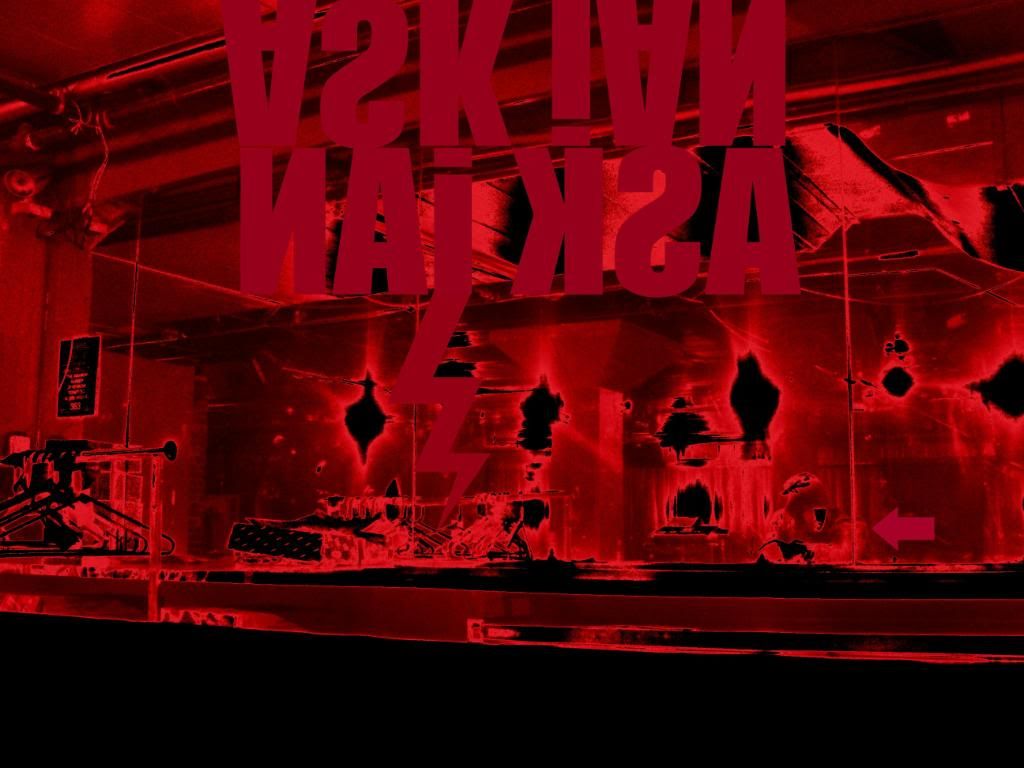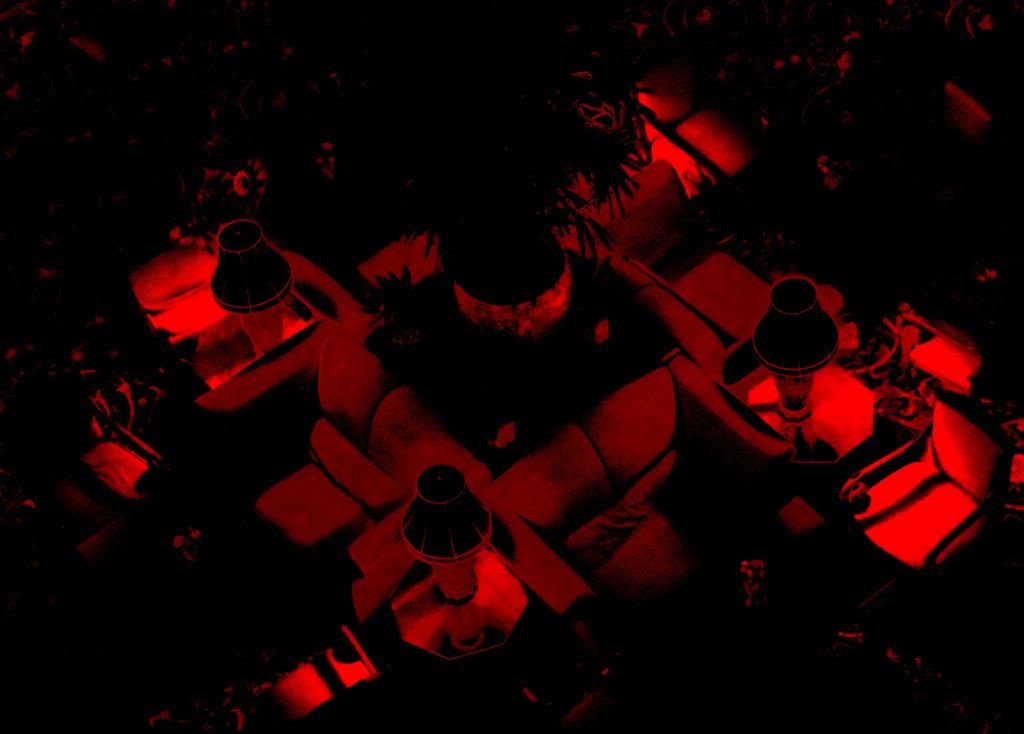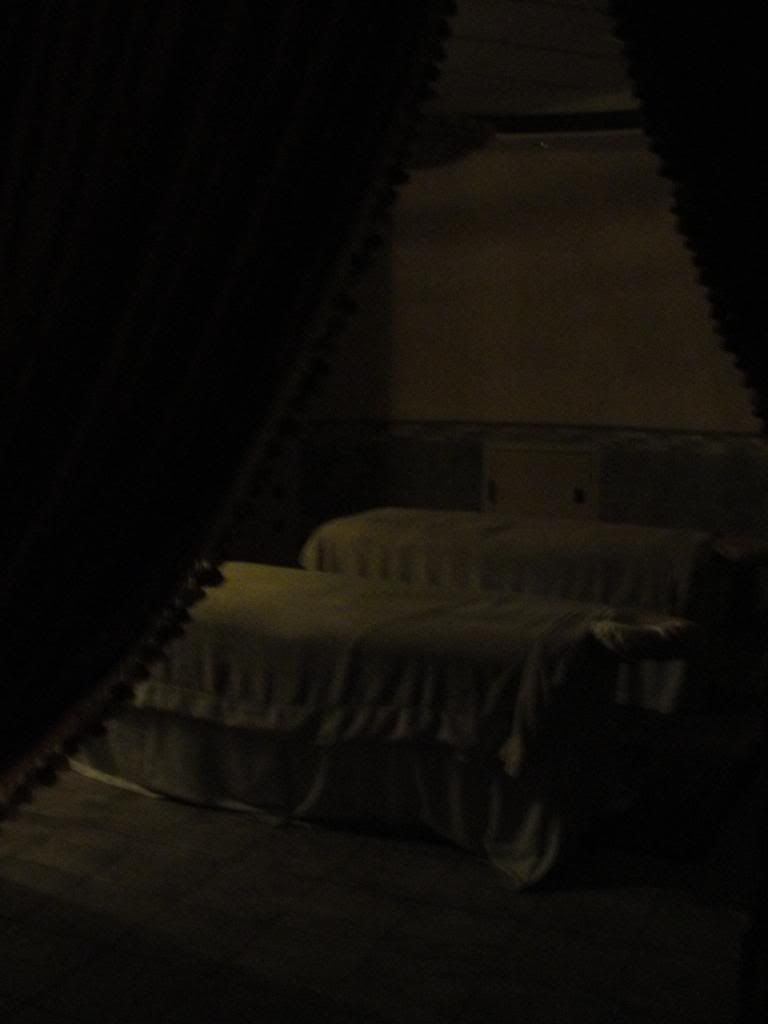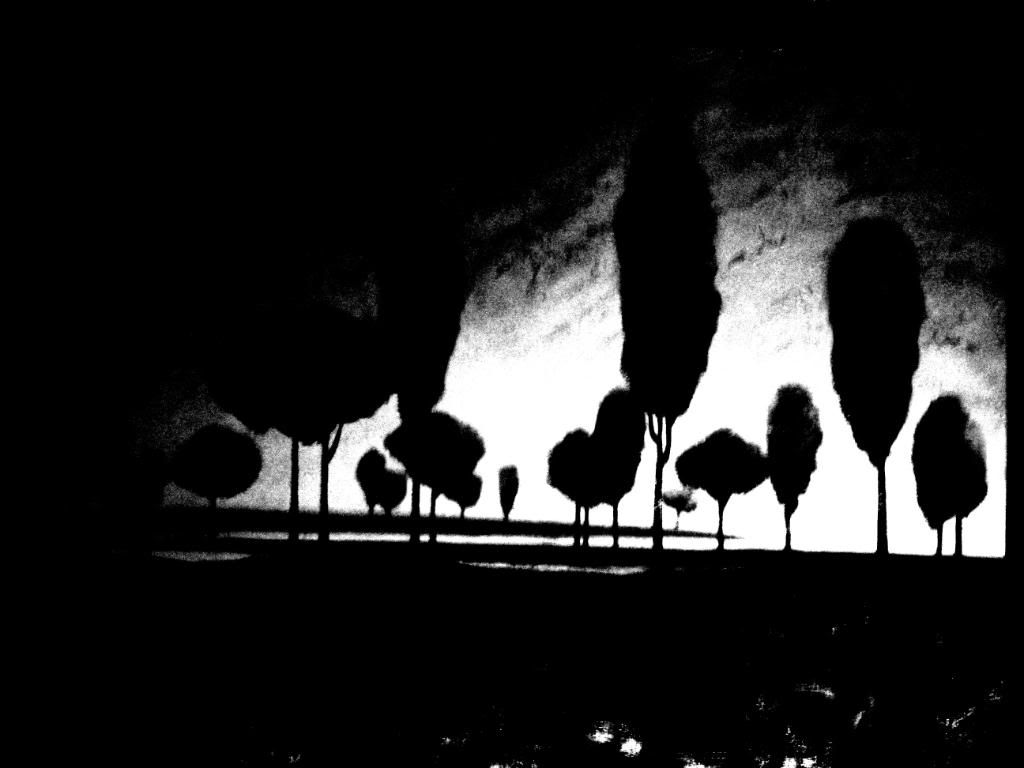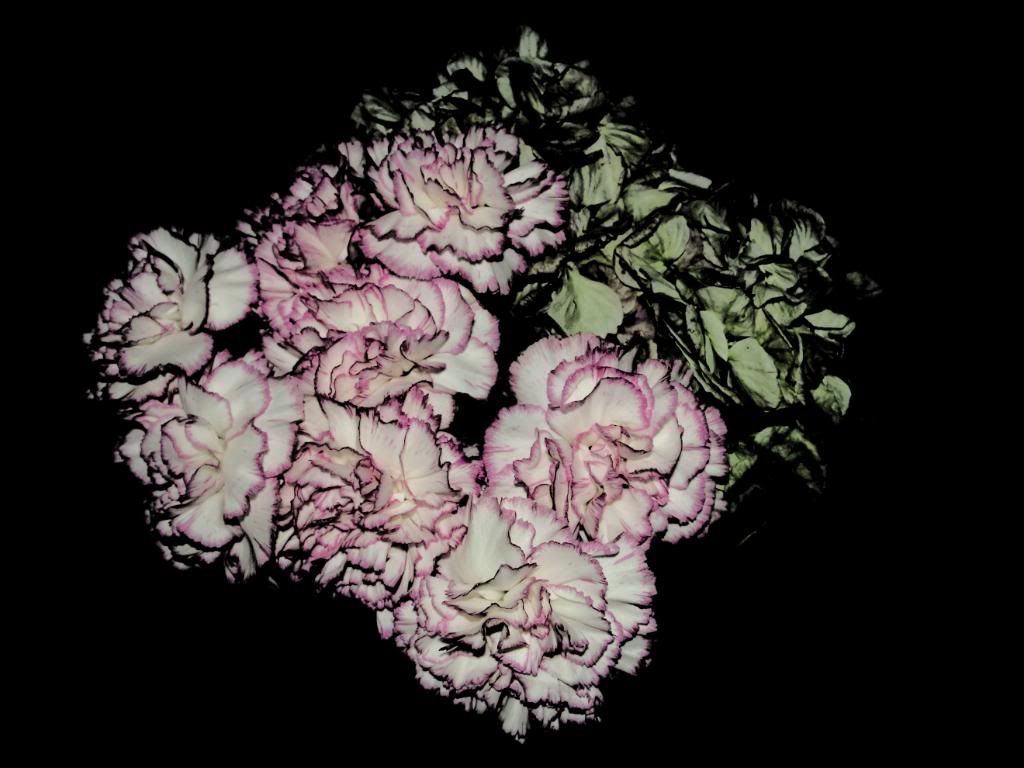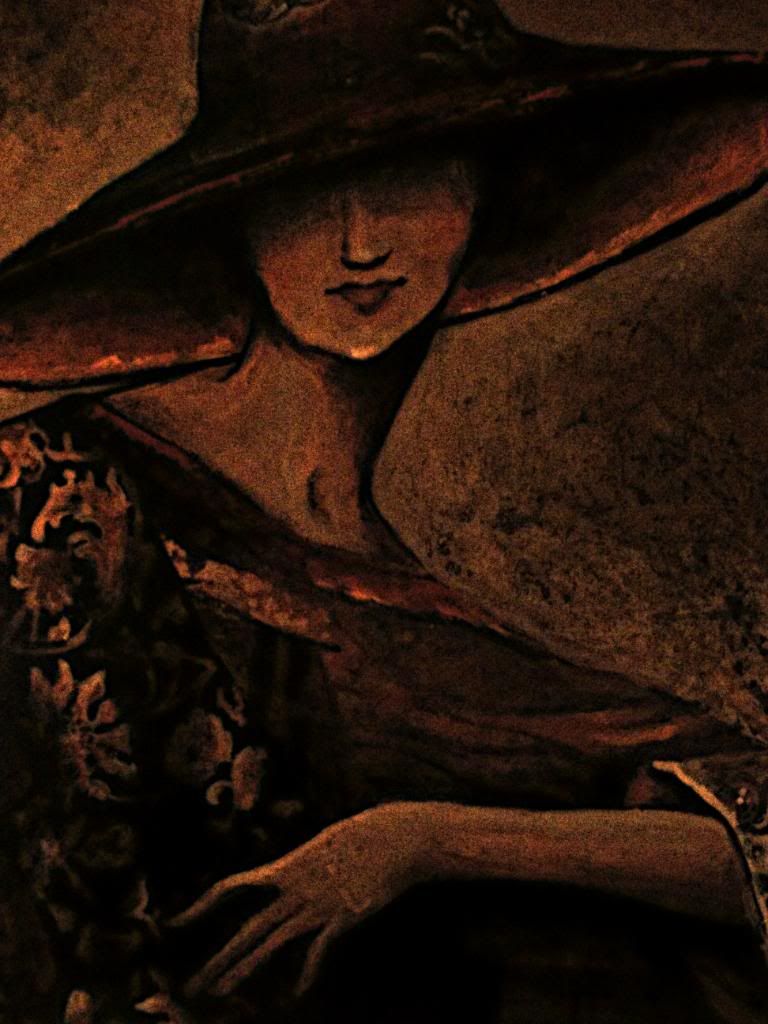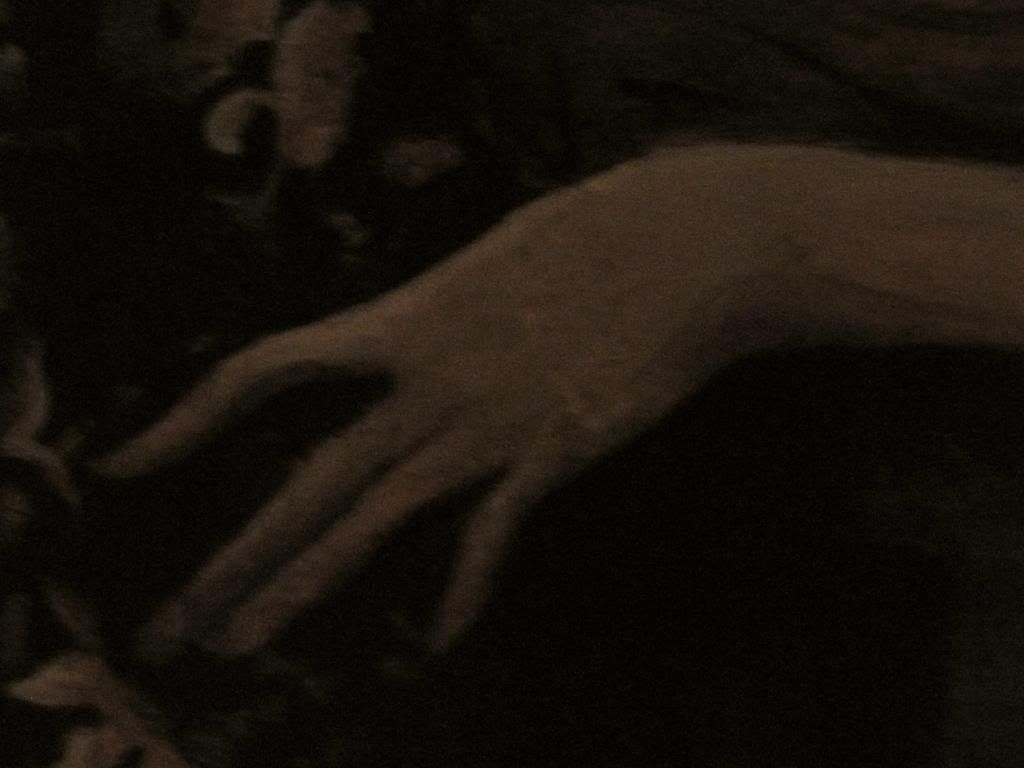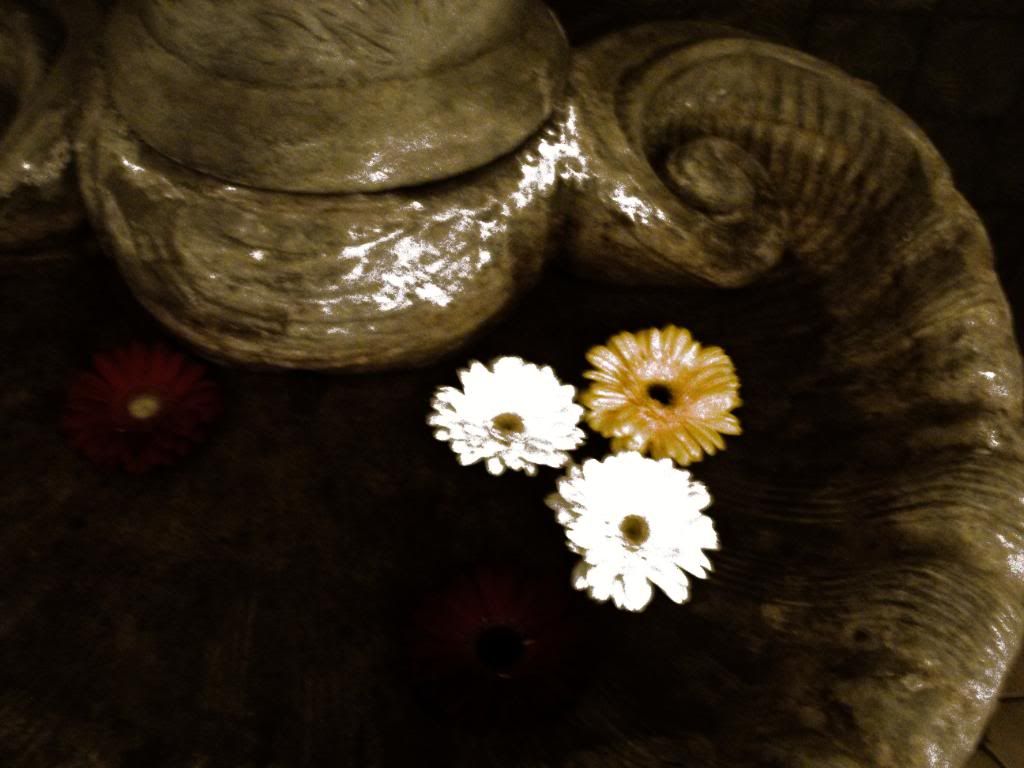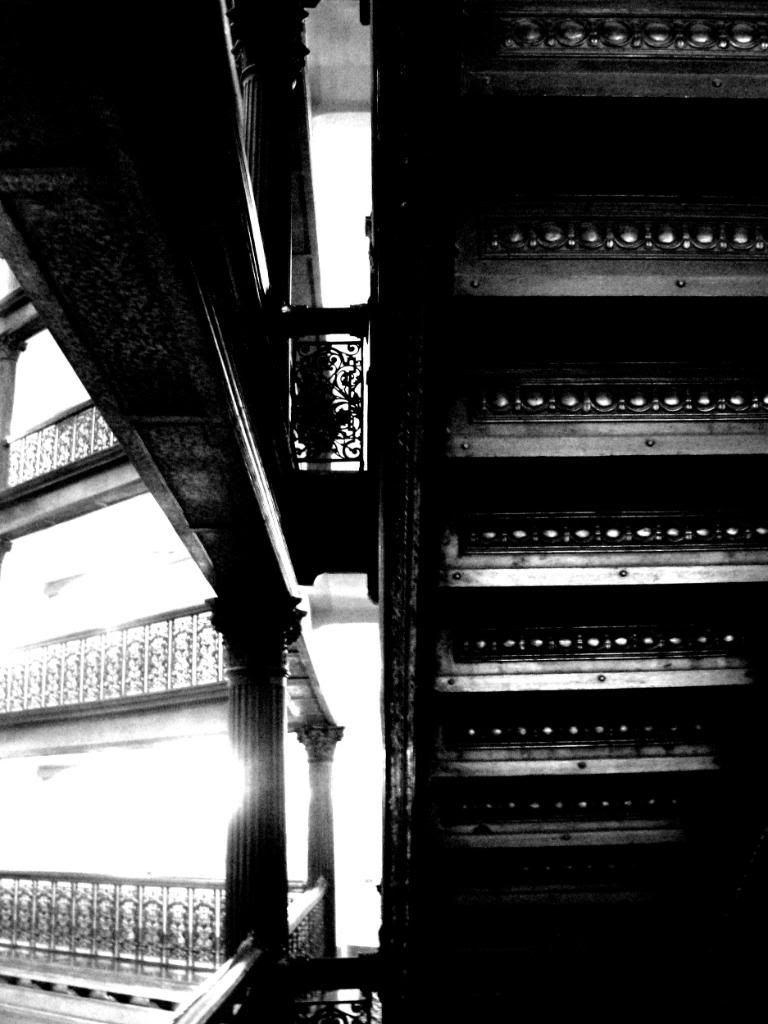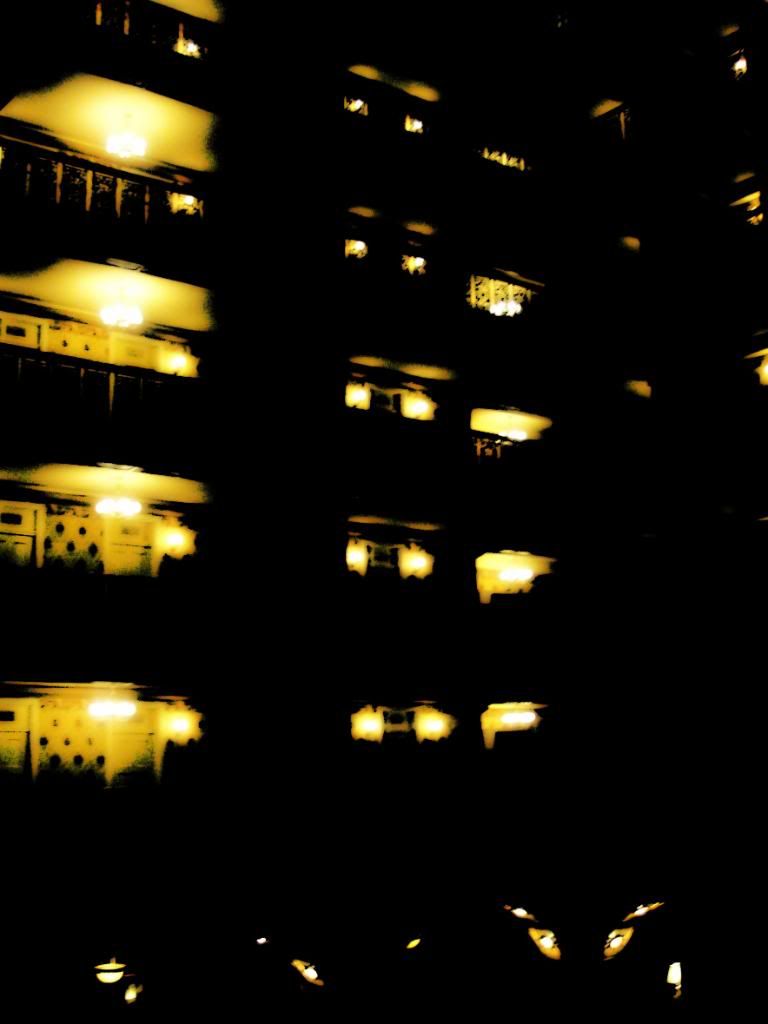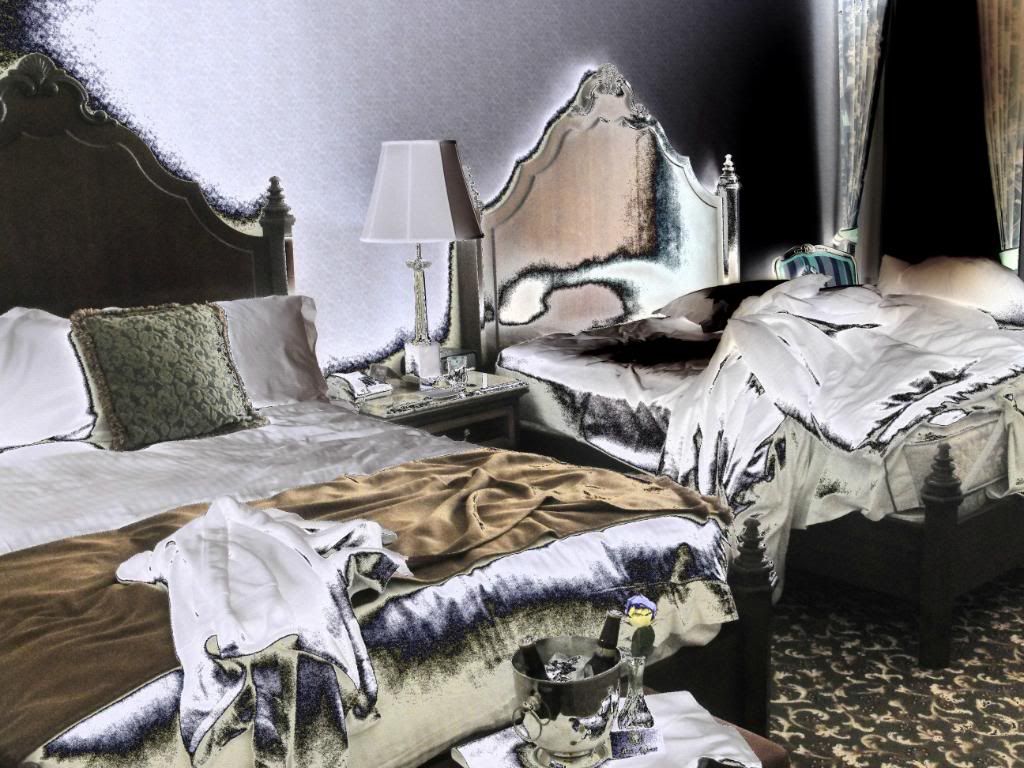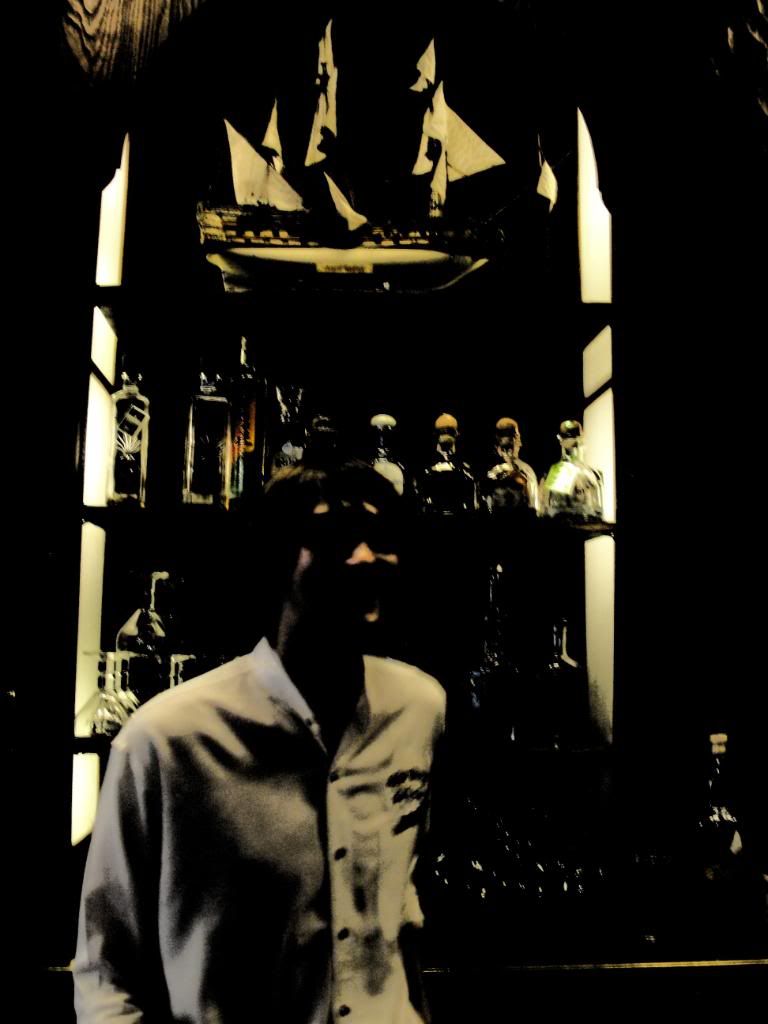 Got You by the Neck...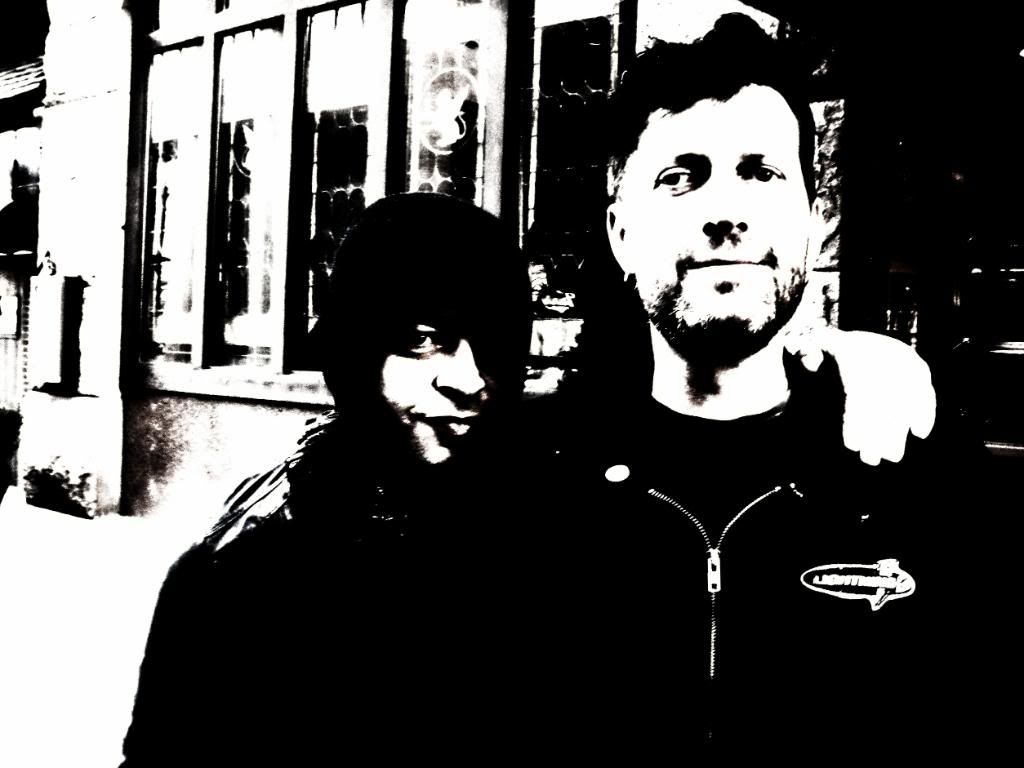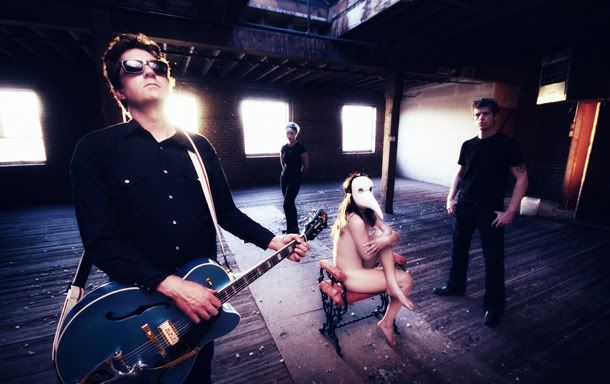 If You Love BRMC, The Gun Club, and Joy Division like i do you will NEED to get your hands on Curses and Prayers by Outcasters & Rick Parker (BRMC-BABY 81)...ASK iAN - Straight Shot.*



http://www.youtube.com/watch?v=e59QpnKu67A bless Lou Reed*
I would like to extend Holy gratitude of the highest Altar...my warmest, blackest Thank Yous to the following.... .*
My Warm & Beautiful Moto Guzzi cousin Kurt Ottaway
The Loverly Ms. Maggie Gulasey ( whom without, none of this would have been possible, you have the spirit & strength of 100 white horses)
The Silver girl Erin Tidwell
The bad motherfucker with the heart of gold, Mr. John Nichols
The elusive, good lookin', ace of cheekbones and raw art, divine bass, Mr. Todd Spriggs & his Missus ( Thank You both kindly for the warm hospitality during my visit to your warm house...and Roxxy too...shux)
Chrissy, Allison, Betsy - The Flower Ghost Girls
The Staff at the Endless Timeless Brown Palace Hotel
Frontier Airlines for not smashing us into the side of a fuckin' mountain as i dozed
Corey Hayes at chayesphoto@yahoo.com
Britt Chester & Denver Westword
Danny White
Denver City Hall
The Mad & Creative good folks of Denver, Co.
TRIUMPH Motorcycles
The Liquor Stores of Denver, Co.
Planned Parenthood
Glass Homes
TWIN GUNS
SPINDRIFT AND THE WARM FRIENDS AND FAMILY
The Wild American Spirits of
Neal Cassady (ON THE ROAD)
Al Swearengen
Doc Holliday
and Hunter S. Thompson
and Always & Forevermore...my family
BLACK REBEL MOTORCYCLE CLUB / C & J OTTAWAY / HENNINGS / EVERTS / H,R,M,GS/CK/Q.*
LAST but Not Least
Mr. Henry C. Brown ( I know someday your ship will come in...ride it over the horizon, kind Sir)
& Architect Mr. Frank E. Edbrooke. ( Both of the Brown Palace Hotel)
and ALL you lovely Victorian Spirits of the Palace...Thank You***
If I accidentally have forgotten anyone
please don't take it personal
my little haunted mind and fractured pen hand can only
hold
so much
memory...bless yer hearts.

Travel by Monsieur Charles Baudelaire*
I
The child, in love with globes and maps of foreign parts,
Finds in the universe no dearth and no defect.
How big the world is, seen by lamplight on his charts!
How very small the world is, viewed in retrospect.
Some morning we start out; we have a grudge, we itch
To hurt someone, get even, β€" whatever the cause may be,
Here we are, leaning to the vessel's roll and pitch,
Cradling our infinite upon the finite sea:
People who think their country shameful, who despise
Its politics, are here; and men who hate their home;
Astrologers, who read the stars in women's eyes
Till nearly drowned, stand by the rail and watch the foam;
Men who must run from Circe, or be changed to swine,
Go tramping round the deck, drunken with light and air,
Thinking that wind and sun and spray that tastes of brine
Can clean the lips of kisses, blow perfume from the hair.
But the true travelers are those who leave a port
Just to be leaving; hearts light as balloons, they cry,
"Come on! There's a ship sailing! Hurry! Time's getting short!"
And pack a bag and board her, β€" and could not tell you why.
Those whose desires assume the shape of mist or cloud;
Who long for, as the raw recruit longs for his gun,
Voluptuousness immense and changing, by the crowd
Unguessed, and never known by name to anyone.
II
So, like a top, spinning and waltzing horribly,
Or bouncing like a ball, we go, β€" even in profound
Slumber tormented, rolled by Curiosity
Like hoops, as some hard Angel whips the suns around.
Bizarre phenomenon, this goal that changes place! β€"
And, being nowhere, can be any port of call!
Where Man, whose hope is never out of breath, will race
Madly, to find repose, just anywhere at all!
Our soul before the wind sails on, Utopia-bound;
A voice calls from the deck, "What's that ahead there? β€" land?"
A voice from the dark crow's-nest β€" wild, fanatic sound β€"
Shouts "Happiness! Glory! Love!" β€" it's just a bank of sand!
Each little island sighted by the watch at night
Becomes an Eldorado, is in his belief
The Promised Land; Imagination soars; despite
The fact that every dawn reveals a barren reef.
Poor fellow, sick with love for that which never was!
Put him in irons β€" must we? β€" throw him overboard?
Mad, drunken tar, inventor of Americas...
Which, fading, make the void more bitter, more abhorred.
So the old trudging tramp, befouled by muck and mud,
Ever before his eyes keeps Paradise in sight,
And sniffs with nose in air a steaming Lotus bud,
Wherever humble people sup by candlelight.
III
Astonishing, you are, you travelers, β€" your eyes
Are deep as the sea's self; what stories they withhold!
Open for us the chest of your rich memories!
Show us those treasures, wrought of meteoric gold!
We'd like, though not by steam or sail, to travel, too!
Brighten our prisons, please! Our days are all the same!
Paint on our spirits, stretched like canvases for you,
Your memories, that have horizons for their frame!
Tell us, what have you seen?
IV
"What have we seen? β€" oh, well,
We have seen waves, seen stars, seen quite a bit of sand;
We have been shipwrecked once or twice; but, truth to tell,
It's just as dull as here in any foreign land.
The glory of the sun upon the violet sea,
The glory of the castles in the setting sun,
Saddened us, made us restless, made us long to be
Under some magic sky, some unfamiliar one.
Truly, the finest cities, the most famous views,
Were never so attractive or mysterious
As those we saw in clouds. But it was all no use,
We had to keep on going β€" that's the way with us.
β€" Fulfillment only adds fresh fuel to the blaze.
(Desire! β€" old tree that pasture on pleasure and grow fat,
Your bark grows harder, thicker, with the passing days,
But you are set to reach the sun, for all of that!
Shall you grow on for ever, tall tree β€" must you outdo
The cypress?) Still, we have collected, we may say,
For your voracious album, with care, a sketch or two,
Brothers, to whom all's fine that comes from far away.
We have bowed down to bestial idols; we have seen
Baldaquined thrones inlaid with every kind of gem;
Palaces, silver pillars with marble lace between β€"
Ruinous for your bankers even to dream of them β€" ;
Processions, coronations, β€" such costumes as we lack
Tongue to describe β€" seen cobras dance, and watched them kiss
The juggler's mouth; seen women with nails and teeth stained black."
V
And then? β€" and then?
VI
"You childrenI! Do you want more of this?
Well, then, and most impressive of all: you cannot go
Anywhere, and not witness β€" it's thrust before your eyes β€"
On every rung of the ladder, the high as well as the low,
The tedious spectacle of sin-that-never-dies.
Woman, vile slave, adoring herself, ridiculous
And unaware of it, too stupid and too vain;
And man, the pompous tyrant, greedy, cupidinous
And hard, slave of a slave, and gutter into the drain.
The headsman happy in his work, the victim's shriek;
Banquets where blood has peppered the pot, perfumed the fruits;
Poison of too much power making the despot weak;
The people all in love with the whip which keeps them brutes;
Divers religions, all quite similar to ours,
Each promising salvation and life; Saints everywhere,
Who might as well be wallowing on feather beds and flowers
As getting so much pleasure from those hair shirts they wear.
Humanity, still talking too much, drunken and proud
As ever of its talents, to mighty God on high
In anguish and in furious wrath shouting aloud,
'Master, made in my image! I curse Thee! Mayst Thou die!'
Not all, of course, are quite such nit-wits; there are some
Who, sickened by the norm, and paying serious court
To Madness, seeking refuge, turn to opium.
We've been around the world; and this is our report."
VII
Bitter the knowledge gained from travel... What am I?
The small monotonous world reflects me everywhere:
Yesterday, now, tomorrow, for ever β€" in a dry
Desert of boredom, an oasis of despair!
Shall I go on? β€" stay here? Stay here, exhausted man!
Yet, if you must, go on β€" keep under cover β€" flee β€"
Try to outwit the watchful enemy if you can β€"
Sepulchral Time! Alas, how many there must be
Constrained like the apostles, like the wandering Jew,
To journey without respite over dust and foam
To dodge the net of Time! β€" and there are others, who
Have quietly killed him, never having stirred from home.
Yet, when his foot is on our spine, one hope at least
Remains: wriggle from under! Onward! The untrod track!
Just as we once set forth for China and points east,
Wide eyes on the wide sea, and hair blown stiffly back,
We shall embark upon the Sea of Shadows, gay
As a young passenger on his first voyage out...
What are those sweet, funereal voices? "Come this way,
All ye that are in trouble! β€" all ye that are in doubt!
"Ye that would drink of Lethe and eat of Lotus-flowers,
Here are miraculous fruits! β€" here, harvested, are piled
All things the heart has missed! Drink, through the long, sweet hours
Of that clear afternoon never by dusk defiled!"
We know this ghost β€" those accents! β€" Pylades! comforter
And friend! β€" his arms outstretched! β€" ah, and this ghost we know,
That calls, "I am Electra! Come! β€" the voice of her
Whose lost, belovèd knees we kissed so long ago.
VIII
Oh, Death, old captain, hoist the anchor! Come, cast off!
We've seen this country, Death! We're sick of it! Let's go!
The sky is black; black is the curling crest, the trough
Of the deep wave; yet crowd the sail on, even so!
Pour us your poison wine that makes us feel like gods!
Our brains are burning up! β€" there's nothing left to do
But plunge into the void! β€" hell? heaven? β€" what's the odds?
We're bound for the Unknown, in search of something new!