Ask iAN * Ice Caked black mourning Bones*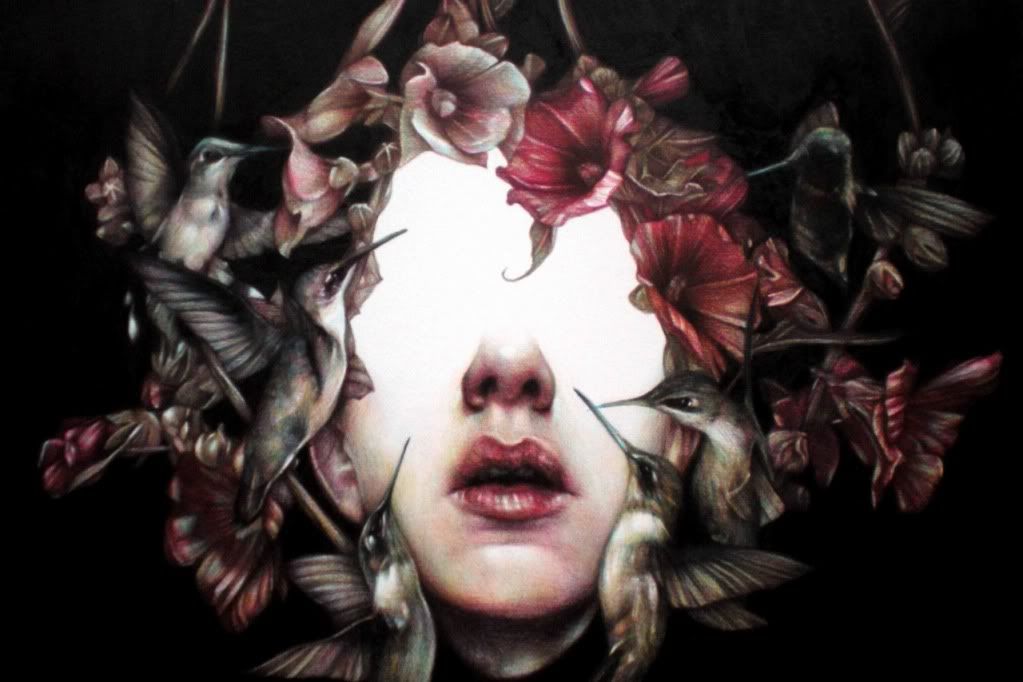 Snow White woven Winter born burned bitches
melt like chizzled diamonds of dead baseball boys last grasp
and the hunted down spazmodique gowns with the lazy lisp
slow clutching and hands on
invisible
bicycle bars....
Frozen dogs sit next to stoves
bleeding their paw prints
isolated woes
pinpricks and tailspins
i could have lost myself...but i kept on dining
on the finer things in life
like losing my flesh
from day to day...
why do i put myself
out on display
a St. Francis Target
a burning stronghold
a ghost home full of dead bronze
clarinets
Dead Mr. Fox and Snap Finger Twilight Socks
and I'm Witching backwards, thumbless at cruel decisions
you buy me a box
and I'll buy you one
back for you
it sucked for goldielocks
and like Christ
it'll piss
back on you
all the goodness
you carved
all the songs that you poured into
the glimmering steam
made of faces
you'll never Home....
Other people's bitterness sometimes bury without fudging
your cold little winter nips
big blood death daughters
palms like silver cookie fucking soft hammer flat asscheeks
step brother devil eyed jesus nails for eyes
finish the water coloured end with a dying rainbow brush
hush the wind's hustle when it
takes seperate routes and makes two throat pipes
and fragments at all cost
the loss of this
skin soft only moment*
woe unto this unhappy crowning
this splintering
of hooves
and nail biting friendships
i would have costed you a dollar and loaned you my mice solar device ears
for free
Let Us stay California cool
take white wheels to the death white drive inn for a shambolique slice of a cut white wasted Night...
I birdnest down like a huddled embryo
I count my cards back to the black skull all smiles
I wave my dead flag of nowhere, no one, no such luck
She is the green electric Apple of my operated on eye
I place my future in Your Hands now...
for if it was up to me
i'd done left this history called home
and gone up in threes
like a vast aimed tit hard pointed towards
the next winter baby
falling
star*
dusted & annointed*
http://www.youtube.com/watch?v=Sw-yP29yBWo