ASK iAN * Pay it Forward and let it bleed follow Up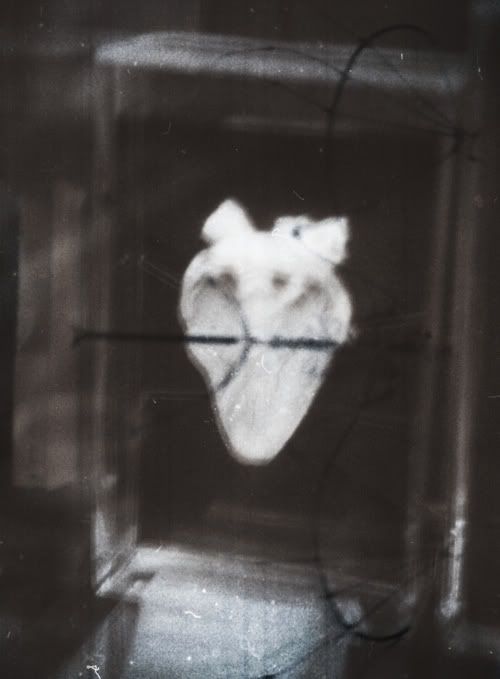 Jonah recieved his black shadow jacket that was owned by non other than Robert Levon Been (Babe Shadow), Today.  Thank Christo.
One good turn deserves another and i know we could never replace that vintage jacket you found on the hunt, the jacket you gave away to a complete stranger at no charge, no strings attached...but because you COULD and you put somebody before yourself, before your own desires and needs, because you would rather be a solution and a spark of kindness instead of one who always takes and never gives...and that nobody told you to do it...you did it on your own...and anyone that discovers the joy and warmth of true generosity i think is a better person for it...and a truly enlightened being. 
Selfishness is short lived...generosity is just another idea that lives long and prospers...and it's an idea that you can't kill for it's been around for a long time now and it gets less popular every year, which makes it so strangely uncommon and unique, explaining when you do good for another, they are sometimes left in shock.
Fuck Sexy
I wanna bring compassion back and Jonah you illustrated my point perfectly.
Compassion and passion are woven together and to have lived and died without attaining the two...is a meat bucket coffin fuck it waste of one time fire.
God
Don't
make
no
junk.
Next time you see your postman, be sure to thank him/her for me...for it's usually chaos whenever i send anything through the post.  I am happy to know Babe Shadow's coat made it there in one piece.  If there is any hair on the coat, that is from my puppy that attacked me, wanting to play as i was placing the jacket in the envelope, sorry.
Bless yer heart and the hearts of those around you...good health and good love to you all...and yes...give when you can and when you can't don't sweat it.
I'd wish you good luck with your music but you don't need luck, on the other hand
if you ever had an inkling of yearn to be a Wall St. Tycoon...I think you just shot the shit out of all those kinda nightmares...
cheers
iAN
Don't put your money where your mouth is...put your heart there instead.
I don't think I can ever repay you for this priceless coat, means a whole lot brother. I love it man, I really do. Thanks a million for everything. Be sure to thank babe shadow and the club for me.  - Jonah Smith
There's nothing to repay...you done paid it forward, brother.*
Life is short
There's no time
to be
a
prick.
Cheers Jonah
http://www.youtube.com/watch?v=ddkyBh9GuJc