Ask iAN – Peter Hayes & The Proof of Trying….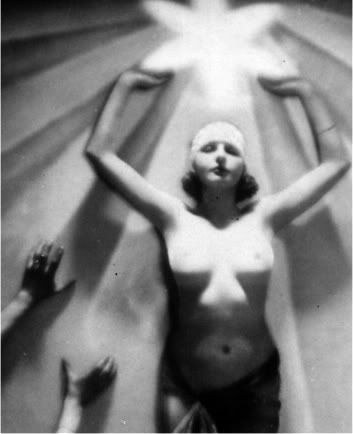 Reaching towards the muse can lead to the breaking hands and a minefield of exploding never before seen or heard of flowers...flowers of eruption..demolition...a DMZ of the mind, the body and the spirit tempered by her white siren song fires ...or shall I say that being a musician and songwriter can sometimes jack you up.
Last month as B.R.M.C. were fleshing out the new songs, vibrating and shattering the skin right off to uncover endless chrome skulls flying across the room intertwined with jettisoned constellations...I had a chance to wander outside with Peter Hayes...and kick the can around on a much needed cigarette break....much needed for me, because the new music was kicking me all over the garage and charging me up so electrifying that I felt on the verge of trying to have sex with all the silver machine ghost gun music moleculing right through me...and somehow we got onto the subject of
"Hands".
Peter told me that he had had an operation done on his guitarneck hand...all these years of pressing down on strings and his x-ray showed that his fingertip bones were as flat as the roof of a square.  No longer round and pointy like a sexy girl's ass, now they were flat like the top of Frankenstein's head...a head so flat you could rest your ashtray, a glass of cold beer and a radio on top of it.  The kind of fingertips you don't get from playing air-guitar, skin flute, typewriting  or slicking the fanny...not only were them cool hand Pete fingerbones flat...but the skin also has taken it's damage through the years...Pete modestly just called it all "Proof of trying" with a minor laugh....it made me wanna soak my hands in icecold water...made my hands feel like they had been in a bare knuckle prize fight...even though all my hands had done that day was lift a beer or two to my mug...lift about 60 cigarettes to my dumb lips...and razz my hair and shift my dong and balls....I wanted to phone up Lloyds of London on the spot and get my man Pete's hands and beautiful mind insured right away...and the rest of the band to boot...you know as well as I do....
they are the kind of band you want to protect...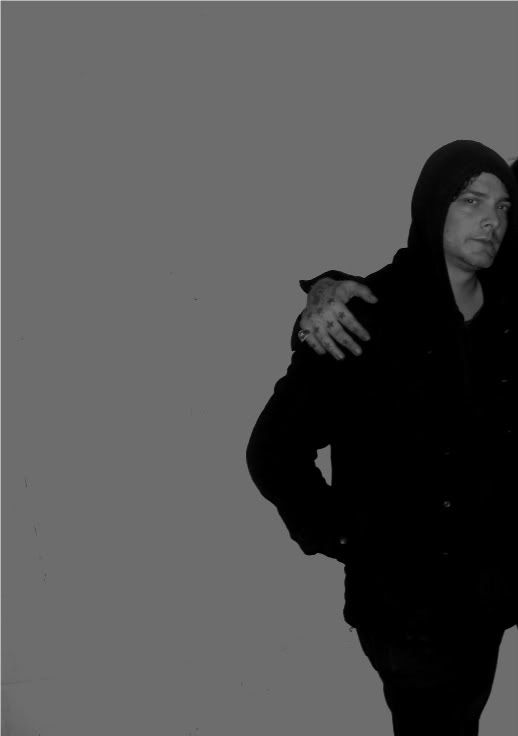 it ain't easy delivering the goods...the great music to those of us who need it....need it on every level...inner and outer...the heart, the mind, the spirit and the body....B.R.M.C. haved been thrashed and yet come back every time a finer tuned and well oiled machine...a machine with loads of heart & soul....like I am fond of saying....One of the hardest working bands ever...Thank You for the kind of music that saves Souls..... *bless your hearts and your minds....and your bleeding hands you 3, cheers.
iAN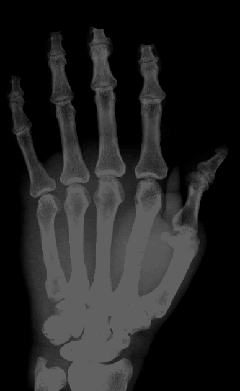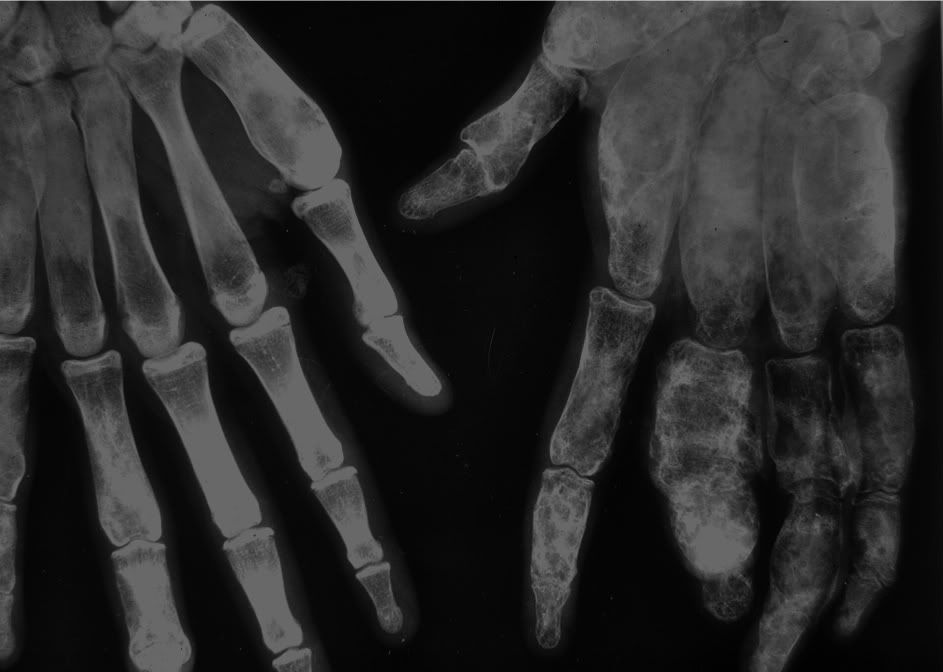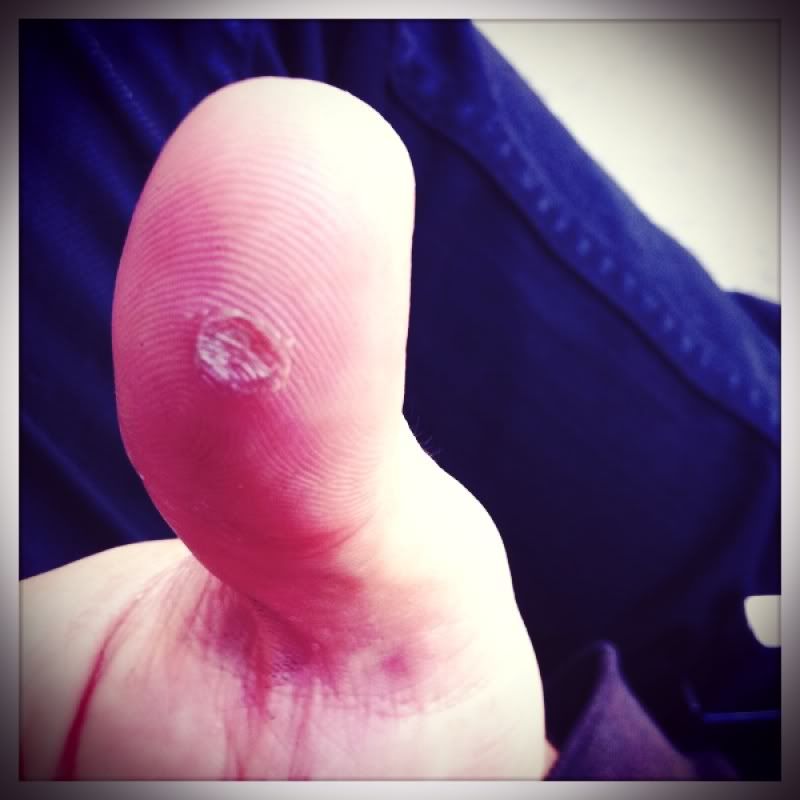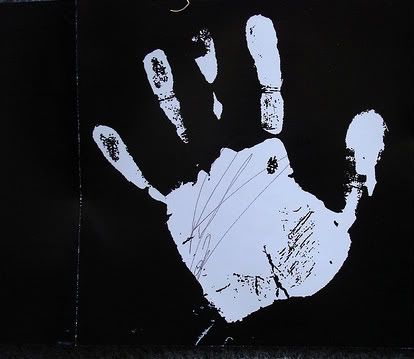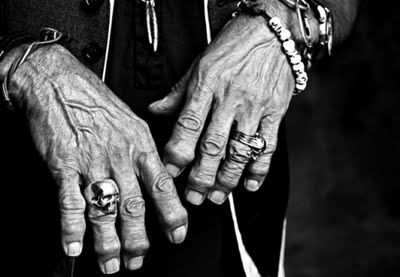 Kieth Richards rock and rolled to wash away your Sins...
X-rays are NOT of Peter Hayes.  Thank Christo.
Thankx P.O.
http://www.youtube.com/watch?v=ddhkPJ0MB08