ASK iAN * Saludos desde México!
Hi iAN, as a BRMC fan, I felt like sending you some pics of them in a meet and greet with their mexican fans.
I also send you some pics of the BRMC photo shoot we had in Ibero Fest last Saturday.
Greetings from México.
Rodrigo Jardón Galeana
Bendice el corazón de México
y todos los fans de BRMC .... Gracias a todos por su belleza y hospitalidad ... te amamos.
Many Thanx to Rodrigo for
taking the time to send in the fotos...how very kind and generous, bless you buddy.  Good Eye & Good Heart*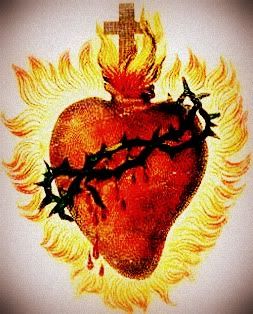 http://www.youtube.com/watch?v=m7tSb6SFY4A