Ask iAN * Spindrift swirling at the Zorthian Ranch
The day had already started off Strange.
My friend Armine picked me up.  There was no way in Hell that we could spend all day at the Folk Fest because we both knew that iAN + Sun + Alcohol = Passed Out Cold like a Knob.  I would have missed Spindrift's show that was going to start around 11pm or so.  I would have been dusted out, flat fuckun' Zonked*
So we hit a poetry reading and while the man had written some wonderful words, he delivered his poems in such a scat Kerouac beat jazz zing, i nearly fell asleep on my own dick.  I hit the bathroom and killed some cold beer I had snuck in and left the empty cans like easter eggs for the gallery goons to find later.  Armine and I tore out of there and hit the highway...driving into the future and losing minutes down the road...At Armine's house we had drinks with her twin sisters and pretty much talked about everything under the stars, moon and sun...and then it was time to crash the show.
We drove way the fuck up to this place called the Zorthian Ranch and it was dark.
I may be a lot of things...ball grabber, rock goof, assnut, squeezy boy, grandpa, babyboy, tit...
but i ain't no fuckun' mountain hiker.  I drink the cold beer, smoke the handbasket of hell cigarettes...but man, hoofin' it up a mountain side?  I trailed behind the girls like Henry Fonda from on golden pond, my ankles sweating, my ass draggin' in the dust, my penis in hybernation and my mind dizzy with shadows, mountain ghost, hobbit hippies with walking sticks passing us...i was getting swirled.  We finally made it to the top of where ever the fuck we were...and all i could see were catacombs, people on vast different levels and i felt more lost than a barn owl on Neptune.
After much confusion we made our way
here
there
and god only knows elsewhere until
we found the stage area.
I was meeting all sorts of new and wonderful people...kind people...
and drugged out people...one guy was trying to hunt down his own feet...he just kept chasing his feet with his hands...and to the best of my knowledge...he never caught them.
A little indian boy came out on the stage with a drum and began to sing.  I was transfixed...and out of nowhere, people grabbed hands and began to ring around the rosey around me...I stood by the fire...with people tra la la'ing around me...was
I at a doors concert?
What planet was this?
There were spirits in the air dancing inside and throughout this little boy's song...it was like being in the spirit world...
that
or
somebody slipped me some very fine acid.
Everywhere you went on the ranch there was art...made out of glass, metal, truck skins...there was free vodka, there was also a Charles Manson club feel to the ranch, there was a motel hell kinda feel at times...I liked it.
The more I stumbled around the more cool people I met and then Spindrift took the stage.
The firepit out in front of the stage seemed to burn brighter...and to be frank...I'm kind of at a loss for words...
That old western ghost feel of days long gone by surfaced...and all i could feel in the air
was the ancient history of the spirits and electricity...and one song called Indian Run struck me back good...
i was clicking on a zenith...the music just struck a nerve in the side of the spirit...I felt like Charles Bronson in the spirit world...trippin'balls on blotter...I let myself go into the music and spoke to dead horses...and then the music was over...and I floated down...sweetly...like a morphine clown in 1890...I didn't know what year it was...
Armine's twin sisters had gone home...and Armine (good soul) spent 30 minutes with me, helping me try to find my head.  We found it over by the dude that was chasing his feet...he was kicking it around like a soccer ball...i grabbed it...put it back on and we went to find Kirpatrick Thomas
and
Sasha Vallely
Two of the most warm, talented and original kind people you would ever wanna meet.
They were very patient with me and I sure wanna thank them for being so kind...
Armine
and I caught a van ride down the mountain
with a 60's legend
Some freaks from Sweden jumped on the back of the van and caught a ride down too....
It was a heavy night...lost out there in the wilderness...with such vibrant fans, such friendly ghost and with the music of other worlds, other times, lost things, strange places...and the memory of once great people...I wanna do it again...and so should you.
SPINDRIFT LIVE!
09/08/11 ECHOPLEX
CLASSIC SOUNDTRACKS VOL. 1 RECORD RELEASE SHOW&SCREENING
w/ The Icarus Line & The Country(members of Gram Rabbit) DJ Travis Keller(Buddyhead)+ More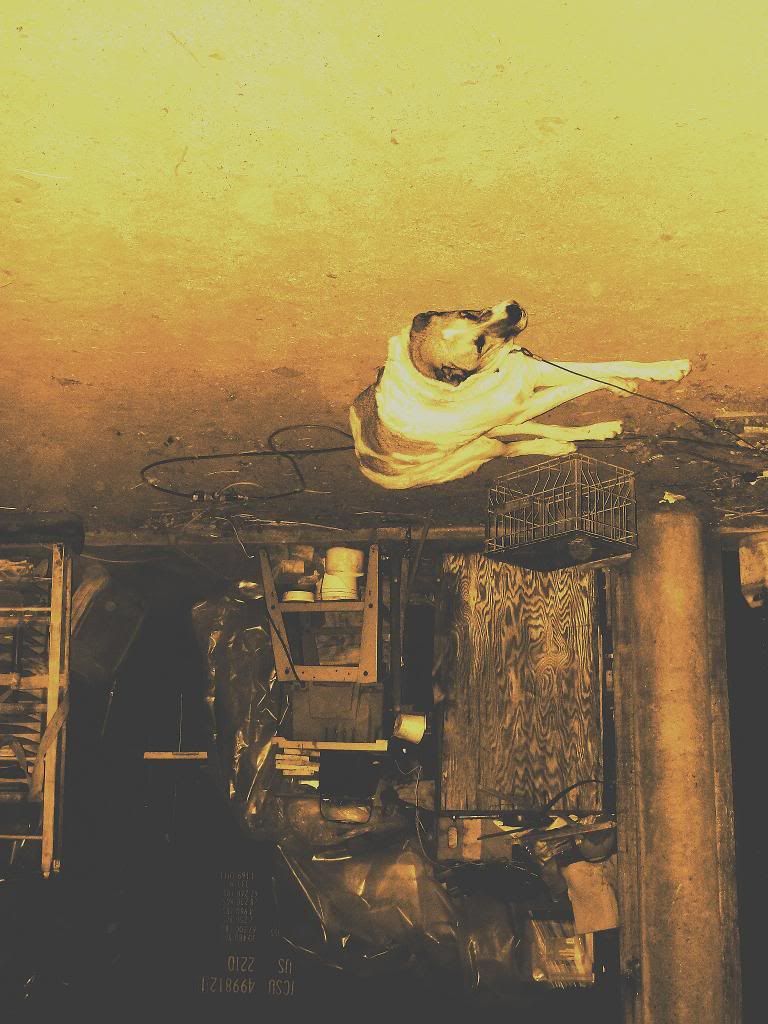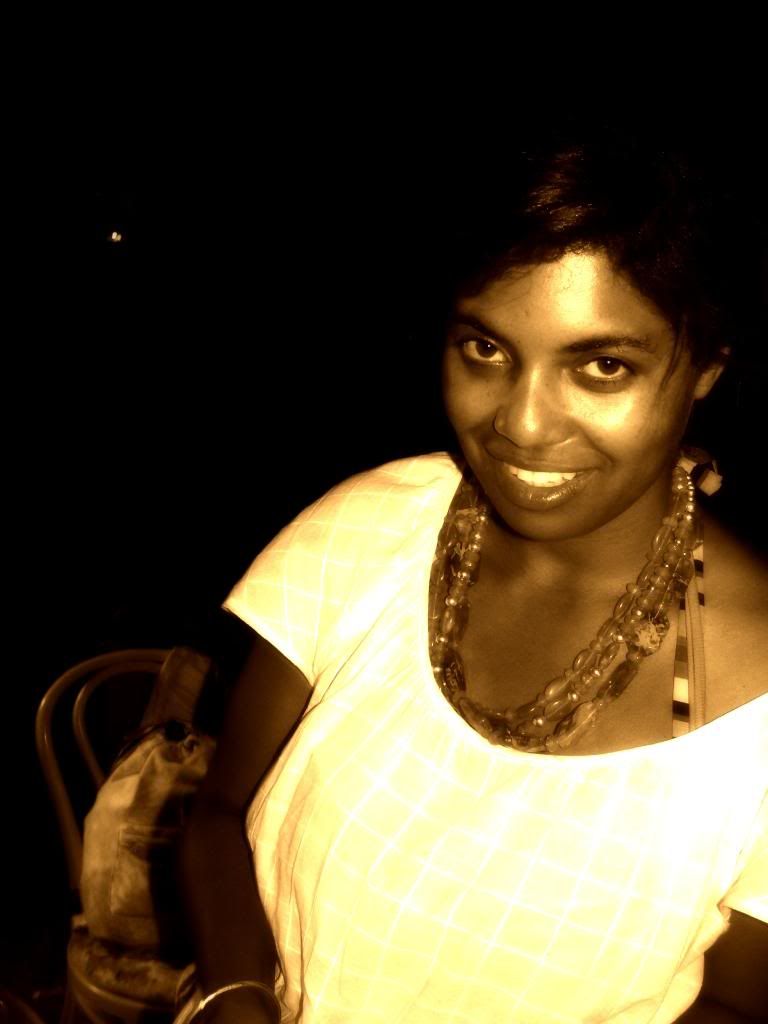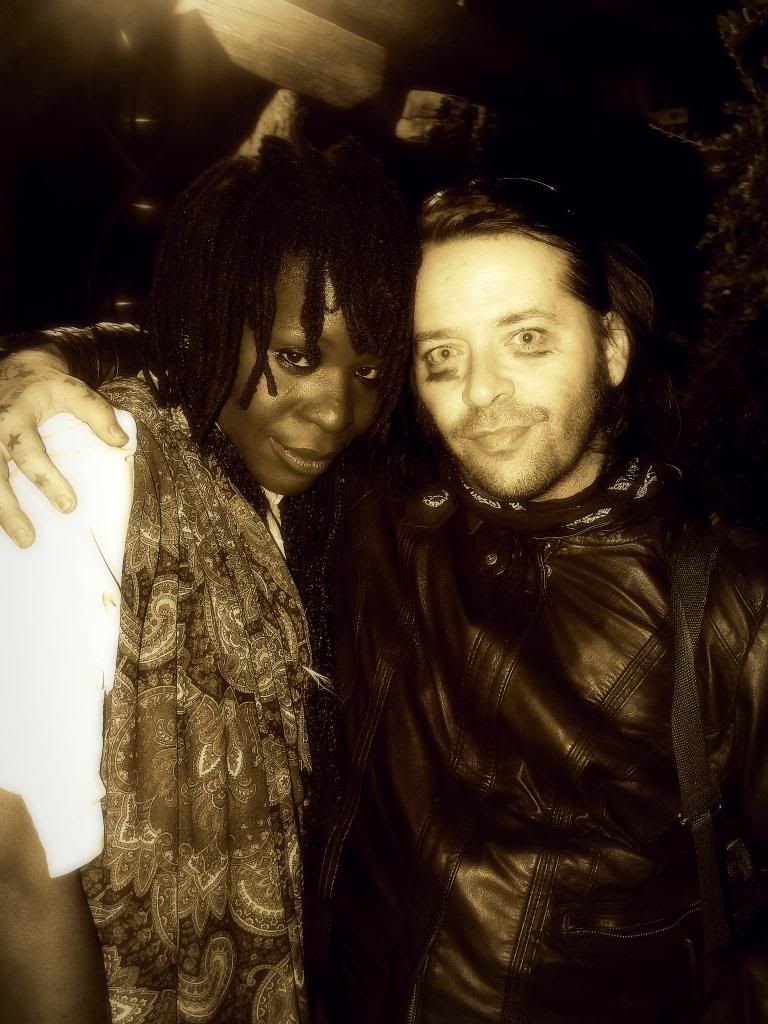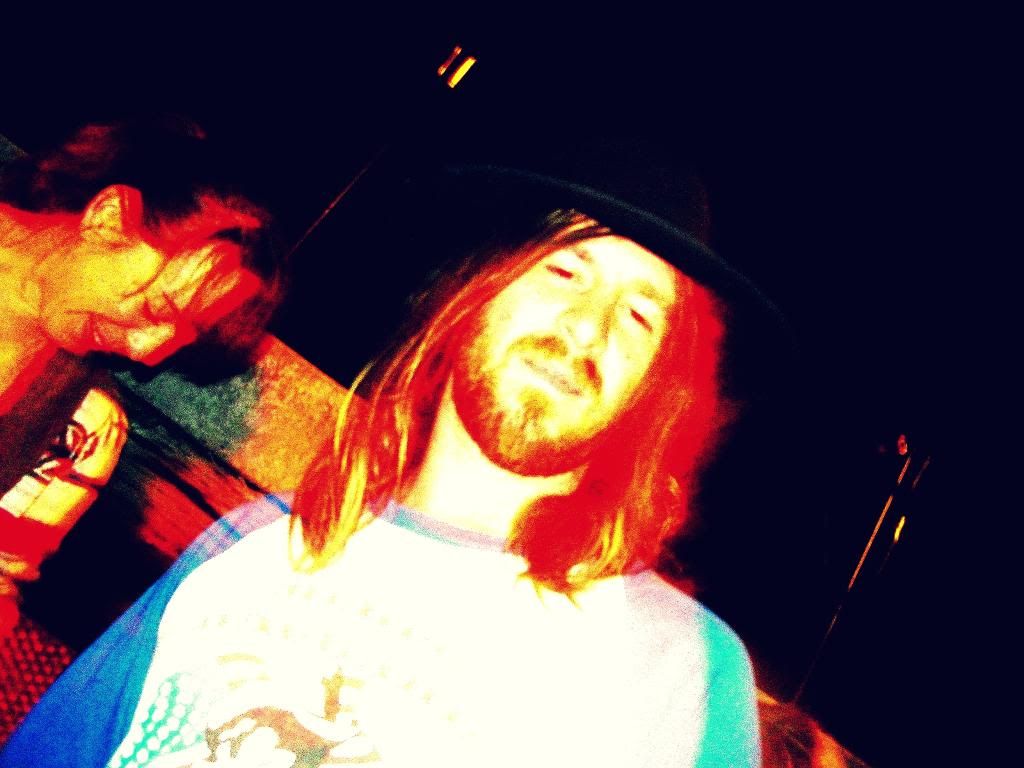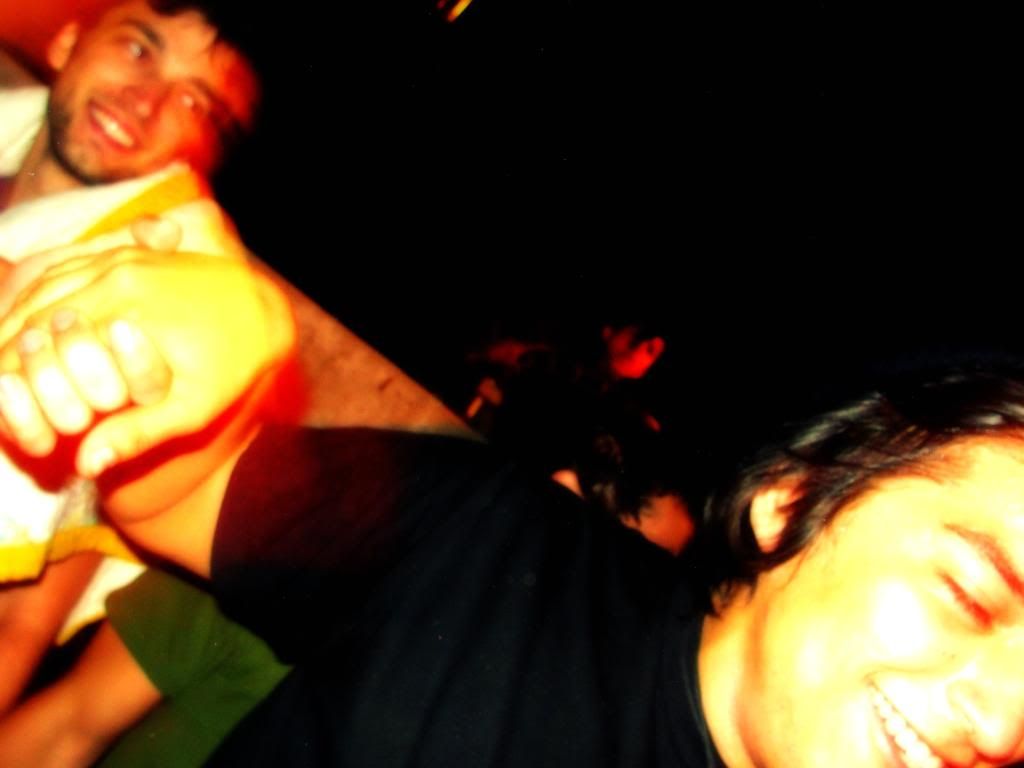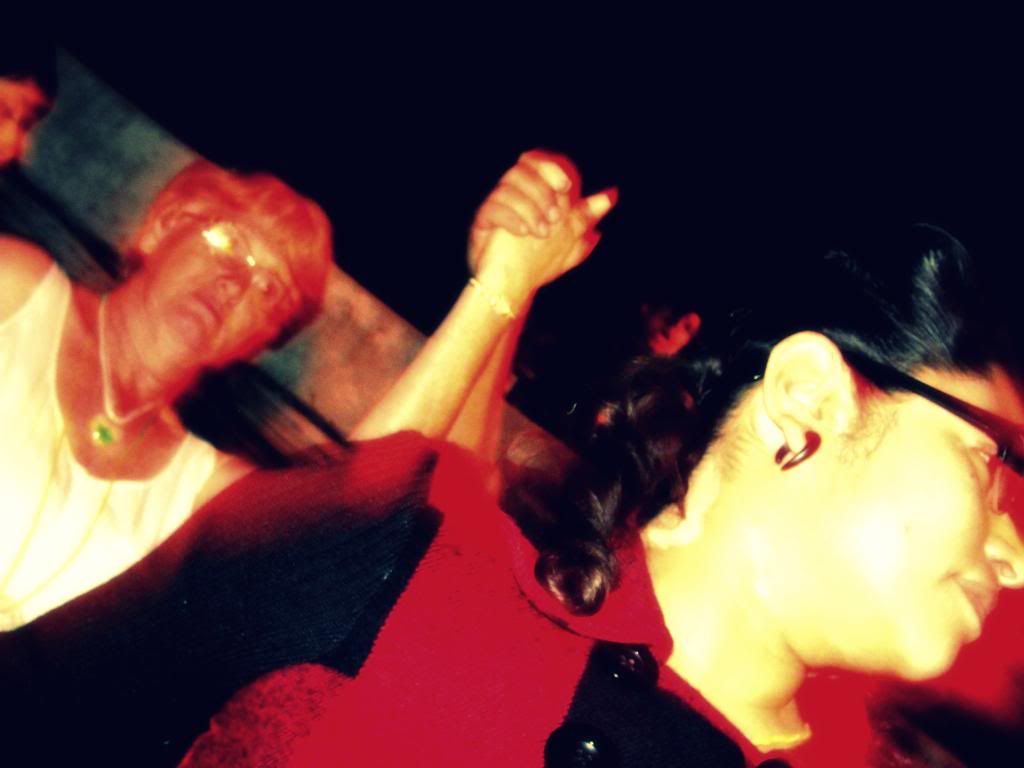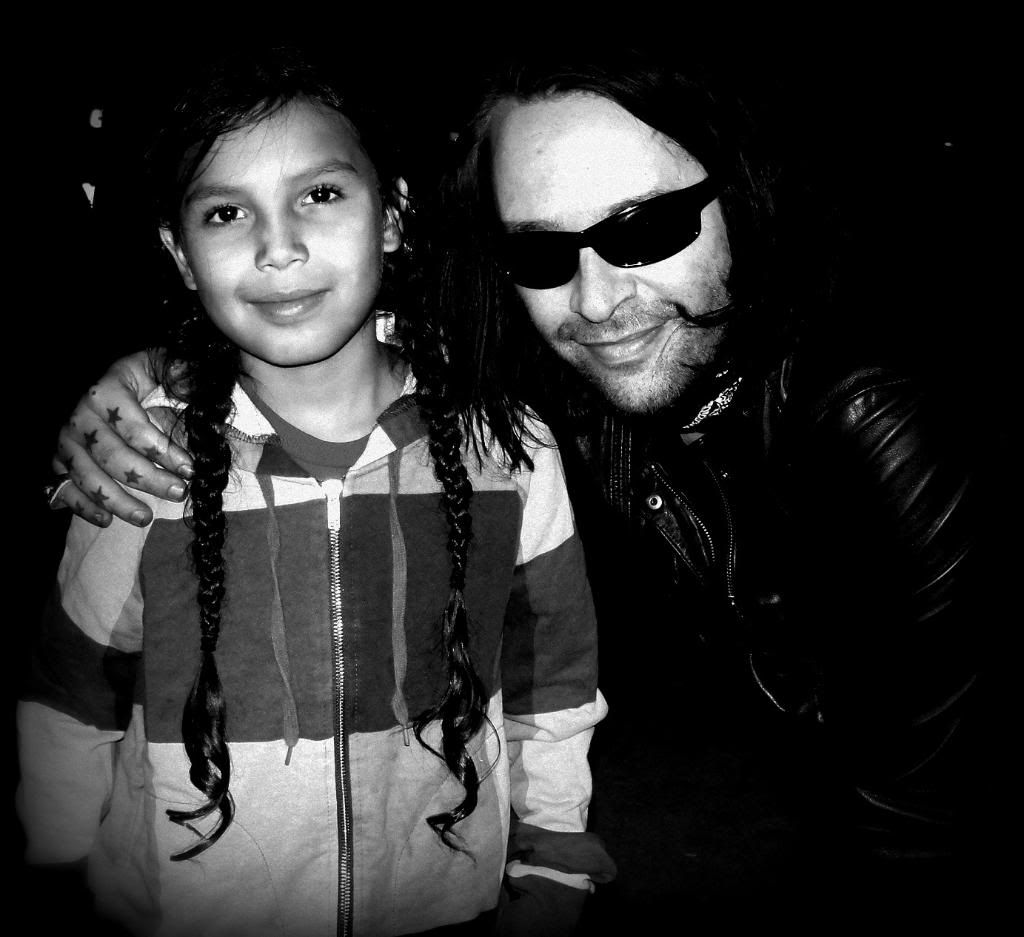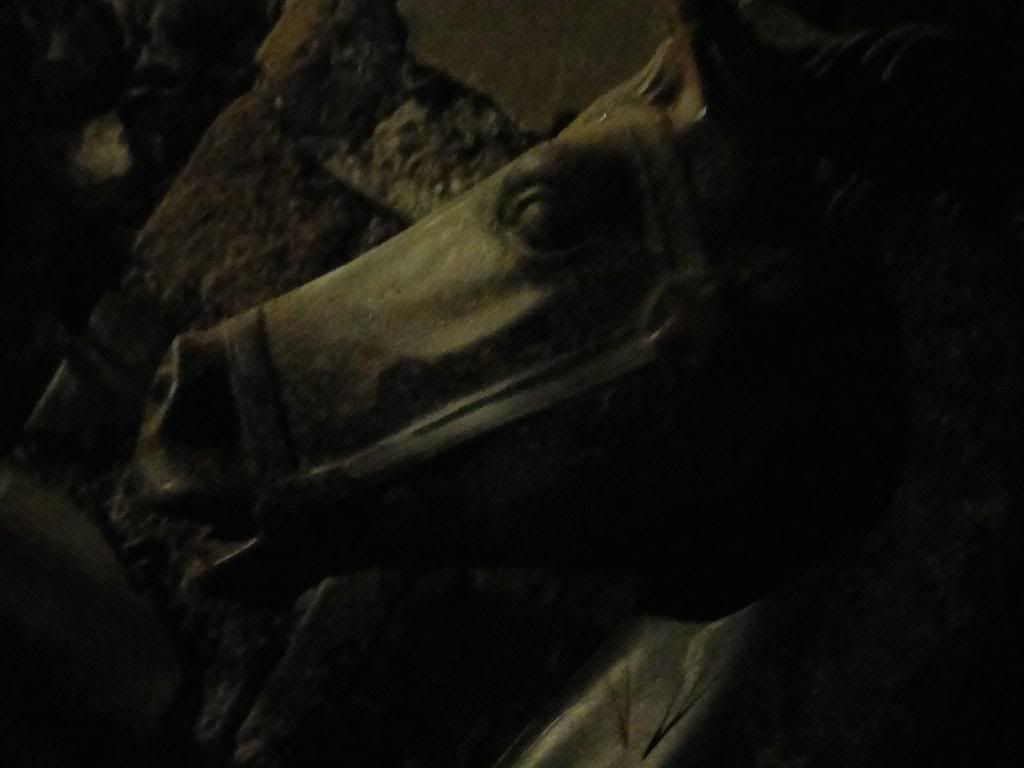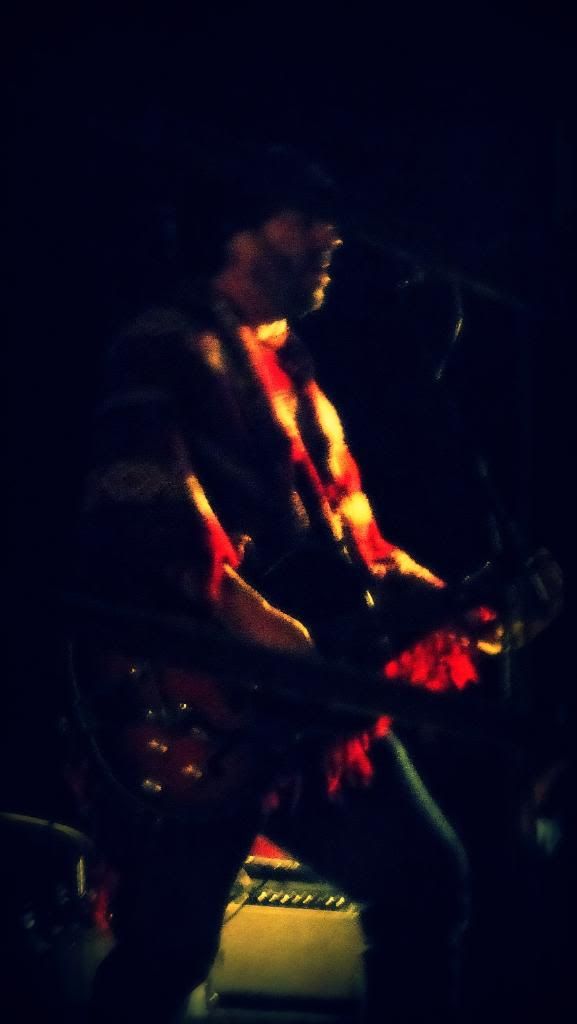 The Late Great Zorthian*
http://www.youtube.com/watch?v=3kXEDTEjDP4