Ask iAN * Surfing the GunLight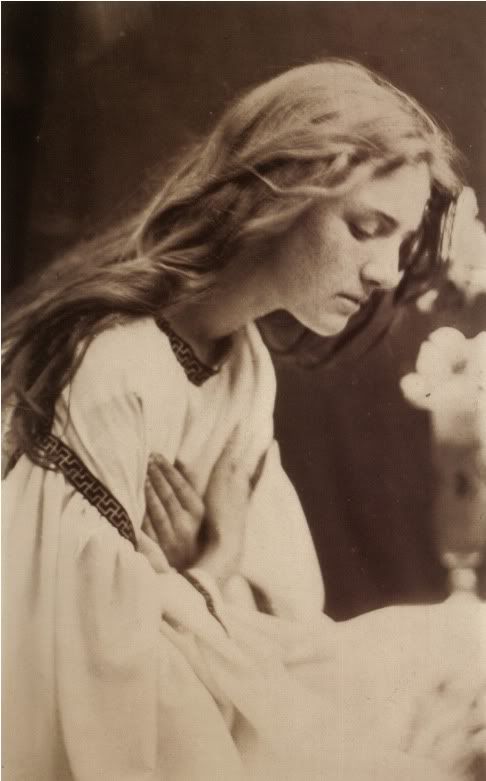 Self ReguLated...sexy wet grass stoner dead dog park
i'm unlisted in the white-Pages along with the Pagans
She looked at me like a dog not knowing the difference between a
crucifix & a Dildo
Somebody in New York is making Quaint Coffee in an Octagon shaped
spooler, and I say
"fuck Them".
I walk around in black warp
120 thousand gears in my decisions
Death bird Cannonball always flew crooked eversince New York had an Excuse
This Land of tis'of'thee
false sugar & fake eyelashes
overpasses of silvery black & white stunk Lakes
shakey legs
and always running from Oakley cocaine zippers
soul pollutions
and rat teeth novacaine...
Twisted out on Summer radio
Russian disco twist and wilde eyed futures
so this is the way we Go?
Lost emphatically to long gone Marlboro
stains inside your finger ring...
heaven stunk hammered cold Homes...
u-turn junk park
whore crushing violins like coffins schrusing ungst beneathe
supple grounds
zomblifique shot gun round
sounds
Find a place...just to hide Away
like it was 1973
her hair entered her smile
garage endorphins while
away the days..like horses in a sea of Noxema
and billie holiday, pink lungs
crushed on a phantom handed
push
split two graves
just to save History
some time...*
Our next T-Rex of soldier formula
migrates the inmates taste
and leaves you alone
inside of a Girl
Coca Cola insides fade
the silken wisp of a two headed Wasp
navigating your reverse New Yorkian fight...
Time gets collapsed
as your denim jeans tell you your tale
as the bank injects your sperm into
it's own ideal of kervorkian
jail,
bail,
hell,
Hospital blue,
Sangria,
hepititus
Rome and a fudge bar nazi eloquent desire...
The Cardinal reaps the plow's thrush
a banquet in the conclave hollowed out orchard of the torso's ribcage birdcage garage
I stagger to my left...too heavy from a dry autumn sportscoat all black, full of playing & credit cards.
I get spiderwebbed in ubur shasta soda Oklahoma ebola Casanova broken victrolla sarasota pensacola cut gut aroma silk crunk & main...
See me home
through the spunk, the egyptian gears, the los Angeles germs, the icecap head-aches
the dog bones and the popped rafts
the end of this solgourn of peacock grandfather Time...
Leave me off at the disco
studio so long
and ease my deathless mind
with a crop full of
Web & sailess dust...*
http://www.youtube.com/watch?v=pUVtmf9zXt8