ASK iAN * THE ART OF GIVING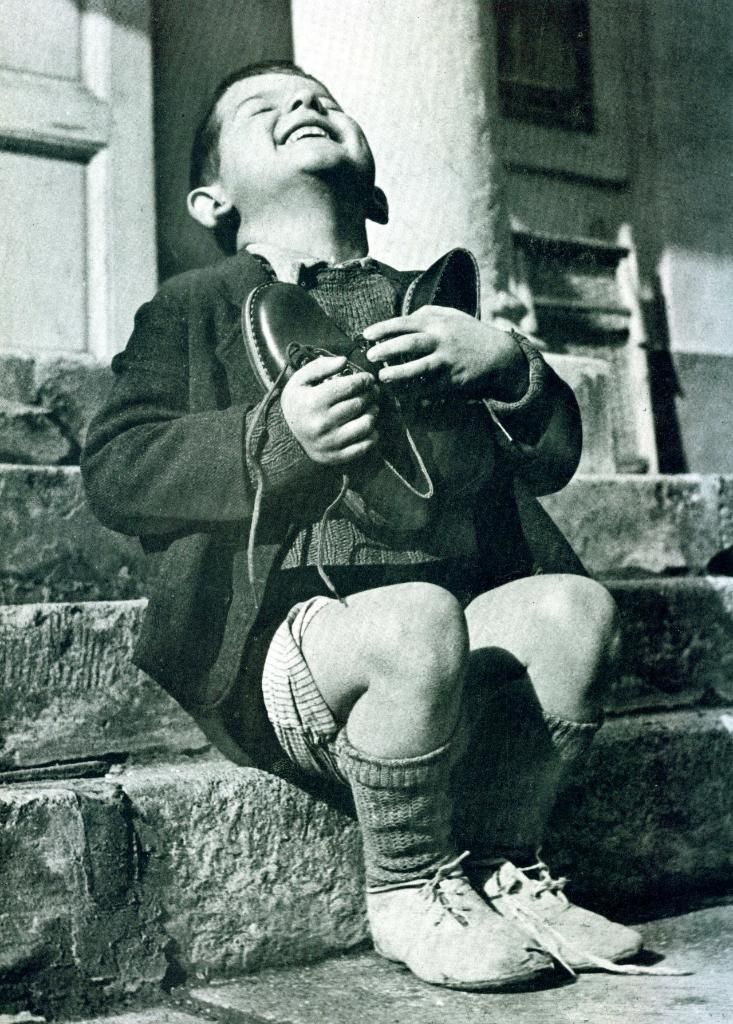 What the Corrupt will Never know...You Shall

What the Greedy will Never taste...Your Tongues will Swim In

What the Sold Out shall Never Spy...You will See with Amazement

What the Cold Remain Locked Out of...You will Stand Inside Of Like a Family Ring of True Fire

What Narcissus found in his Reflection was Selfish and False
What You find in Other People's Joy is your True Reflection...

When you Give
Without Reward...
Brings Light into this dark, dark World of Ours...and True Joy is Yours
even when it goes South for You*
Maybe it wasn't About You...
Fact IS
that You are BIG
when You Give...
And
Small when You...occupy...i mean take...
The smallest are the Biggest
and
The biggest are the Smallest...
Awake from the Mirrors
and Get Blinded
by
Wisdom*
Anyone can Obtain Knowledge...Not Everyone,
Wisdom*

The Only things You can take with You is all that You gave from Your Heart, and that the Others gave unto Yours*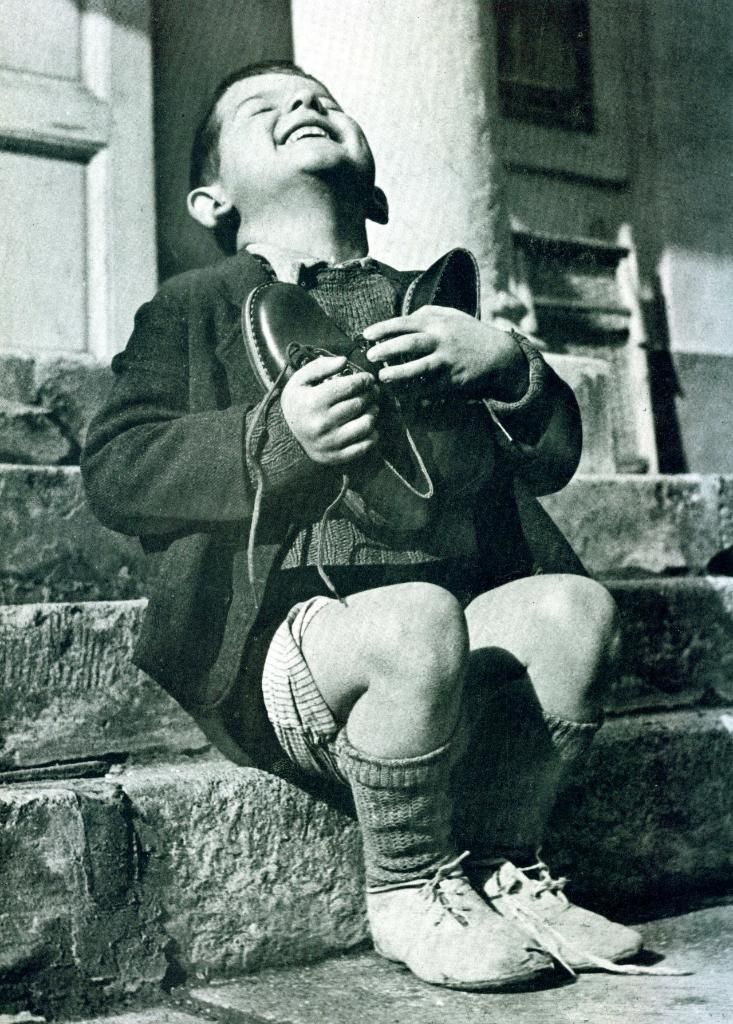 http://www.youtube.com/watch?v=BgZ4ammawyI Good Luck to All You Dead Politicians*