ASK iAN * The Monster is On the Operating Table…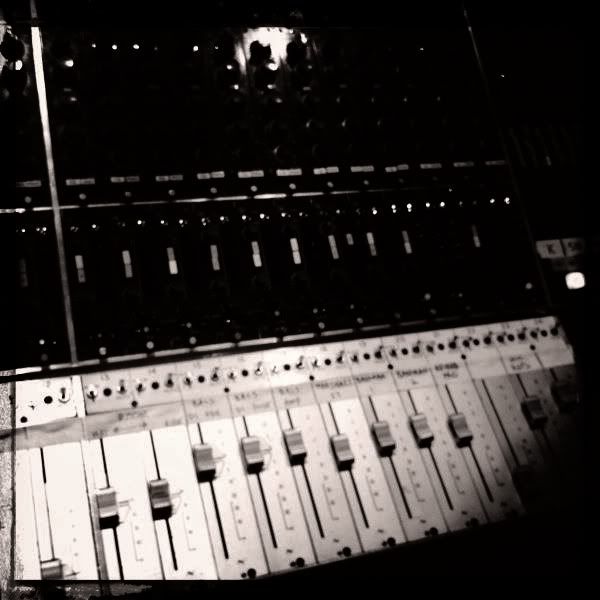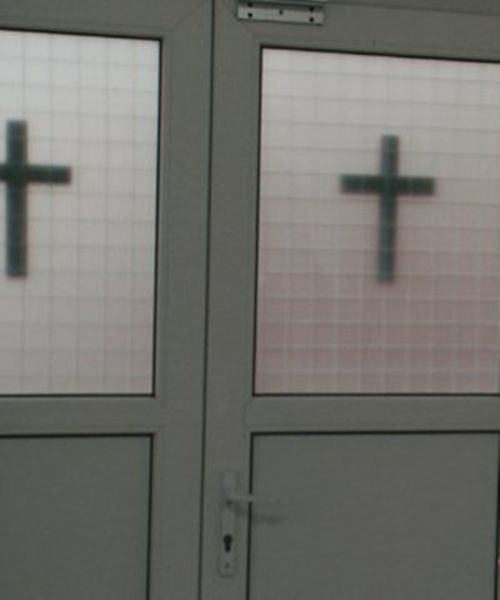 I would really love to answer how soon is soon for ya Pete, but that is one question that even Ask iAN cannot make out in his black crystal ball...the ball shows only a fire burning in it's murky water and black smoke innards...

I can tell you this.
The heavens have been plundered...
as well as the graves of the saints...the boneyards have been been dug up from here to the highway ghost station to Graceland and world wide, land, sea and desert...the limbs have been tightly wrapped and hauled away back to the black science garage...where our doktors (B.R.M.C.) are steadfast at work...
soldering iron, metal, flesh, and spirit together...and adding ingredients, subtracting negatives, reworking the blood types...great filthy tomes of modern madness and euphoria are systematically being processed, broken down and packaged into soft tissue and miniture head gaskets...
strange summonings have been heard...inside the doktors are mixings teardrops...memory jolts of softness are being cross pollinated...needles, heavy duty tripple xxx-tra strength suture is thredded through the sewing machine...the black one with the teeth...reconstructive bone surgery is taking place and sinew is strengthened...the monster is on the operation table...the doktors are hard at work...with little sleep they work on...and on...and on...
I can't tell if it's an animal..a person...a sensation like a jaw kick from the butt of a machine gun, a hoove kick to the caranium or the song the caged bird sings set free...i only know it as monster...of a size that dwarves frankenstein by Centuries...

This would be a good time to spend wisely preparing your war paint
polishing your gear
protecting your heart
and bracing yourself for what is about to come through those doors...


see you at the Front, Pete*
iAN