Ask iAN * The Reincarnation of Black Rebel Motorcycle Club * 333
After you cross the black river you come out modified.  The same black walk, yet your mirror inside has changed and you no longer see the world in the same way that you once saw it before...hence the reincarnation...the letting go and the dropping of black flowers, which brings us to....
Remember when you were a rock n' roll kid and you wanted to save up all your after school chore money for a year so you could pay to have your favorite band play just for you on your birthday in your bedroom?  That was how it felt to me as i was invited into the writing room...the wolf den, the room of shooting stars, tingles, shivers, satyrs, bluebells and strange forces ... as I sat on a broken speaker, mesmerized by the 3 figures before me< Robert Been, Leah & Pete> in a dark room, walls rough like a cave and splattered by electric soaring jade green constellations...I knew what would happen next...and I was right...I got baptised by Thunderbolts.
I didn't see the first bass line punch coming as it landed in my left eye and splintered my face, i also didn't see the gunfire and cluster bombs that rained from the drums into my chest cavity making my heart swoon like an undressed wet flower....and as the holy water misted down from the guitar on high to the right of me...I drew closer to God as the devil banged below my Howling boots on his see through ceiling of thick ice.... .*
If 2012 is the End of Times....then THIS NEW as yet untitled Album is the one I want to Ride out ON.
I give you fair warning.  Staple your socks to your legs, handcuff your boots ON.
Cover yourself in Fire Proof solvents, strap tight your neck brace and get that black helmet on Tight.
Prepare to be born again in God's own slickery motor oil...prepare to be baptised by Fire.
iAN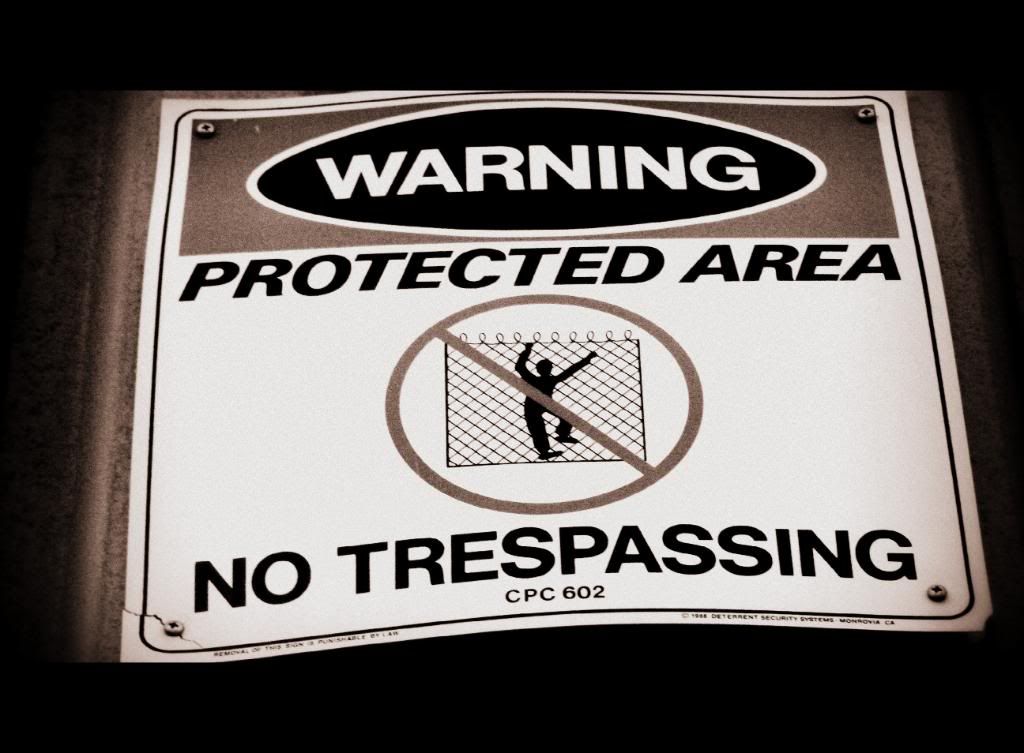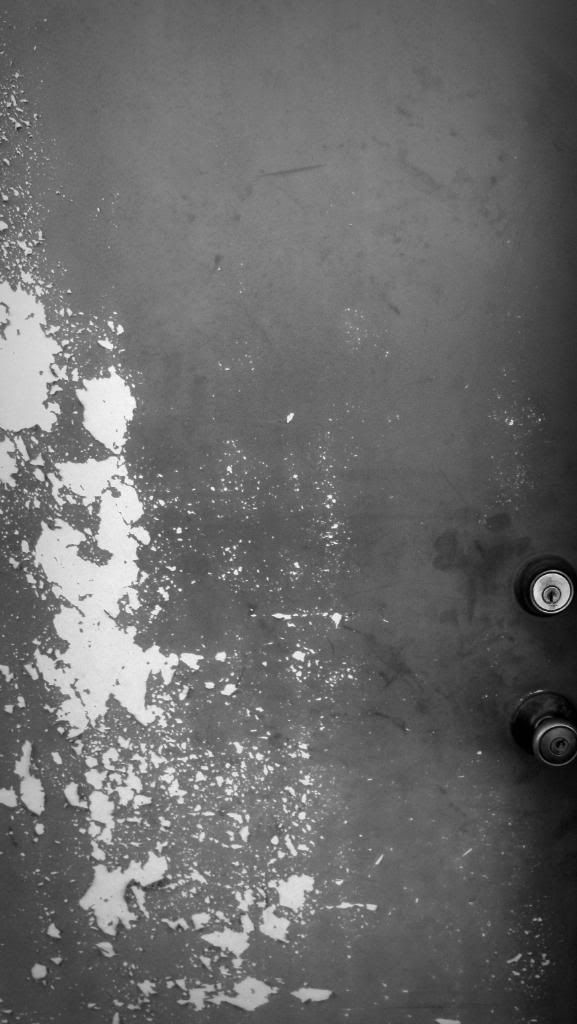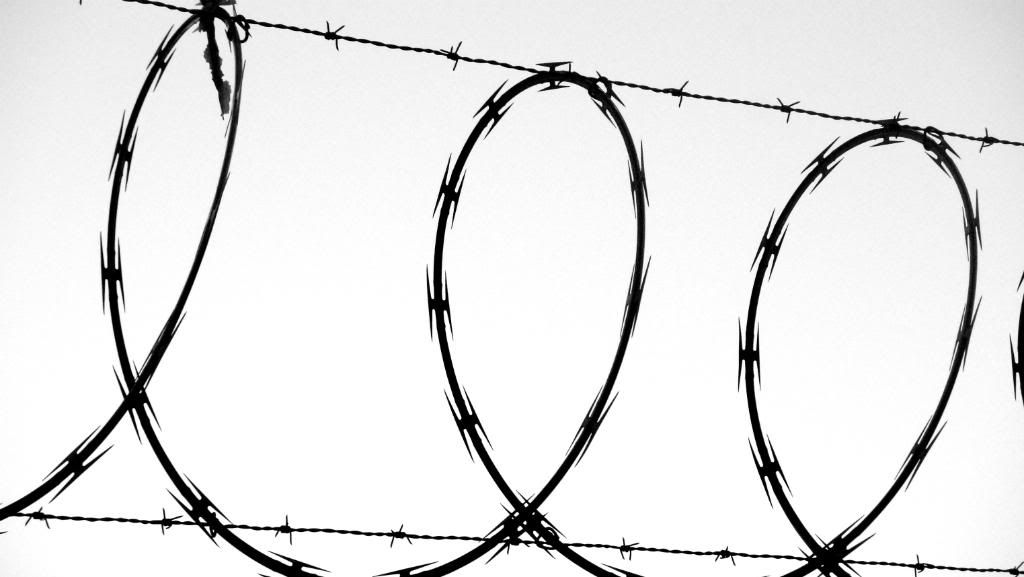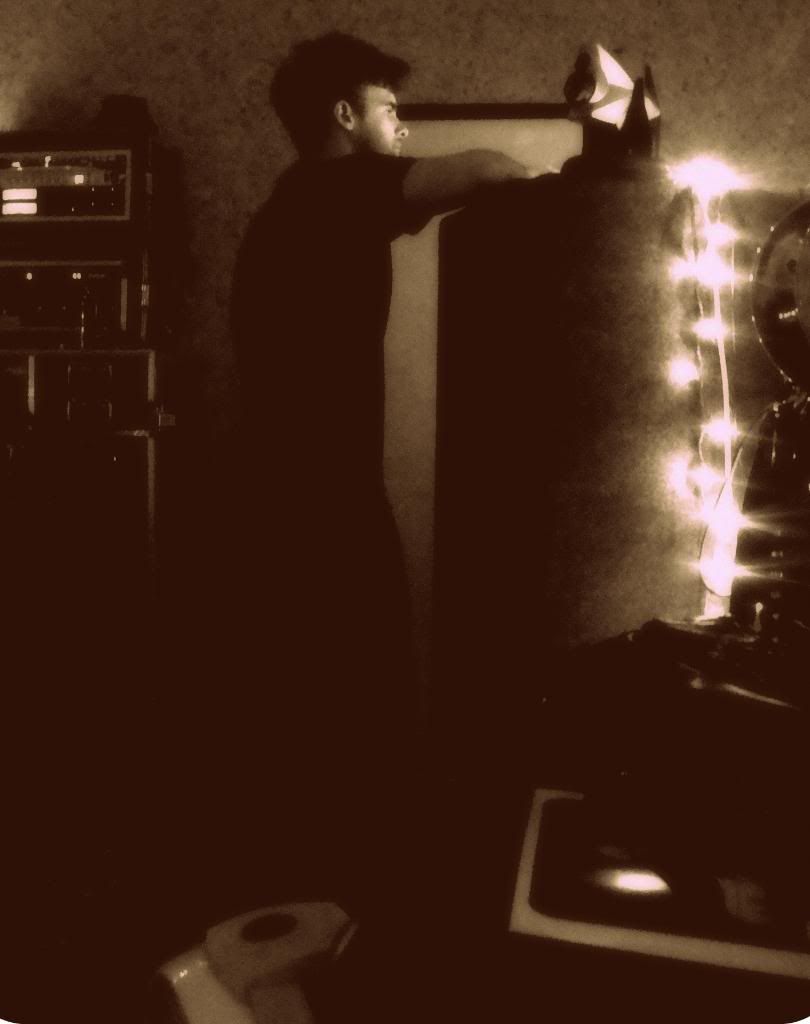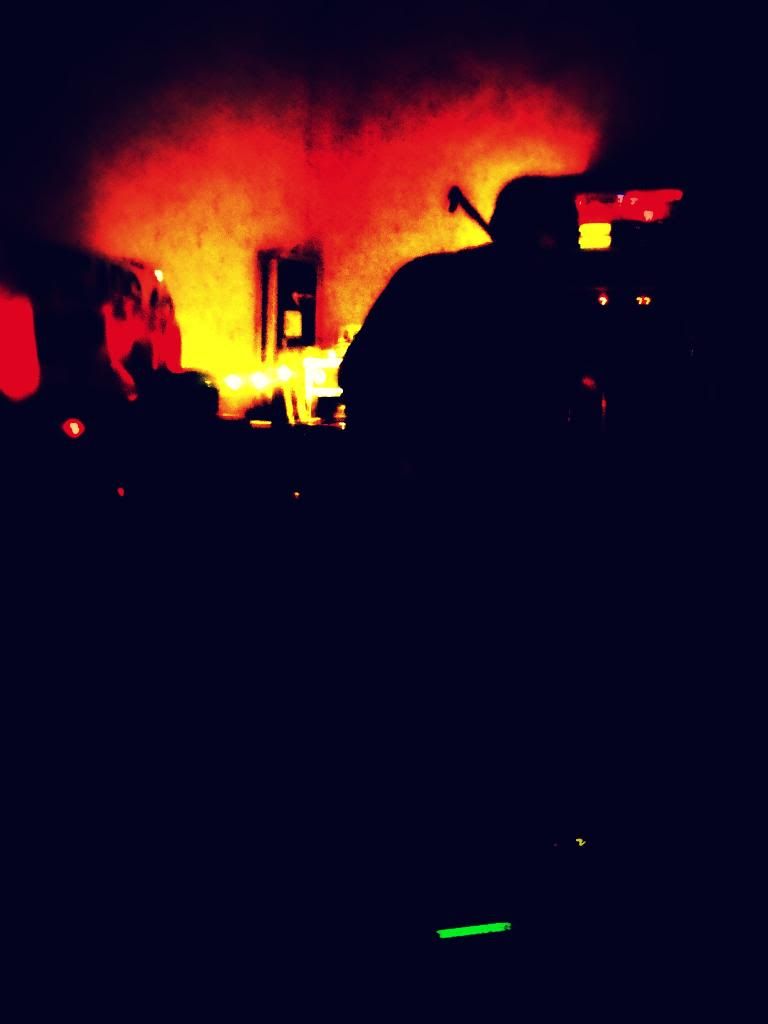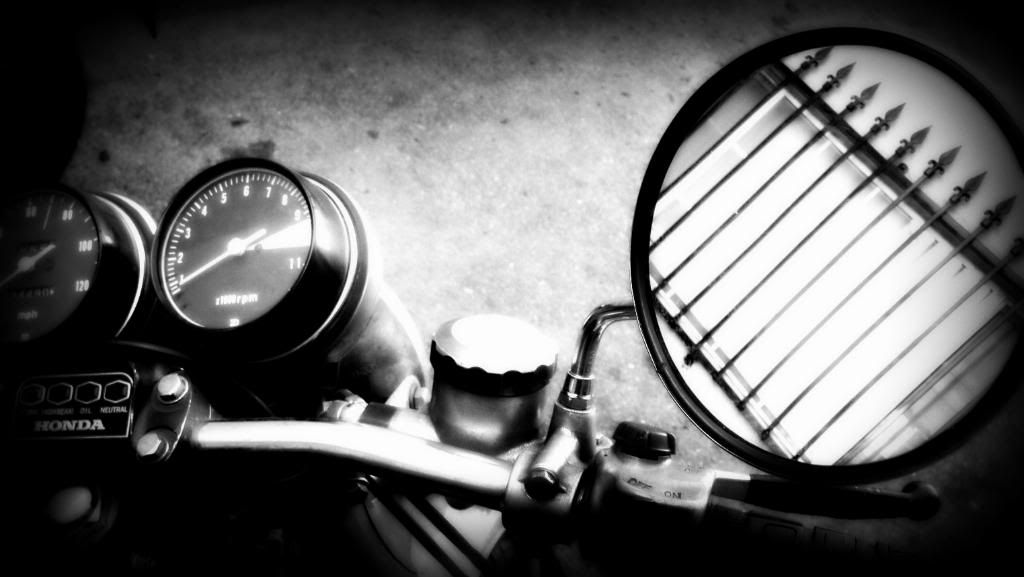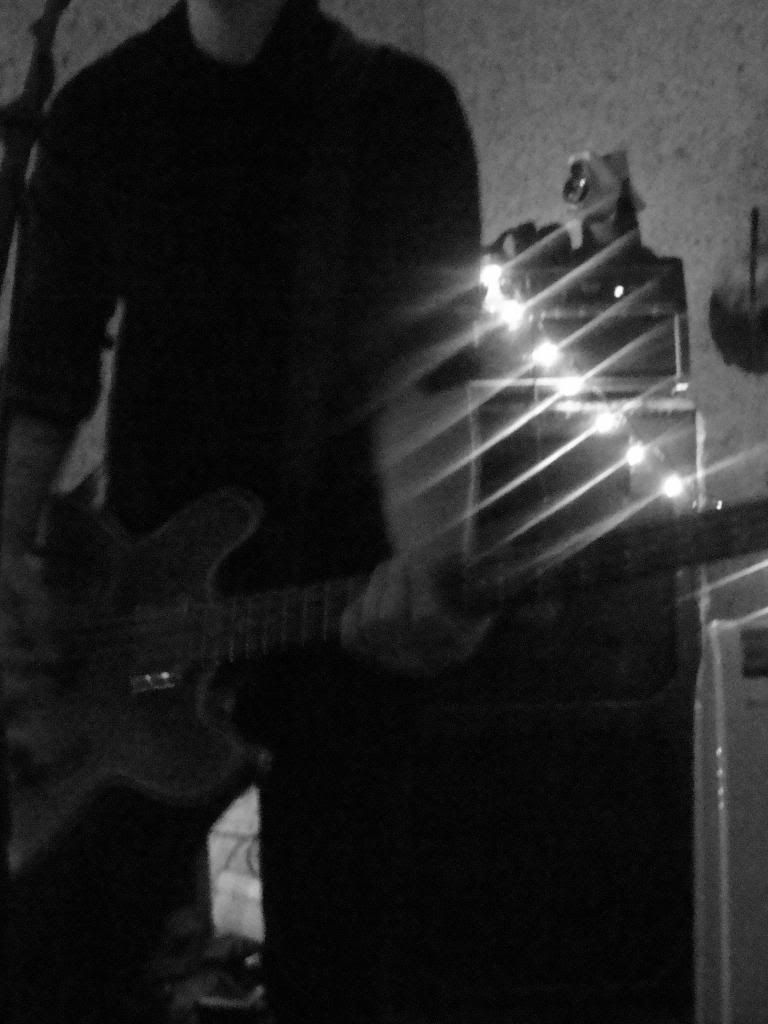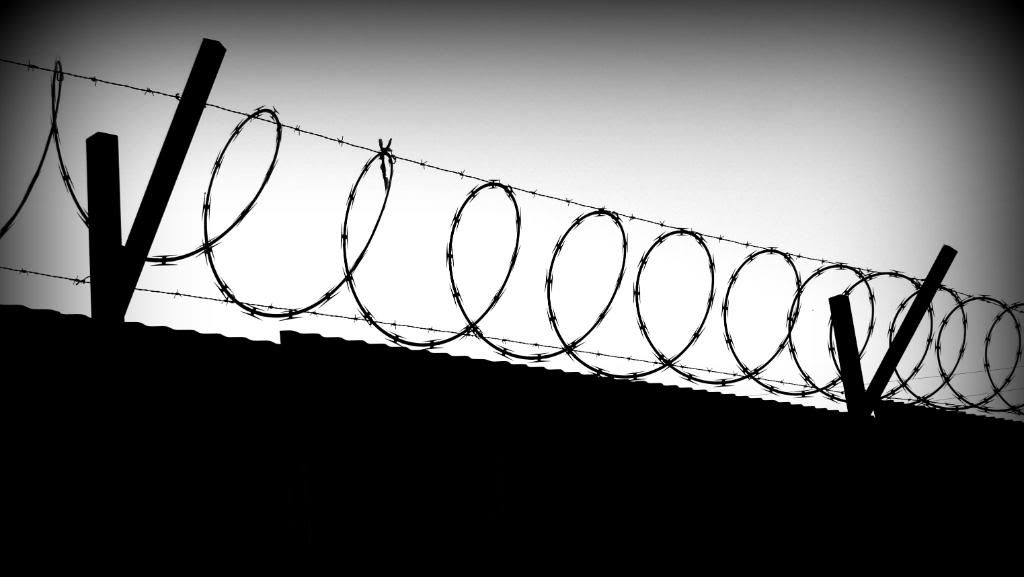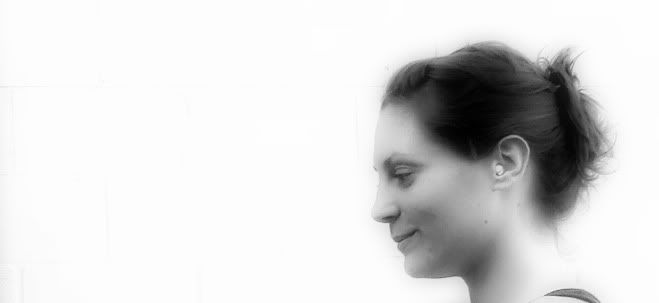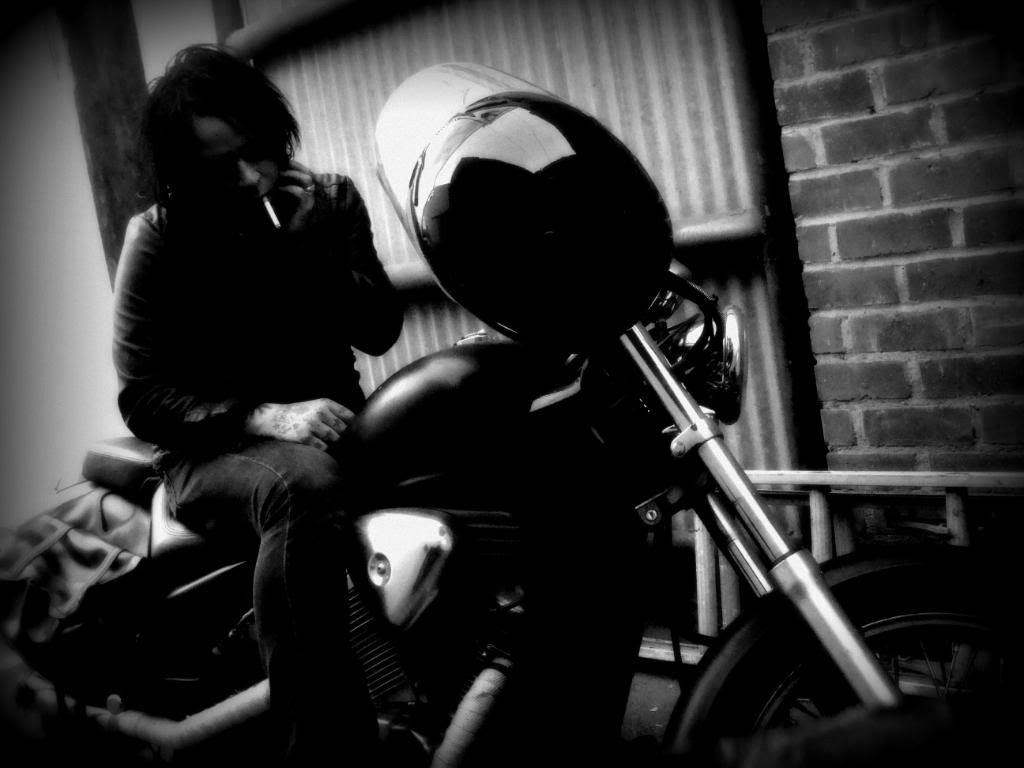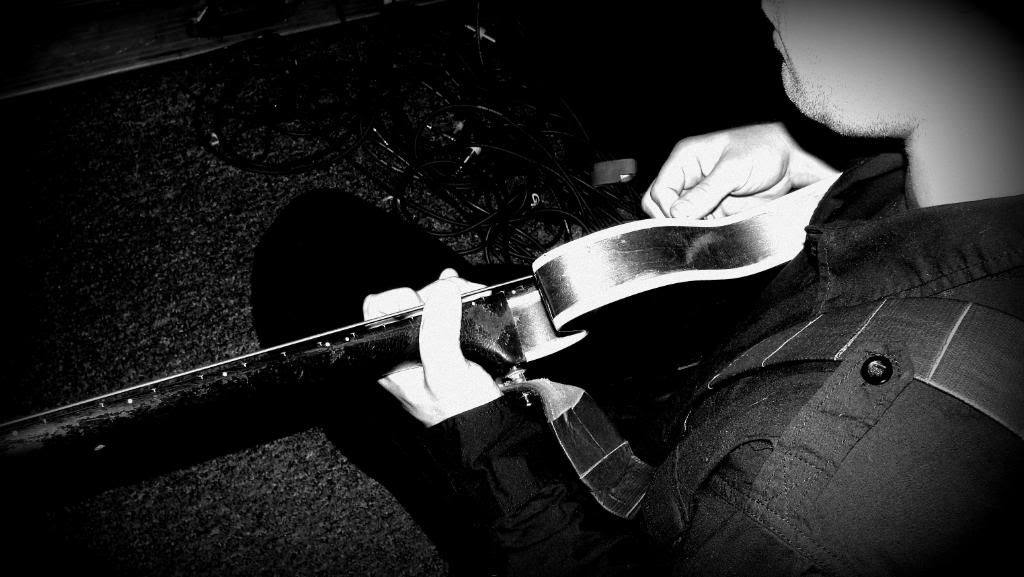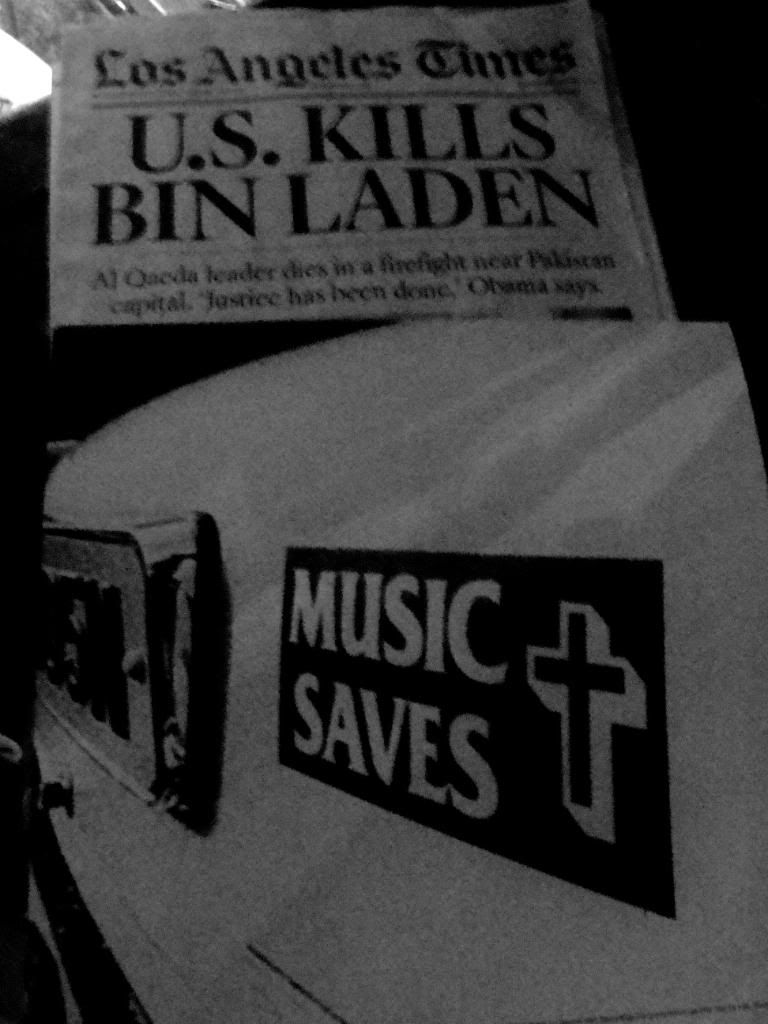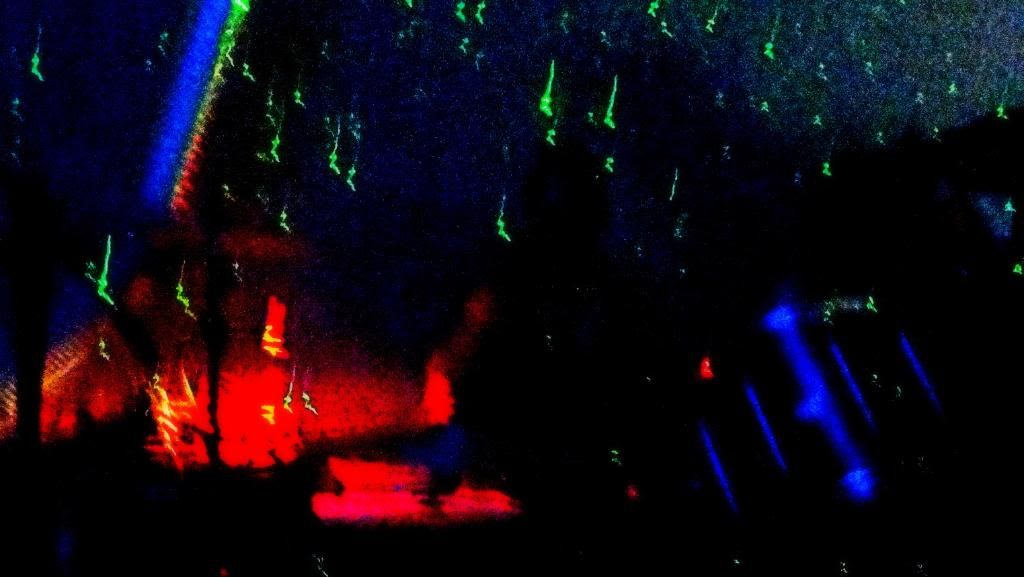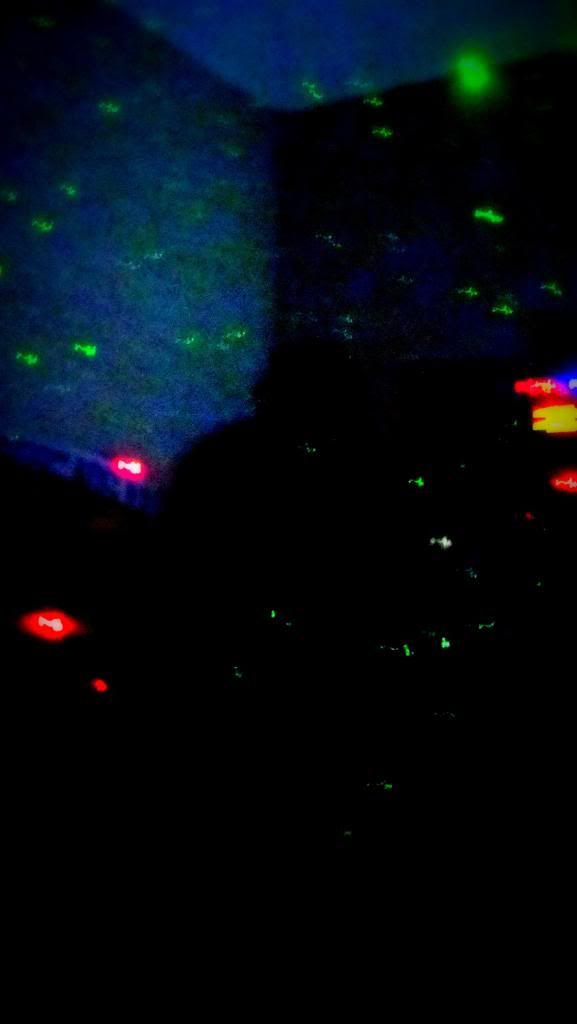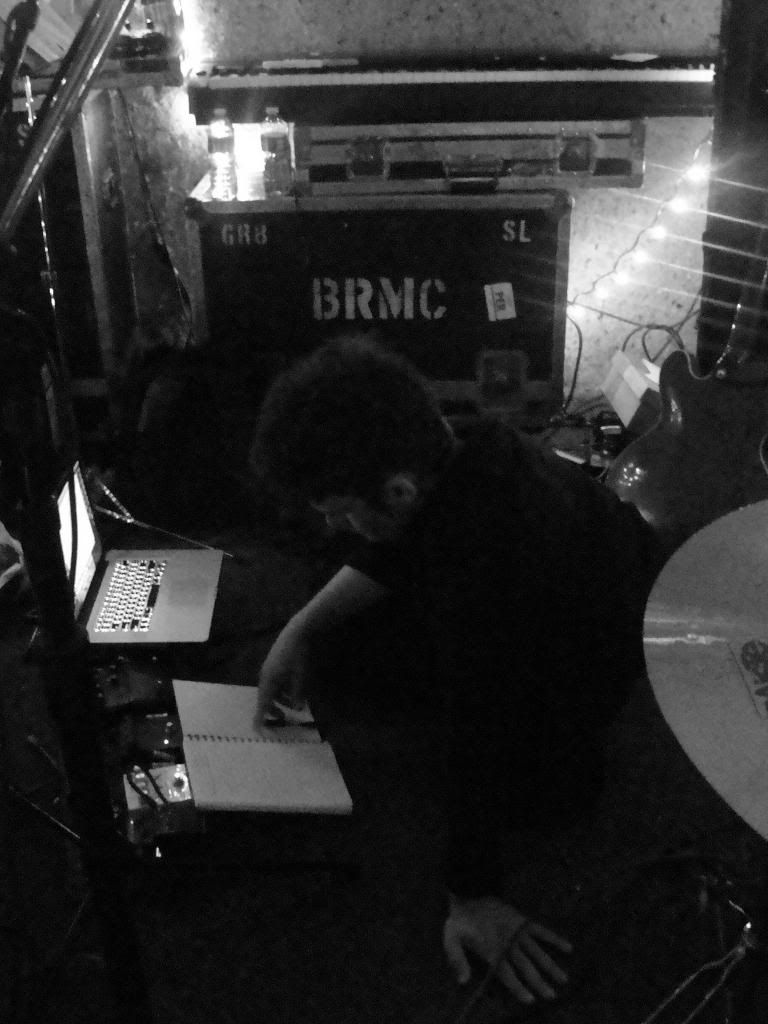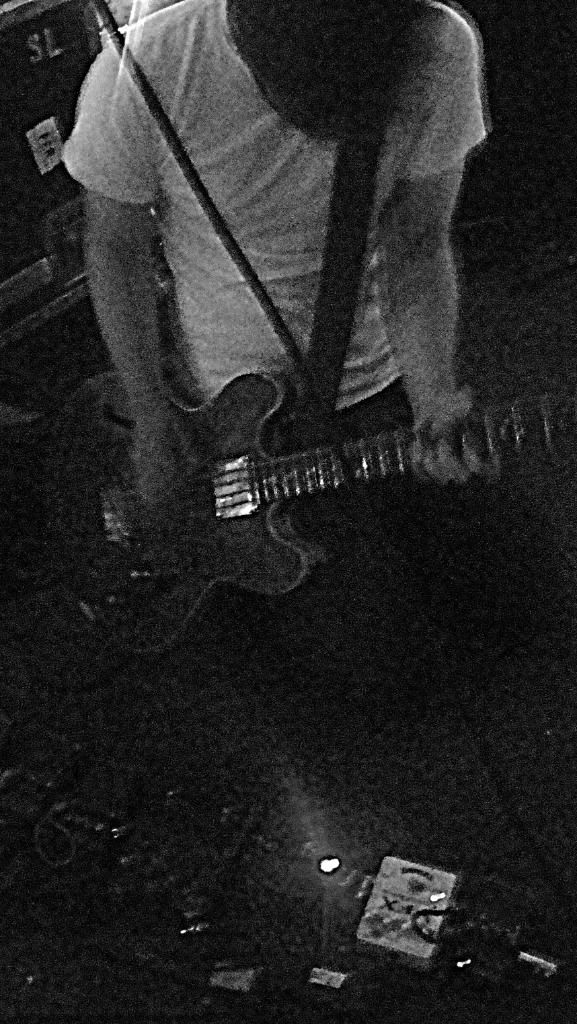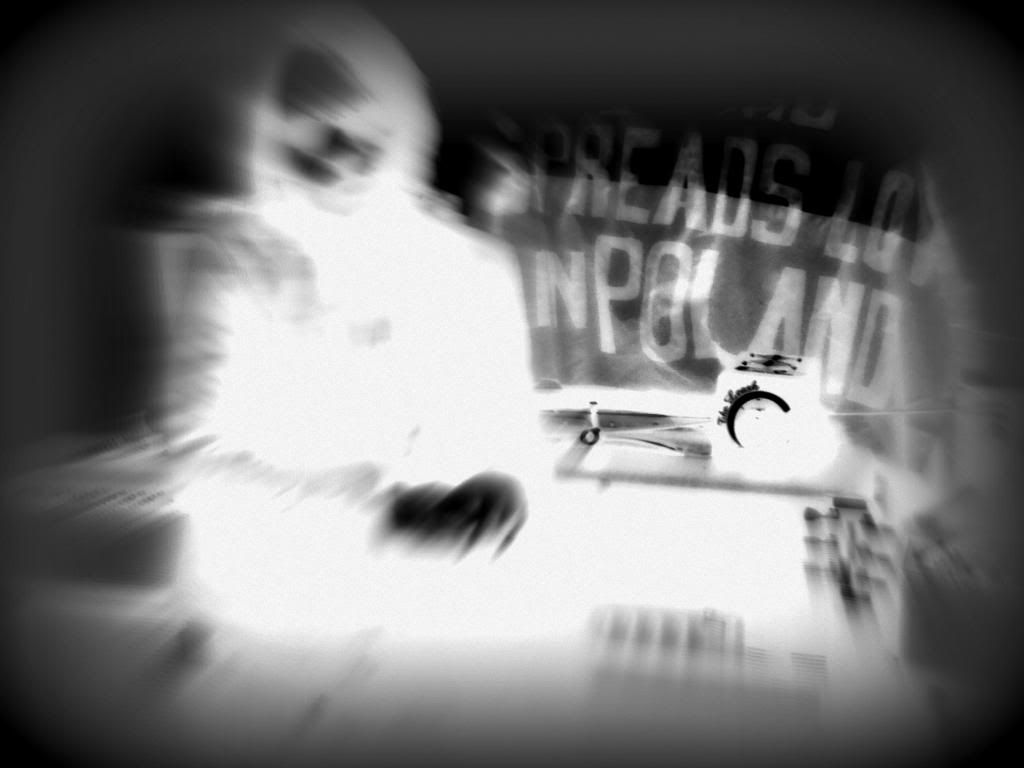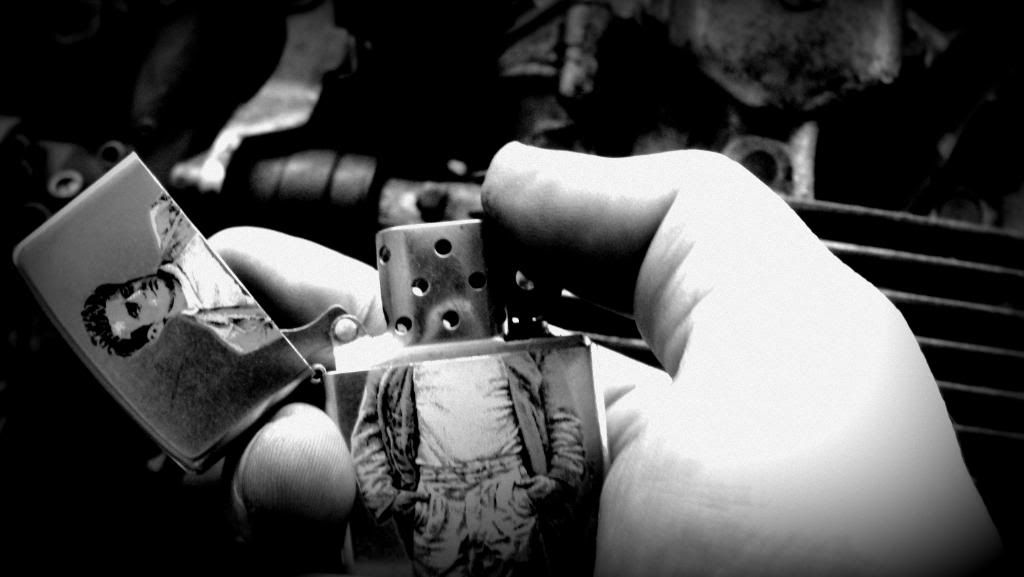 B E N !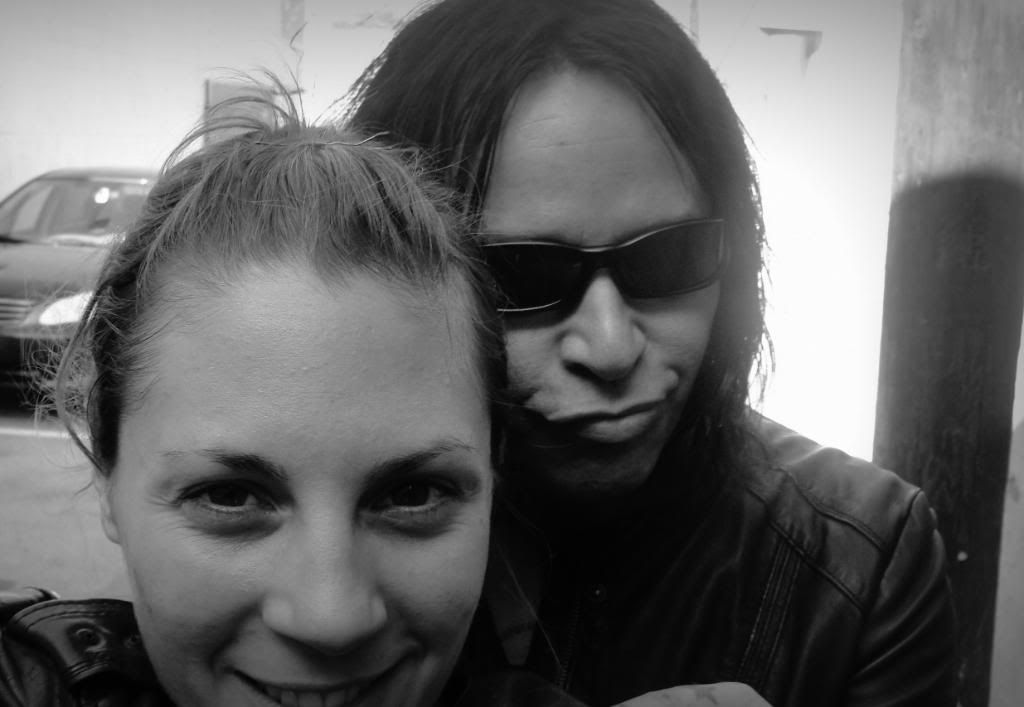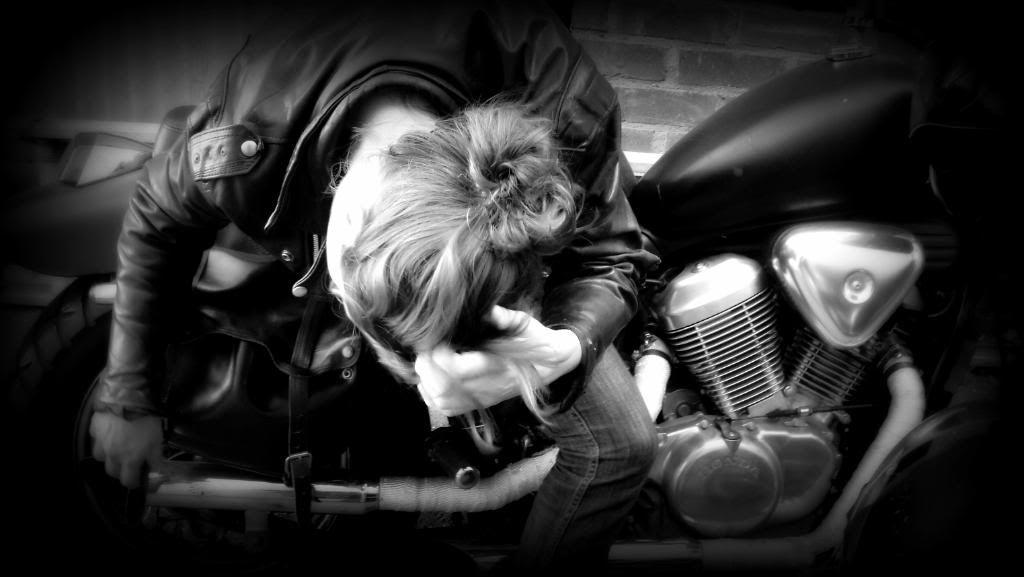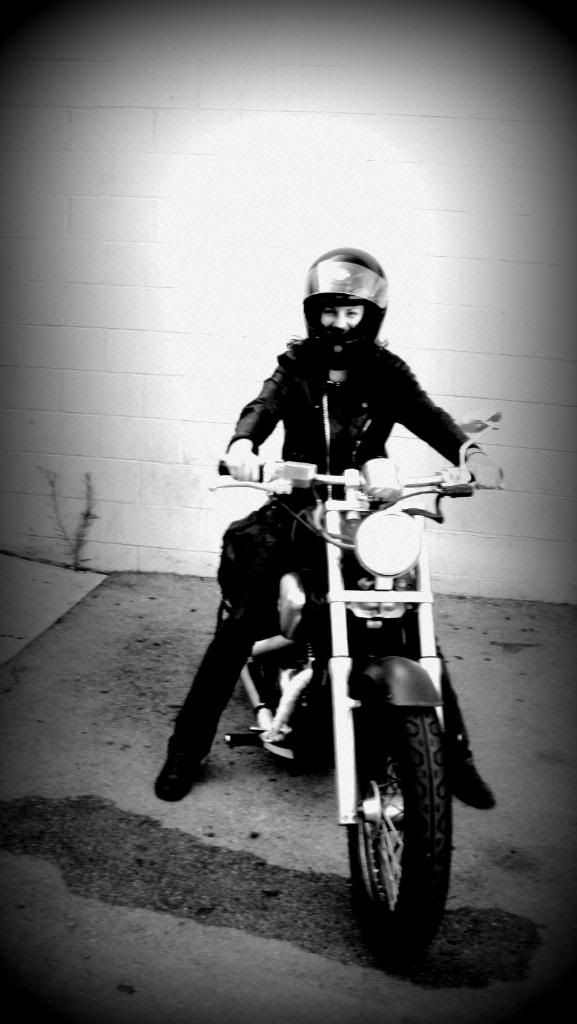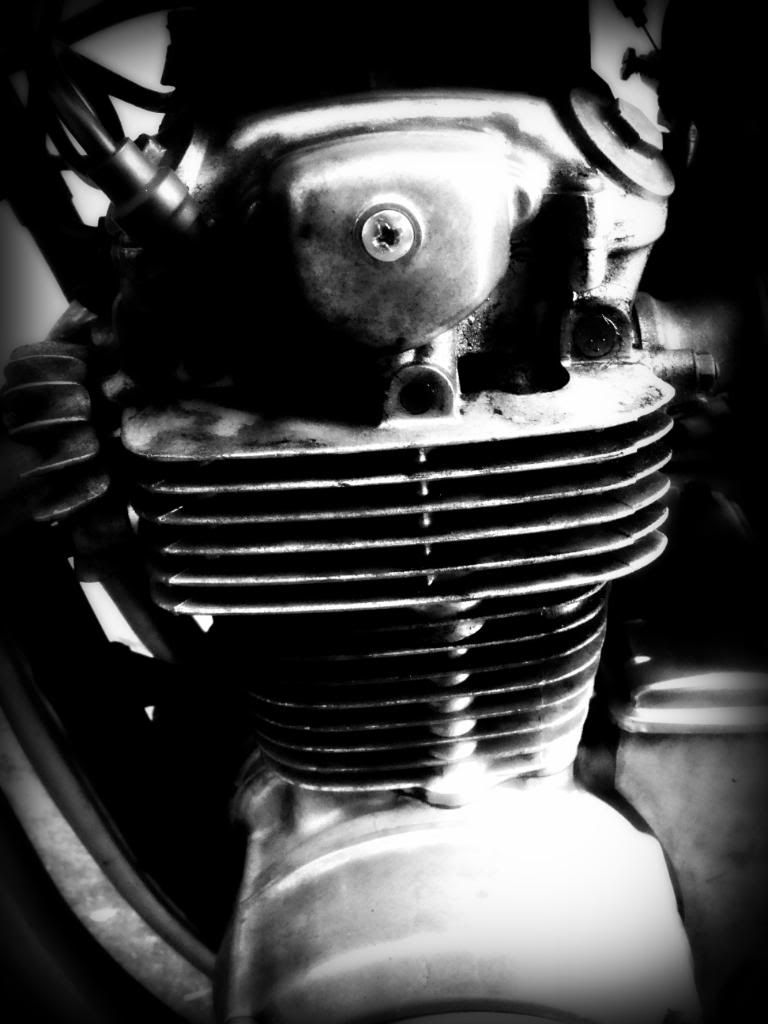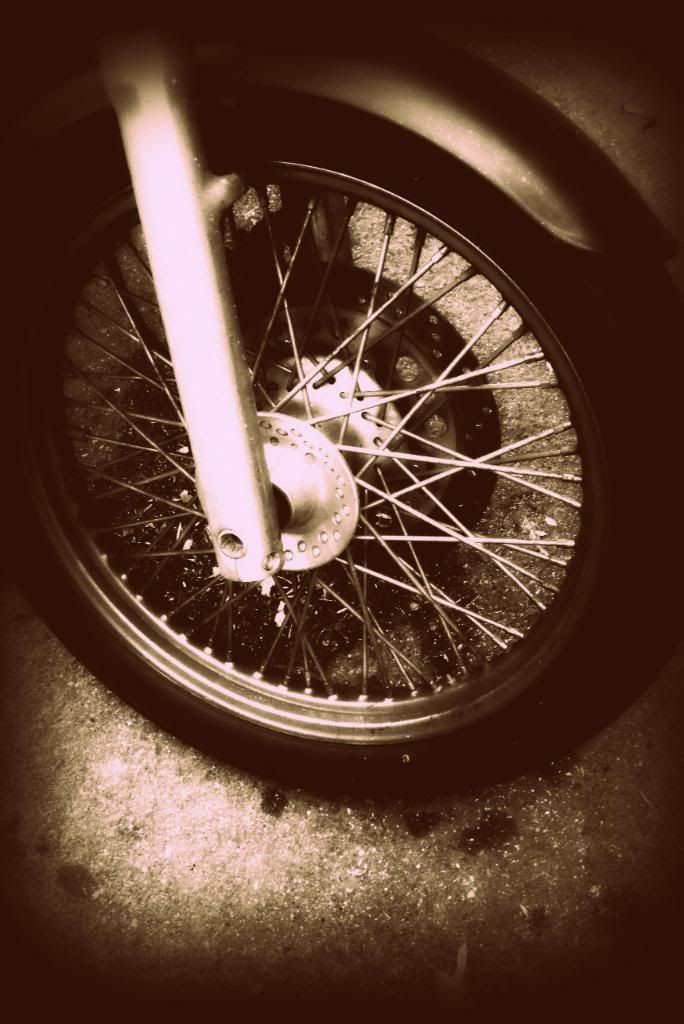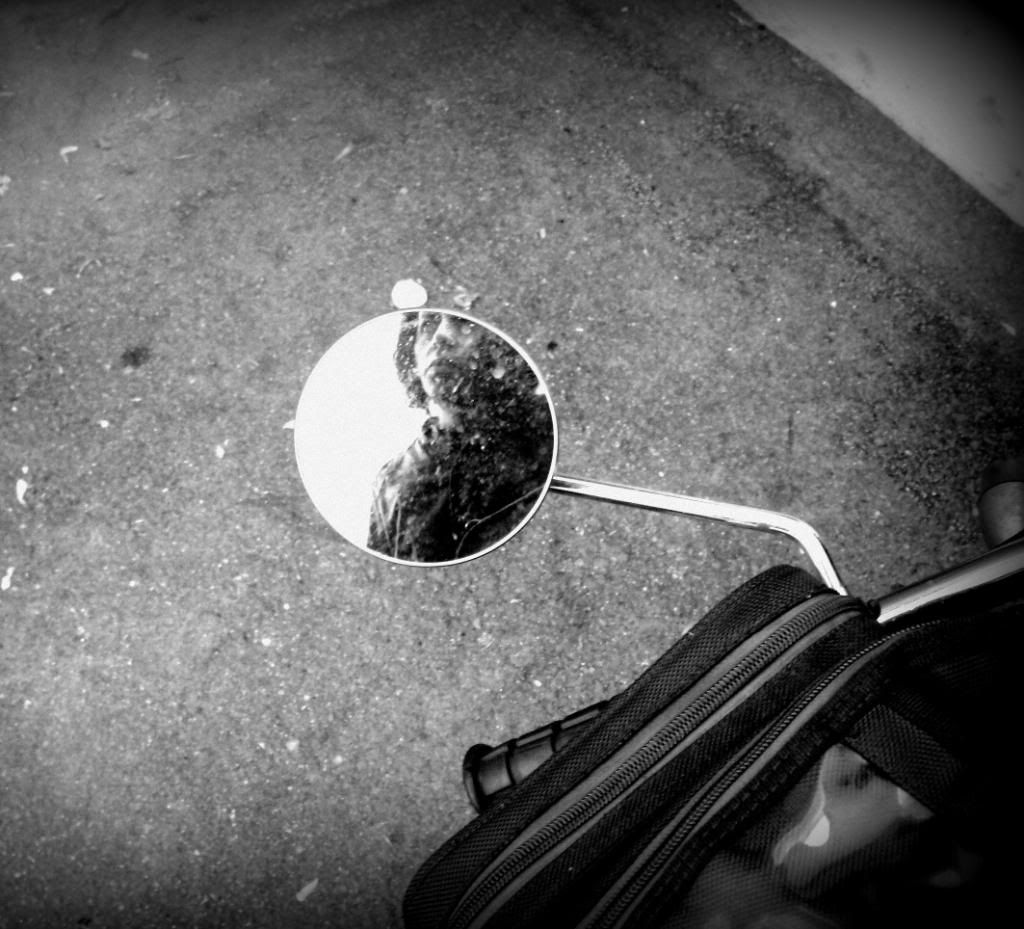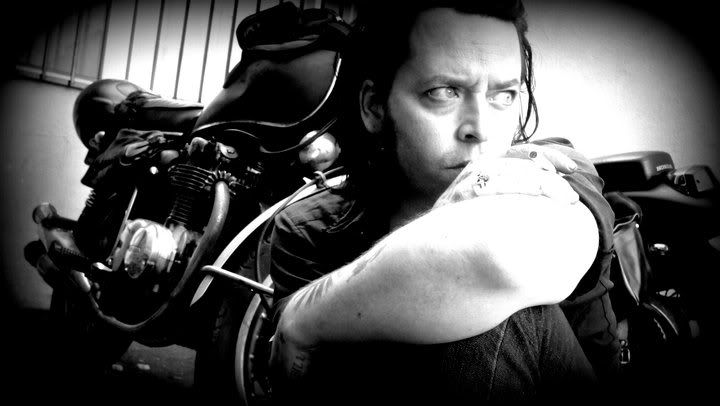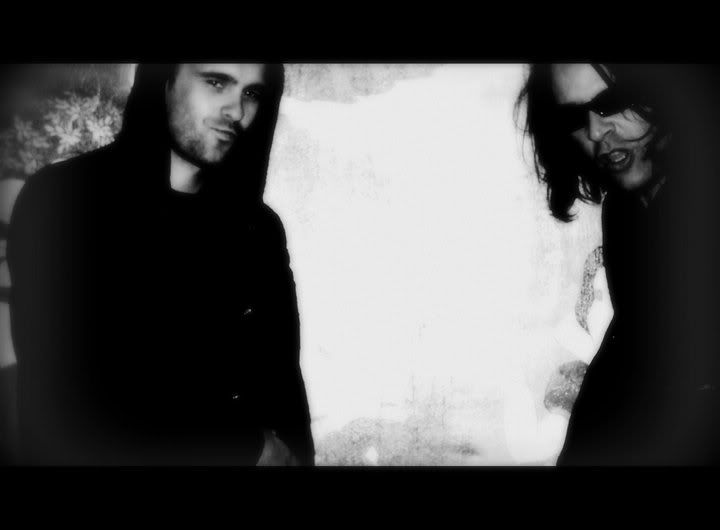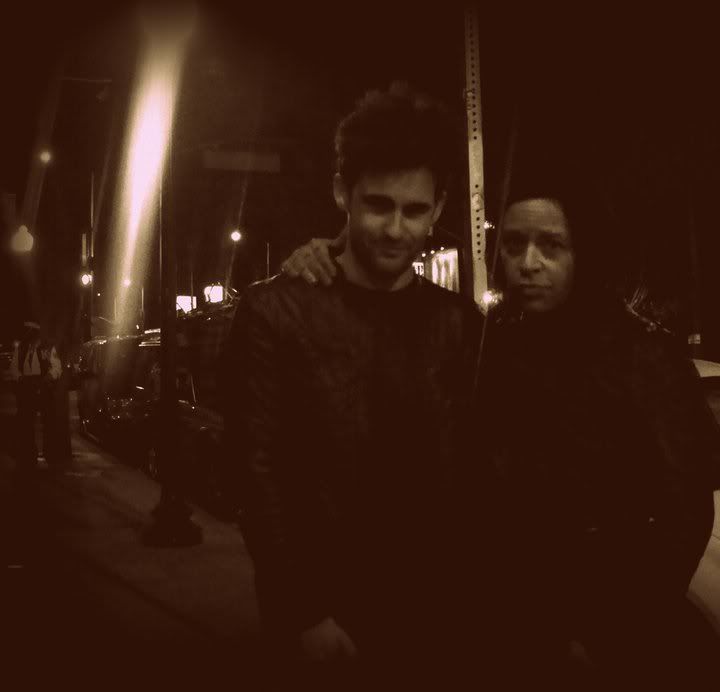 TESSA ANGUS!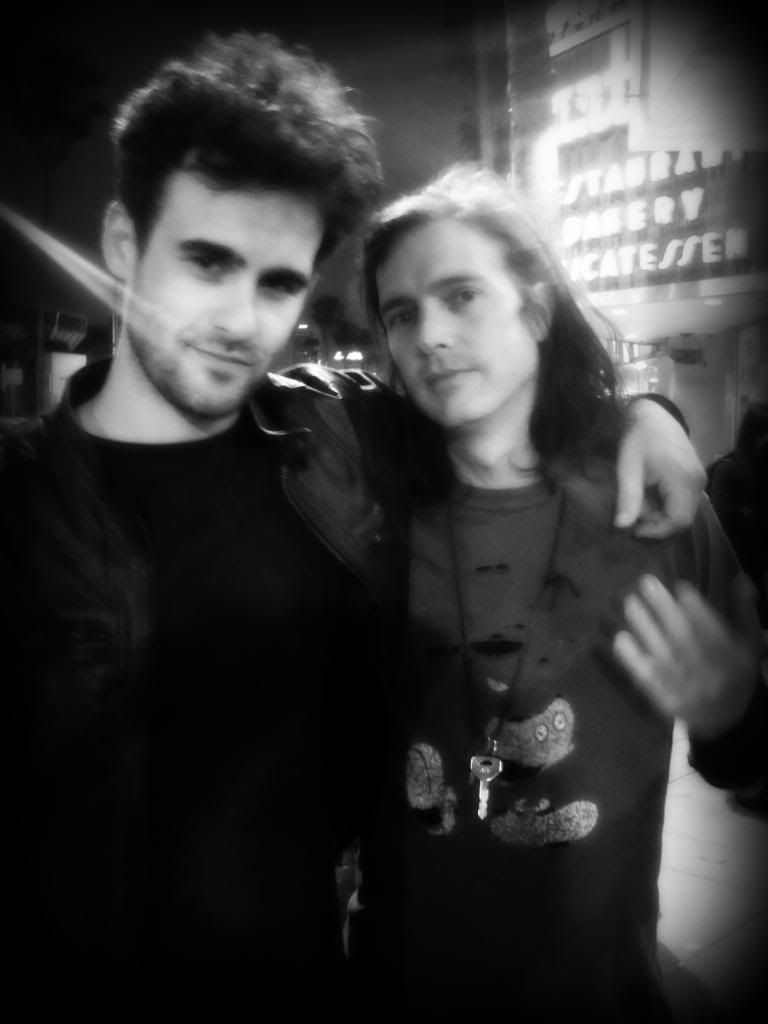 SPIKE!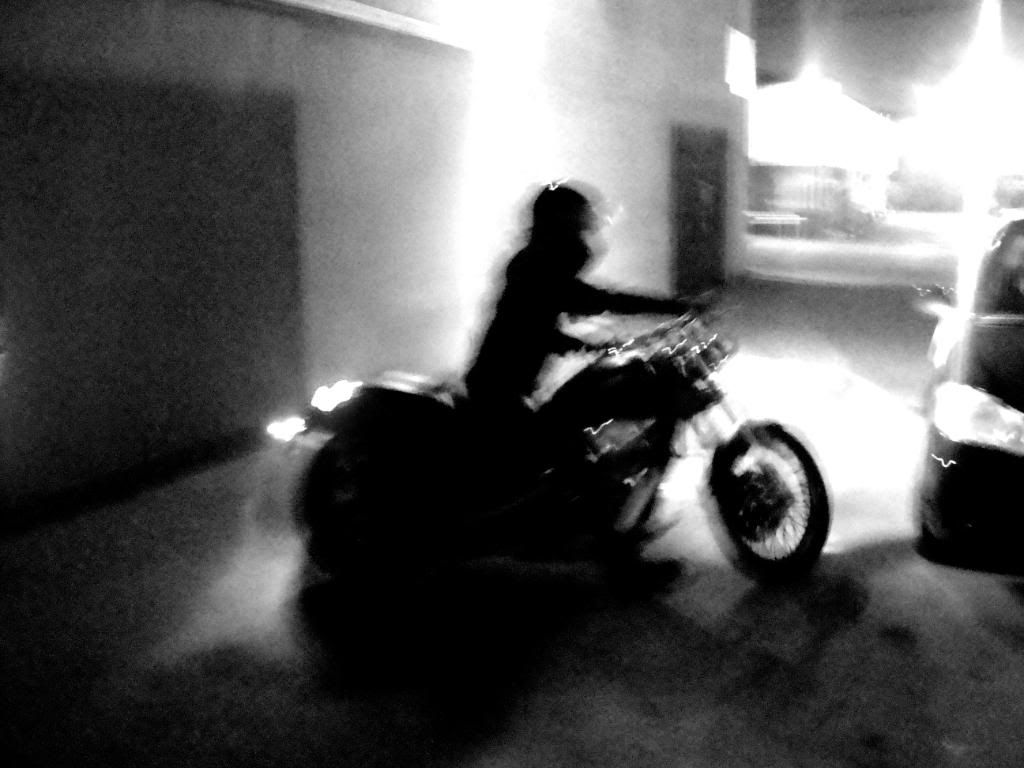 PETE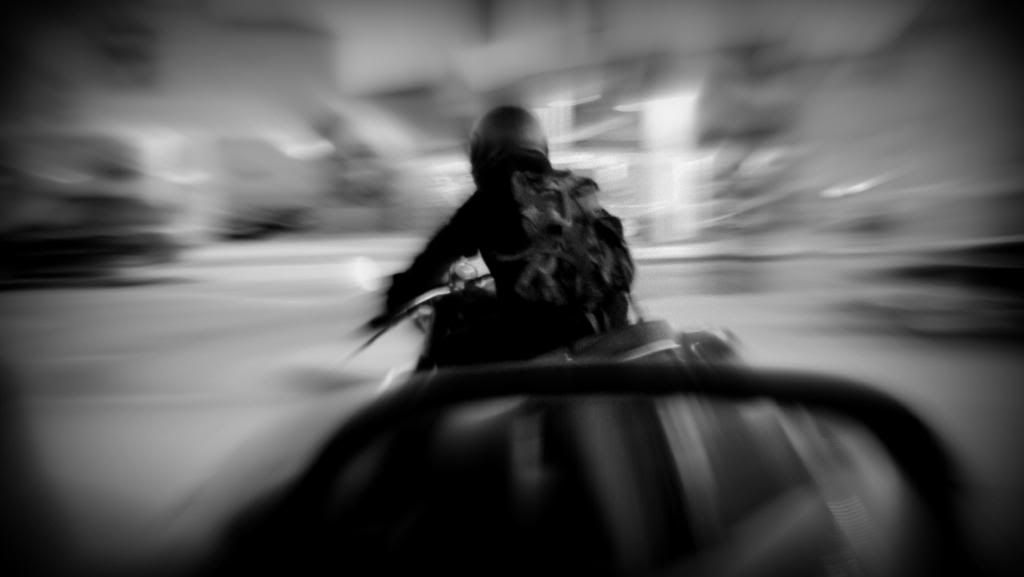 PETE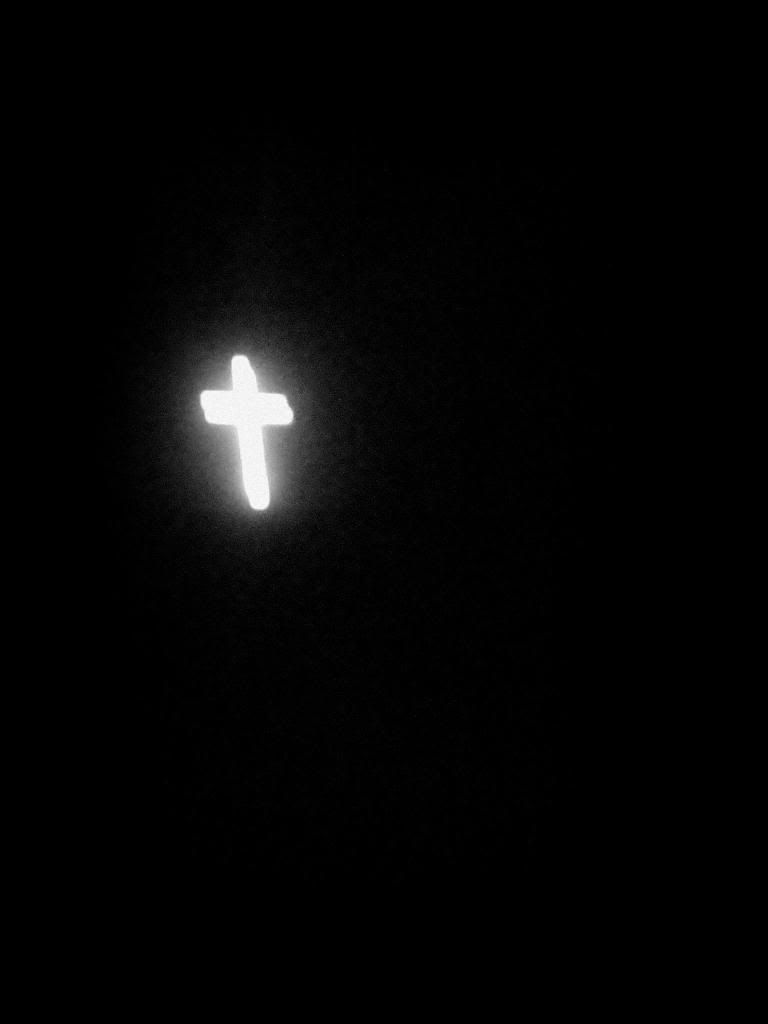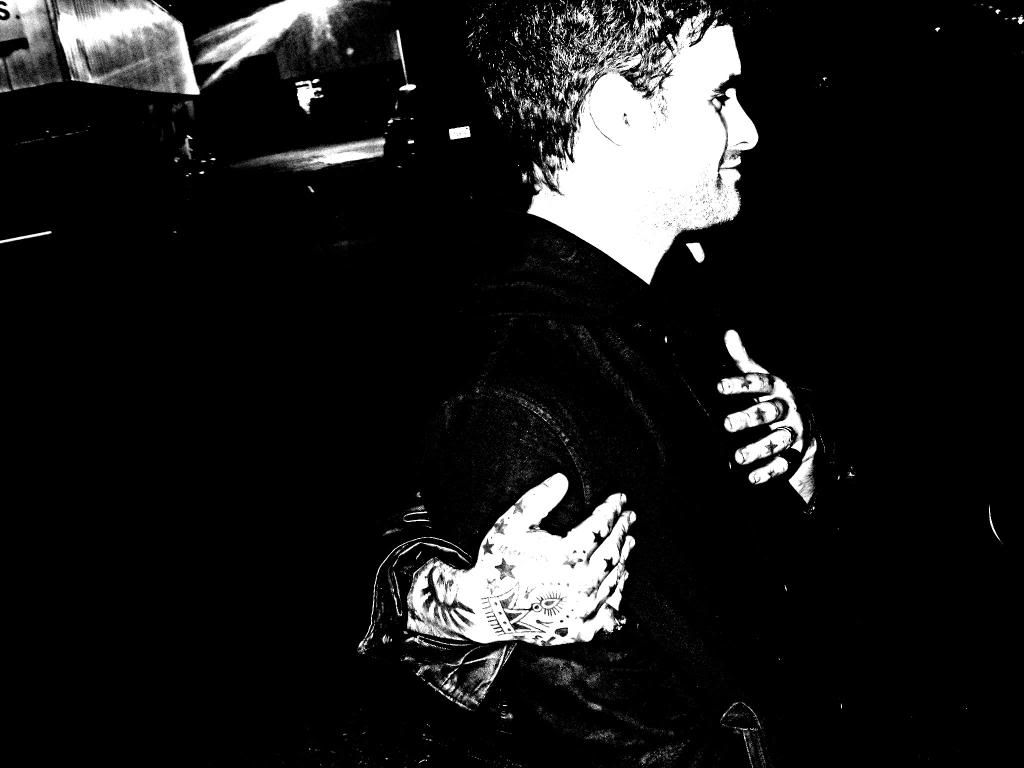 PHOTO BY ROBERT BEEN
SPECIAL THANKS TO CALAMITY CATE, BRMC, BEN, GRANT, MICHELE, TESSA, SPIKE, JESS & SHI, WENDY ROSE, PLOWBOY AND THE CITY OF ANGELS...AN EXTRA SPECIAL THANK YOU TO ROBERT LEVON BEEN (BABE SHADOW) FOR TURNING MAJIK INTO REALITY.... .* WITH LOVE - iAN/SAILOR
Thanks to Jen, Armine and BRMC fans world wide and all my friends i missed out in L.A. on this trip, see you next time and up around the bend
bless yer hearts
i.