Ask iAN * The Warlocks make us wet
You know that feeling you get from your favorite pair of old jeans?
That feeling you get when you put them on fresh out of the dryer?
That feeling you get sliding them on without wearing panties?
Yeah...that was this night.
Bobby was in the bar...the room felt like crushed raspberry ice slush...like grape coloured perfume
The walls were
rail, wood and iron
but the room was wet...the air was cool and kind...and something about crushed ice french kisses and sno'cone juice...
Bobby was drinking something dazzling clear and he was in a good mood from what i read offa him...everyone said hello...and the raspberry ice hung in the air like french hair washed with the guts of pears...and Bobby went and got his guitar.
The raven haired girls,
the dude in the wheelchair
the angelfaced women in silk white
the lad with the fangs
all my sisters
and the lank cruisers...all creamed as Bobby said
1,2,3,4
We were all
Off...
wet boots
wet walls
wet jeans
wet hair
even the stage got wet when an excited young thing spilled her drink on the bass pedals and wires...it was almost shockalocks.
As the money shook out over alcohol
as the lovers shook their tongues
the Warlocks shook the dope out...and as a four piece...it was as wet and wondrous as a wet bird on a rainy rainbow day...
my boots
seemed to walk
on purple water
my tongue tasted like a strawberry
my leather jacket felt like God's own pearl cum
and the crushed ice kept crushing
everyone was naked underneath
their messed up clothes
and the music got so god damned good and heavy towards the end
one of my sisters swore she was having a
heart attack...
The Warlocks turned off the faucet
and everybody was drenched and relaxed...it was time for the cigarette after a wet black night of crystal ball sex
Bobby shook our hands and we thanked him...and he flashed us with a cool smile
Walking out the door i noticed I was leaving with Michael Wincott who is best known for his role in The Crow as Top Dollar...I had to make friends with him..i don't want his babe eatin' my eyeballs...and hey...he's a Warlocks fan...fancy that fuckun' wetness, cheers*
Get yer perfumed ice crushed


 
 
 
 
 
 
Aug 18
Thu
Hollywood, CA
Harvard & Stone
Dante Vs. Zombie
 
 

---

Sep 10
Sat
Los Angeles, CA
The Mint
The Icarus Line
 
 
Sep 15
Thu
Hollywood, CA
Barcade
Bobby DJs with Jim from the Smell
 
 
Sep 22
Thu
SF, CA
The Stud Bar
The Warlocks EXP
 
 

---

Oct 28
Fri
Hollywood, CA
The Viper Room
The Warlocks, Gliss, Dante Vs. Zombie, Black Flamingo
 
 
Oct 29
Sat
LA, CA
The Smell
The Warlocks, Black Apples, The Strangers Family Band
 
 
Oct 30
Sun
SF, CA
Botton Of The Hill
The Spyrals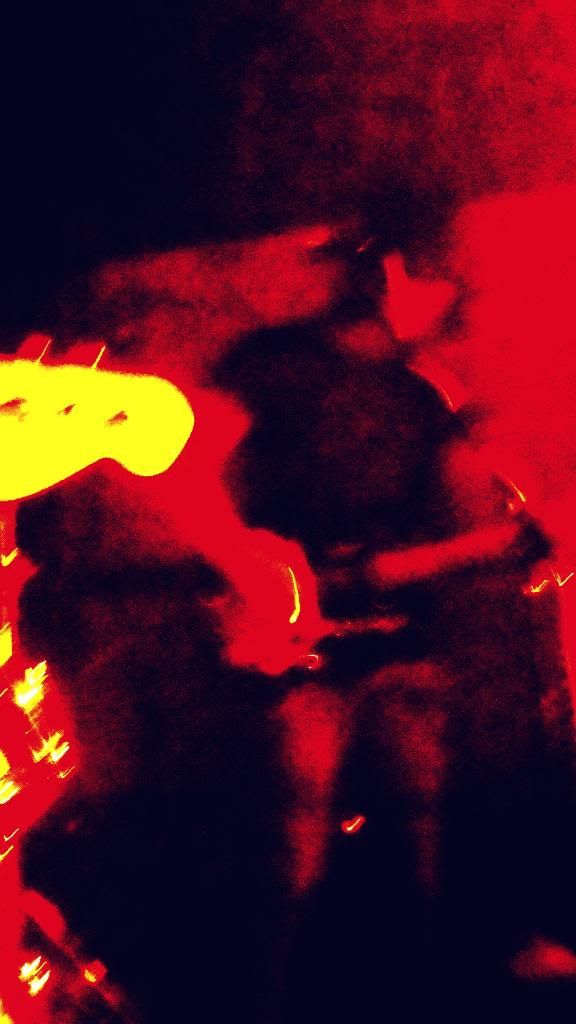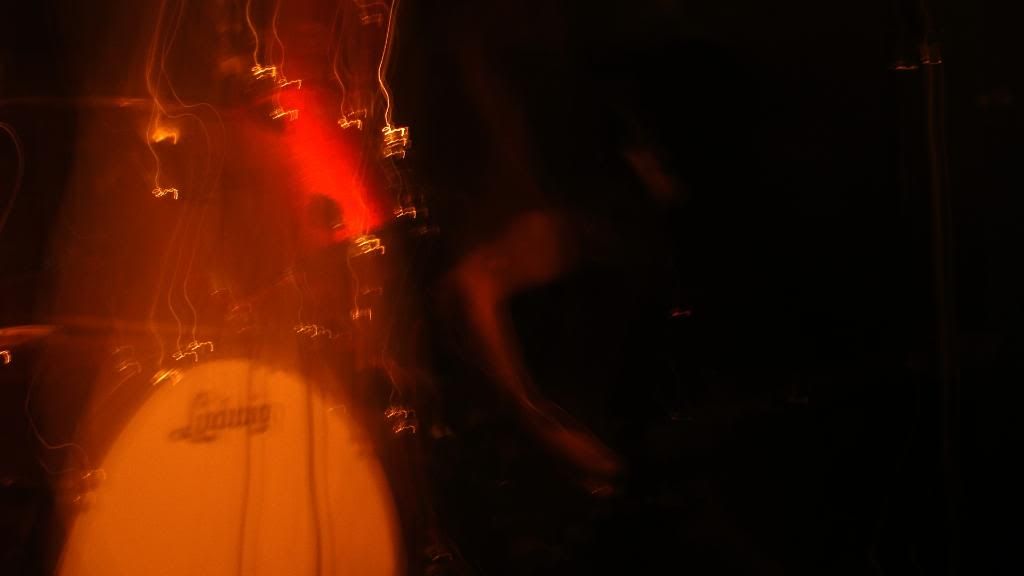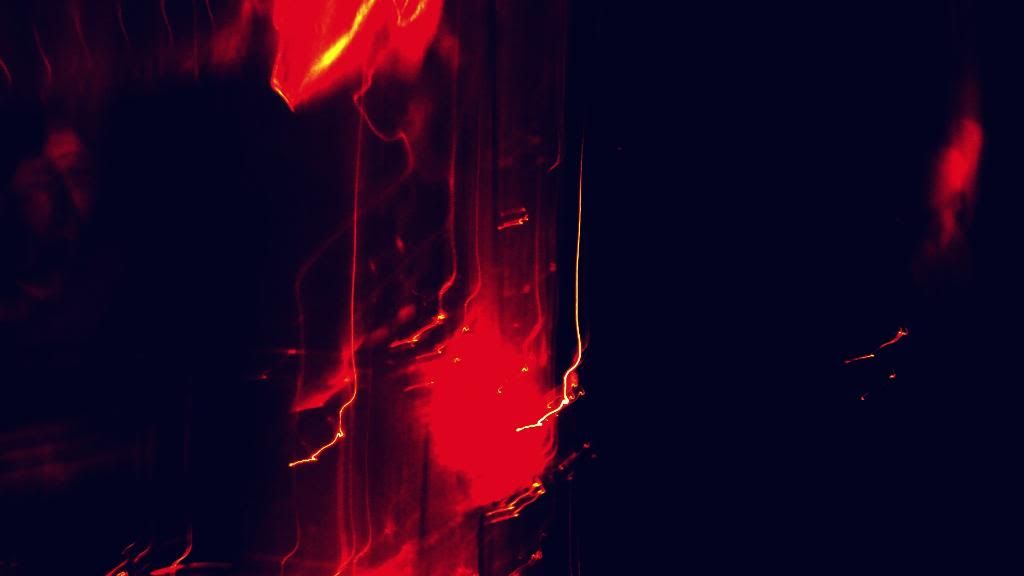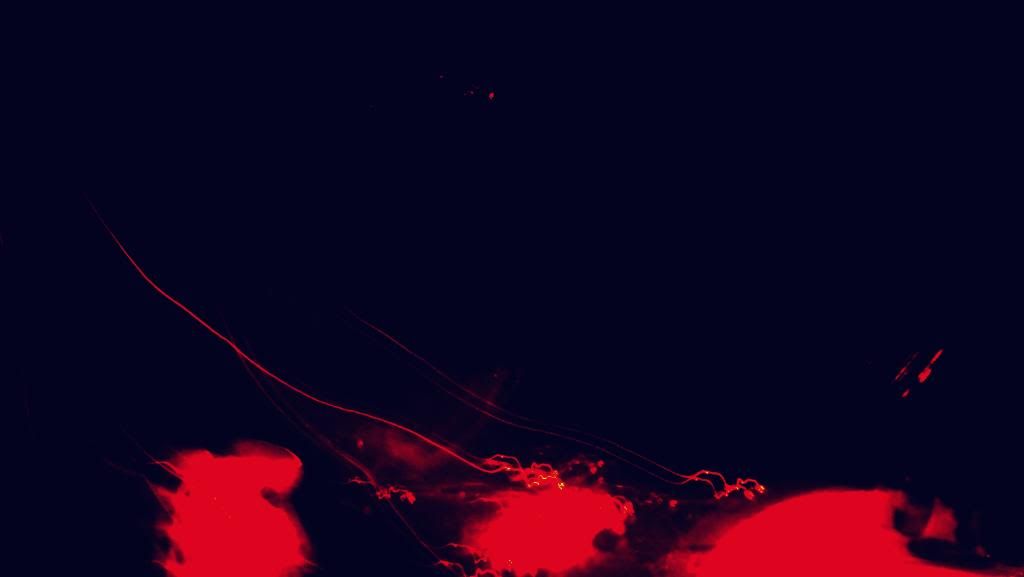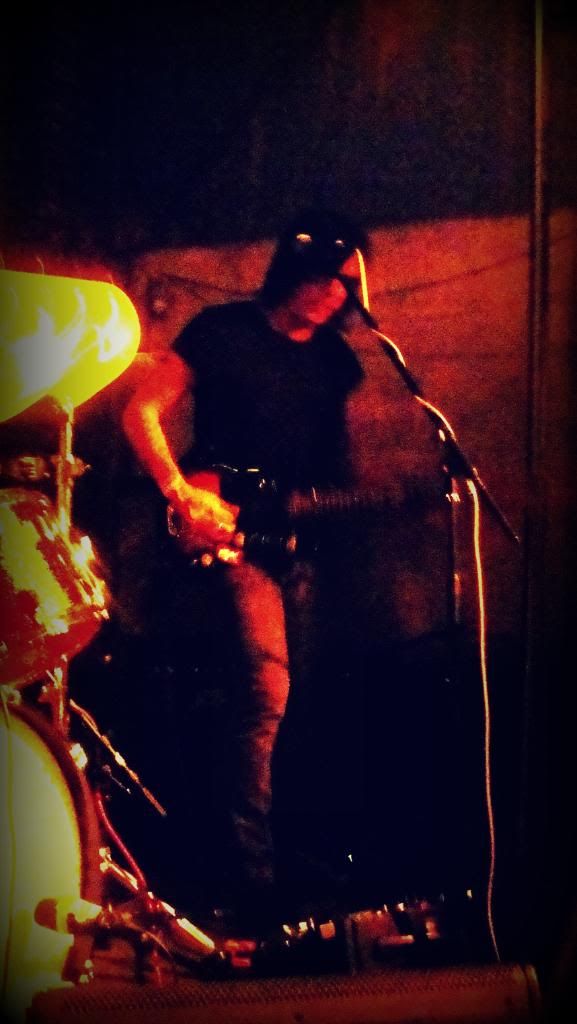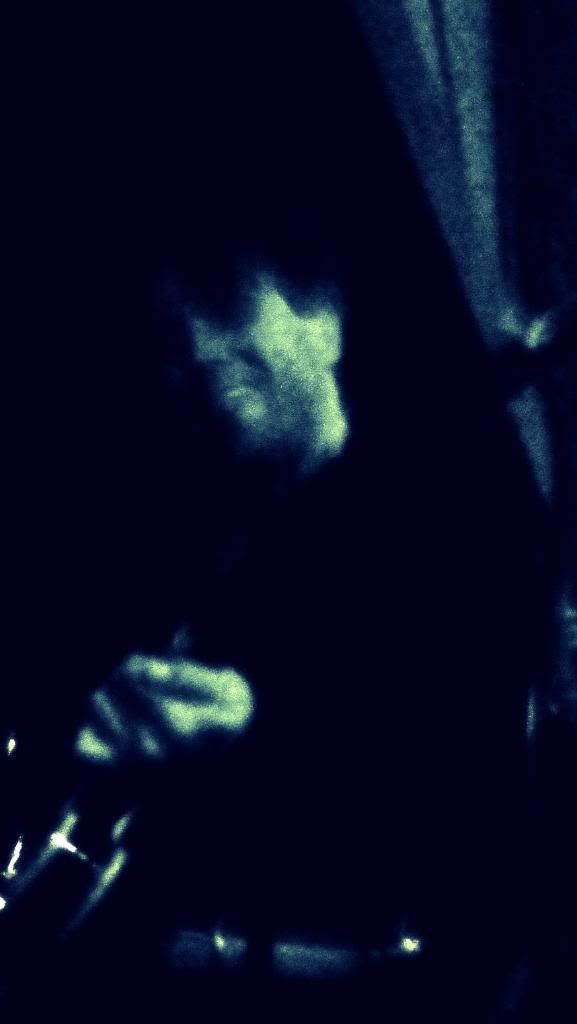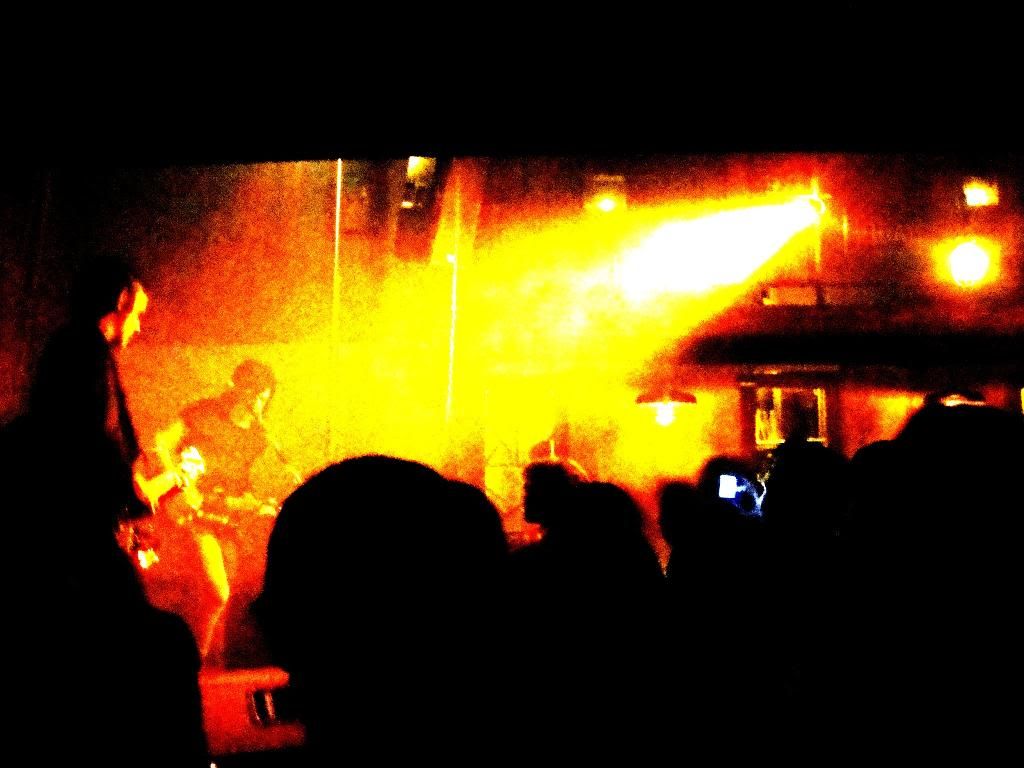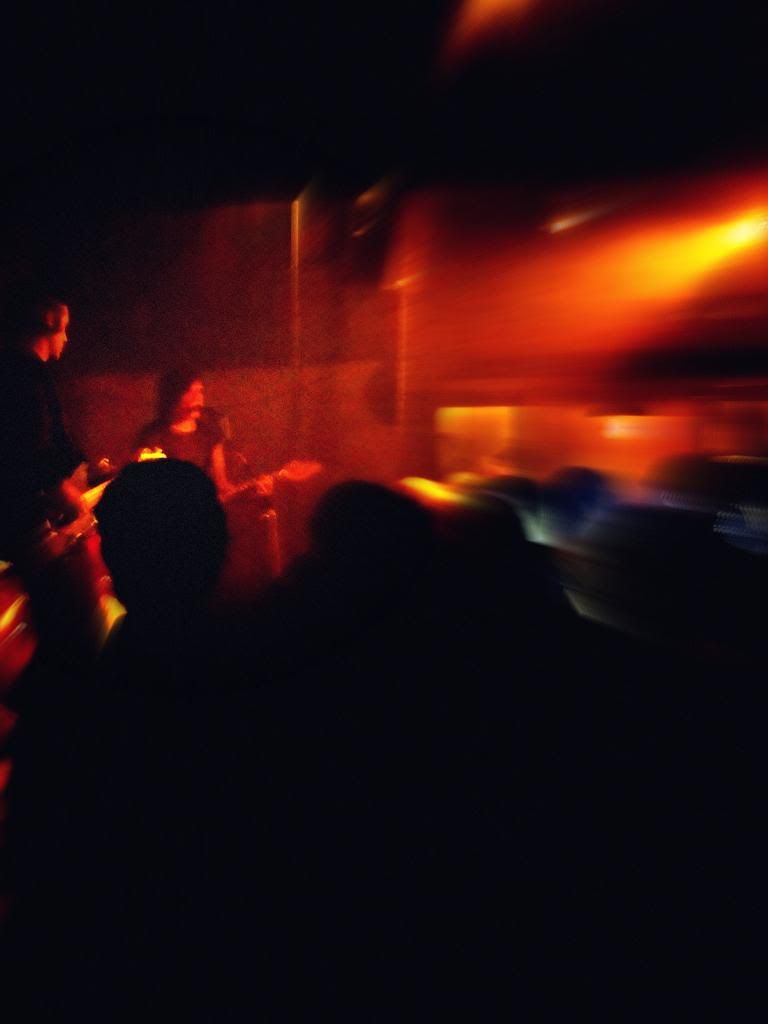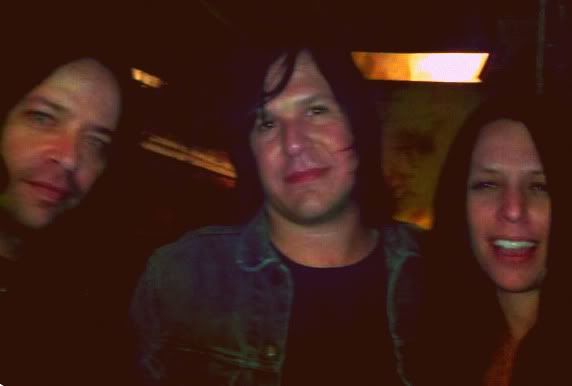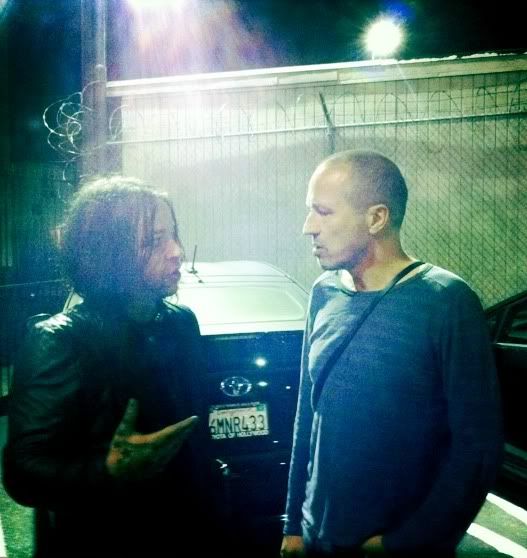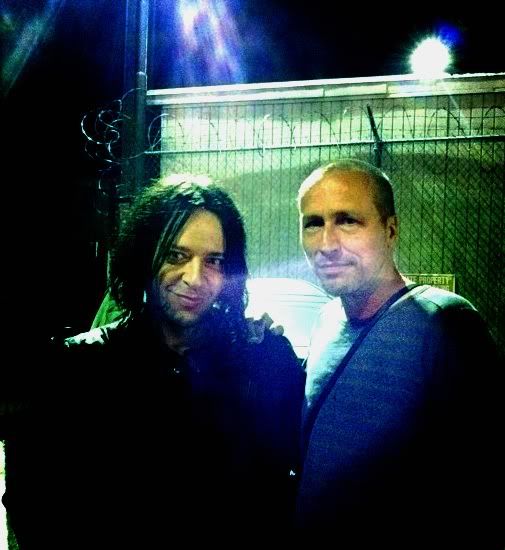 http://www.youtube.com/watch?v=7JR1jNZjXuQ