ASK iAN * THE WHITE TOWEL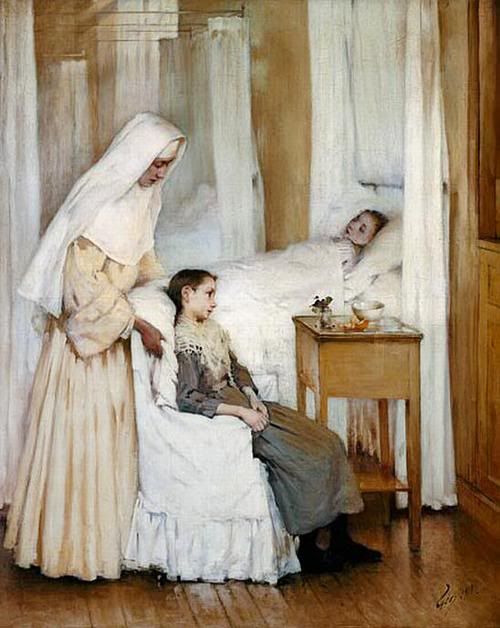 Sometimes it comes to Us early in Life
sometimes it comes in the middle...and most often of All it comes to Us
when we are far past caring...
Letting Go.
That means letting go of
Flowers
Rain
dog barks
all the things we take for granted...
the postman clicking shut the mailbox, the paperboy's Sunday Paper wallop in the drive-way...or shaking an aspirin from the
pillbox...
How many times can you watch the birds gather...how many more times can we drive to the park
and see the sun shine off one another's smiles?
i dunno...
Cutting out obituaries...and once you get past 100...it all just becomes
fucking confetti...
Spoon it in...then take out the trash...hang up the decorations, then sing the songs we grew up singing...
The Holy repetition...the on-going display of displaying...as once smooth skin turns into an aching grimace....
And the Goddamned TV
Never shutting up...
like some broke mouthed kid warbling on about nothing for half a Century...
Don't take me out to the ballgame...just take me out, Coach...
These Decades of non reliance...
the disposable doktors down the corridors of shame...
wait another winter to dispose of this decorative sweater...
somebody stuck a straw in me and sucked out all the fun...leaving me dry as
a 7 day old onion bagel...
i don't want to carry the luggage
i don't want to shop at the store
i don't wish to summons my moxy
to keep you entertained
anymore
it's nothing personal...
it's hardly anything at all
no more than pulling a lever to close the curtains...
rich black velvet curtains
sealing in this arbitrary sleep...a passionless nocturn...burning silent like fire without flicker...
No more stabbing loud booms from the masses...no more religion...
no more walking the cake line...no more catching the spilled milk...
To cling behind the scenes
like a wave already crashed...
spilled and spooling...

Maybe what you count as precious
i count as obnoxious...odious....and it's seething...taints my varnish, drools on like parables and eats away at my patience
like foot rot...
Don't feel sorry for me
try feeling sorry for yourself
you're the one that must endure
and the closer you get to your mirage...the more invisible your goals seem to fade...
don't blame anything
it's just the nature of Life as we knew it...

Help me catch the last train home, son
help me out of the dark
release me from this trap, son
throw out your net
before the sea
turns into
vomit
and Once
a mouth was a Rose
Once
A Home had a relaxing fire to close into...
and Once...
Water reflected me off of the Sun...
So take me Home now...ask me no Questions...
give this Life to somebody that can use it...
Inside i am dry and i have no more
of
me
to
Give*

http://www.youtube.com/watch?v=5_swaxOidGU