Ask iAN travels to Poland/Warsaw
Welcome to Poland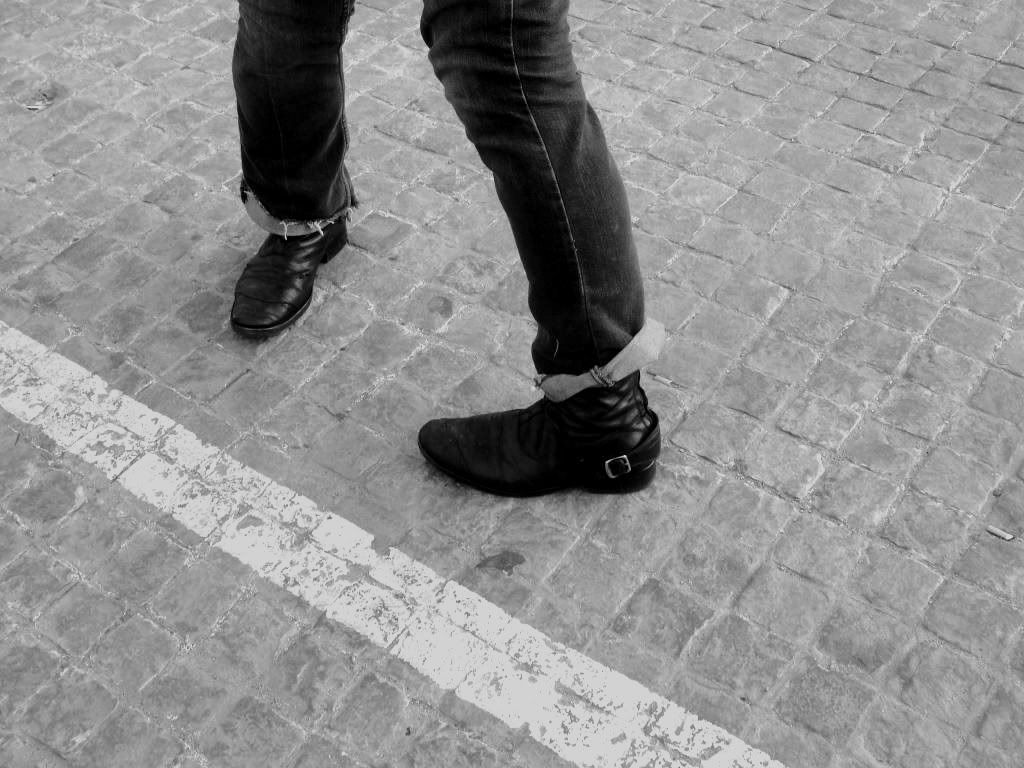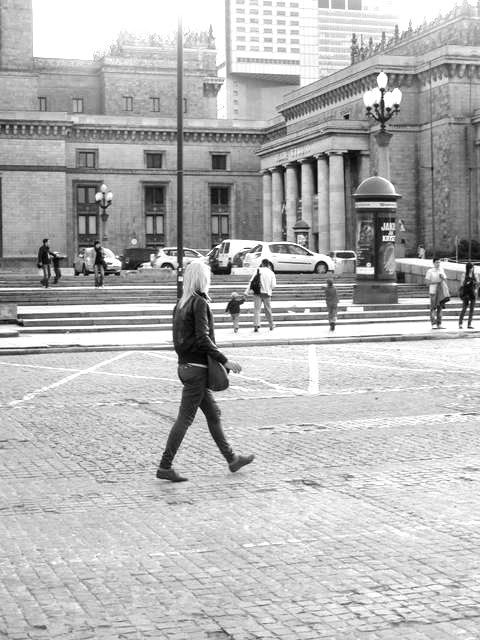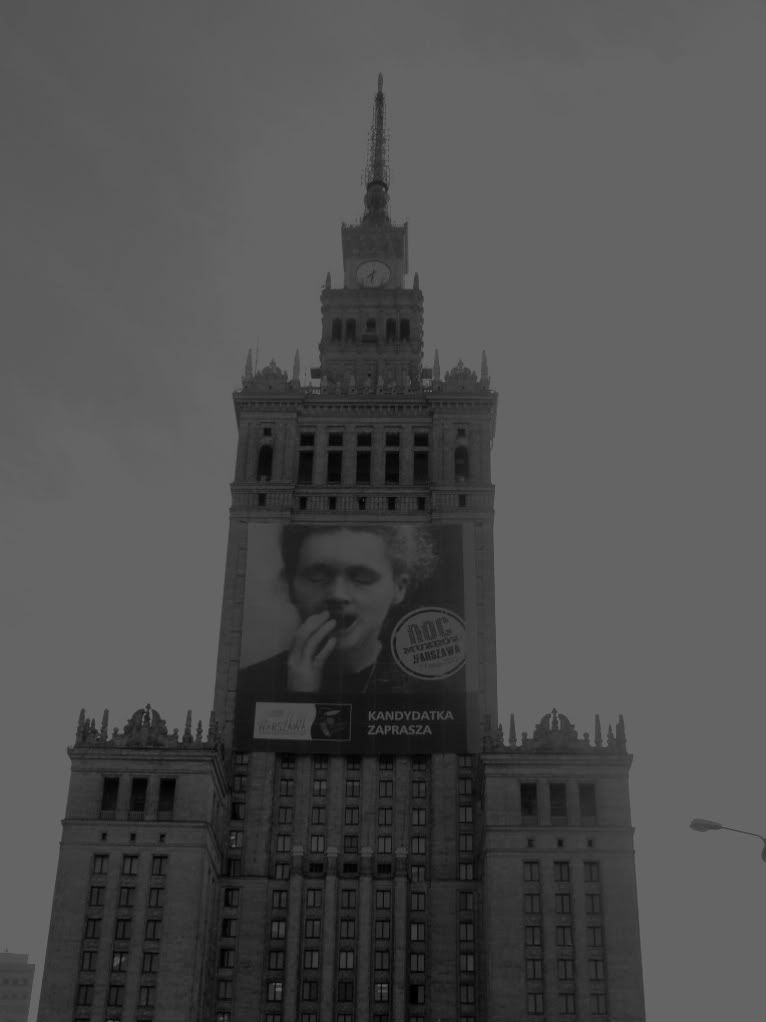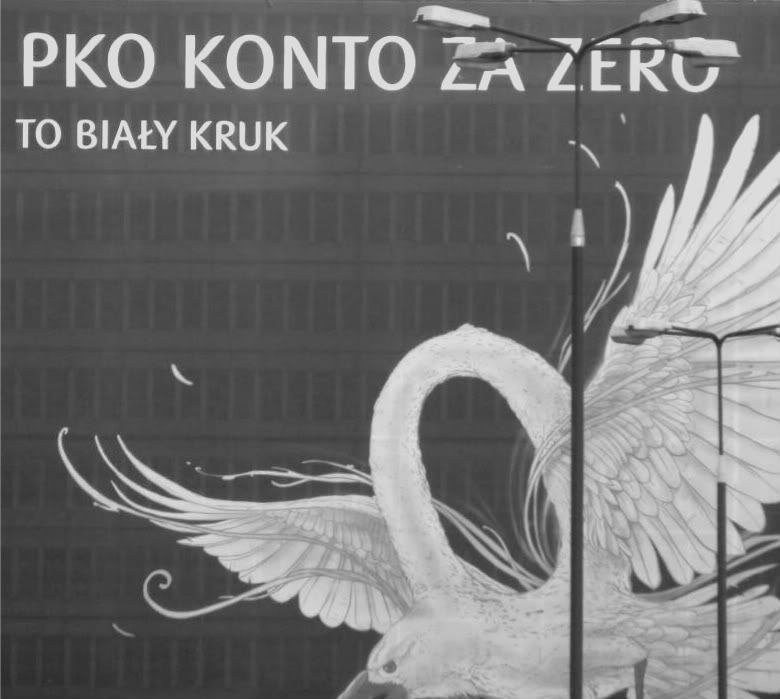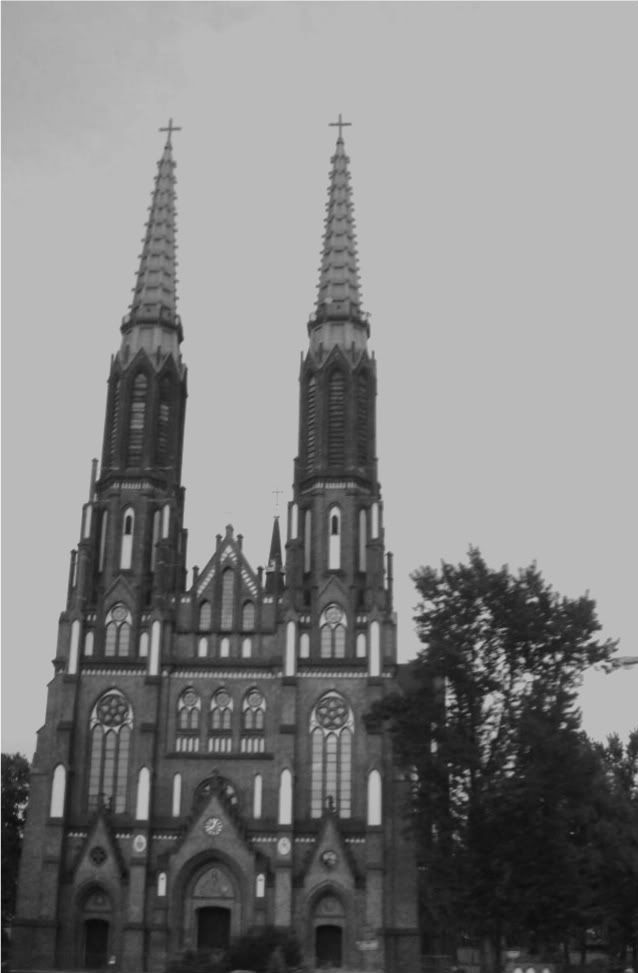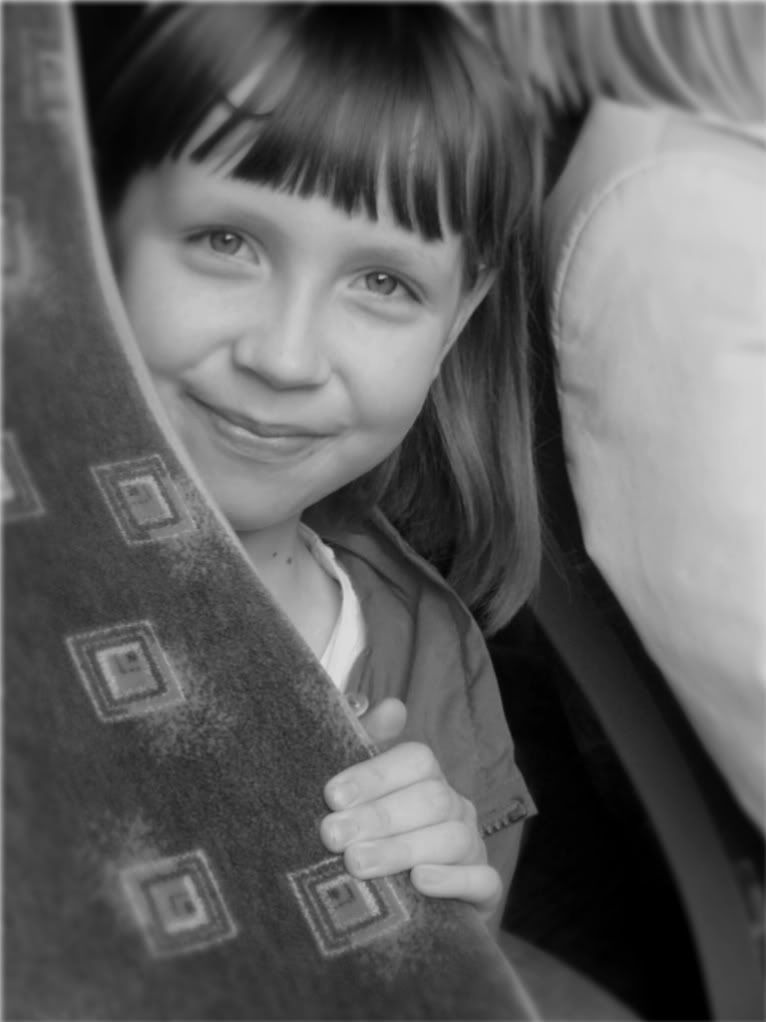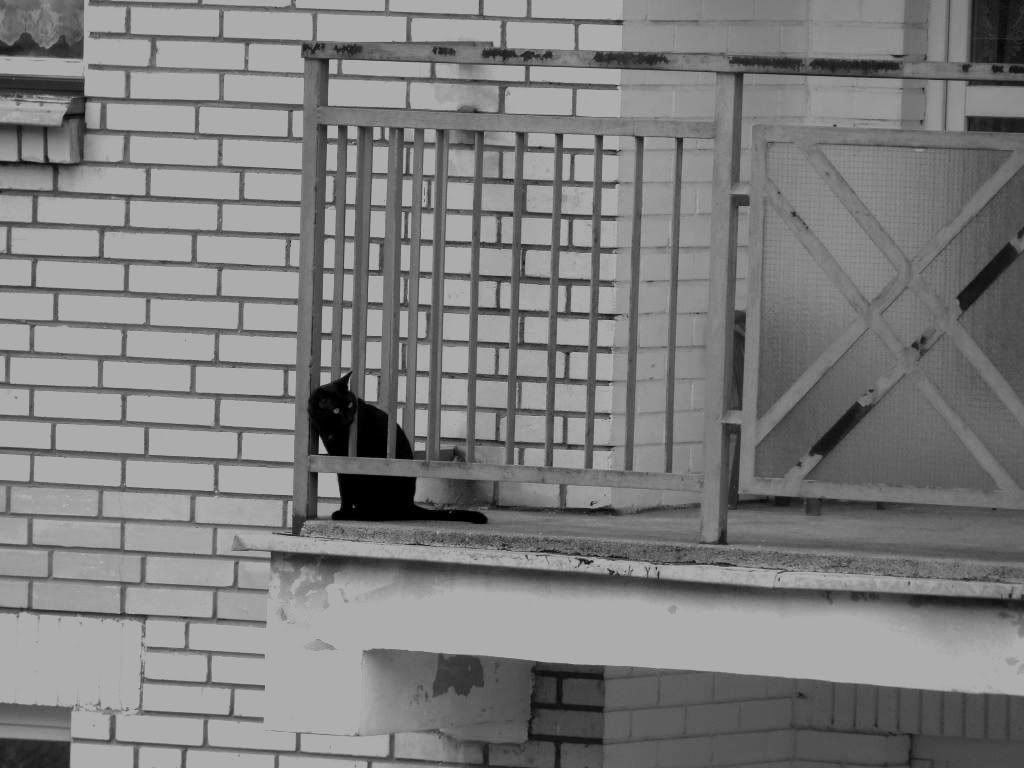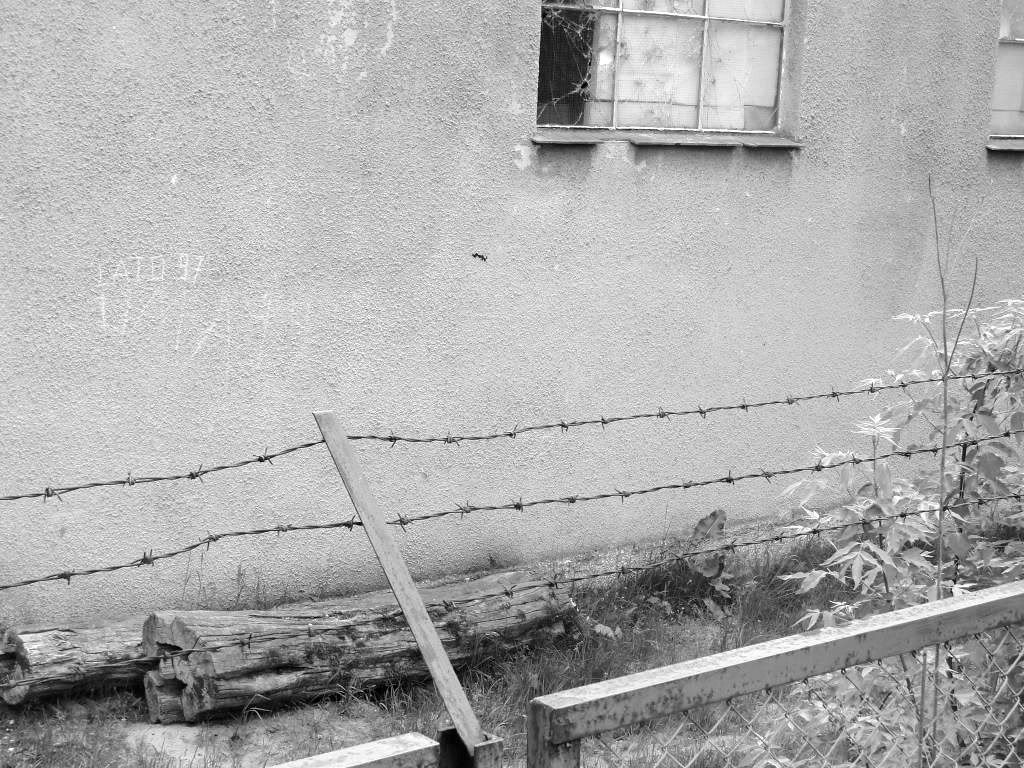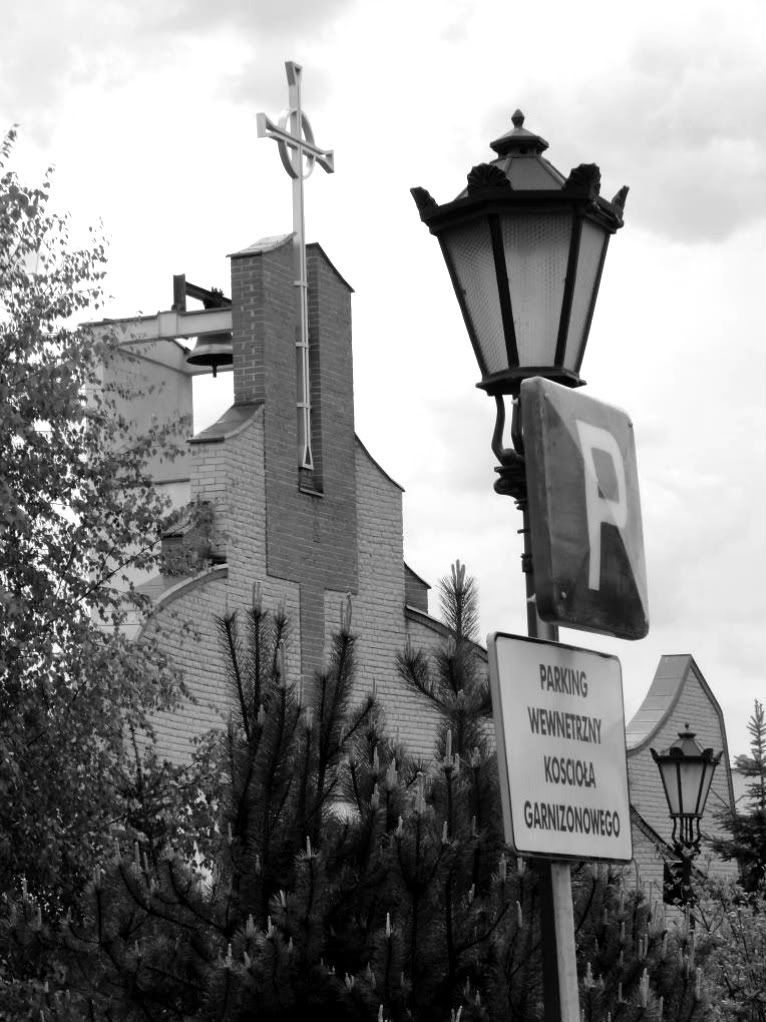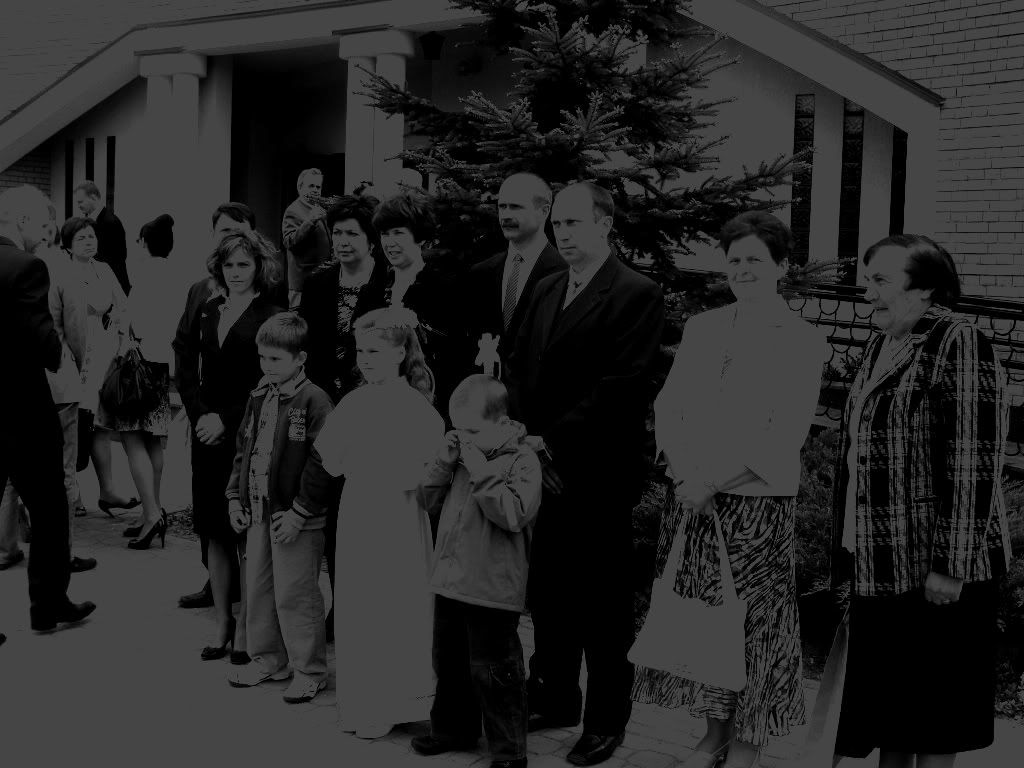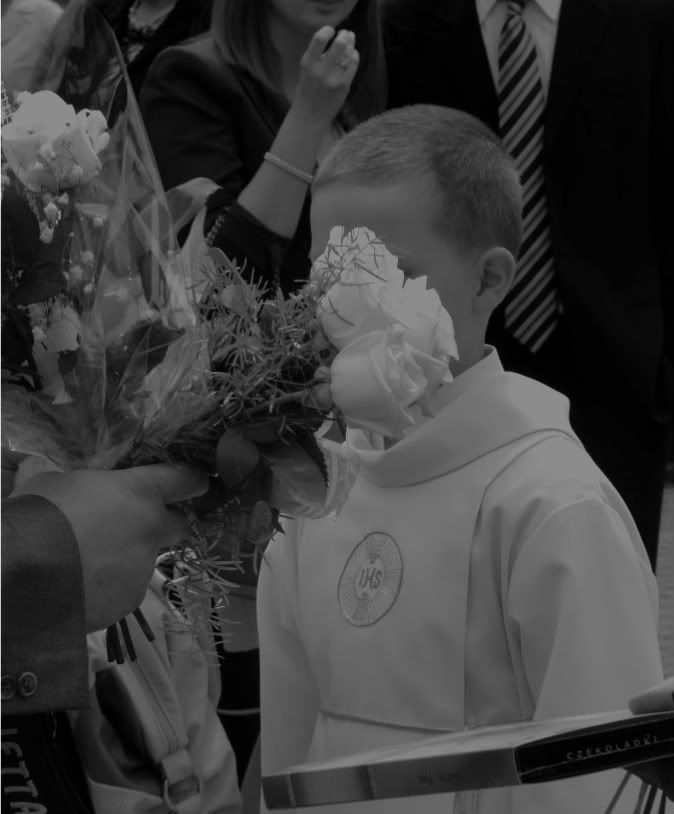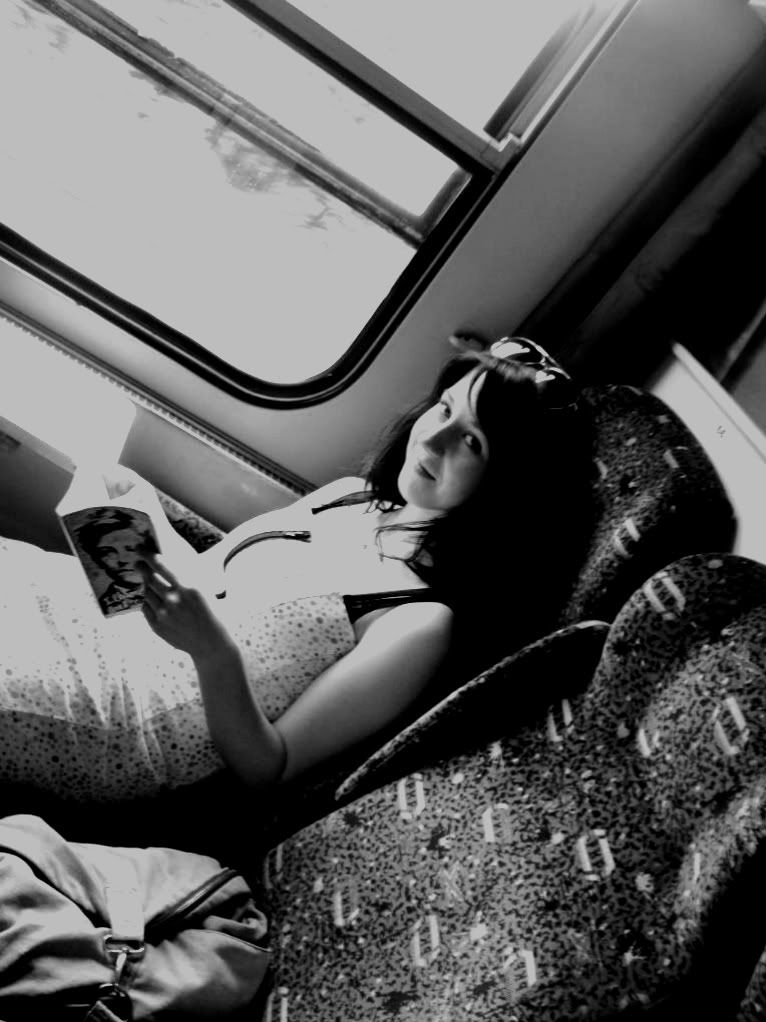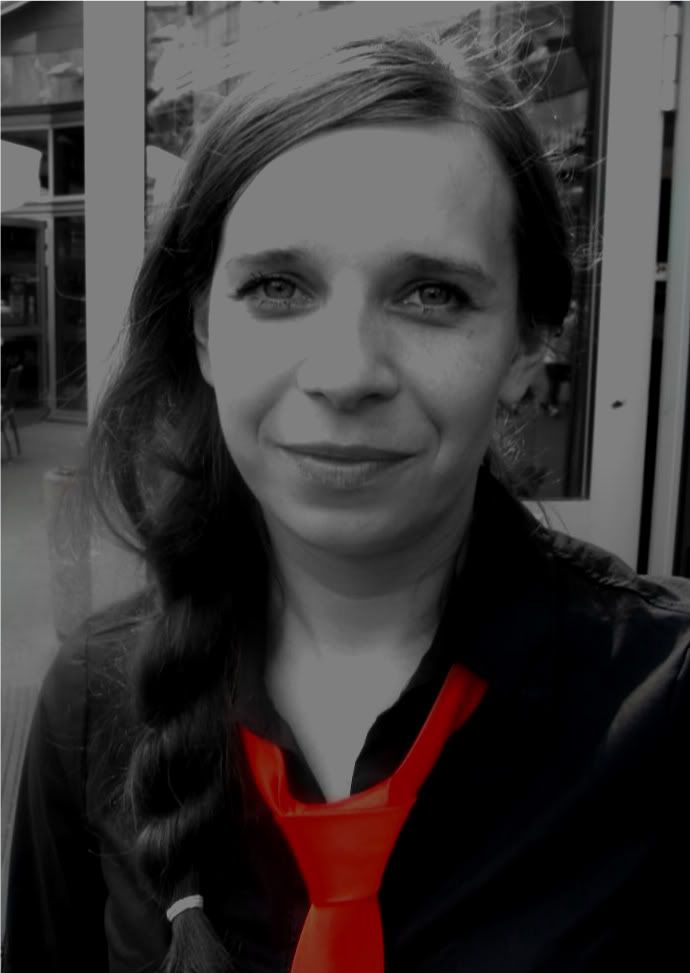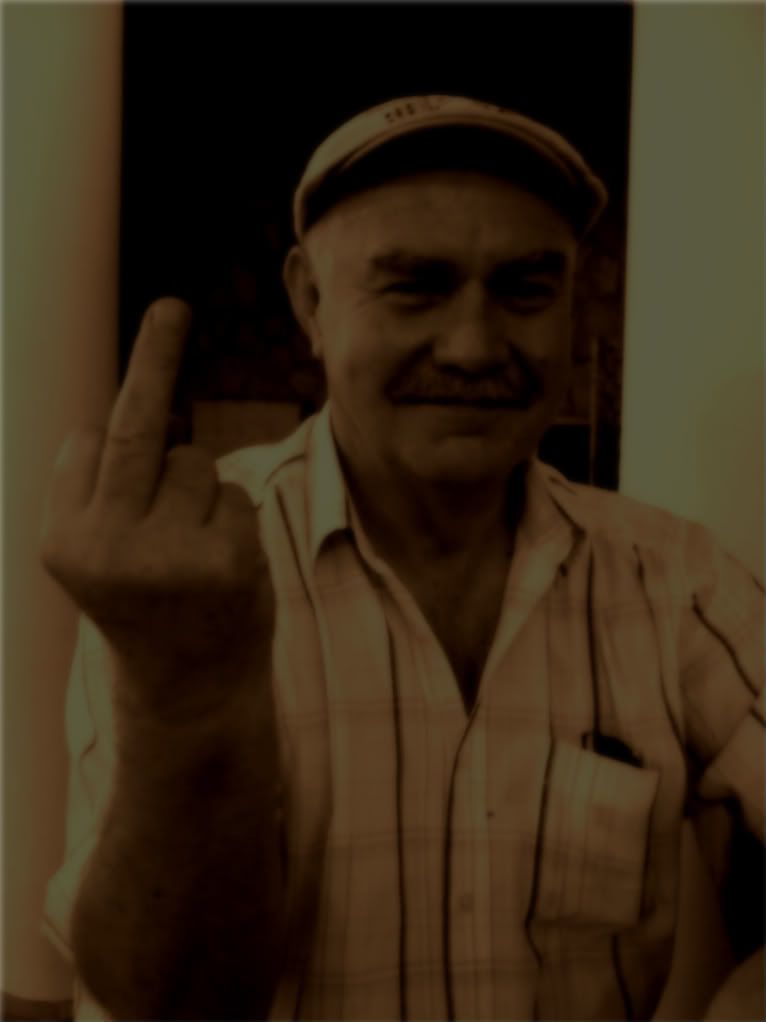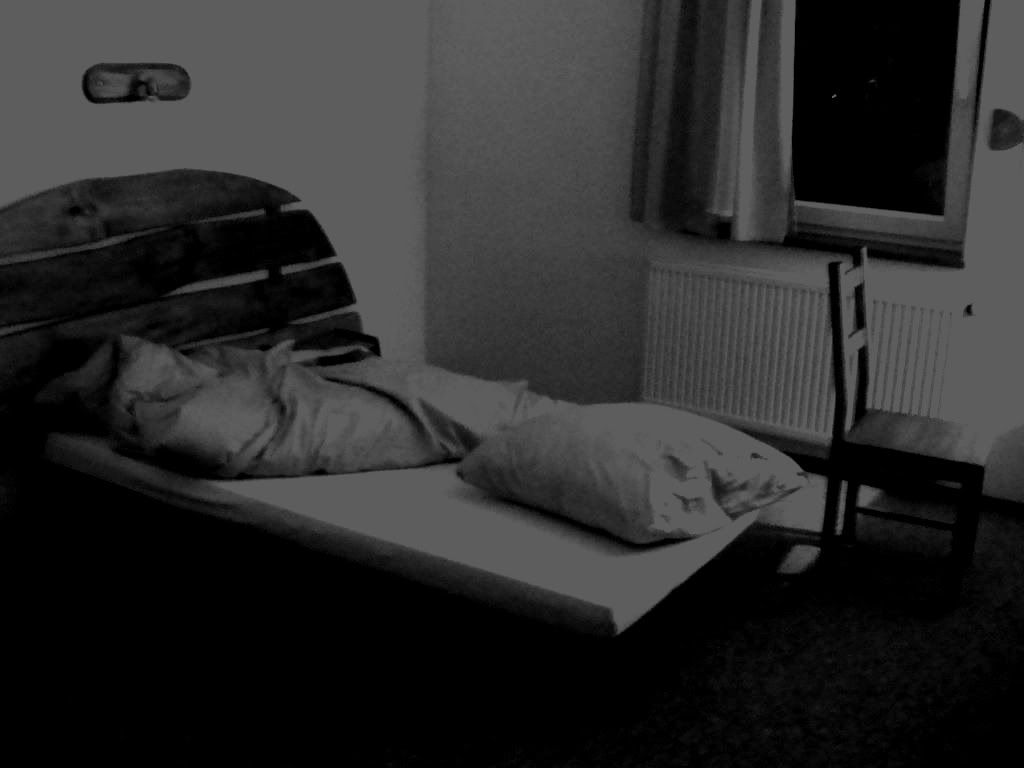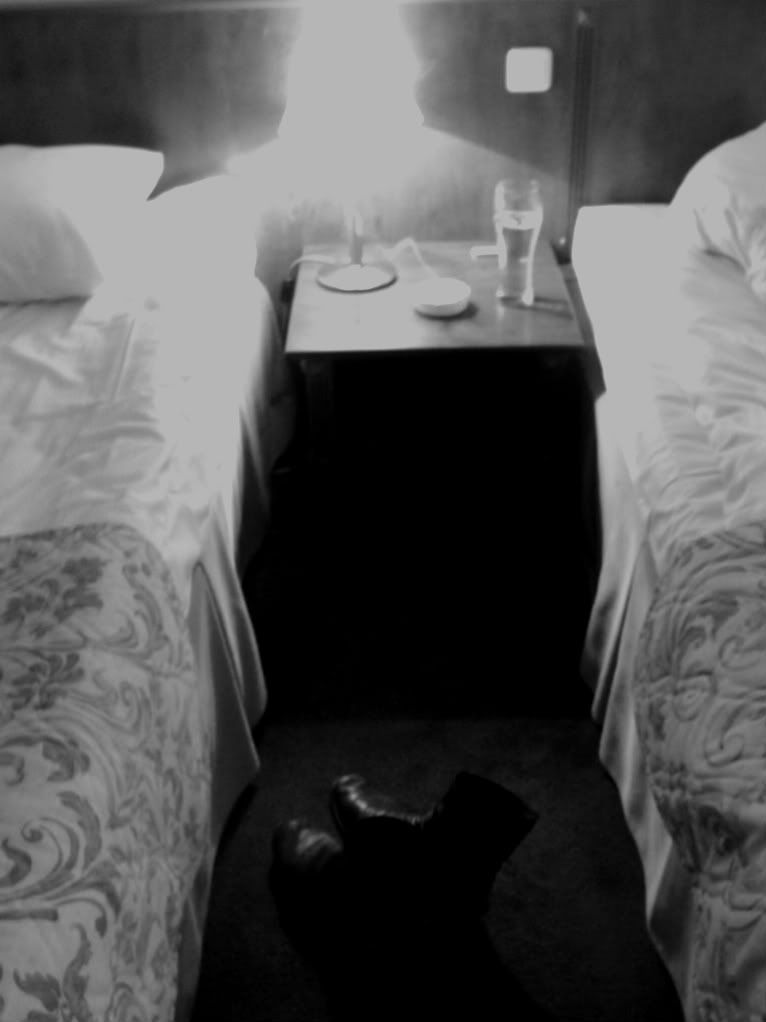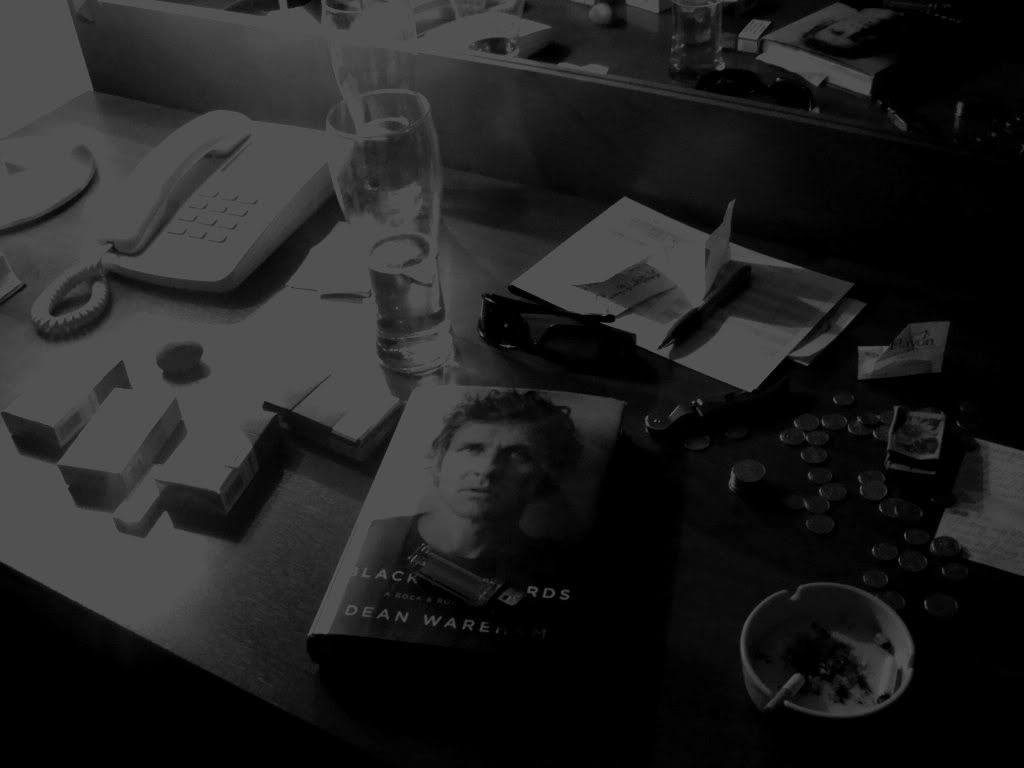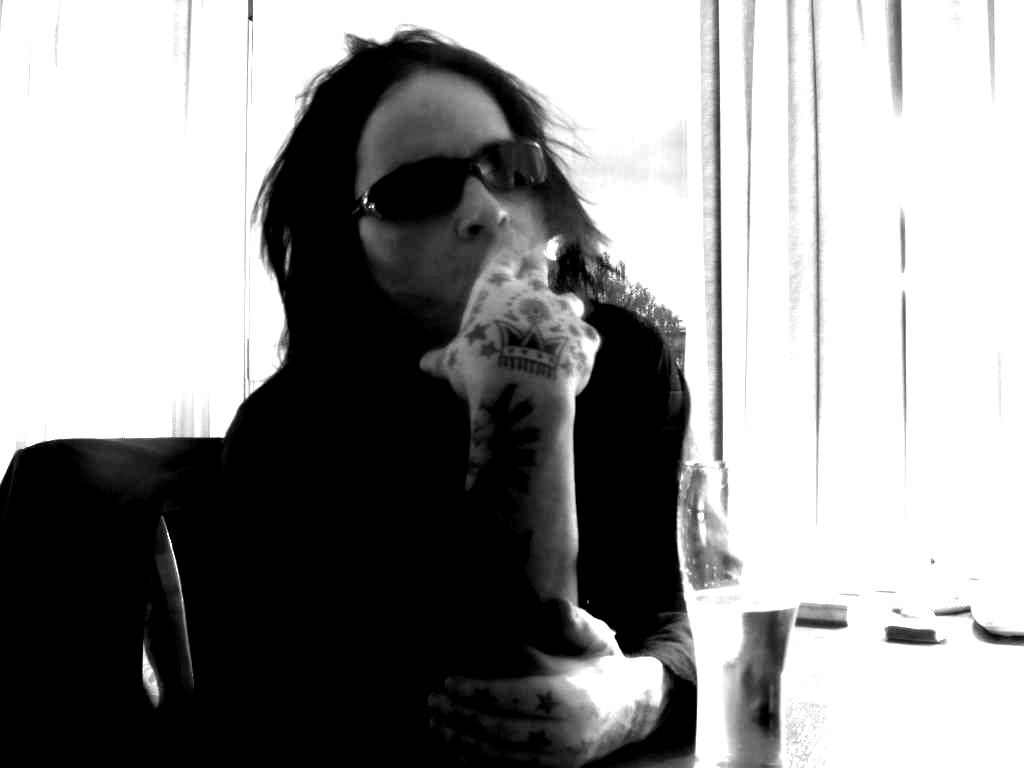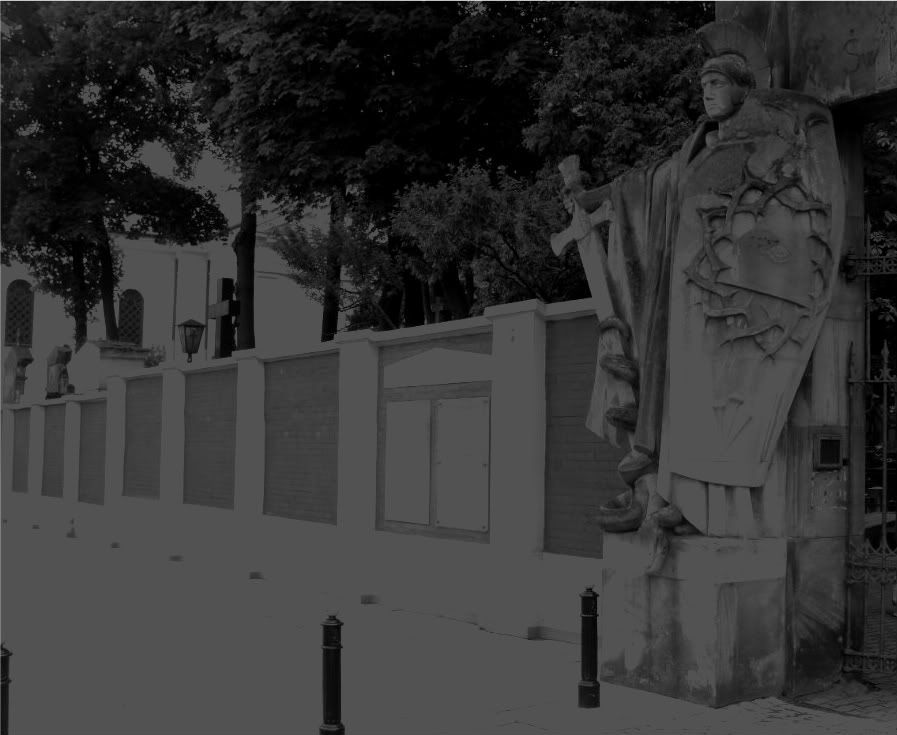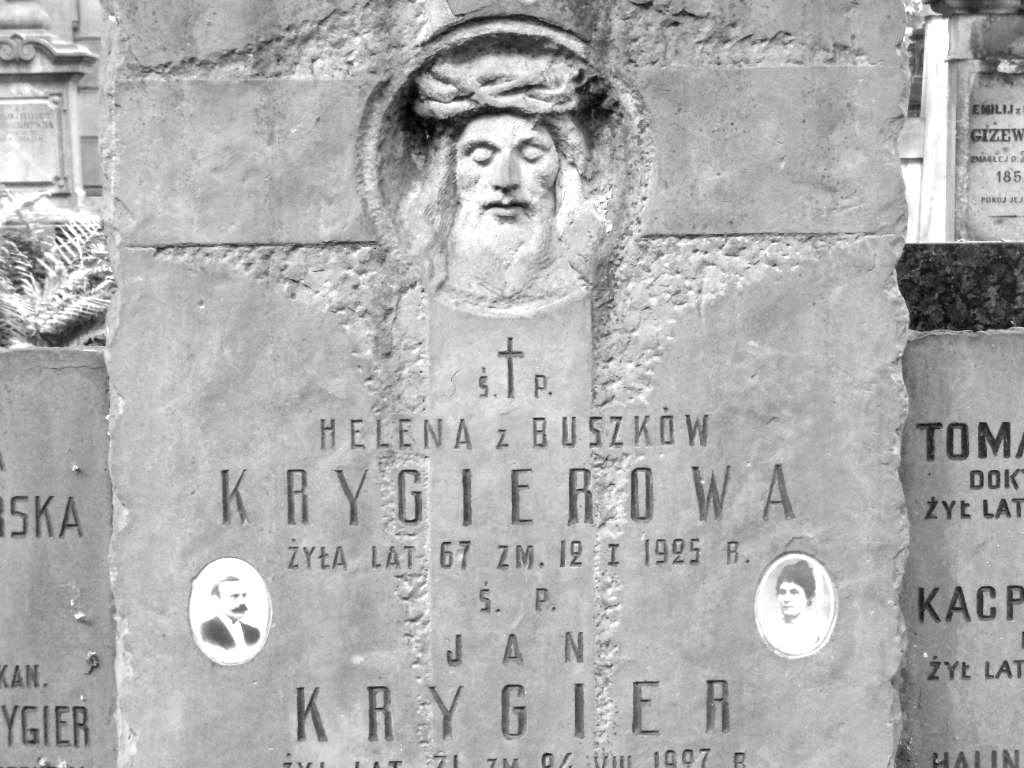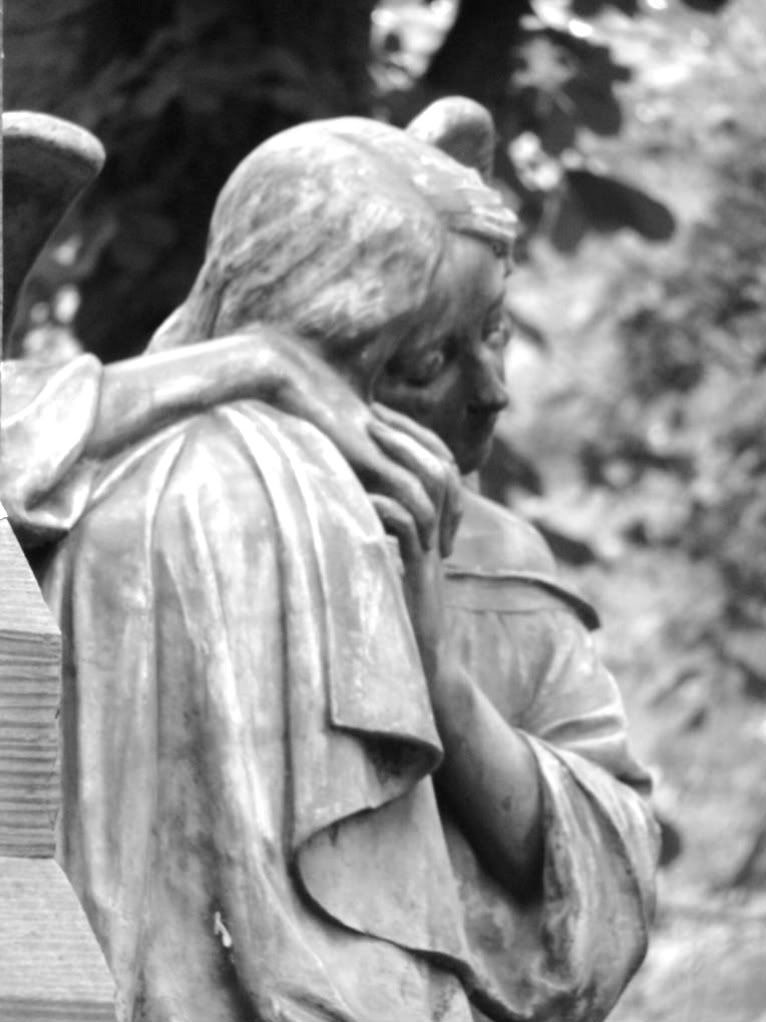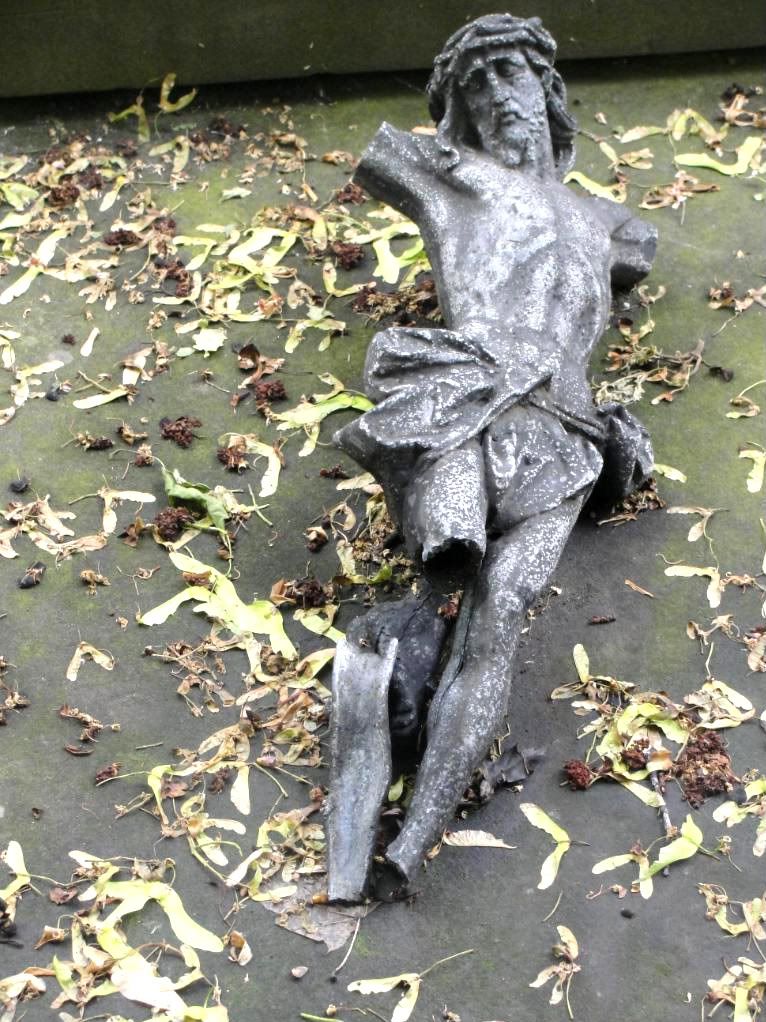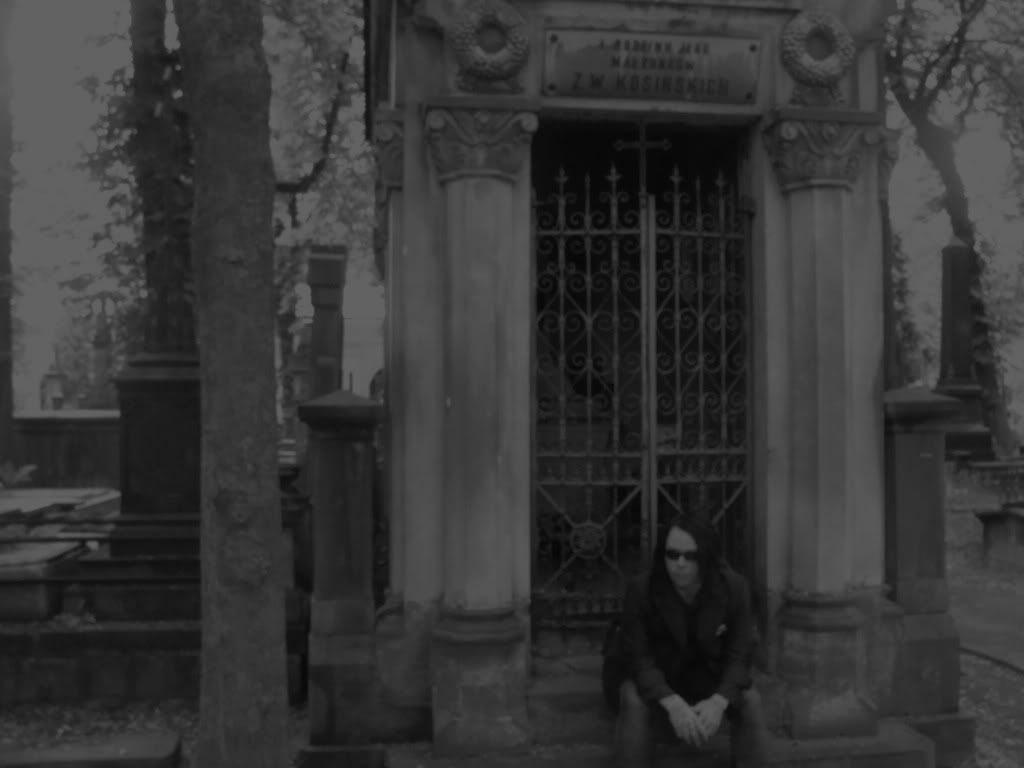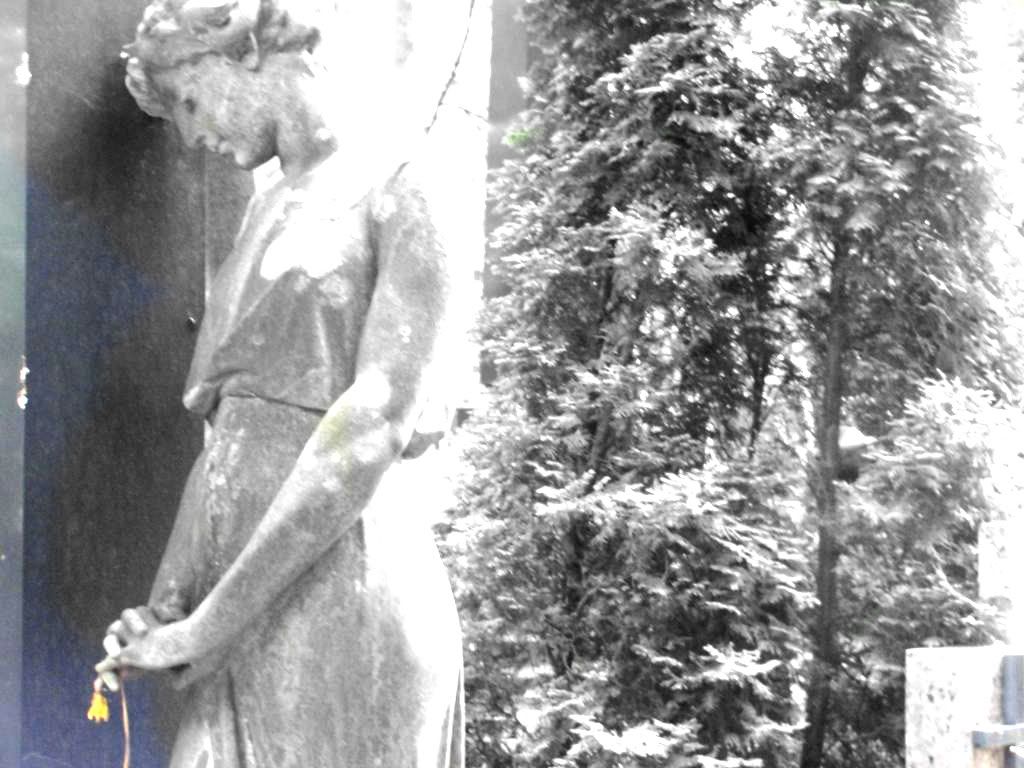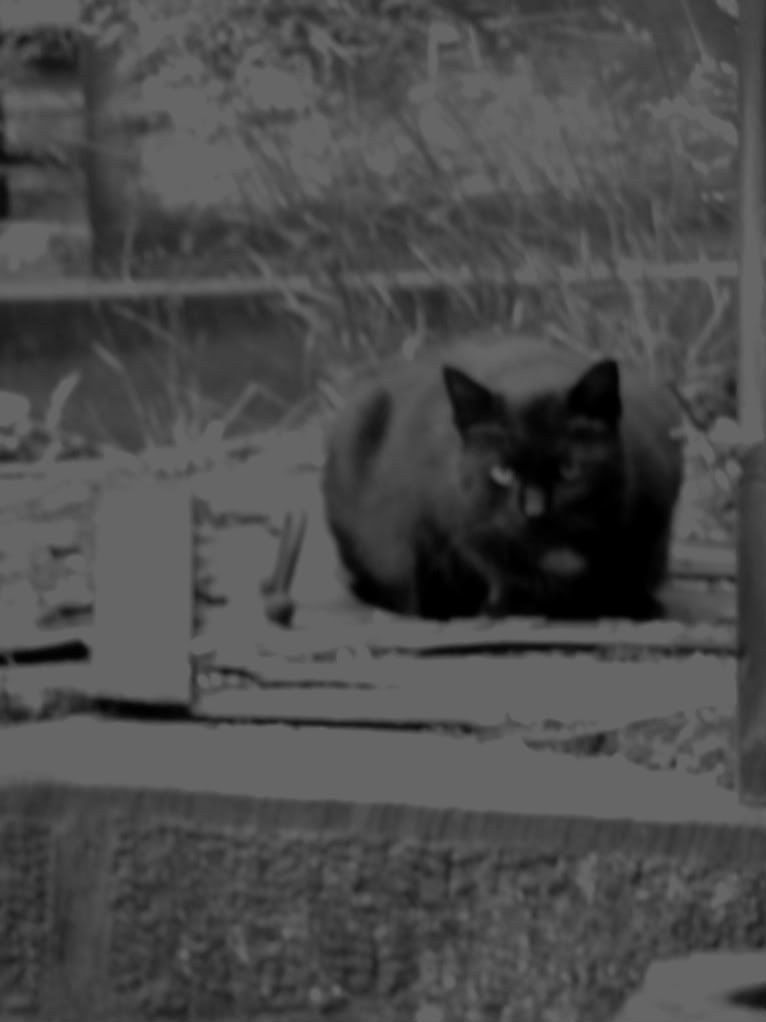 Special Thanks to
Lucas and Derrik at the Ghost and homeless animal Inn.
Caesar & Asha at the Flintstone & Bedrock Inn.
Monique and the bartender dude at the Wright bros Inn.
Big thanks to the taxi driver who looked like the devil in the film Constantine...and all the hard working people of Poland
that at one time or another helped me out in one way or another.
  Thanks to Eli for having a good sense of humor on the plane when it nose dived upon landing into Wichita and went into a death drop as i laughed like the devil screaming "Rock and Roll!".  Big thanks of course to R & L and their hospitality and warmth...and of course again to the BRMC FAMILY and my whole new respect for Mr. Grant Gelt when it comes to travel arrangements etc....Poland may be heavy and haunted...but it is also full of some of the most fantastique people ever....and i thank Poland for having me....for a spell.
Good health and Good love to you all...rock and roll & Dziekuje...or as iAN says...Jinky!
Keep the faith.
 BIG CHIEF THANKS to my Ma & Pops for understanding me even when they don't understand...or something like that....and good love to my friends inside and outside of the BRMC wolf camp.
Thanks to my familiars...the black cats and the crows of Poland.
Very Special Thanks to Dean Wareham for his book Black Postcards, keeping me company.
iAN
http://www.youtube.com/watch?v=vneFS48Z4Ws