ASK iAN * Wichita, Dallas, Austin Psych Fest, Hollywood or Bust
Greyhound bussed...concussed
Texas Tension
Road Rage
Near Death Experience locked in a child proof car
Vertigo
Emotions on 11
cloud headed
disorientation
Lone Star blues
Friends Galore
upside down on the sidewalk
walking next to fire next to Entrance
waking up twisted like a pretzel next to a fuzzed-Up Nightbeat
riding in a drug van
walking through airport with buck knife and beer
Austin poet
Old man dying in a motel room
invited to an African funeral
Texas bob tonkin' for tits
kool Dallas rockand roll kids...kool families
Hollywood kids without families...
People from all over the world...Computer friends in Real Life
fuck if I know man....
Babe Shadow...black dogs, best friends...sad blues...Hollywood Hills, Sunset Strip
fuck if i know...equilibrium fucked...tired boots...warped mind....
Thanks
to Jon Paul,
Jonah,
Kelly Mueller Smith and Margaret of the guillotine
for truly amazing and warm hospitality, generosity and golden hearted kindness...i thank you from the bottom of my heart.
Thanx to Calamity Cate, Kris, JLO, Marz, Kennedy, Pat & Pat, the pet rescue sisters, PLOWBOY, David, My Austin sister Poet and Bill, AUSTIN 360, the good folks of all of Austin, Texas, The Nightbeats, Christian Bland, Babe Shadow, The Frolic, Shaun Fontane & Shelby (many thanx), Flo and Lady Godiva, Sabzz Lauer, Security at EMOS, Anton and the BJM, Byron w/ The Telescopes, Spindrift, my cousin Kurt Ottaway & Overcasters,  Malia James ( my amazing sister) and the Dum Dum Girls....for making my Nightmares becomes deliciously true...bless yer hearts....
If I forgot to thank you...i'm sorry....just lost in the storm....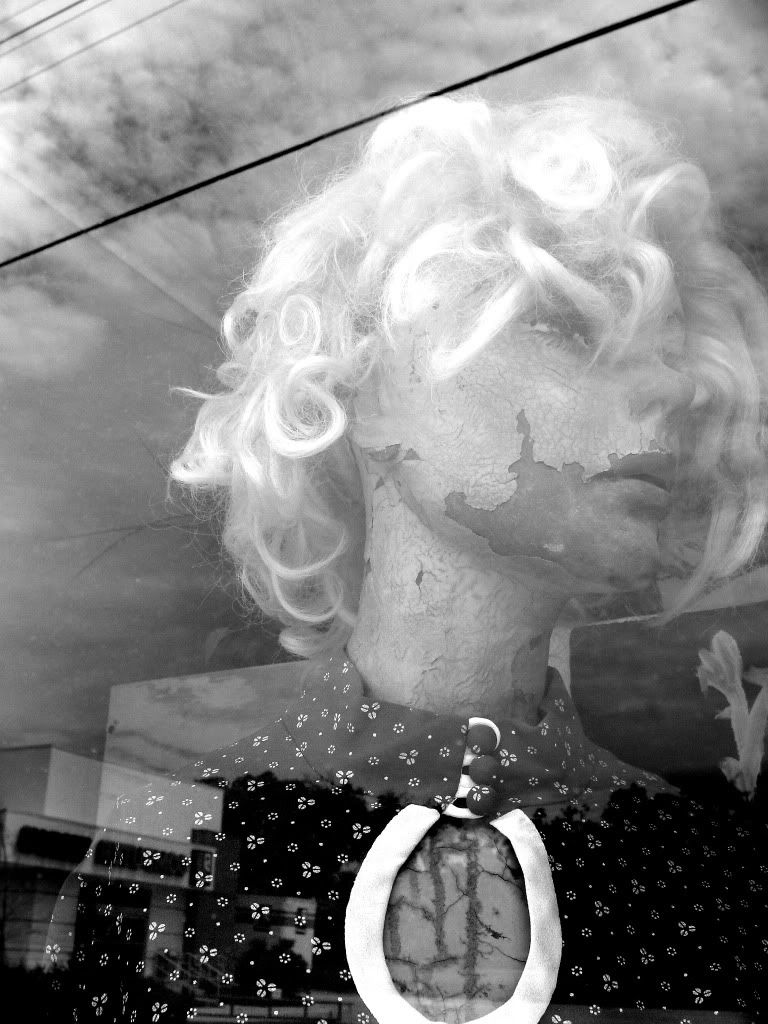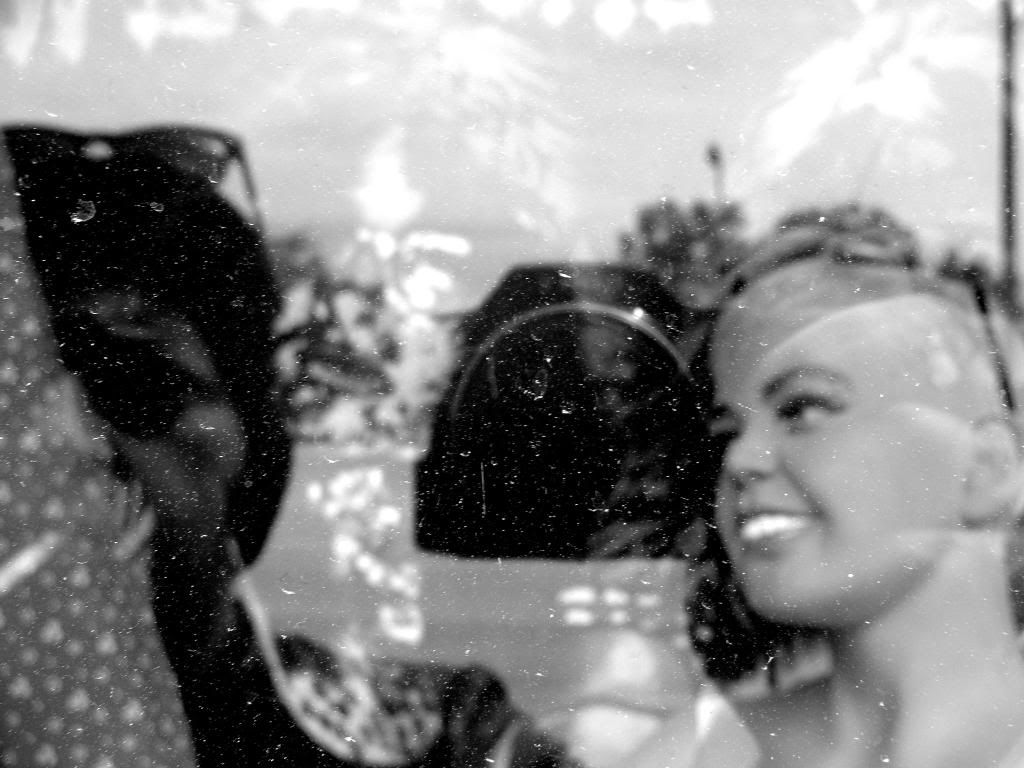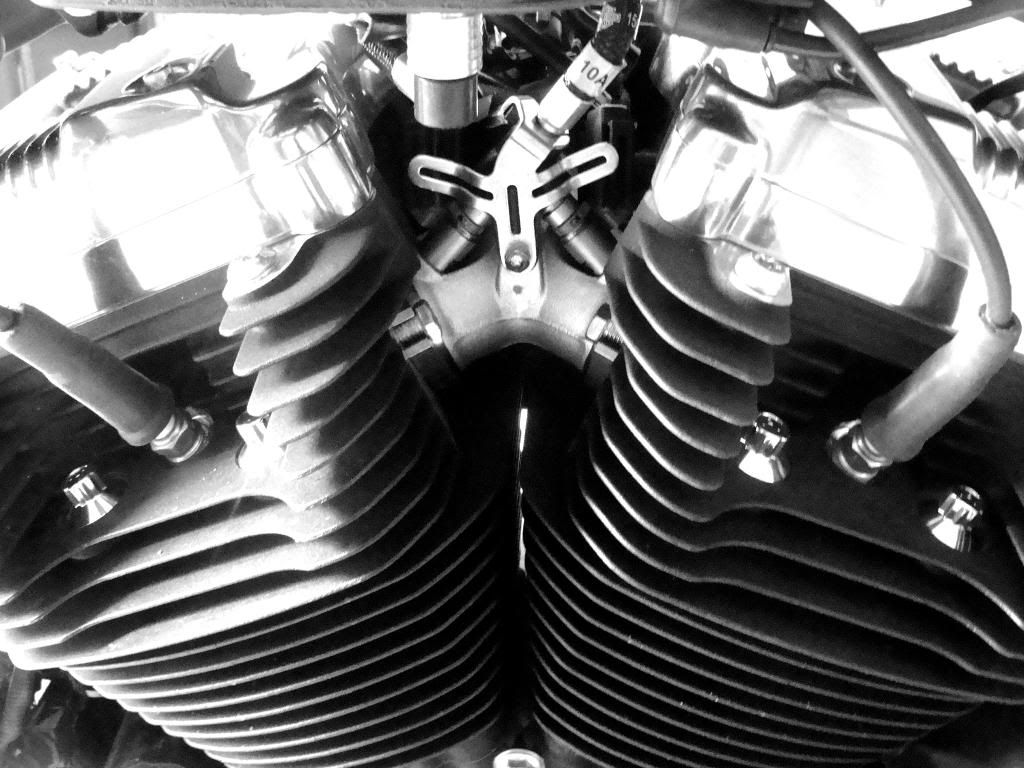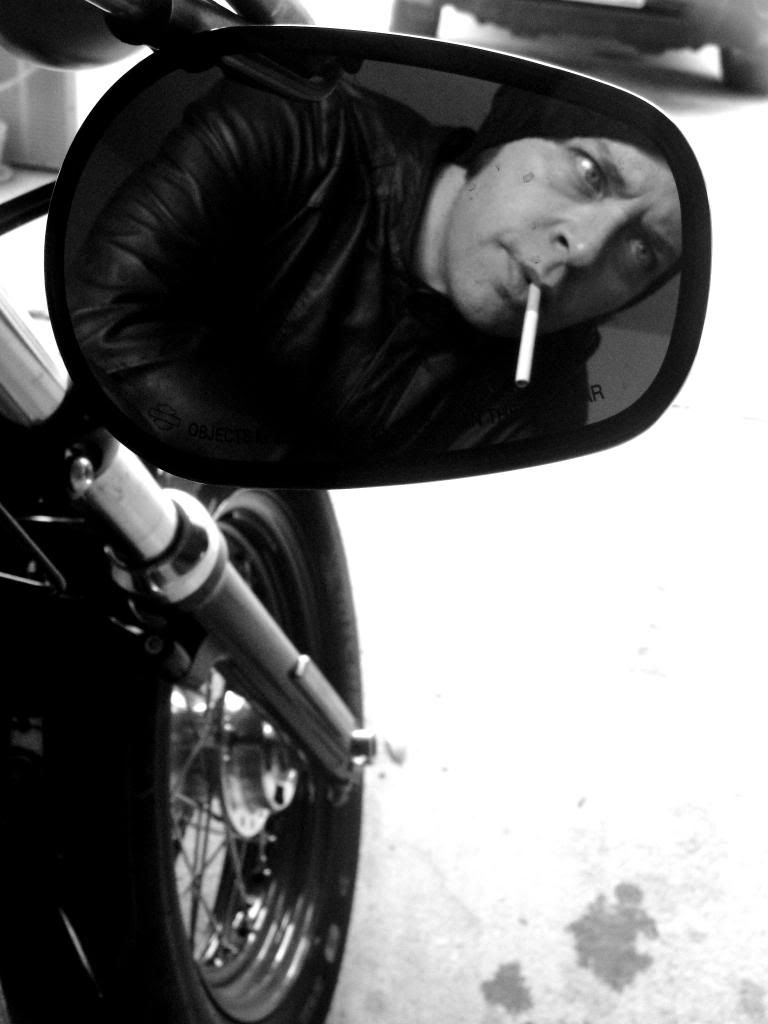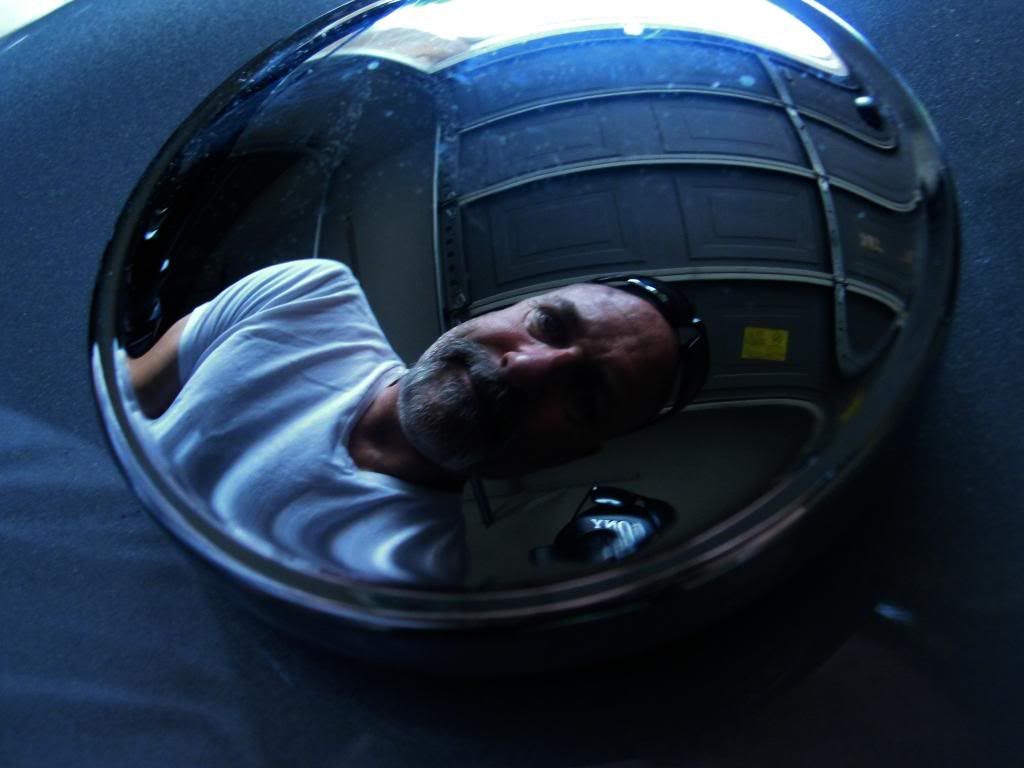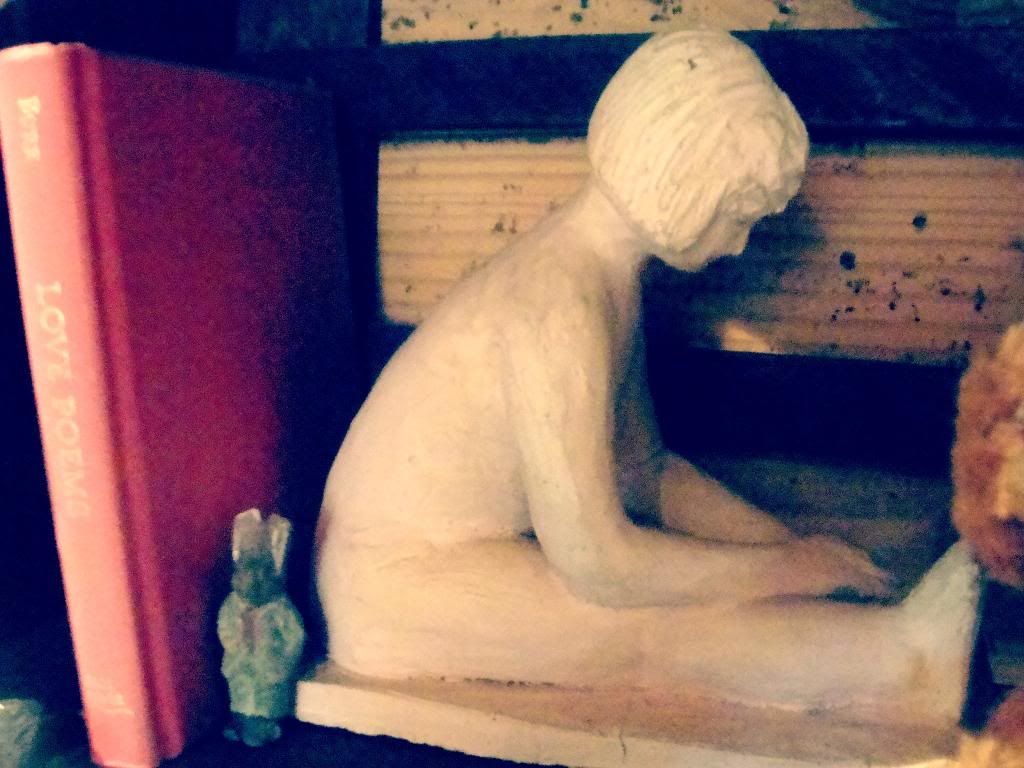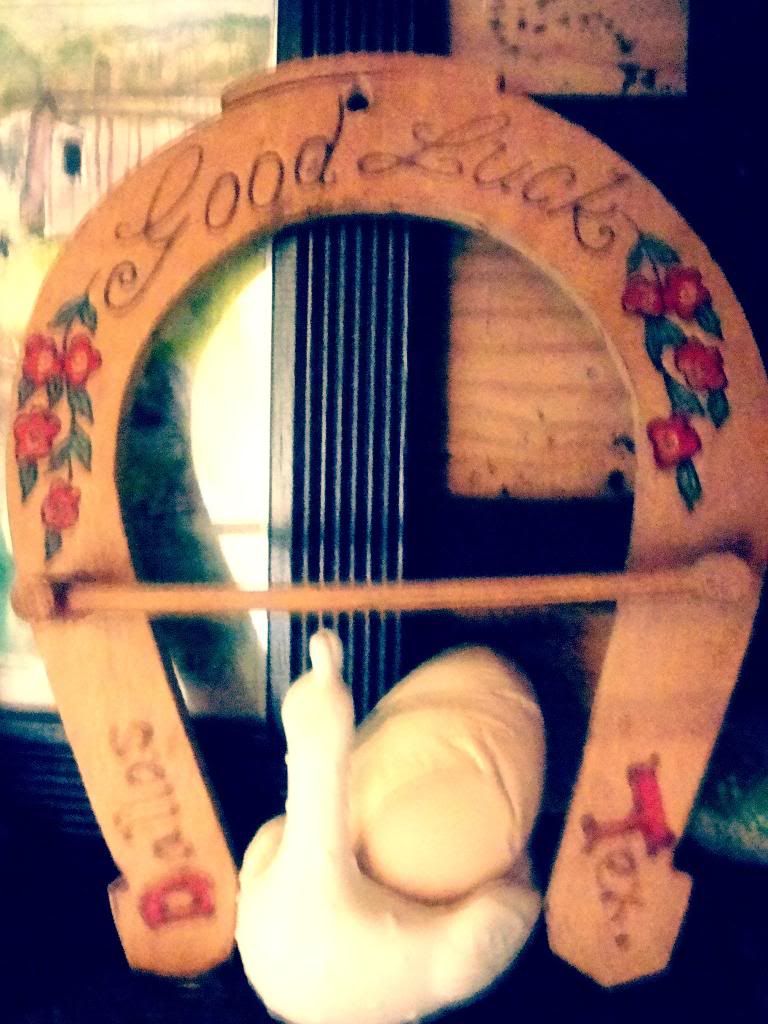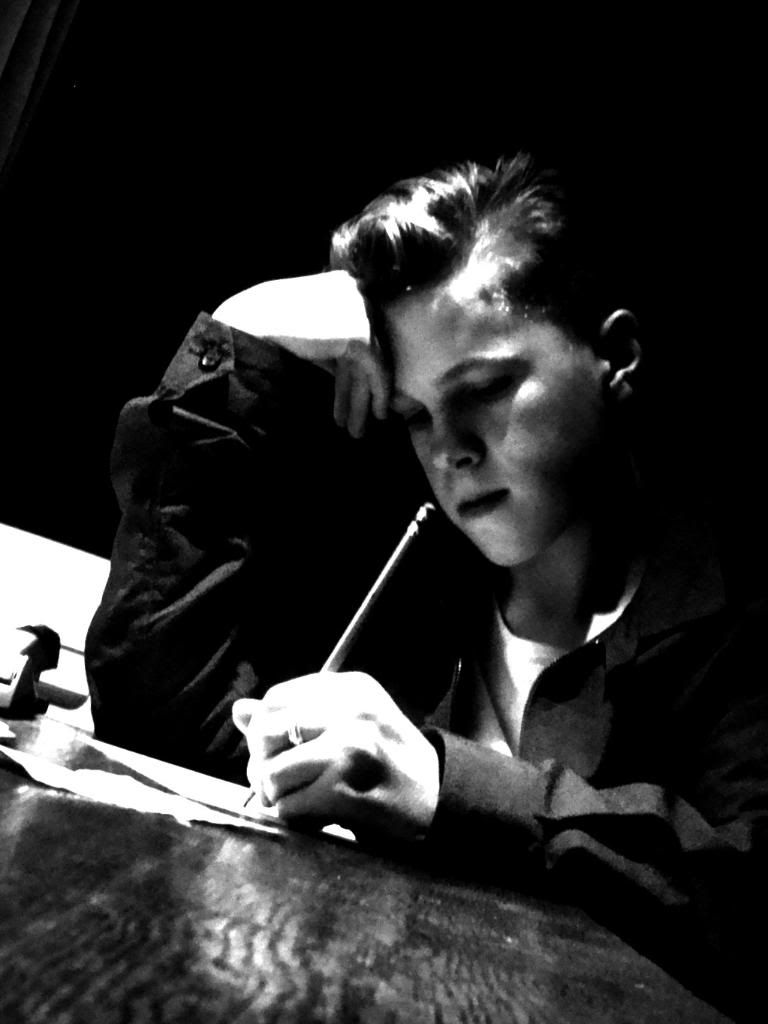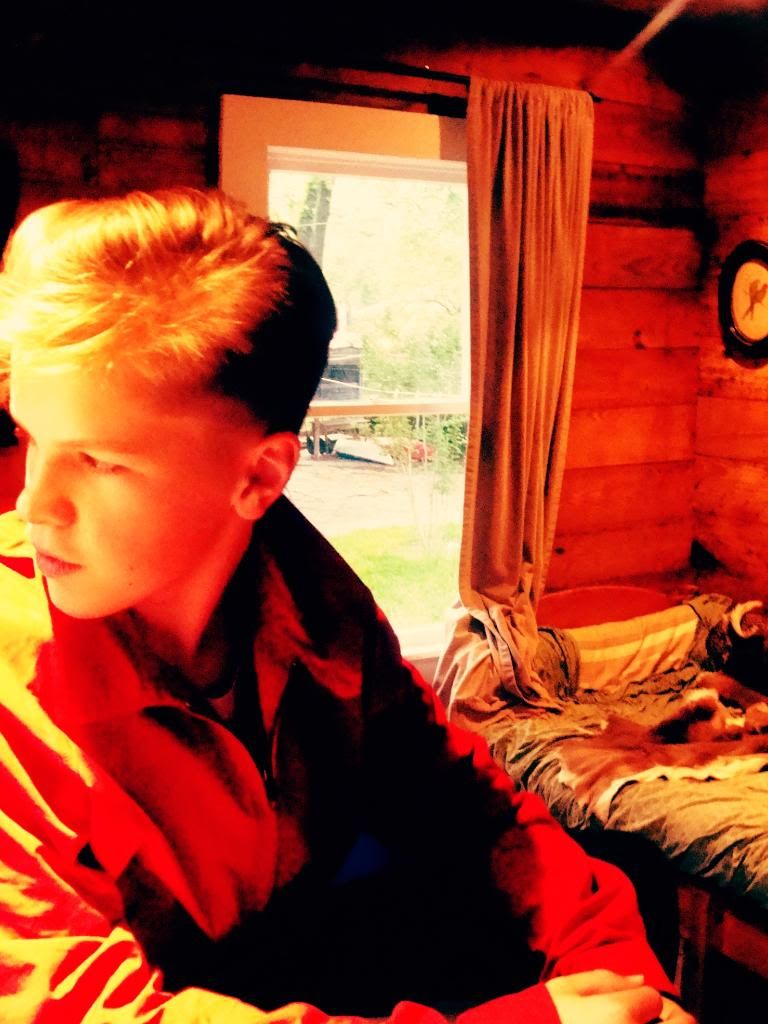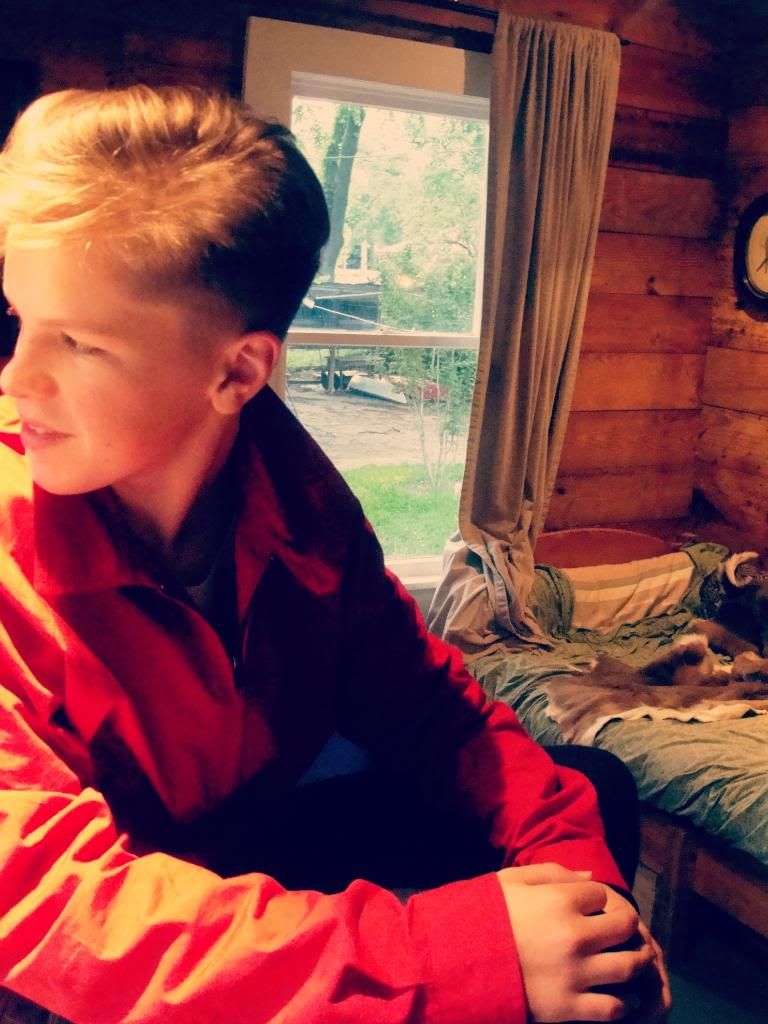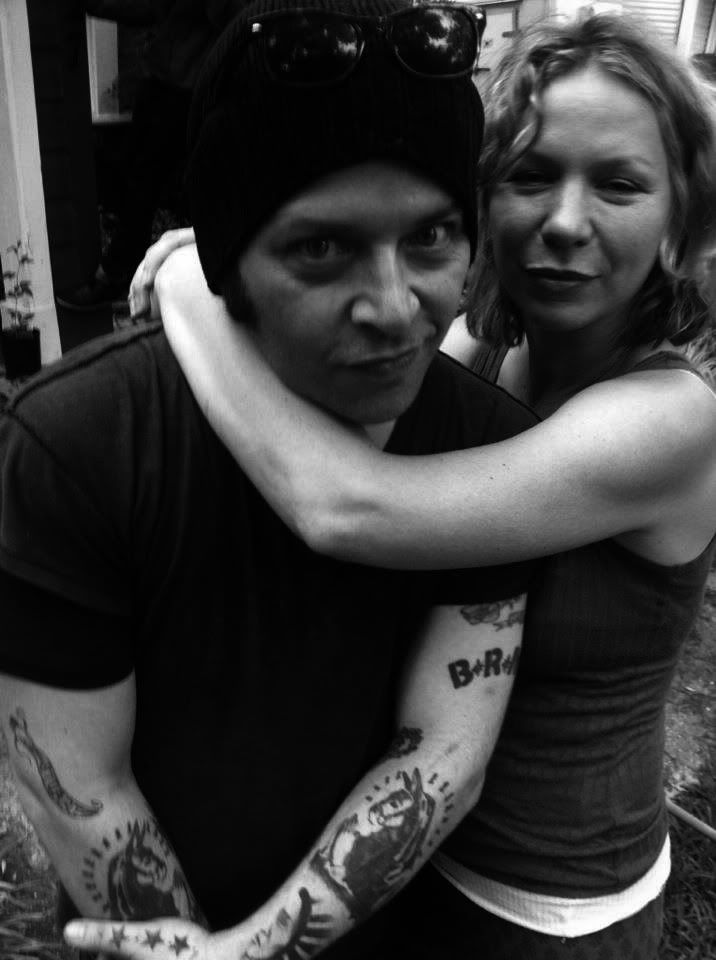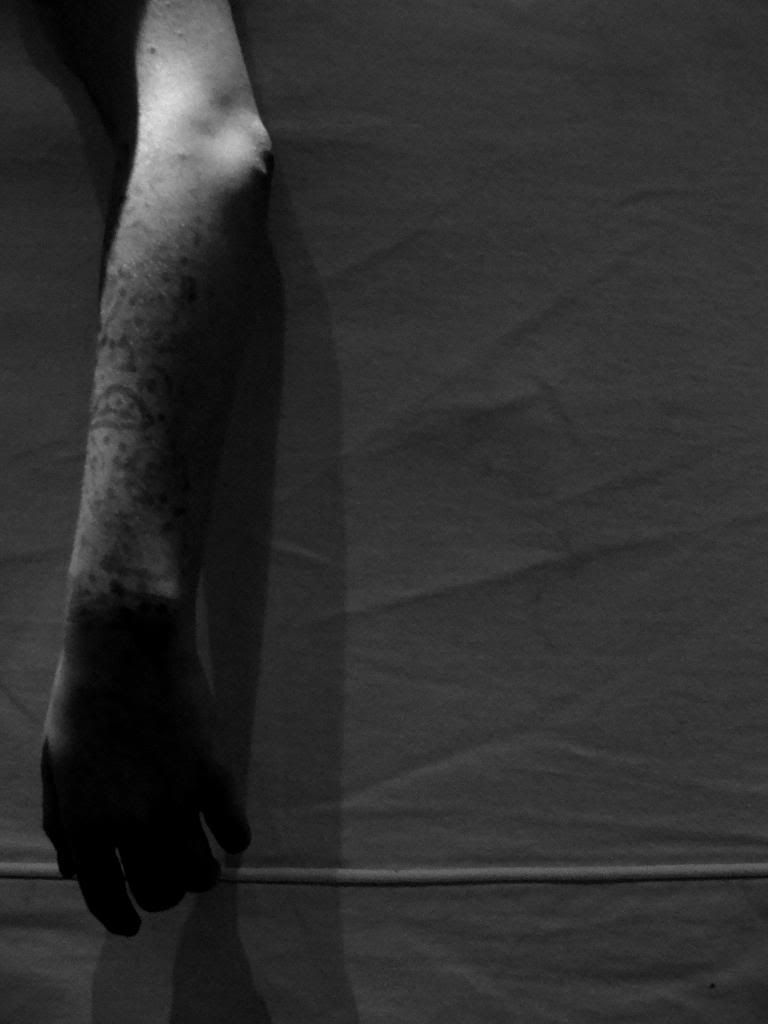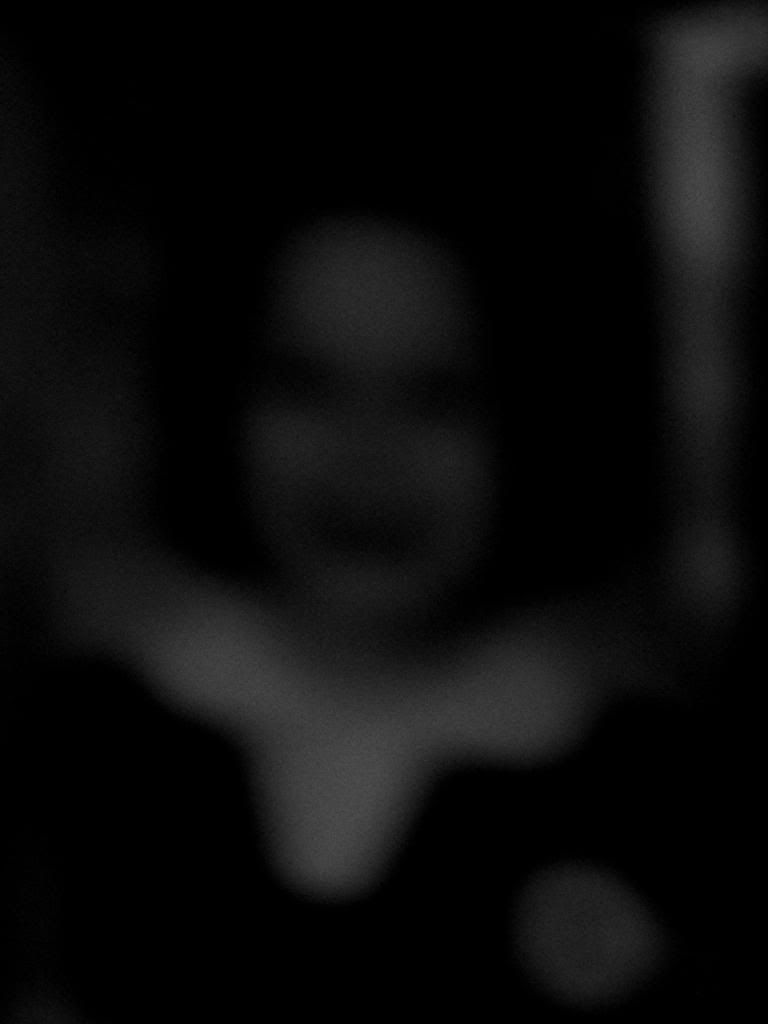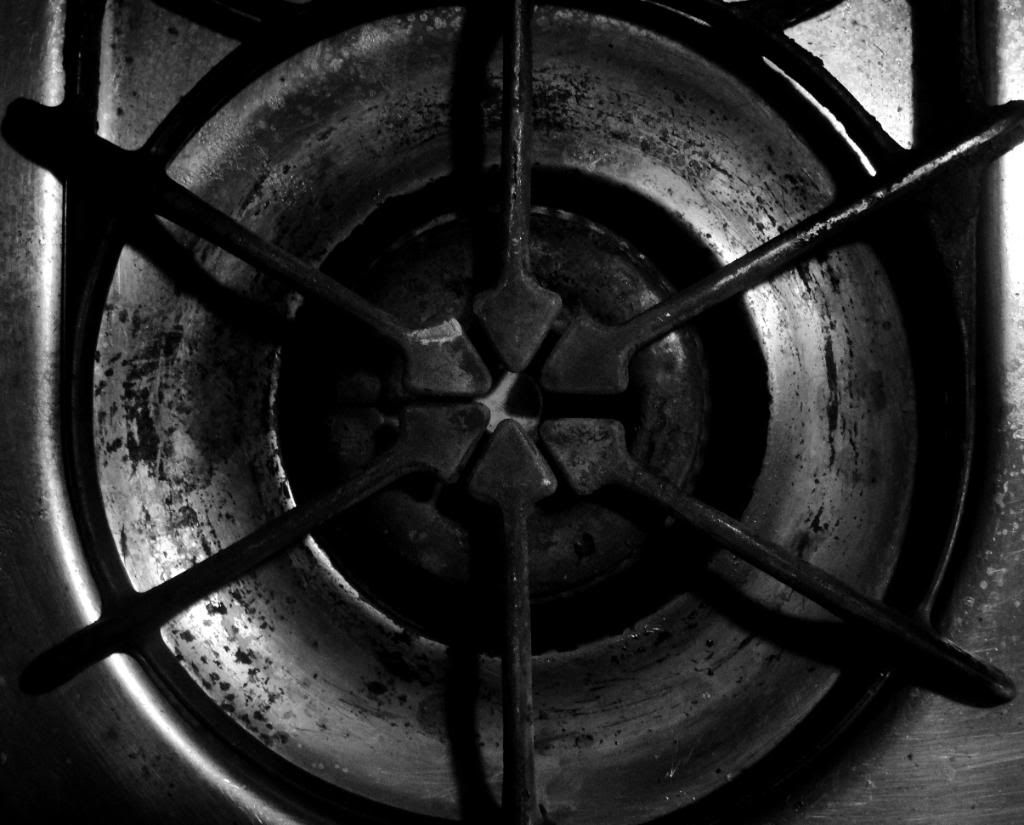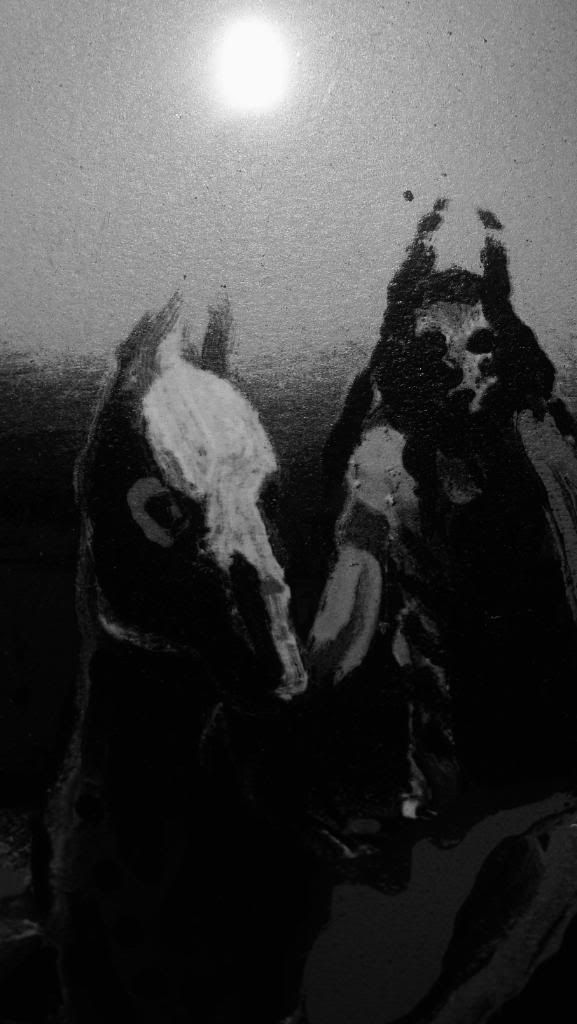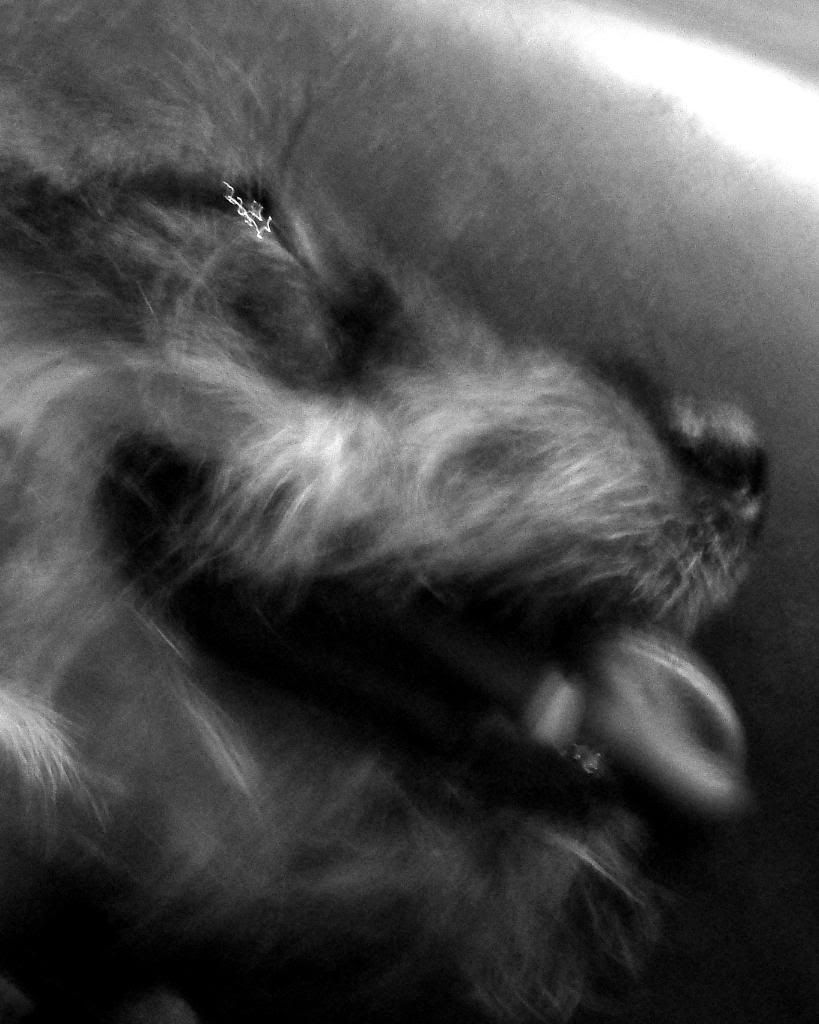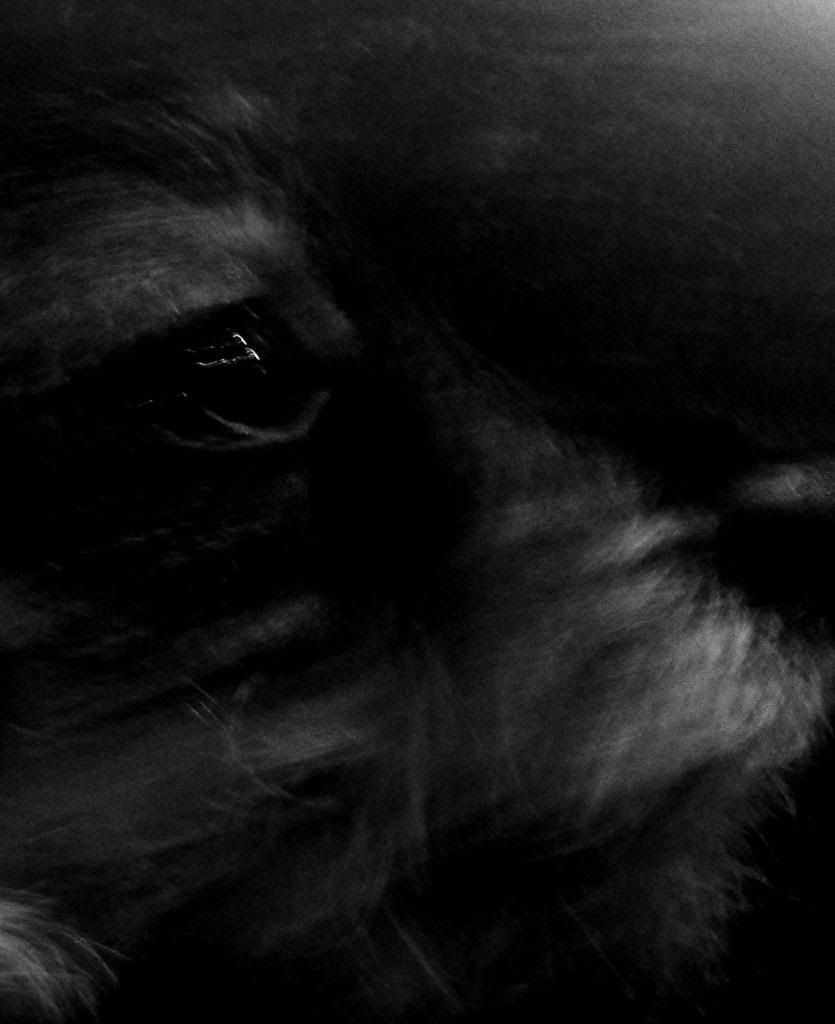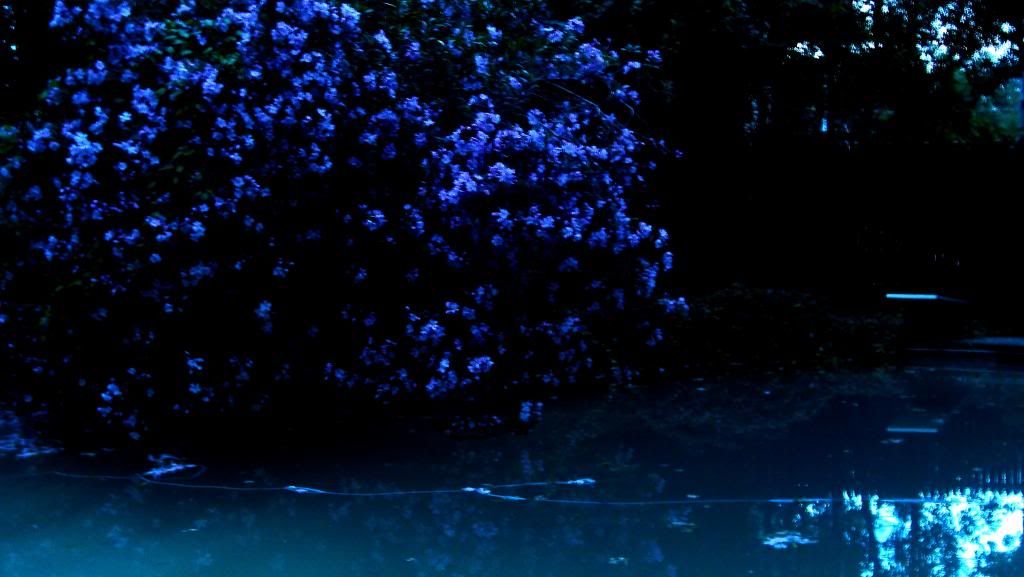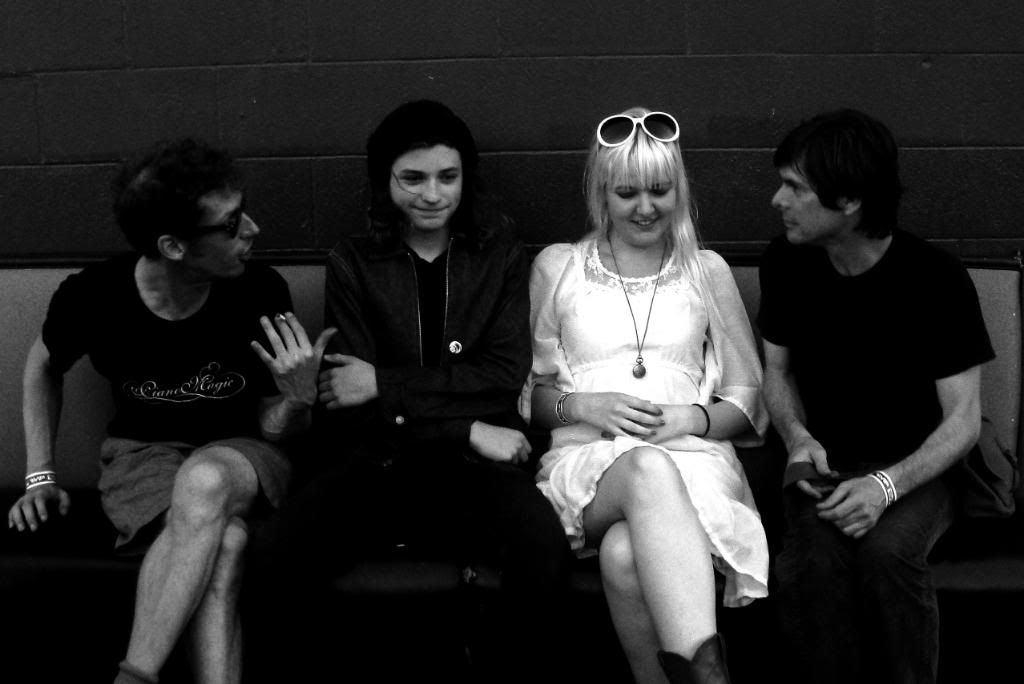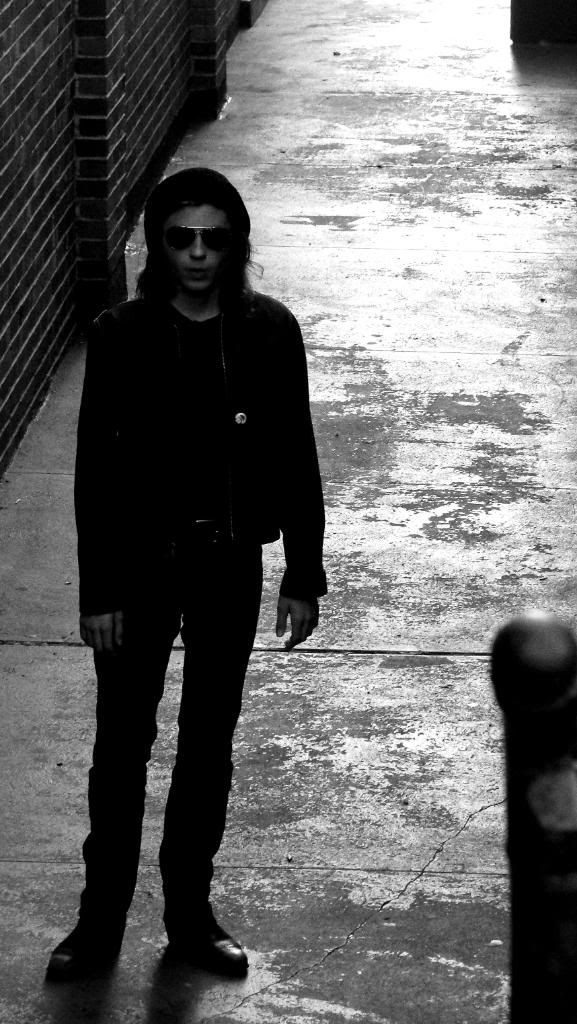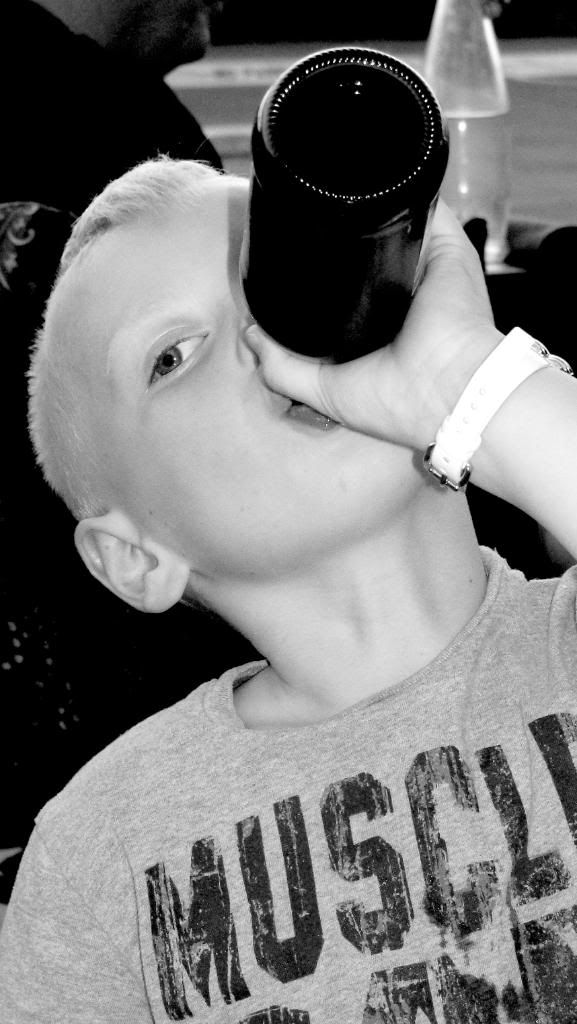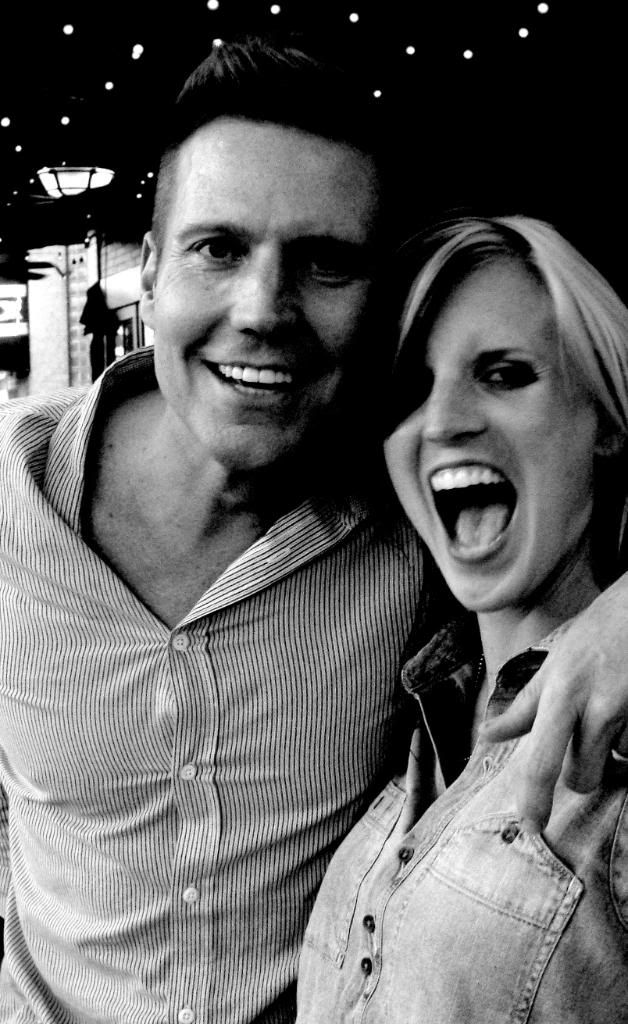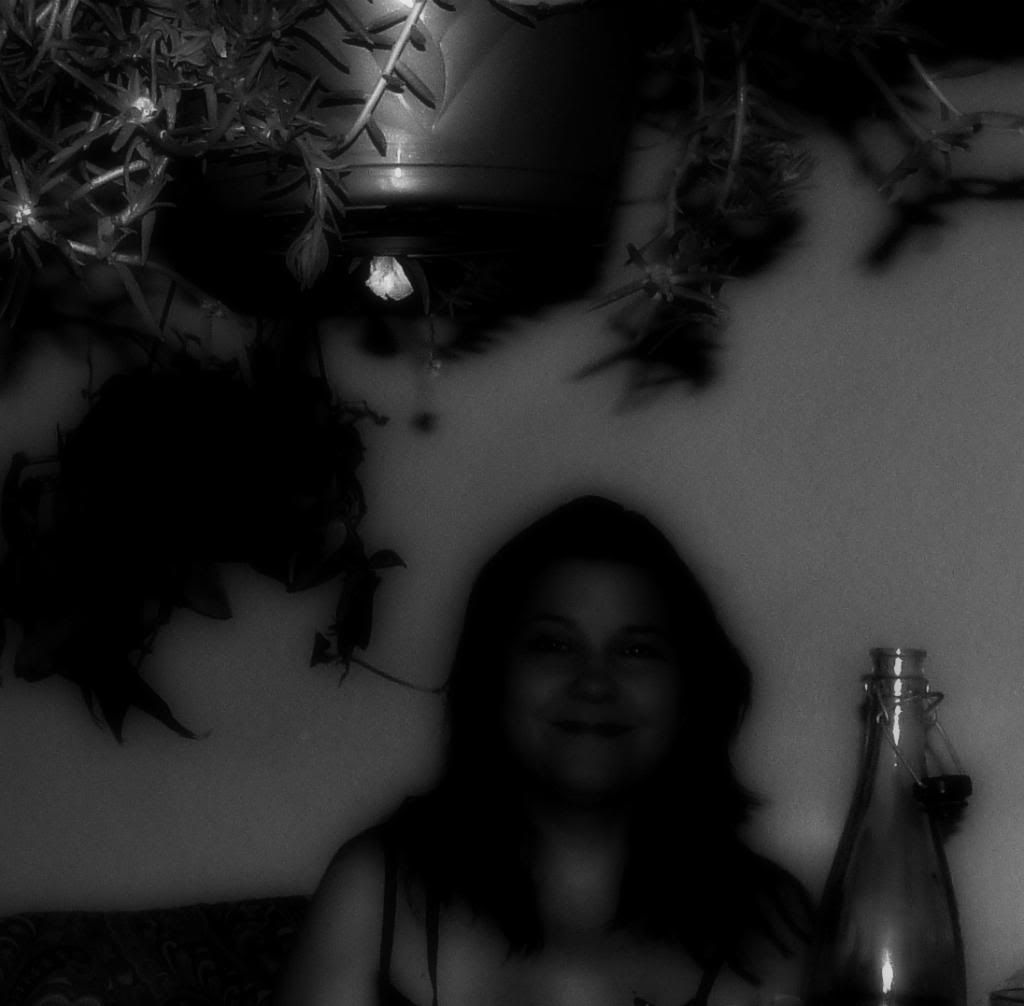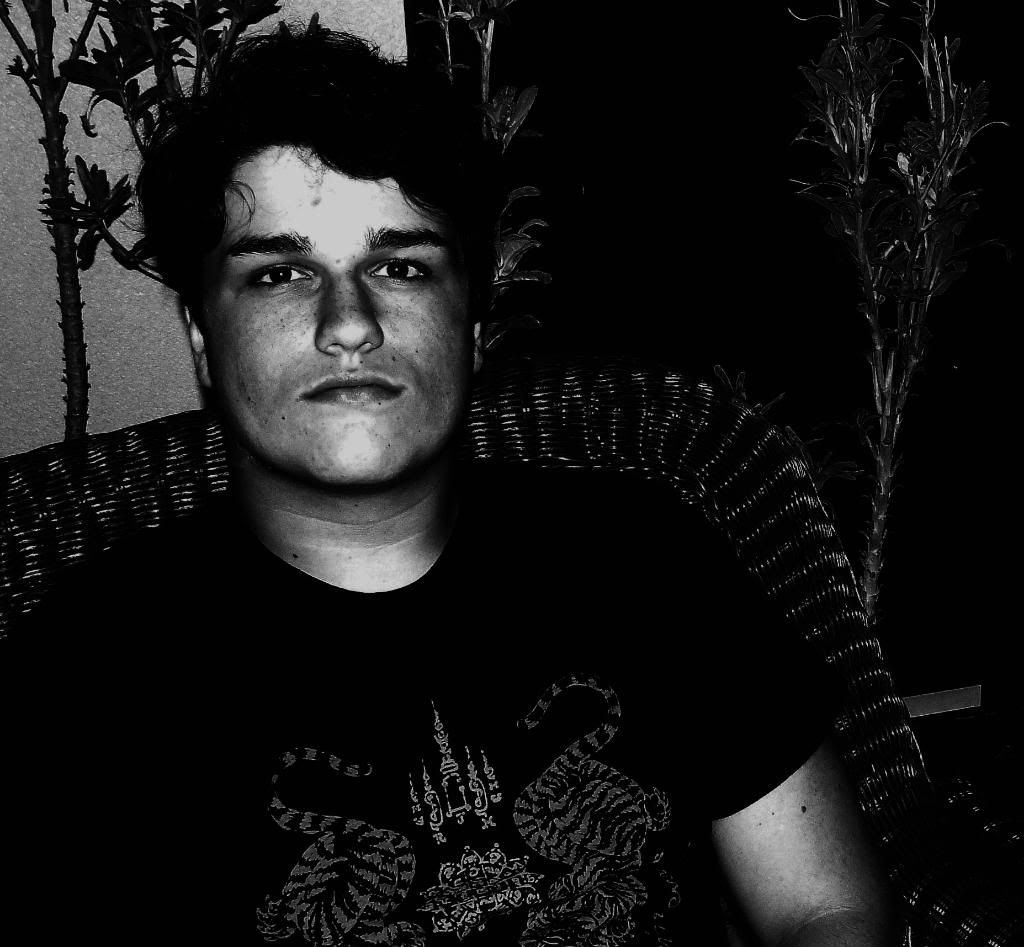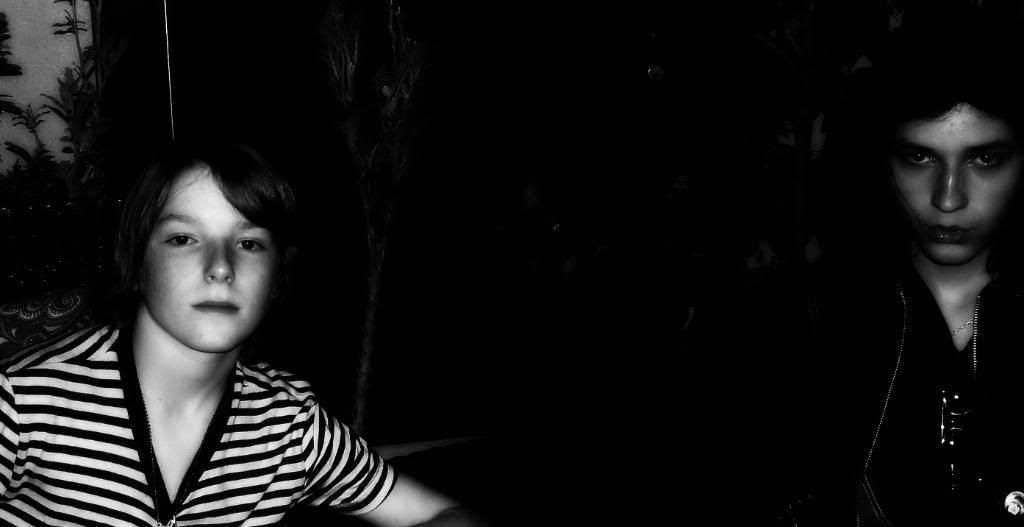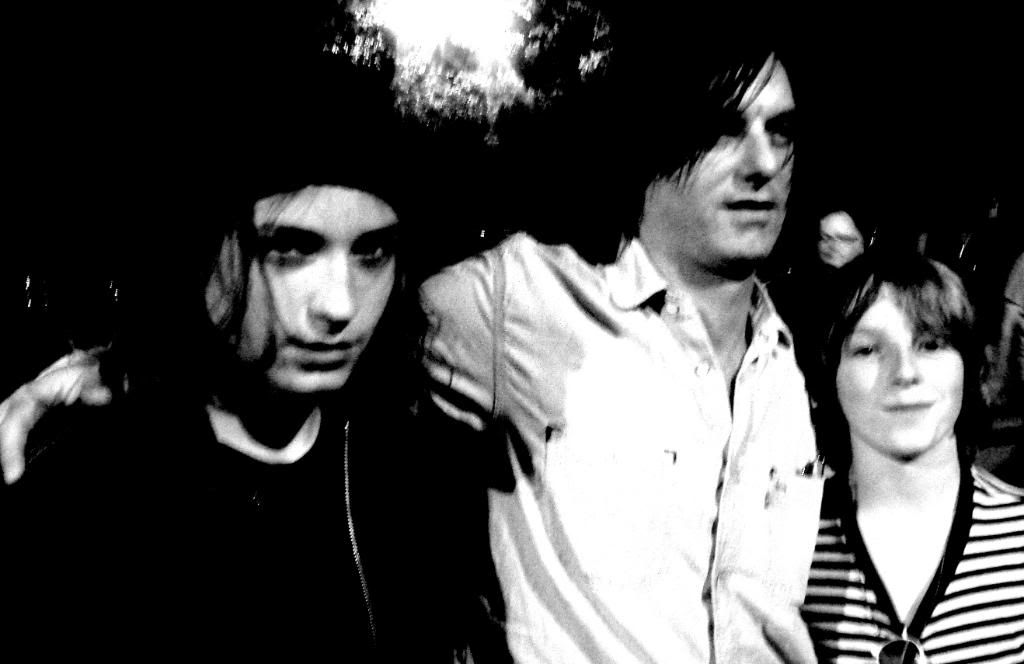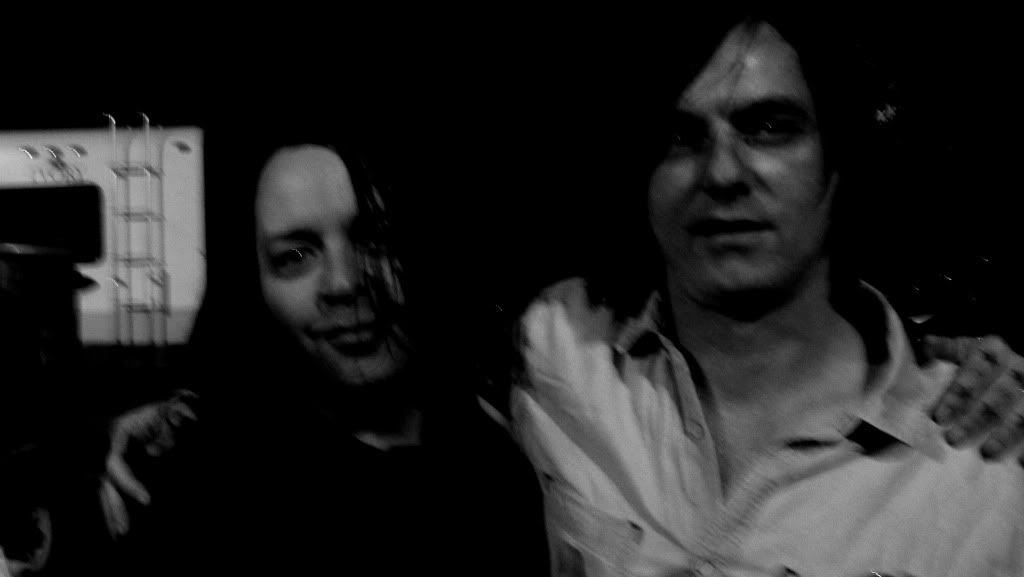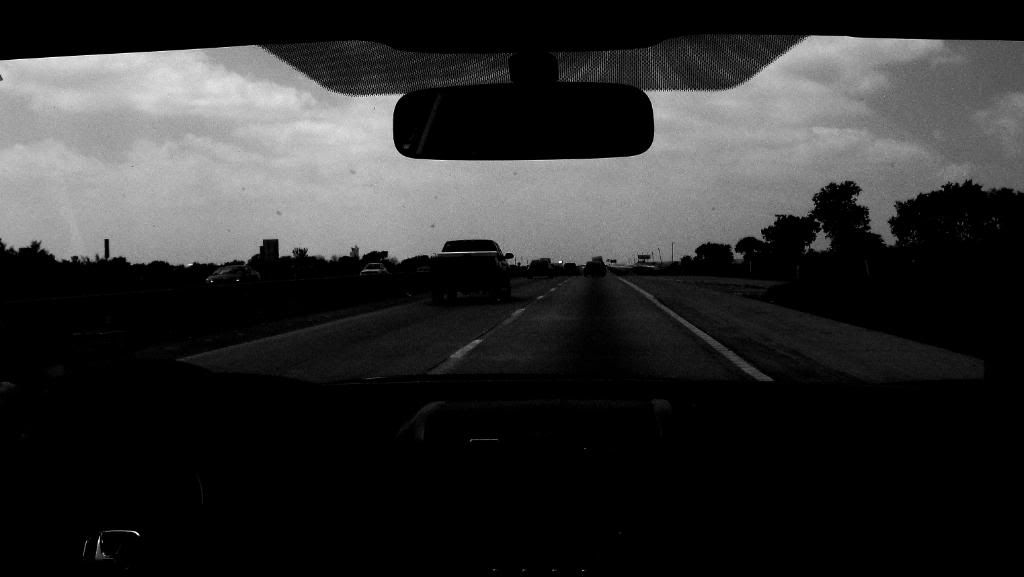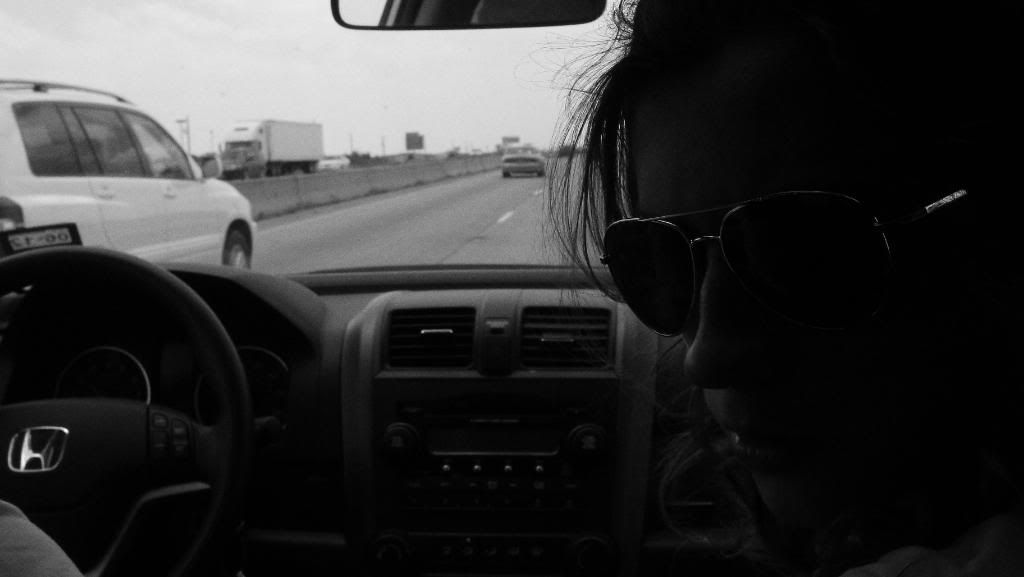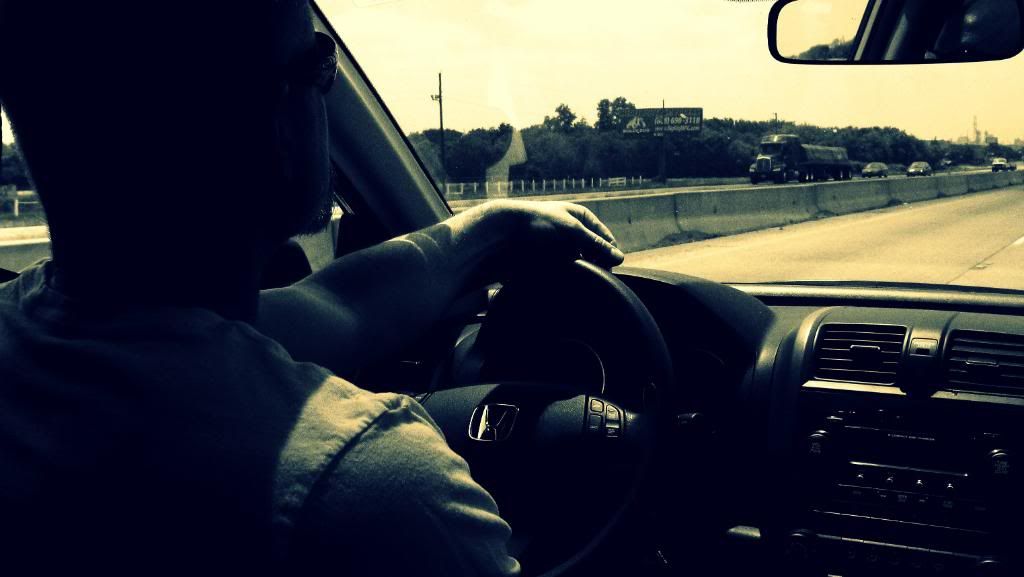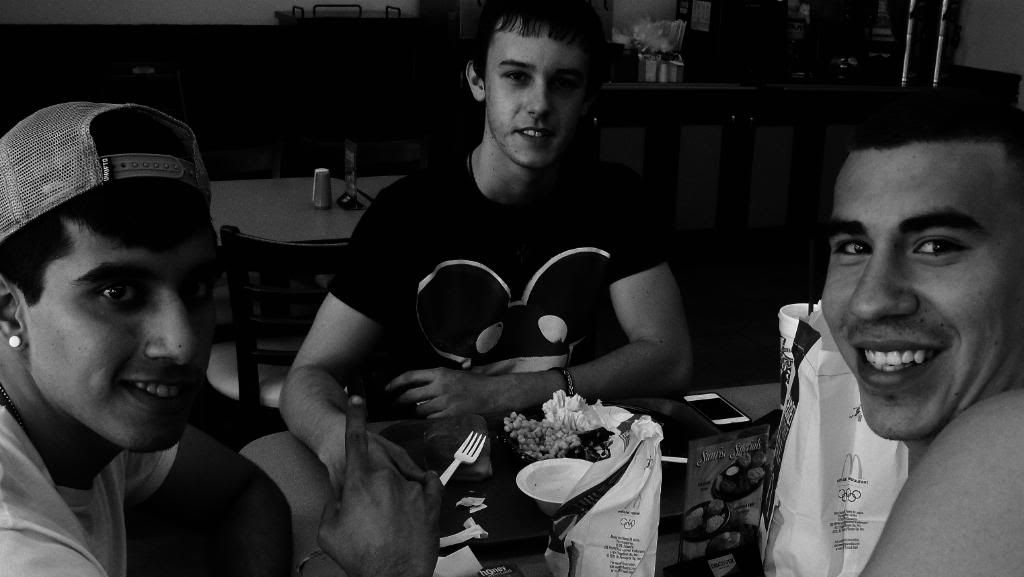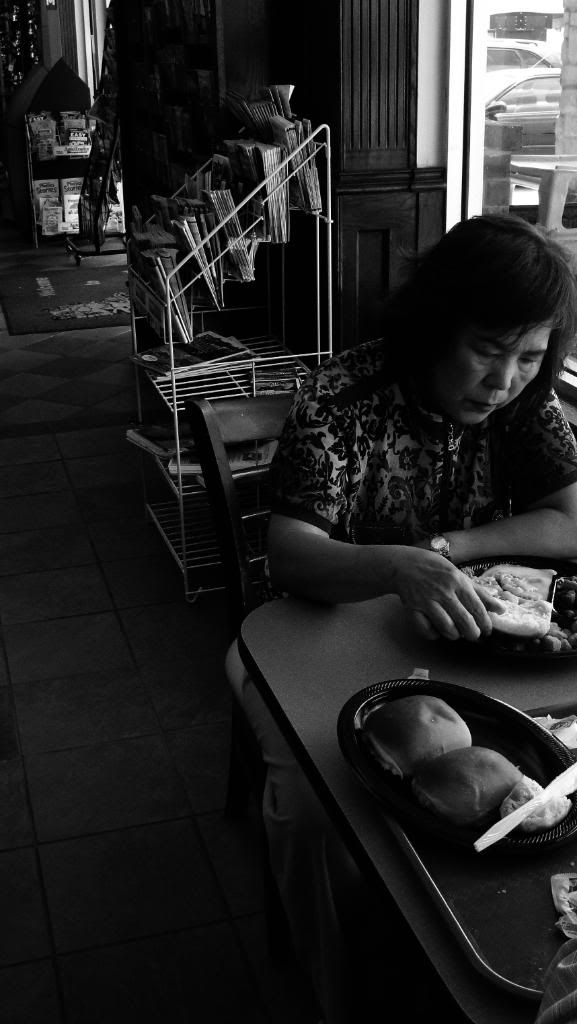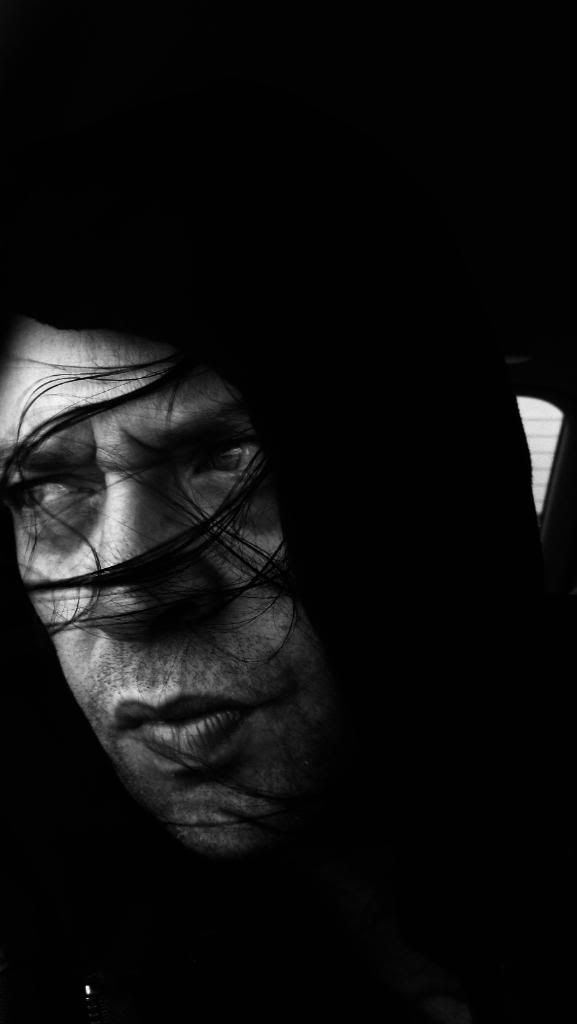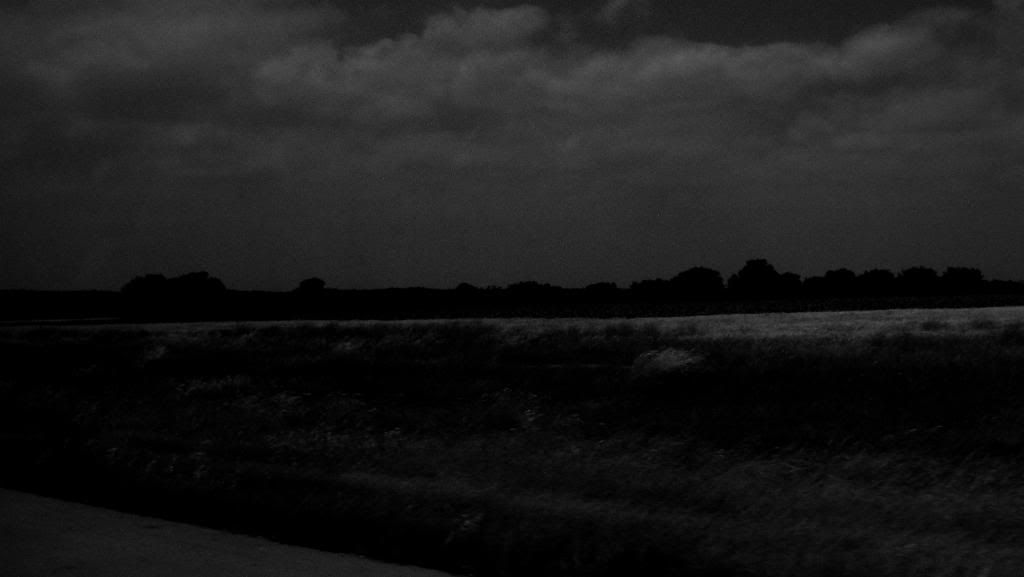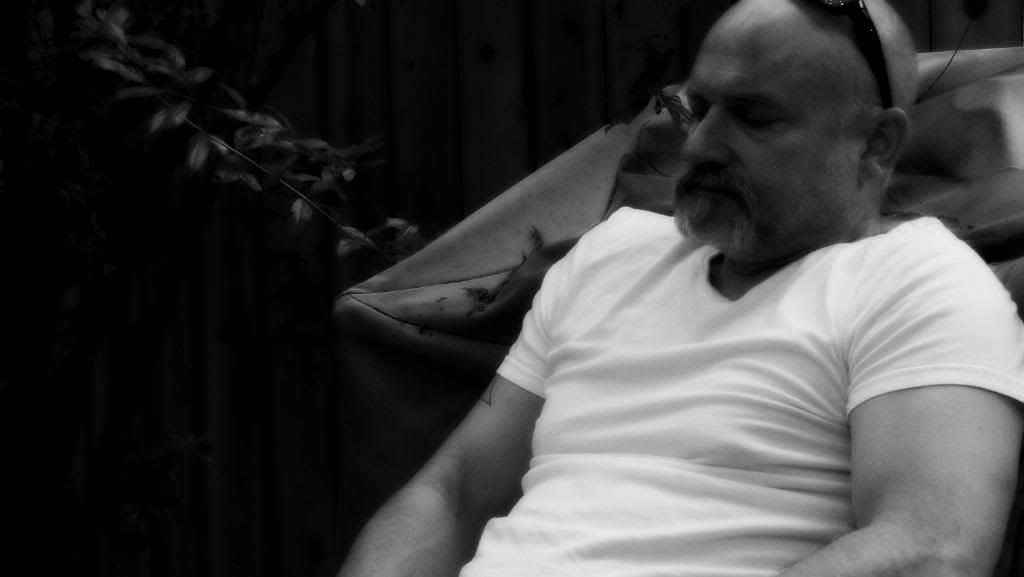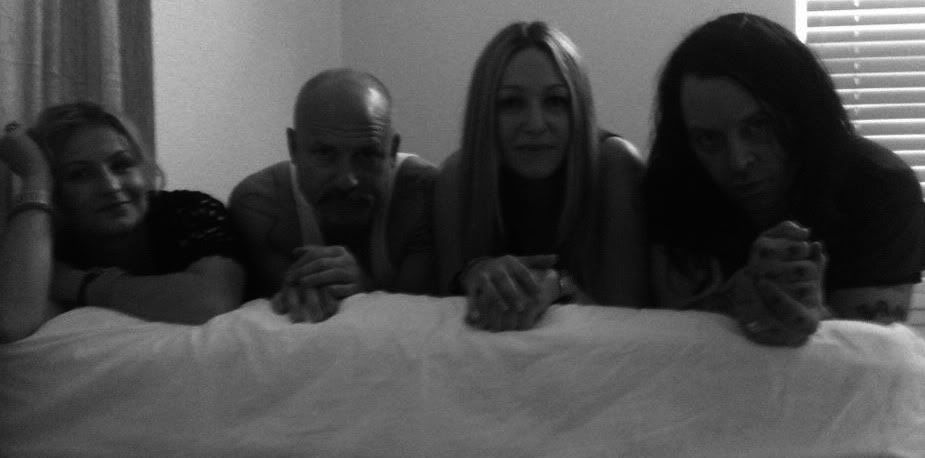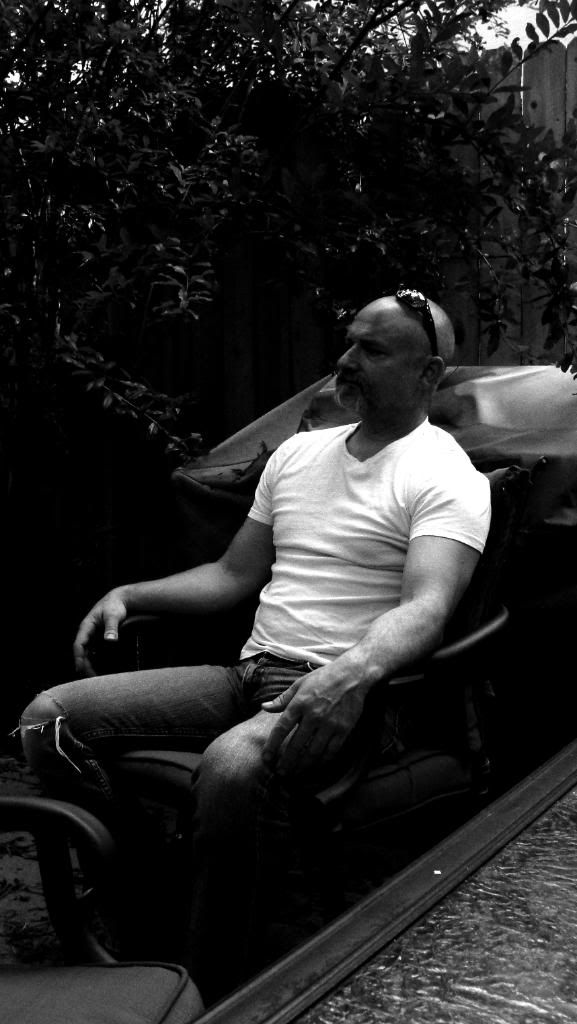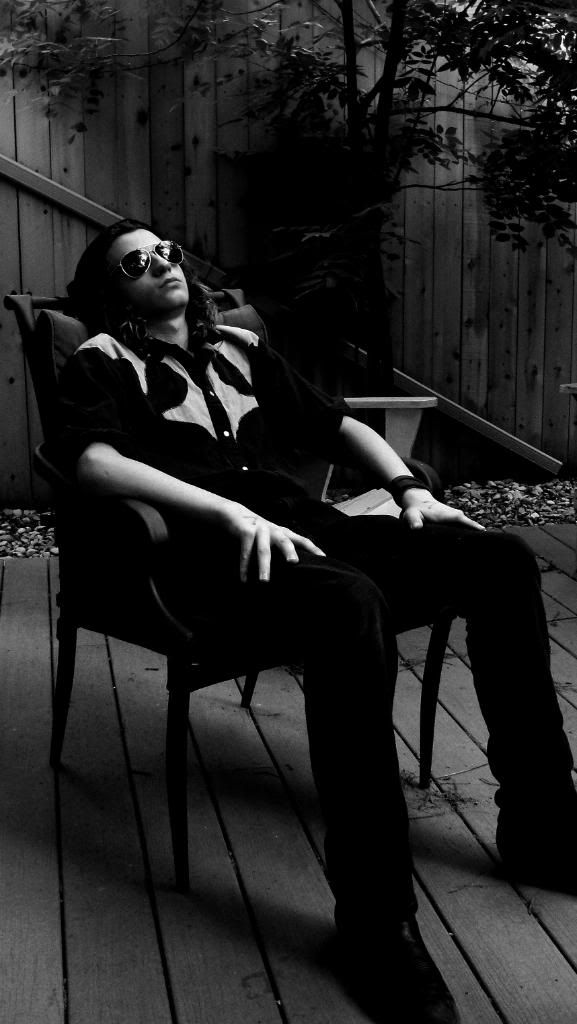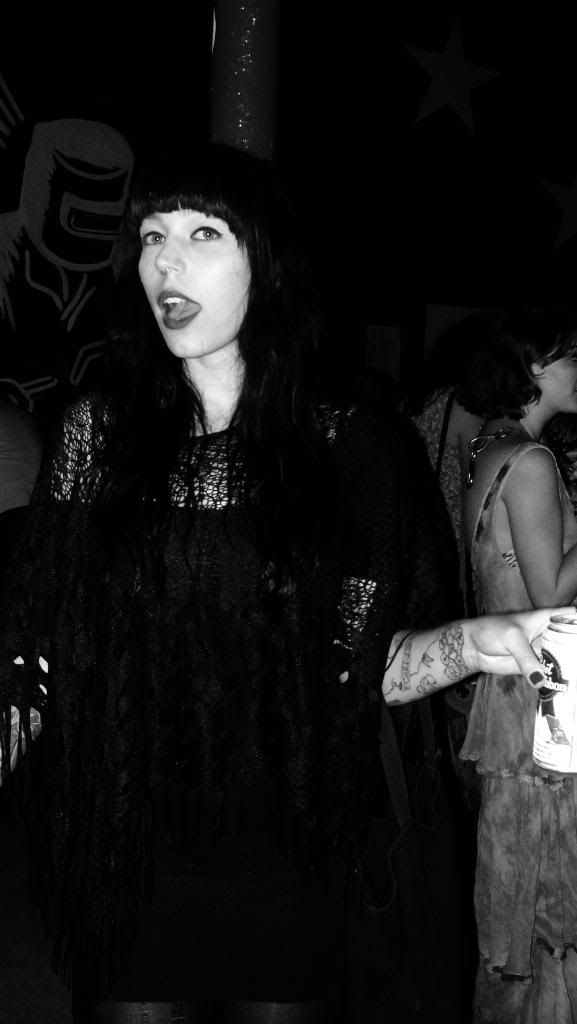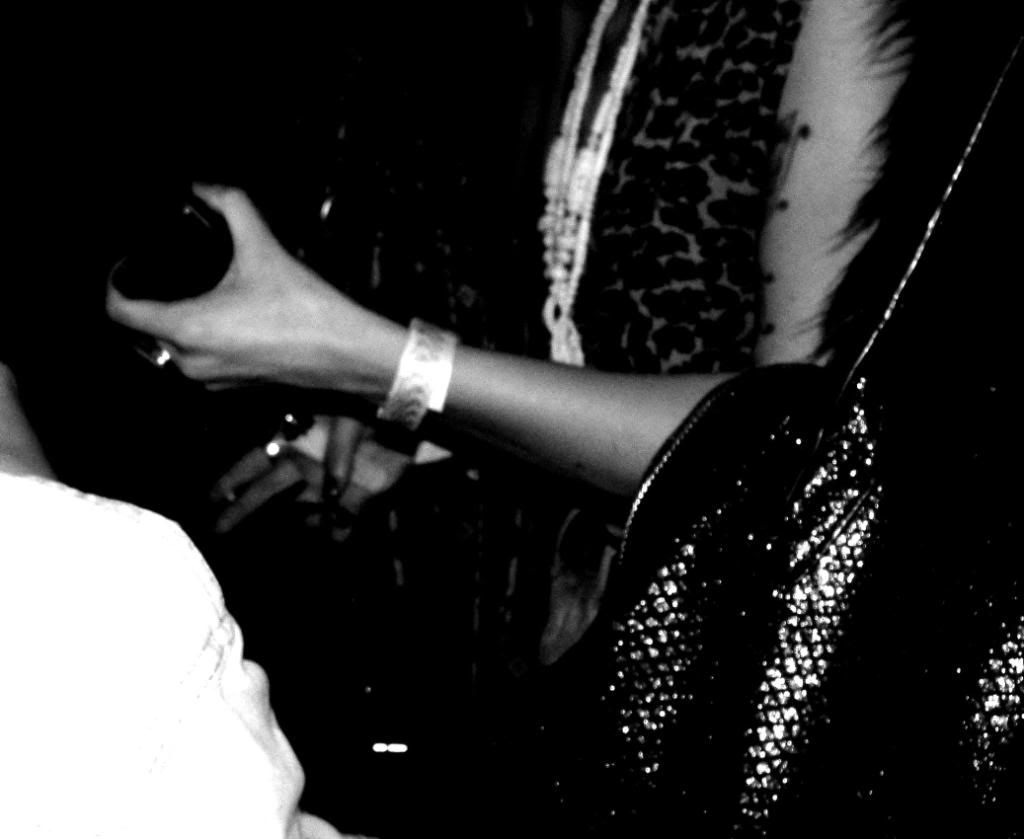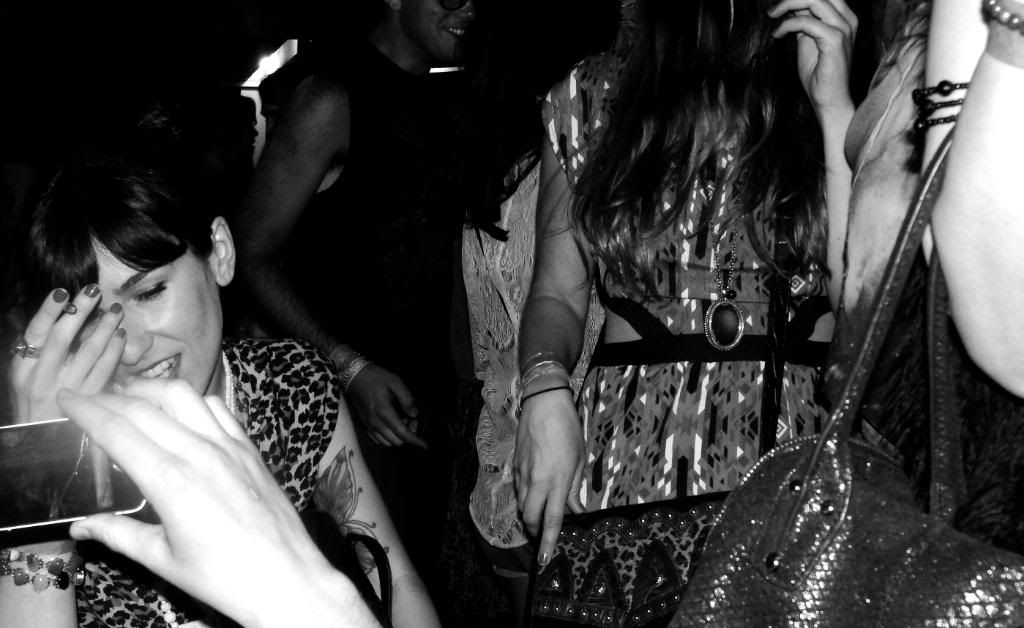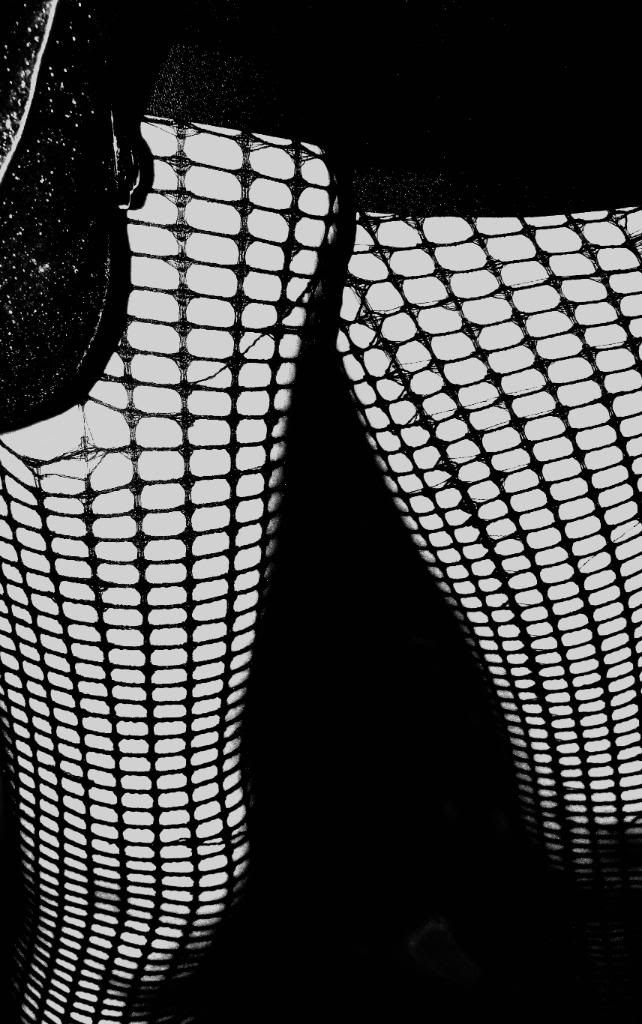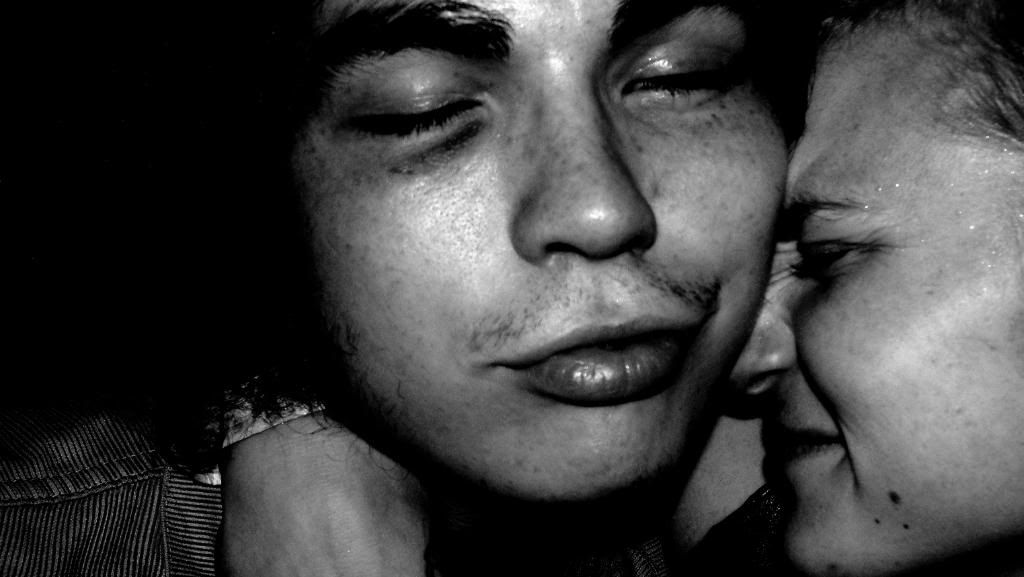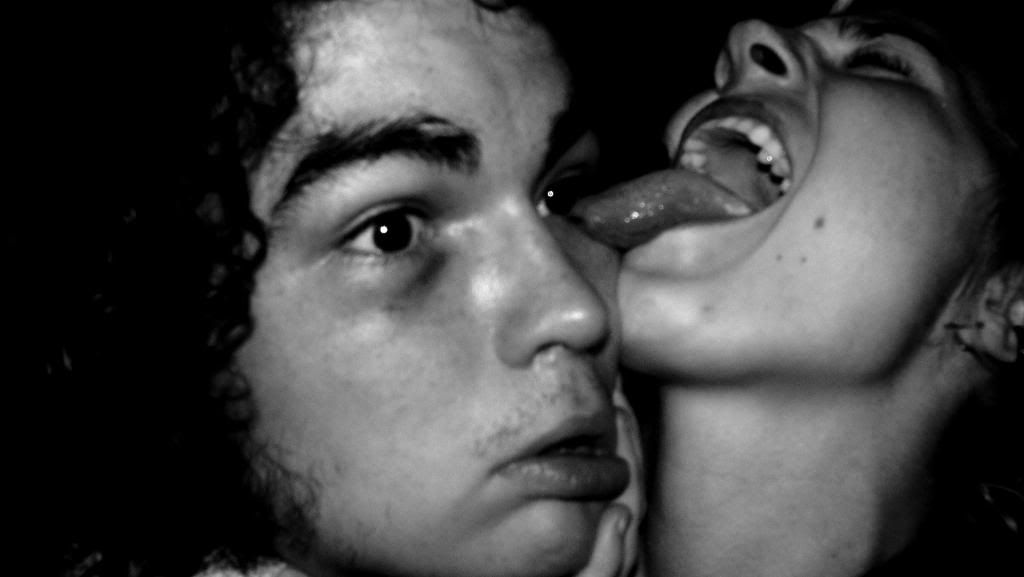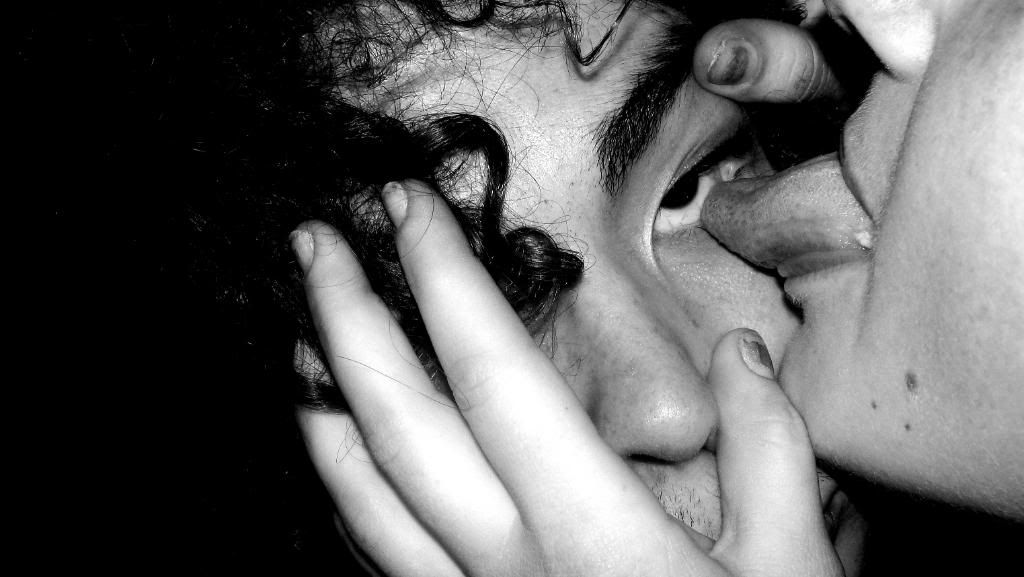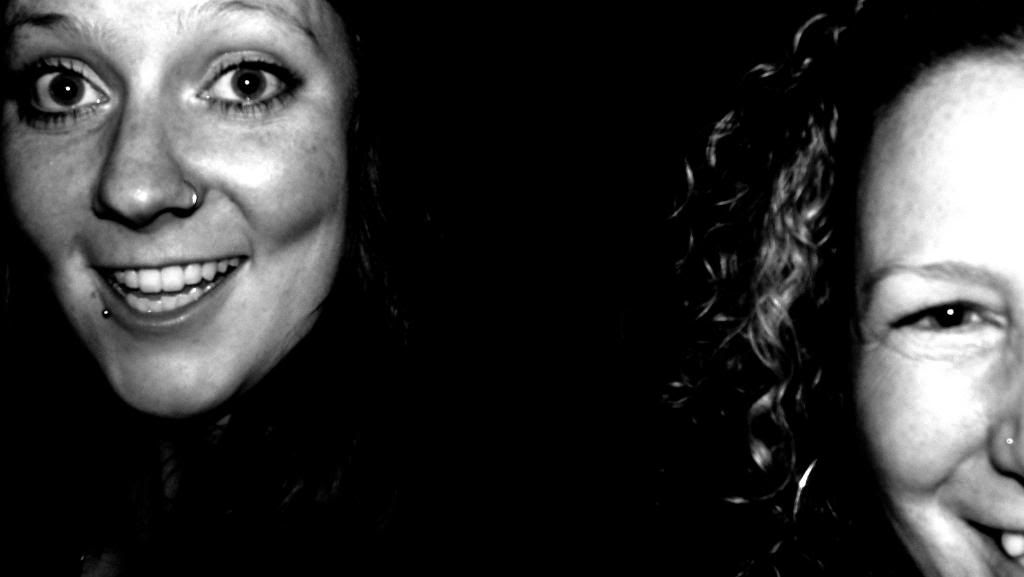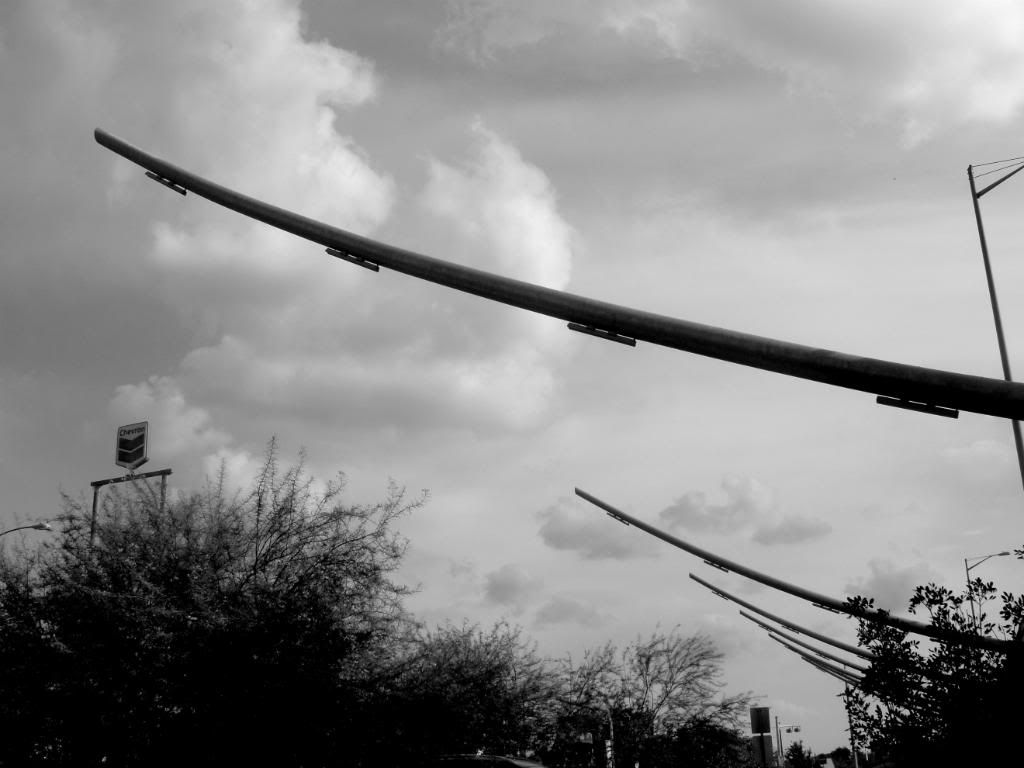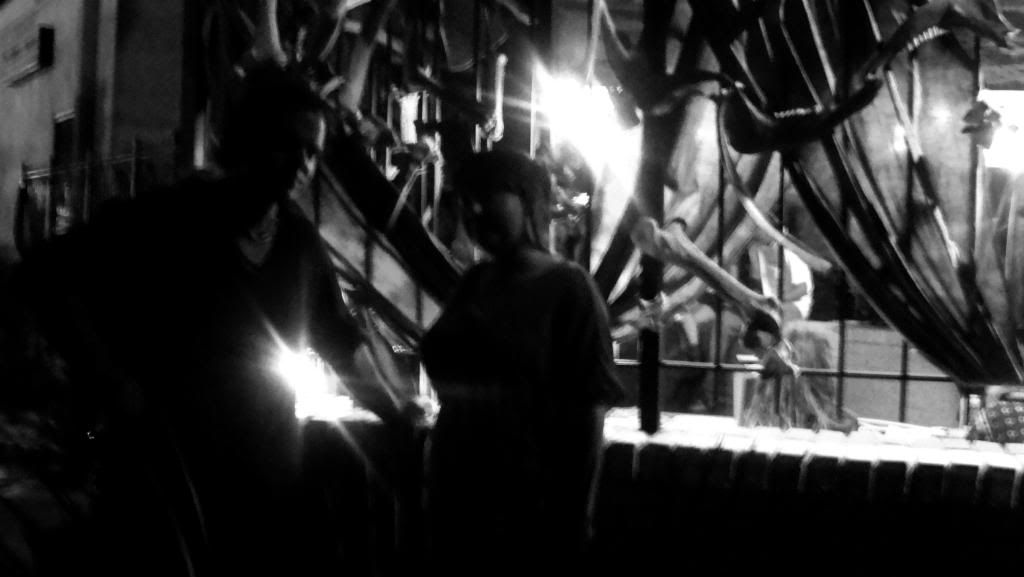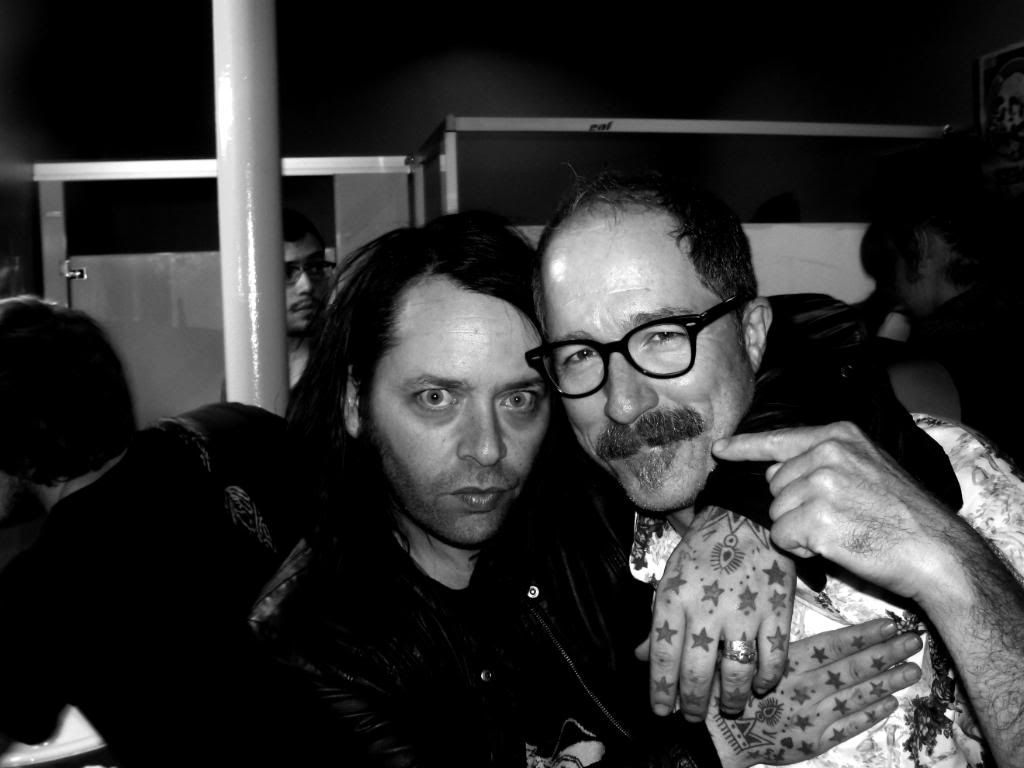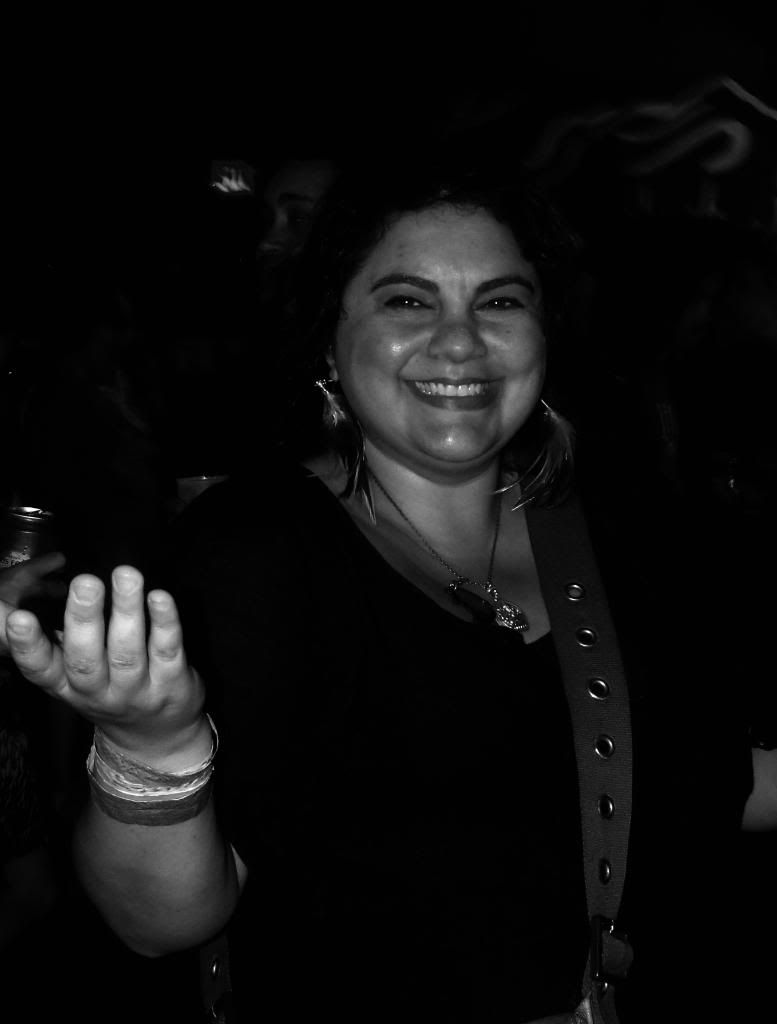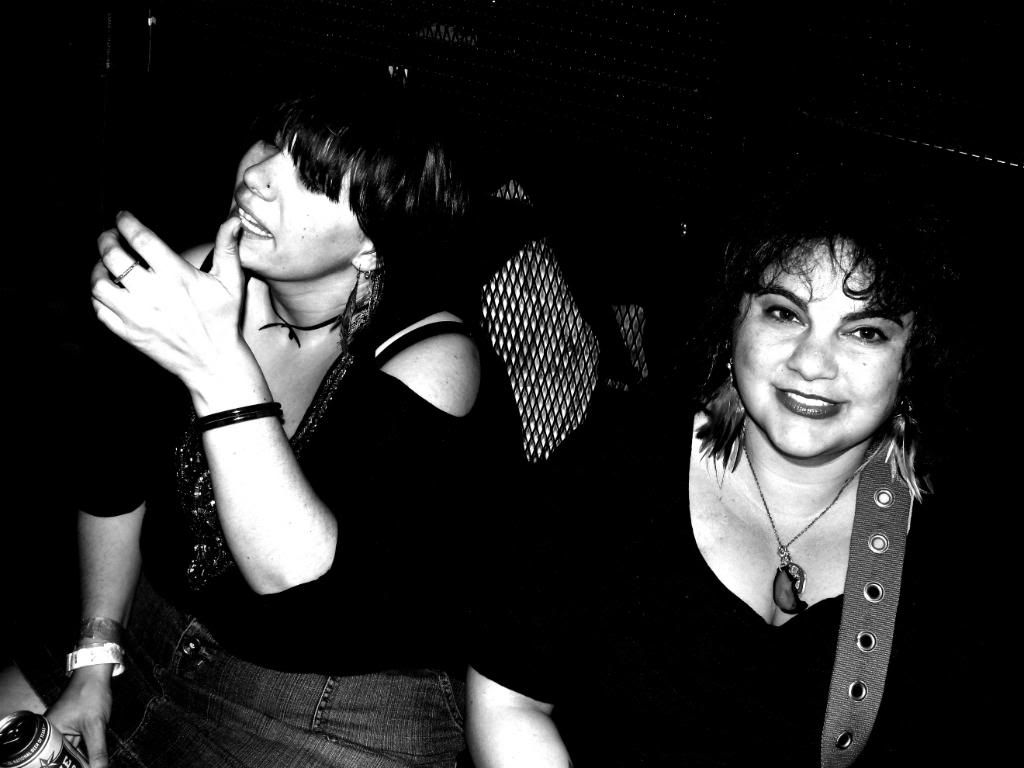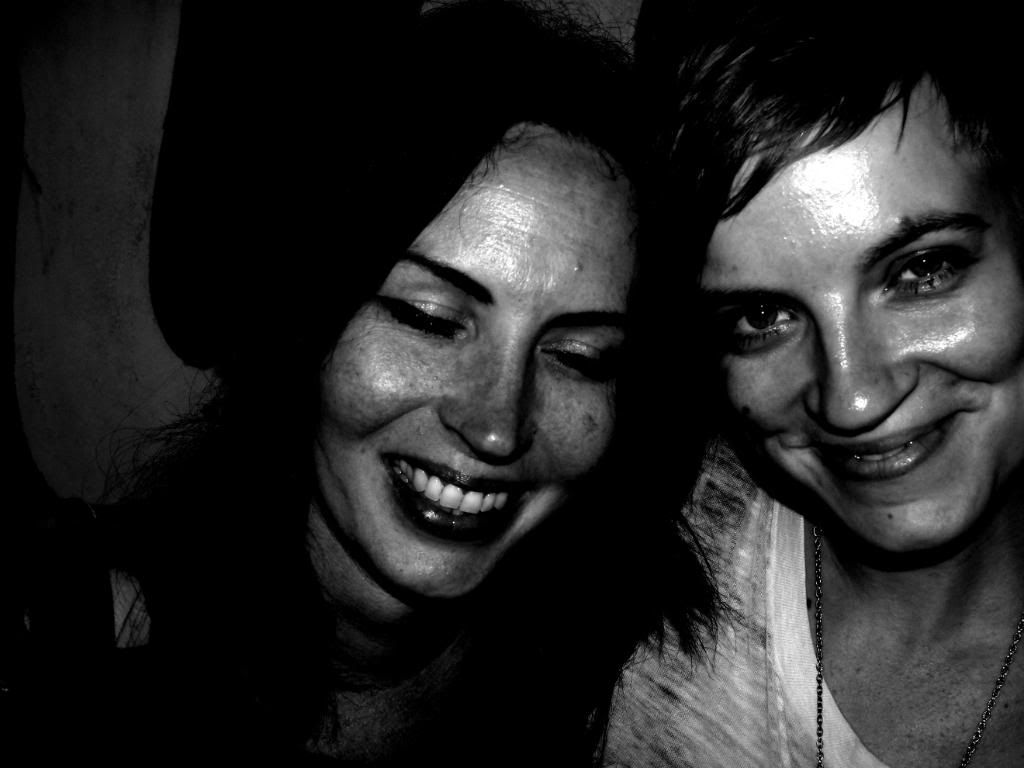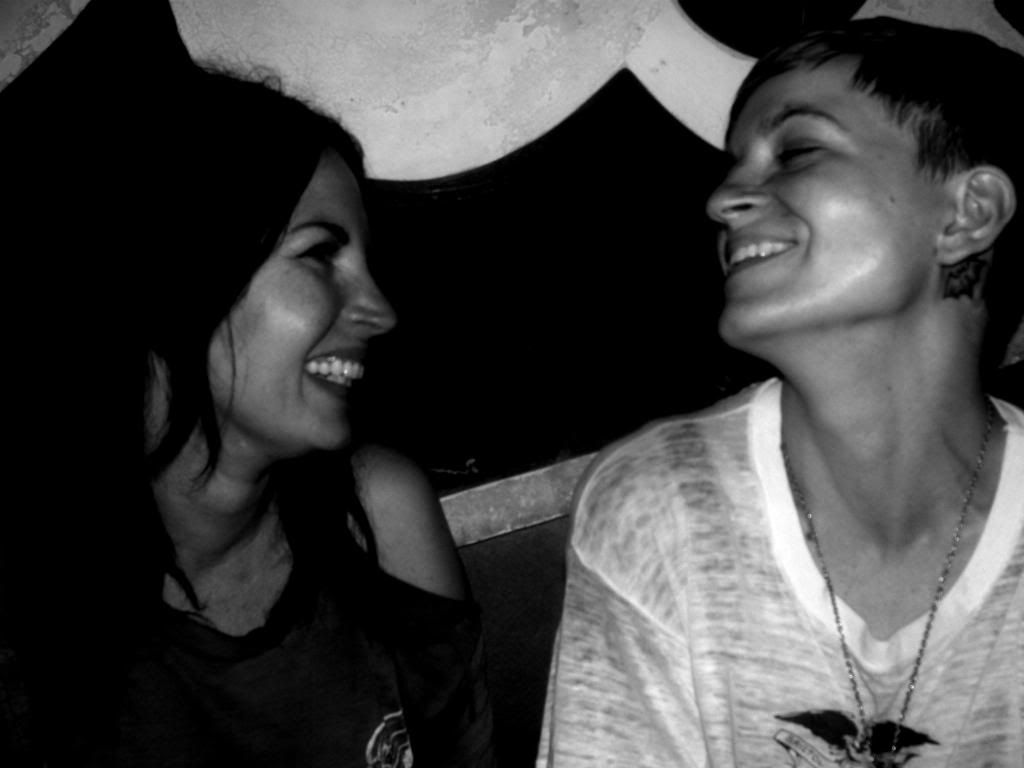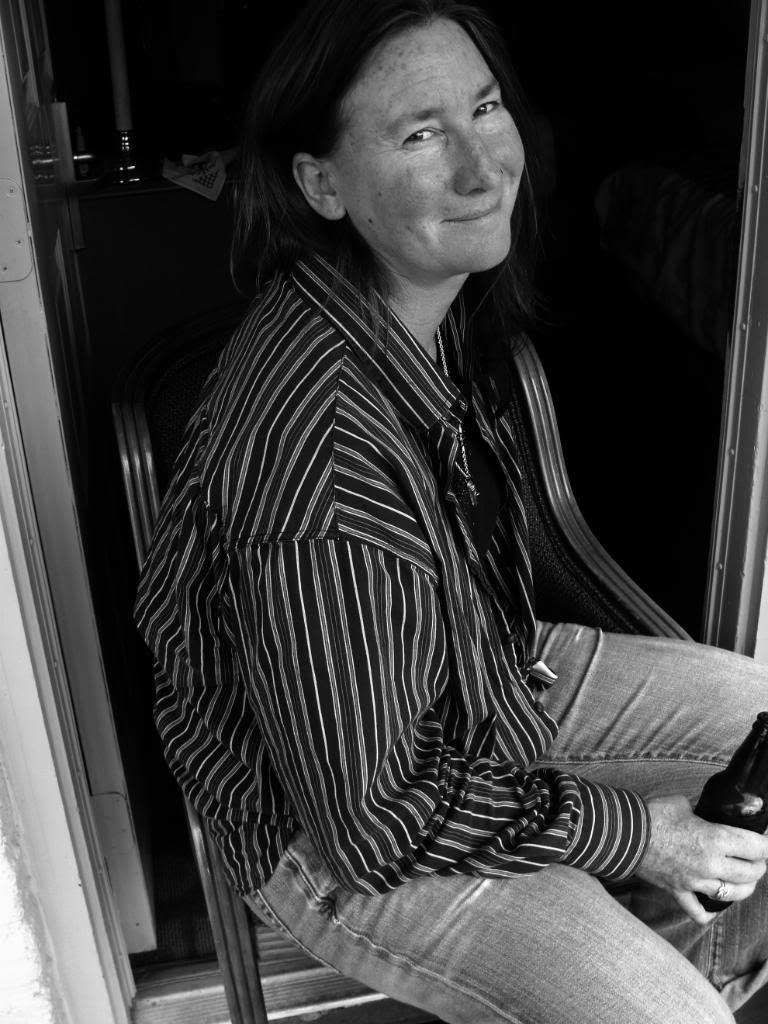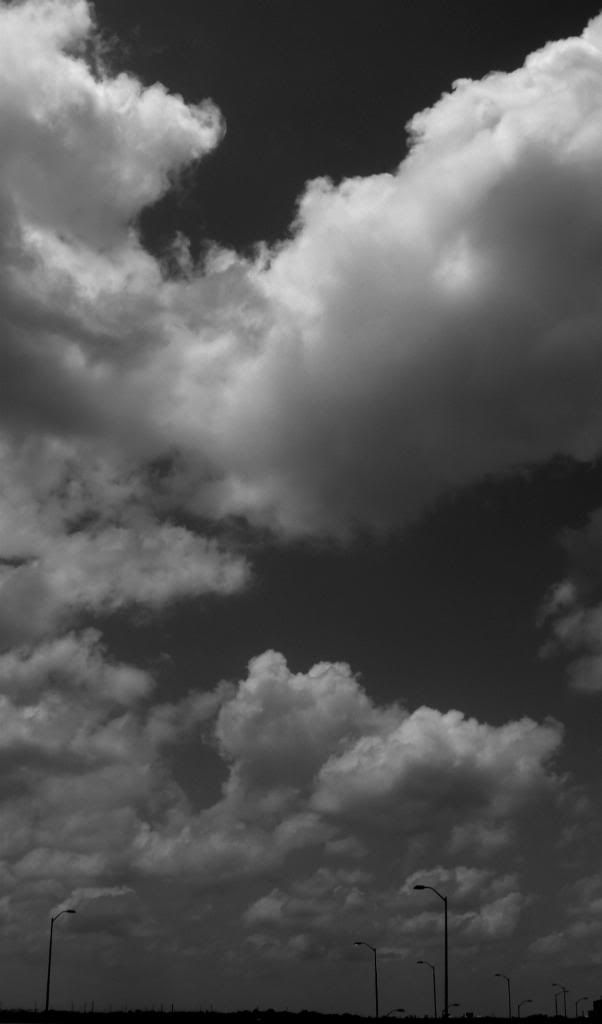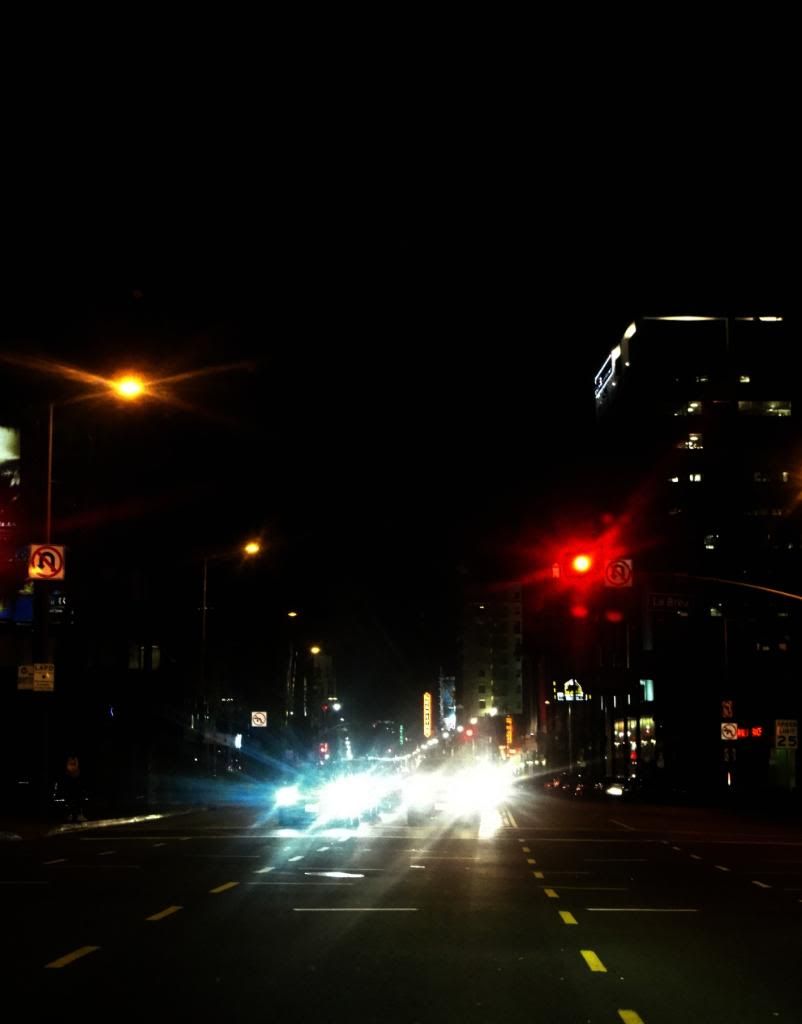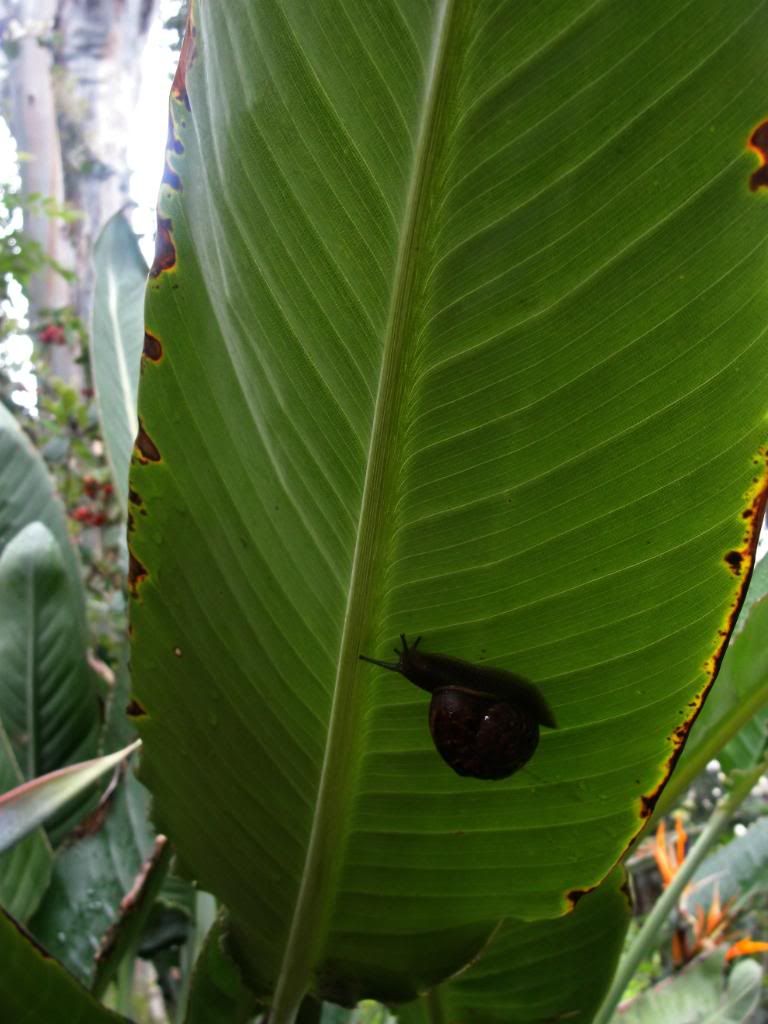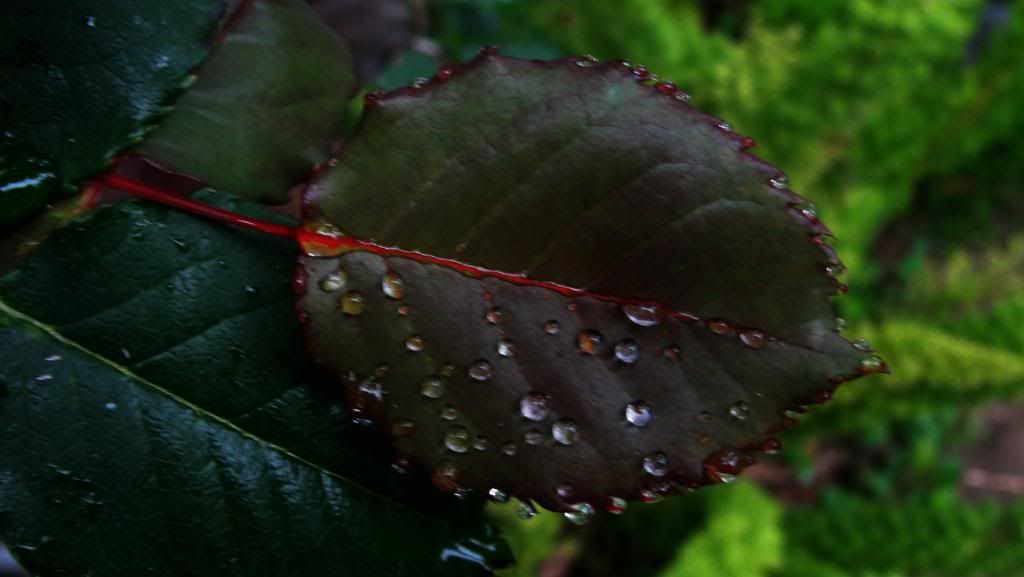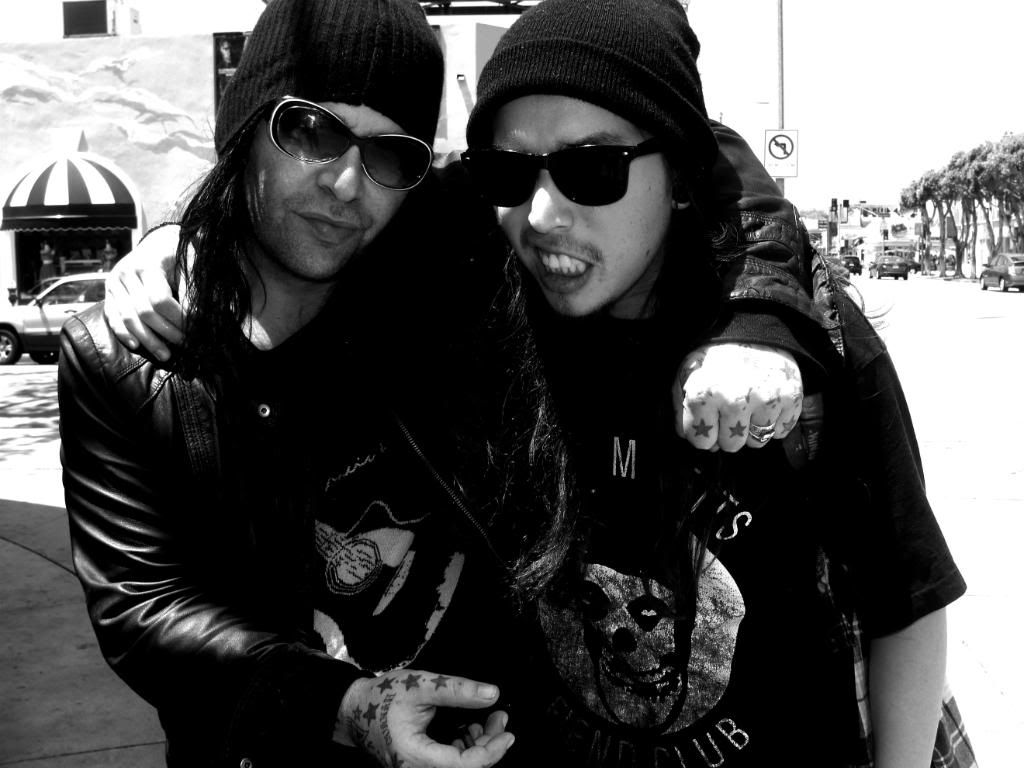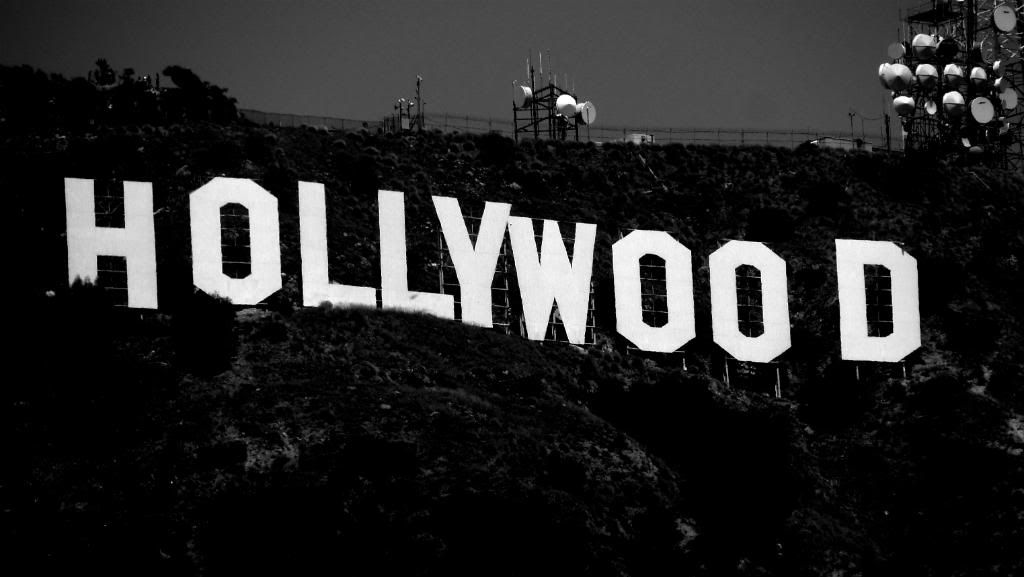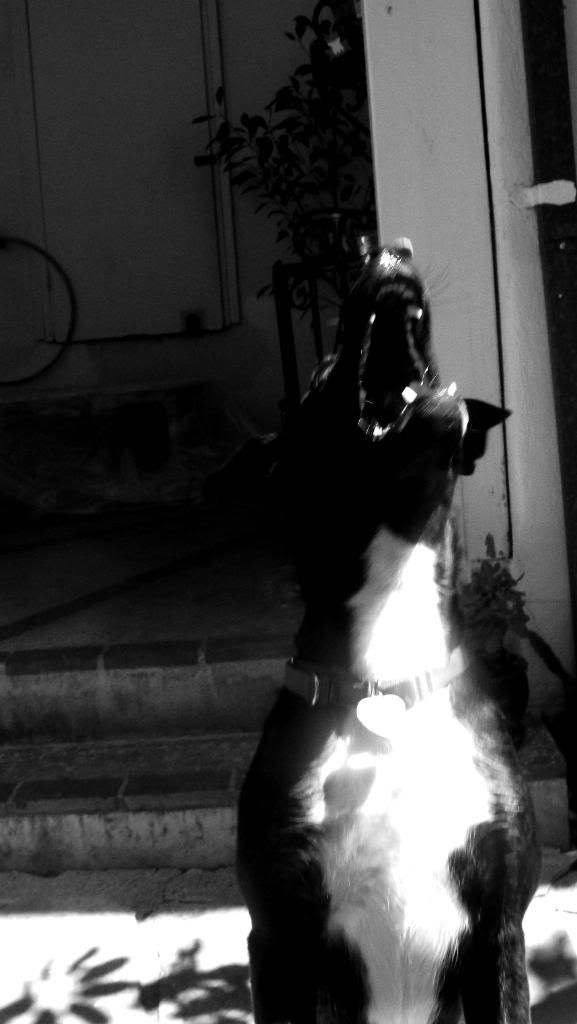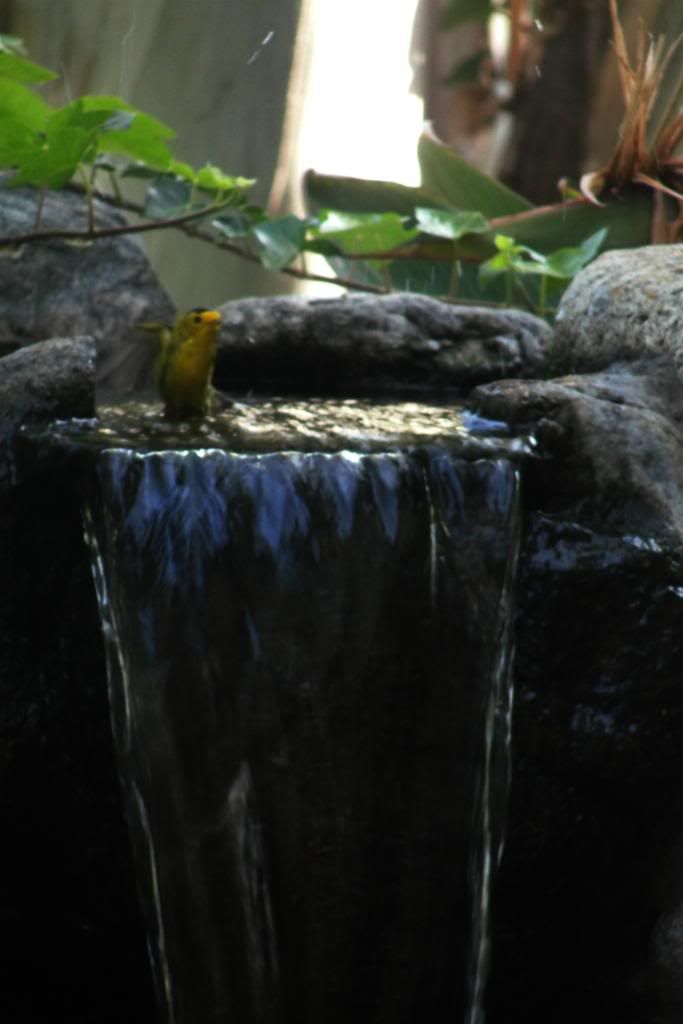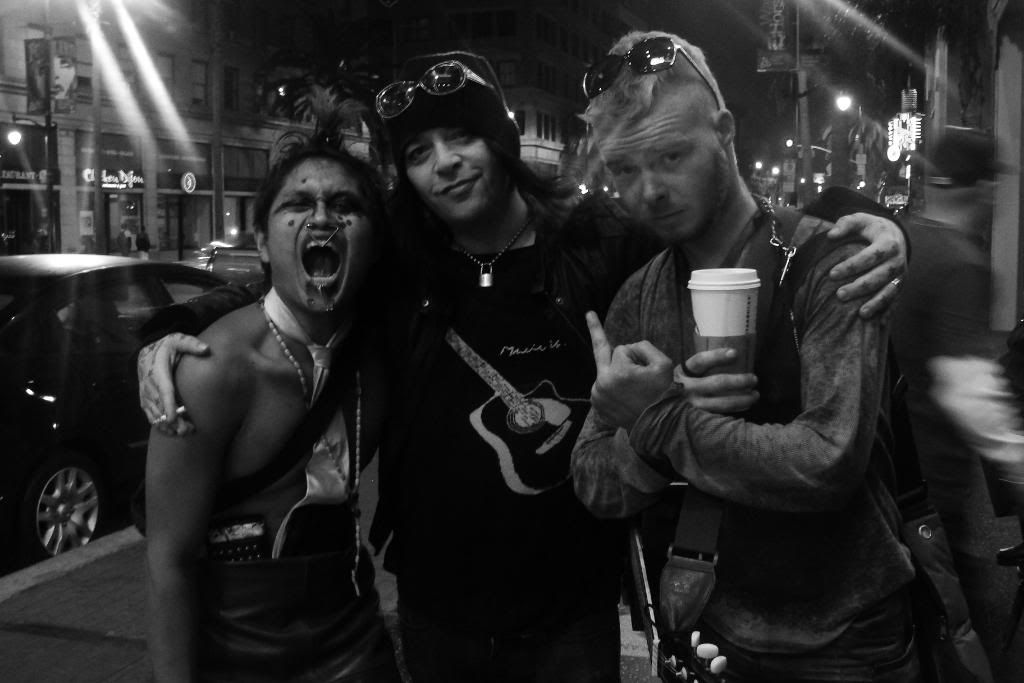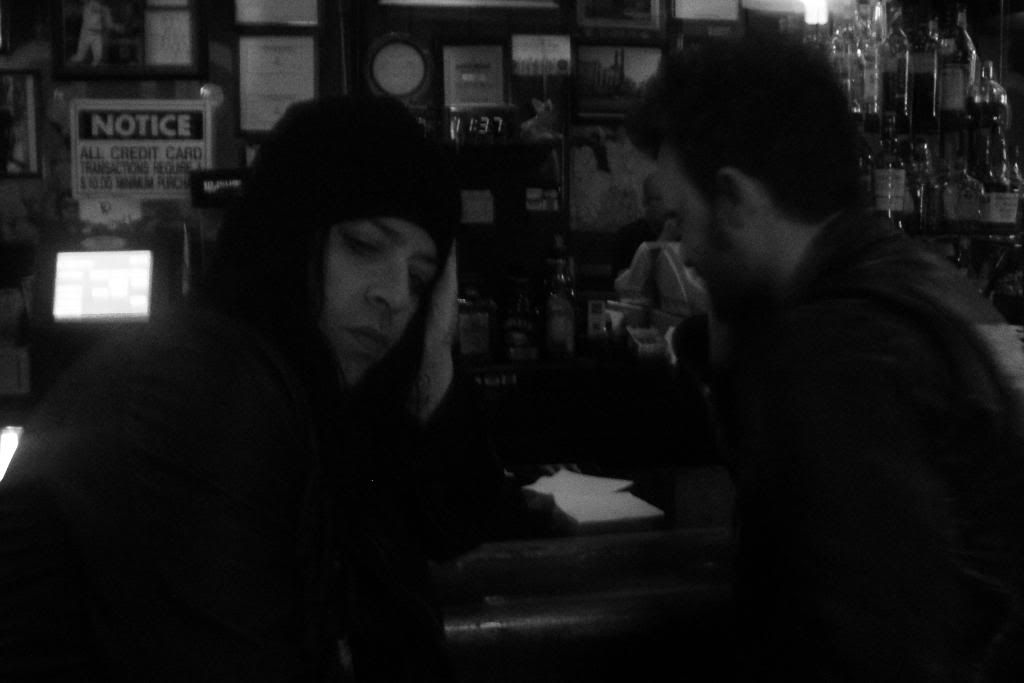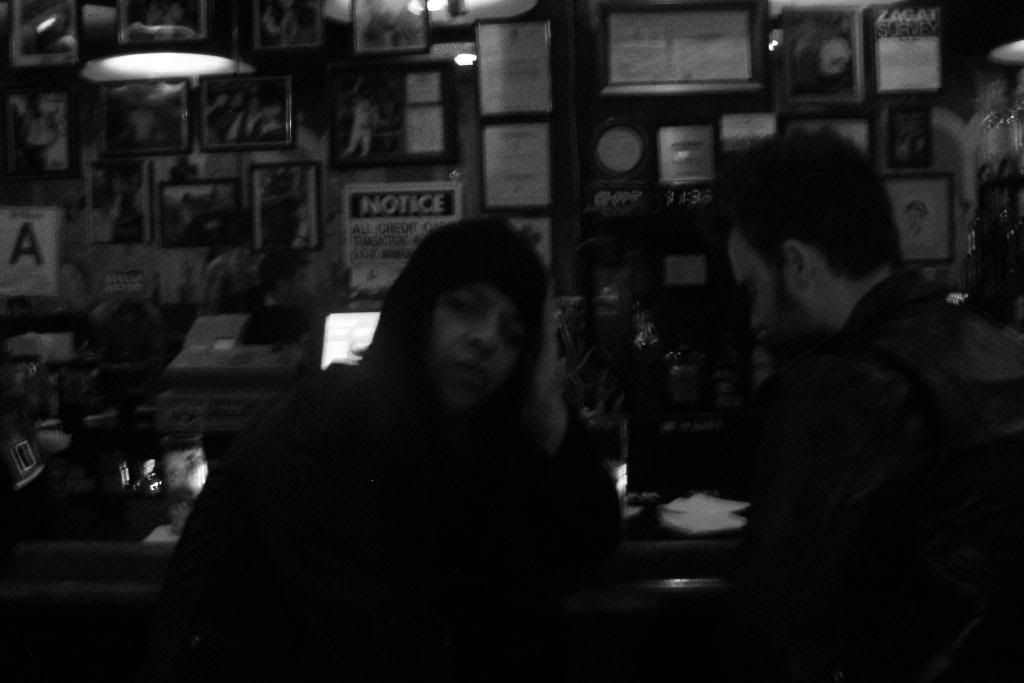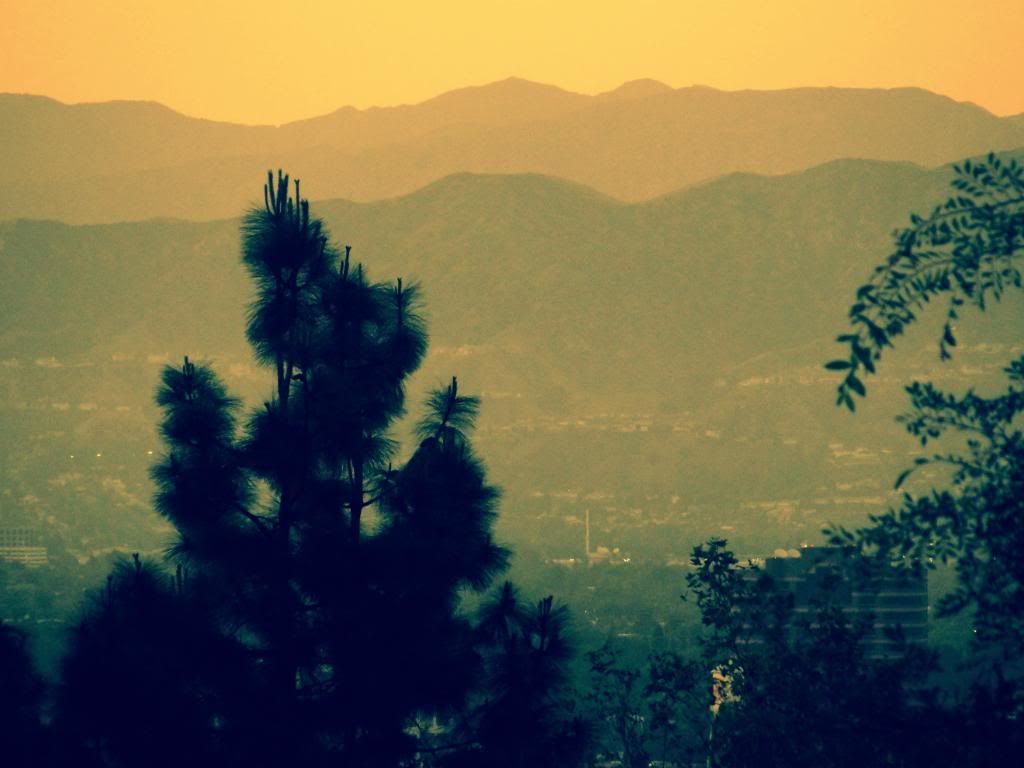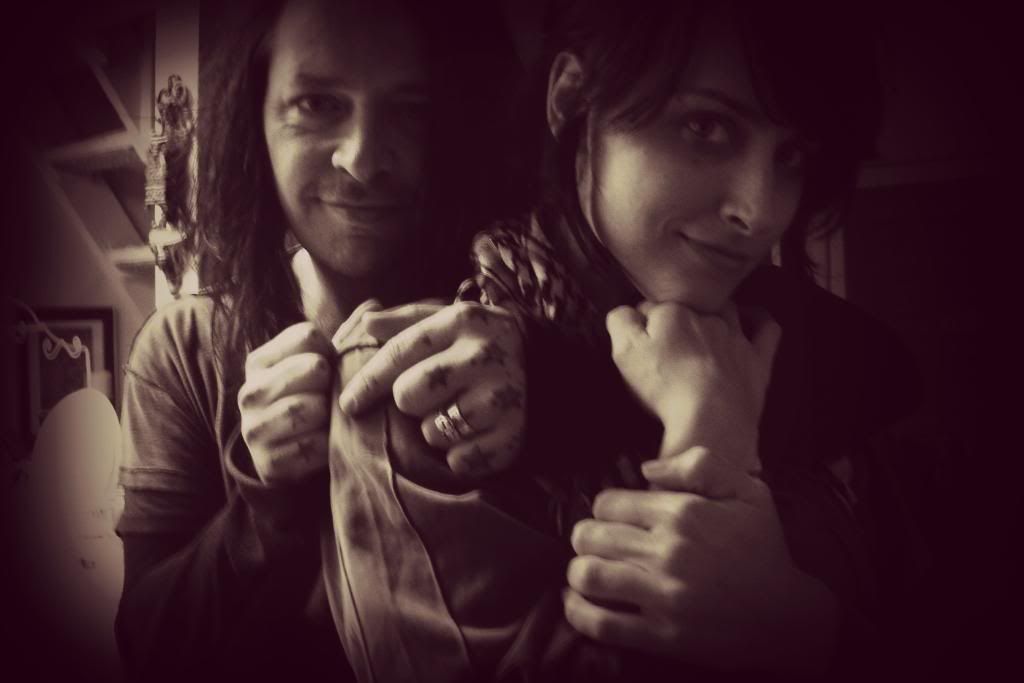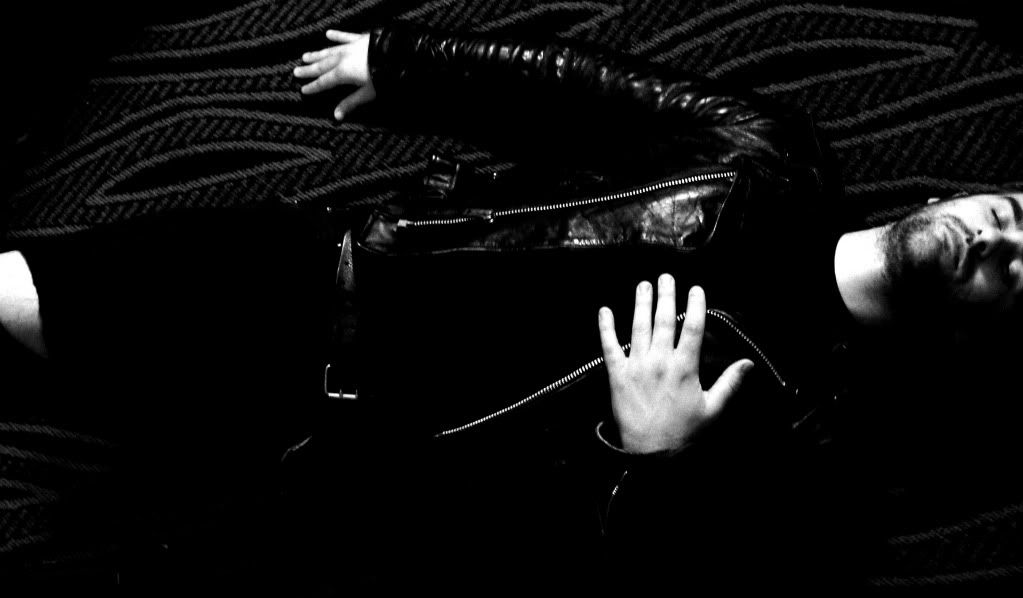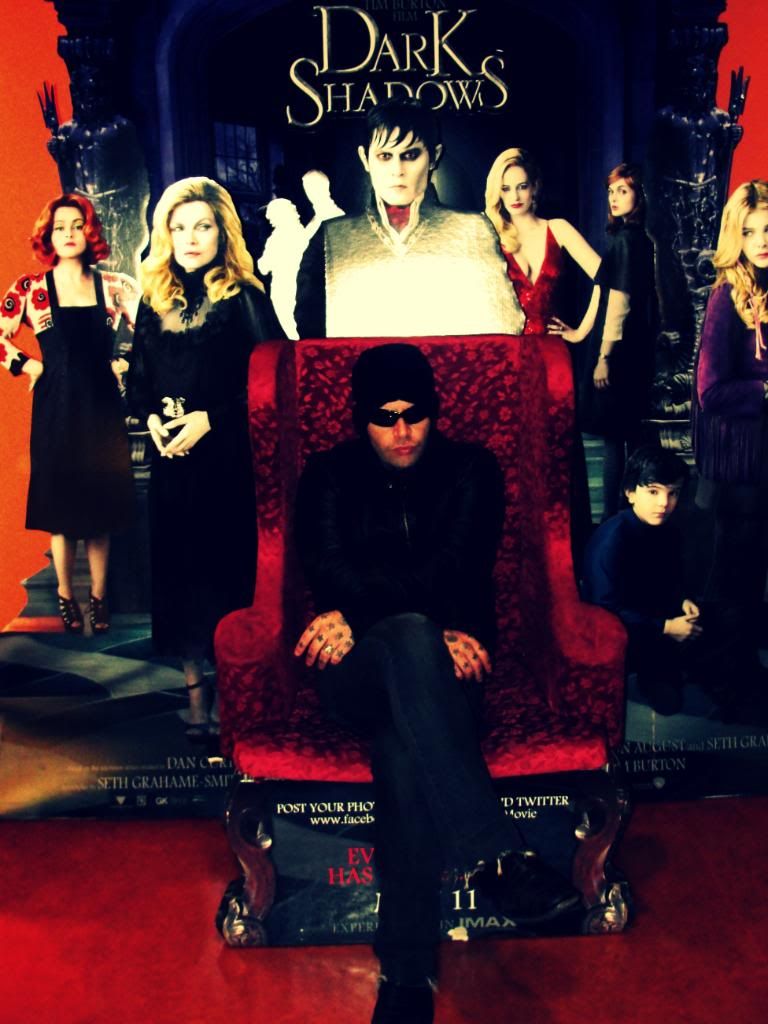 http://www.youtube.com/watch?v=8DJvurVqIGo