Glaucoma, Memory and Love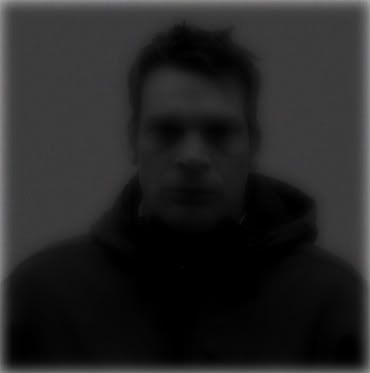 The amusement park rides don't glimmer like they use to
without you around...
The shadows seem longer and thinner
and the darkness blacker
my eyes can't seem to adjust to the flicker
and
it's so quiet
in that place you once held sway
it's so quiet in that corner that it's deafening
and it's a struggle just trying to light a spark*
The days are long and I am winded from the grief you've left on my dog's plate
the fields are songless and the birds leave early
I can't remember what day it is or what year
or how you looked at me with your eyes under the blue bar light
i can't remember why
I didn't stop you from taking your medicine
why I did not trash it
I'll never know
I saw your Mother last Month
still working at the health food store
I walked around the shadow in the carpet
where you fell asleep for good
She gave me your jacket
and I put it across my bones
wishing you were in it
not I...
When the new songs come singing through like new born sparrows
you are not there
on the divan to drink with me...these sunlight songs
and the dog is gone too...
I can hardly make out the sky and the shapes around me
i roll in and out of days like water down the drain
and tonight when i came across a foto of you it was out of focus
water stained
and you looked so far away I was surprised that I could hardly see you at all
and i remember whispering to you to wake up
cause they were coming to throw your bones
into the oven
and they did
and we drove past your street the other day
and i couldn't even make out your street sign
it was all a blur of white and green
thank you for the song we rode
and the motorcycle nights inside of the graveyard
your name is on my arm
tattooed inside of the chambers of my ferocious heart
perchance in some other ghostly realm you'll float back to me like water and rinse my eyes
wash away my sadness over you
maybe...