Robert Been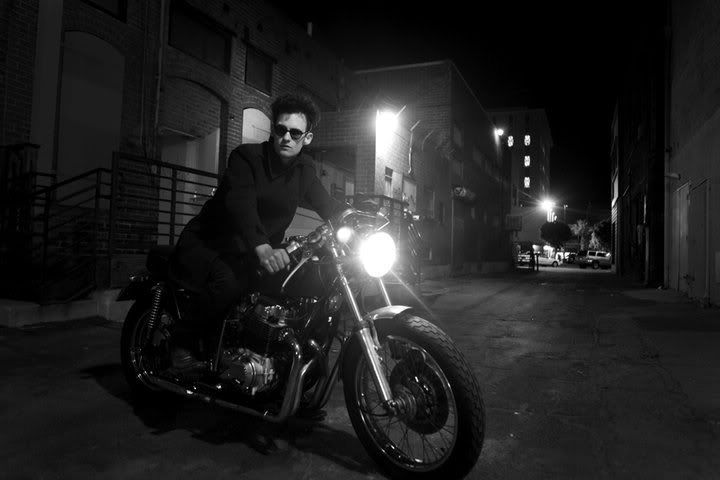 Words of Love
written in fingerprint Fog
backwards
on the face of a bathroom mirror....
Einstein translated into Chinese....
Letting Go of years that refuse to
be smoothed over -
Jesus winking through the flames....
The School boy in the blur'd photograph
The simple math in the complicated Formula...
The wings of Youth
The truth you didn't want to hear....
One who Understands when yer low and blue..
The Point of no Return
with a compass
and the words to unlock
the puzzle-
The shadow that shows when there is
no light
left....
thankyou