The weight and the master of blood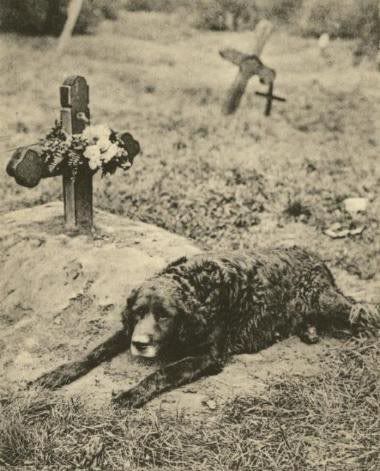 I don't want to stay
and
I don't want to go
and when I shuffle away
I feel I'm leaving you lost
even though I carry you
day in and day out, on my mind, in my sleep, in my heart and on my back...
I too am lost, even with all that you taught me
and I am waiting just to remember
as my friends tell me to forget
haven't I forgotten enough already?
Should it get to where i don't even know my own Name?
I shrug 'em off
for I find more interesting conversation
with the ghost in my head and that is the weight of blood
Lovers and friends and everyone's
replaceable and refaceable to them...but this blood that has long ago been burned
was all I ever really knew
I don't understand 
the skyscrapers and the talk on the street is just mush...like deciphering a gargoyle gargling with bourbon
as others despise their own blood
I don't know anything...but my blood

Others will have me...but usually for not very long...everybody knows people move on...
some shack up with harlots, sleep on divans of the mentally ill, stay out for 48 hours on pills for years
until they wind up in a room some xanax'd morning next to a dead person and closer to prison than palm trees
My boots stick out like two dusty gloomy bibles
this blood beating in my heart is mostly female
and this blood that roles through my arms like rotgut whiskey it is the male blood
and rolling like a river together...it's country carnival blood
loss and betrayal...they live in there too
and that shine in my mind...all those hours of majik spent with my kind
that blood...that shines until it gets burned away for good
Home is long long gone
I sit in this cemetery like it is an old home somewhere i once knew
like some creeping passage that holds me warm
The weight of blood i will carry until my days are done
beats the bad drugs of so called friends
beats the watered down liquored up kisses of two bit lovers
beats the isolated strangeness in a city of faceless headlights
and it was all I knew...that weight of blood... .
I am thankful for the blood that has been left to me...and thankful for the animals that come to me...
I'm thankful for my cubby hole in the wolf den with
the only ones who can Howl me awake and the only ones who can sing my sorrow to sleep, who understand the old ones
who still know that it's all about heart, the master of blood.
Amen